Last Minute Mother's Day Gift Ideas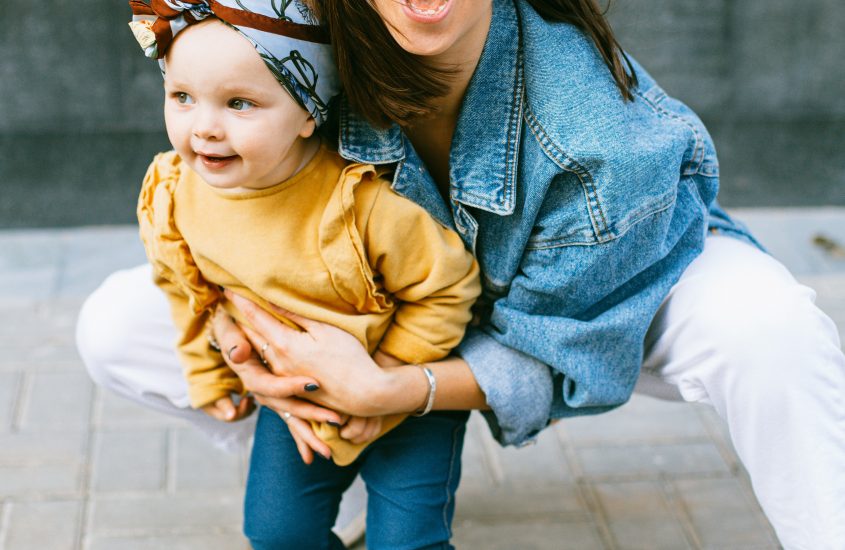 LAST MINUTE MOTHER'S DAY GIFT IDEAS
Hello, my fellow citizens of Procrastination Nation. If you're a new resident of this (fictional) country, then you know all too well that Mother's Day is on Sunday, 14th March, 2021. And you also know all too well that you. are. not. prepared! But don't freak out just yet—and don't go order the same flower arrangement you bought her last year and call it a job well done either. (Your mum will be able to tell, trust.) There are still plenty of thoughtful and unique Mother's Day gift options available online that will arrive in record time.
After all, what is the internet good for if not for eleventh hour shopping? Idk, but let's be real: No one has time to scroll through website after website to find the perfect gift to wow Mum on her special day. You're looking for a last-minute gift for a reason—and, uh, not a *great* one. That's why I've done the hard work for you and rounded up some of the best Mother's Day gifts out there
LAST MINUTE MOTHER'S DAY GIFT IDEAS
The Meee in a minute series of books: Meee in a minute; 60 ways to improve your life in 60 seconds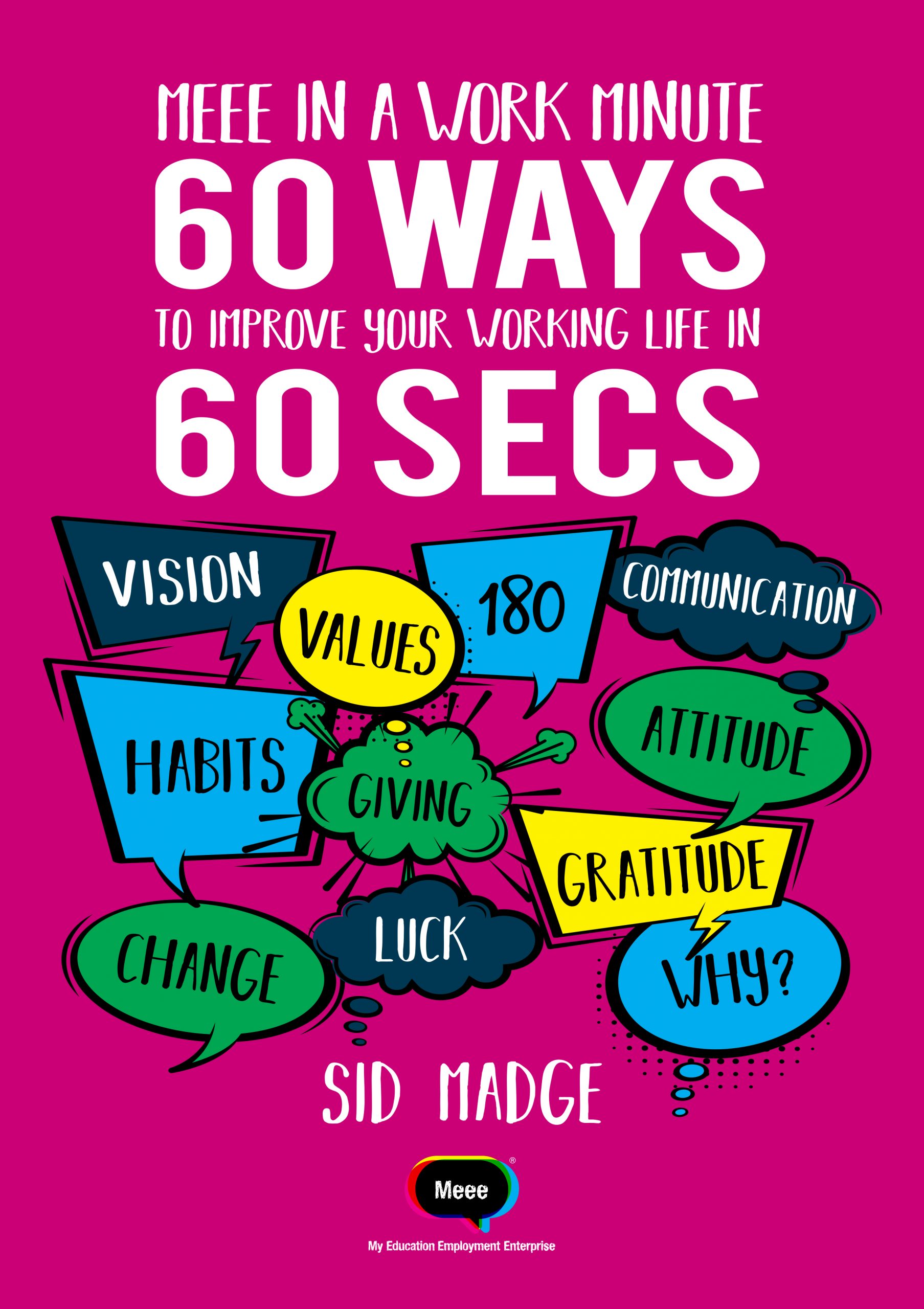 A collection of life hacks, advice, insights, science, stories, short exercises, quotes and more that can help you improve your life.
Meee in a work minute; 60 ways to improve your working life in 60 seconds
In 60 practical tips this book celebrates the world of work, the importance of it and shows how it's good for us.
Meee in a family minute; 60 ways to improve your family life in 60 seconds
A book bursting with useful tips and strategies to appreciate, engage with, enjoy, connect and reconnect with your family.
LAST MINUTE MOTHER'S DAY GIFT IDEAS
Dashel Cycle Helmets – Dashel offers a range of slim, ventilated, lightweight cycle helmets manufactured in the UK. With a distinctive urban feel Dashel Helmets are made from recycled and recyclable materials – ensuring that they low impact at the point of manufacture and produce very little waste at the end of life. https://dashel.co.uk/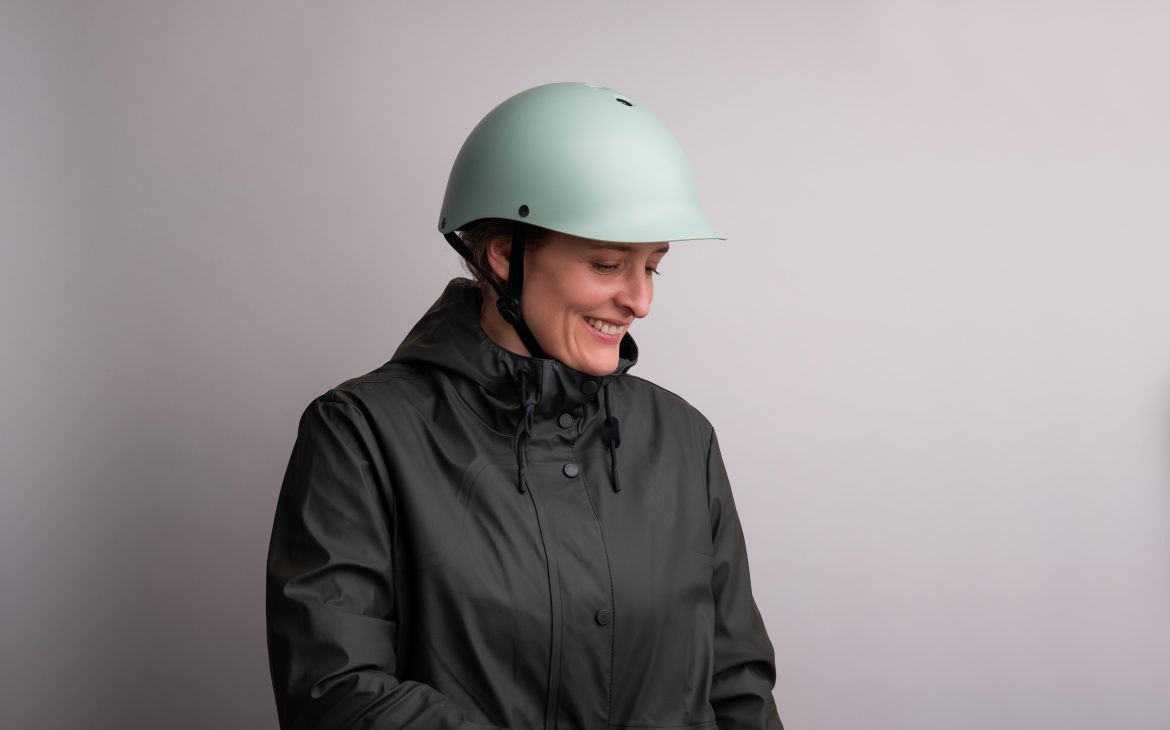 Hill & Ellis – Hill & Ellis produces a range of high quality, stylish cycle bags. Each bag, designed in the UK, is created to transition perfectly from home to bike to boardroom to bar. They are functional, fashionable and hard wearing. Each bag comes with patented pannier clips that fit almost any bike, allowing you to clip the bag on and off quickly and easily. www.hillandellis.com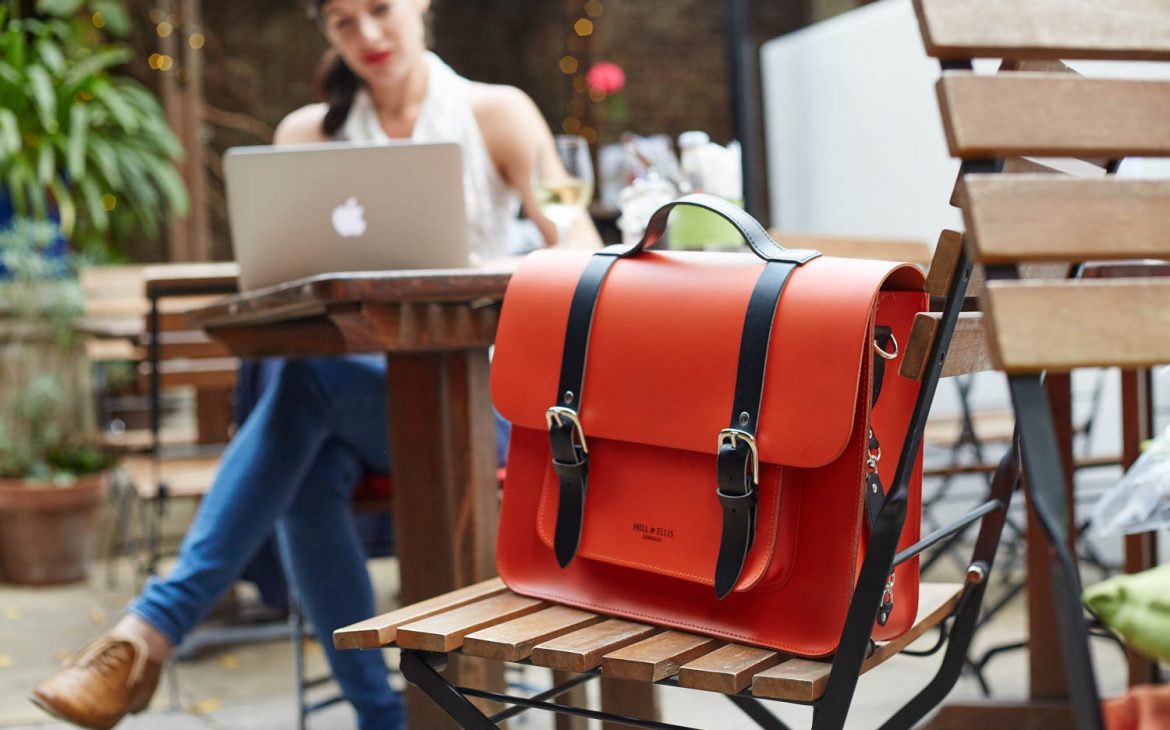 New vegan ready meals delivered to your door – For vegan, flexitarian or vegan-curious mums, the new range consists of finish-at-home ready meals, such as their popular Swede Gnocchi and Glorious Bourguignon, and recipe kits such as Stem & Glory's trademark Kimchi Pancakes and Activated Charcoal Fettuccine with Mushroom 'Scallops'. https://www.stemandglory.uk/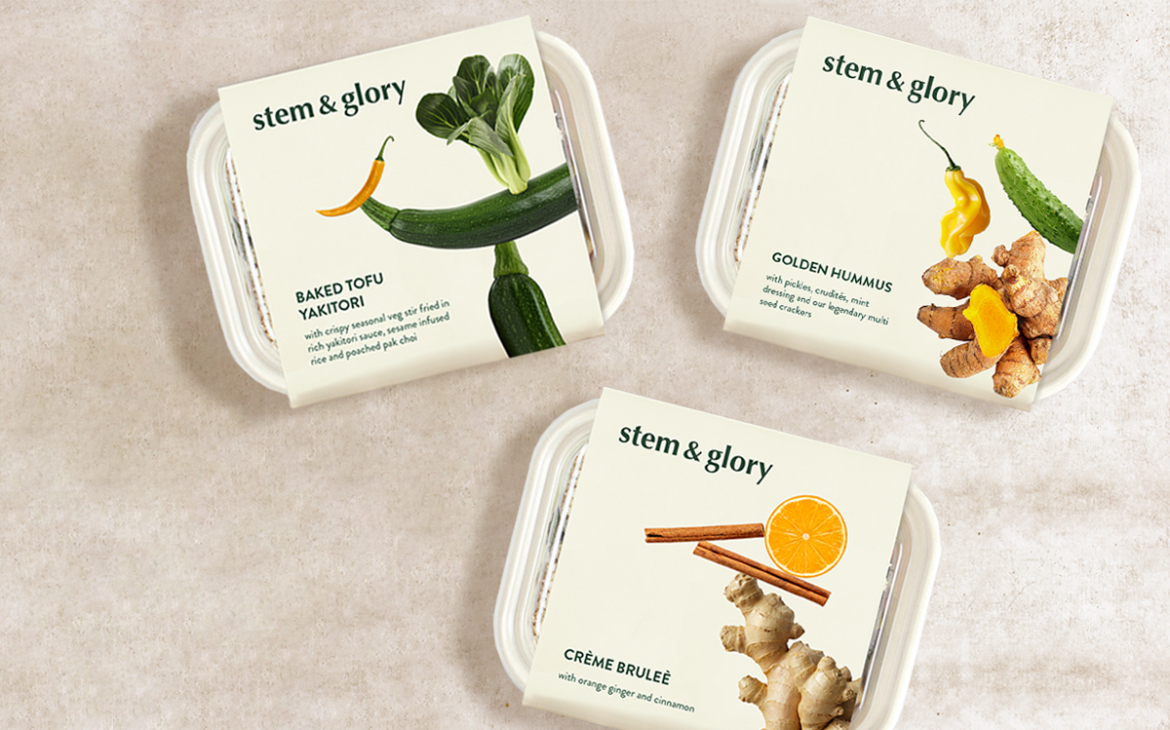 ChocFACE – can turn your photo memories into delicious Belgian chocolates, presented in a gift box that fits through the letter box. The ideal gift for someone you love.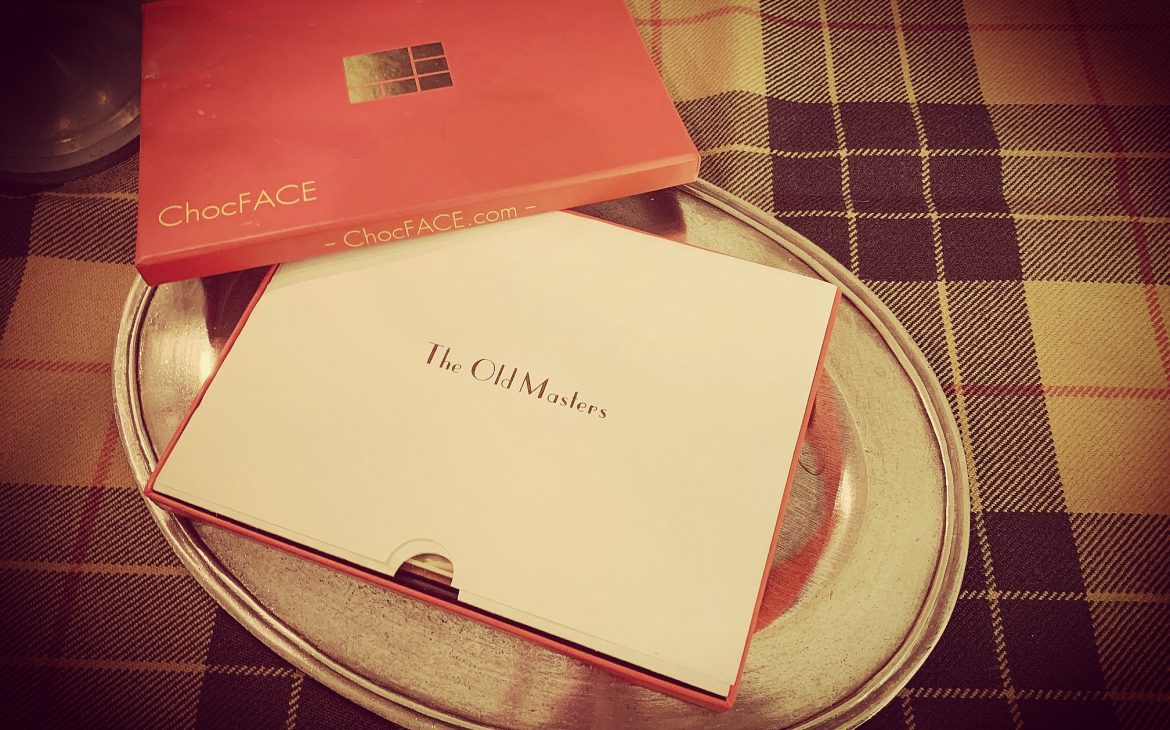 Each square of chocolate (the chocolate, not the wrapper) is printed with edible inks. Simply upload your snaps and create a box of chocolate photos entirely personal to you and your loved one.
ChocFACE uses edible colour printed onto a top layer of white chocolate to create remarkable image resolution. This in turn sits on a Belgian milk chocolate base to create a deliciously tasty treat.
Each box measures 7"x 5" (the size of a DVD box) and contains one large, printed chocolate slab and five smaller ones.
The printed chocolates are presented in a beautiful salmon red gift box. You can add your lover's name to the box cover if desired, plus your personal message can be included on a gift card inside.
ChocFACE is based in Orkney, and all the chocolates are printed by a small fourth-generation family business in Derbyshire.
Each ChocFACE box is £14.95 + pp and delivered first class via Royal Mail.
For more information see: https://chocface.com/
LAST MINUTE MOTHER'S DAY GIFT IDEAS
Super DC – A new functional soft drink from Gusto Organic, that blend fruit juices, plant extracts and high strength vitamins to create a delicious lightly sparkling drink to support your immune system. Free from artificial sweeteners and preservatives and suitable for vegans each drink is over 33% fruit juice yet under 60 calories a can. Super DC makes the perfect gift for the health conscious, those wanting to keep their immune system intact and, at under 60 calories a can, it's also ideal for anyone watching their waistline. https://drinkgusto.com/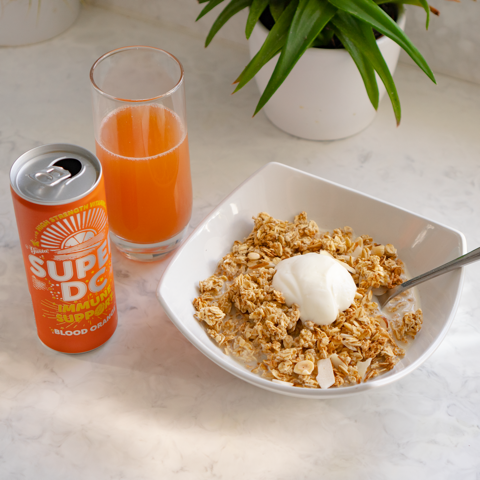 Tweezerfile – An award-winning and innovative new beauty product that allows you to sharpen your old blunt tweezers and bring them back to life. Tweezerfile is the perfect gift for the beauty conscious and the eco-minded. The small pocket-sized beauty file allows you to bring your favourite tweezers back to life. No need to throw them away and buy a new pair. https://www.tweezerfile.com/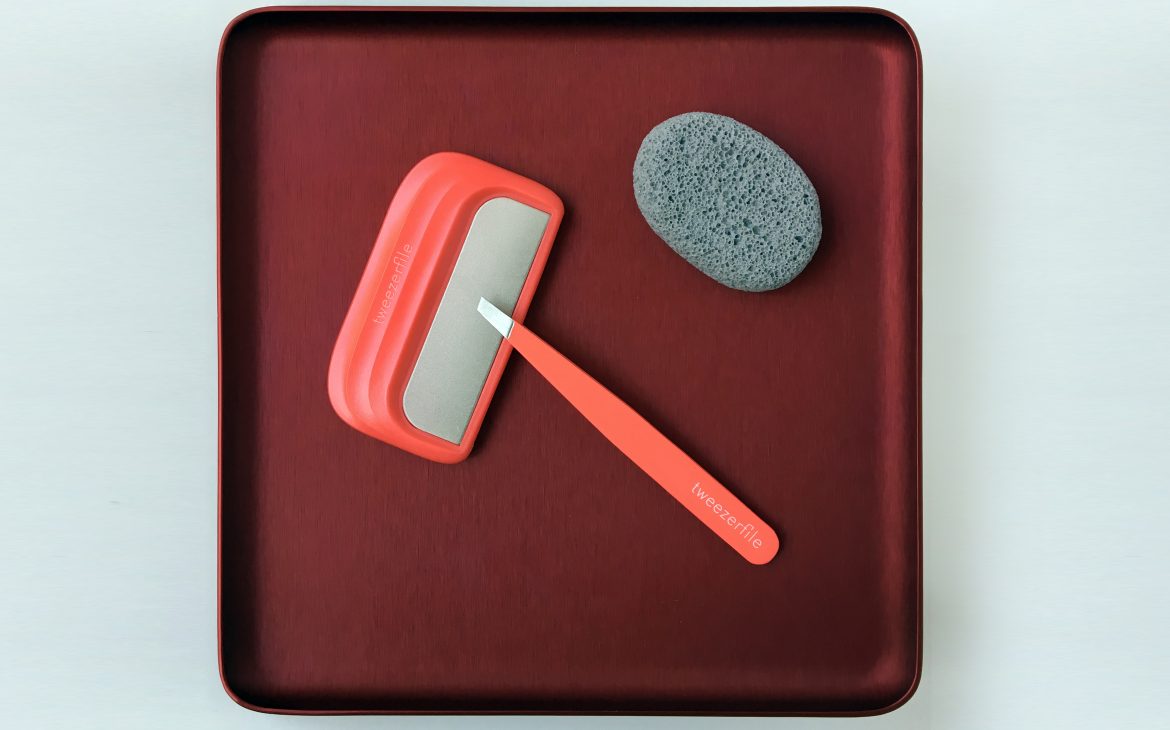 Hubalu is a baby and childrens leggings brand, created and ran by Vicki, a proud mother of a 3 year old and a newborn. Our clothing is cheeky and fun and perfect for mums looking for stylish and affordable legwear for their boys and girls, and now Mama's too with our new leopard twinning range.
All Hubalu products are designed and manufactured by hand in the UK. Our fabric is OEKO-TEX approved, meaning it is produced ethically and fairly and is kind to skin, and is made in soft stretchy jersey cotton.
Our leggings come in sizes 3 months to 5 years and start from £10.95 for children. Adult sizes are XS, S/M, M/L and are priced at £22.
Our XS adult size is also great for children aged 9+ as they have double sided fold up cuffs to make them shorter.
I: @hubalubabyFB: @hubaluW: hubalu.co.uk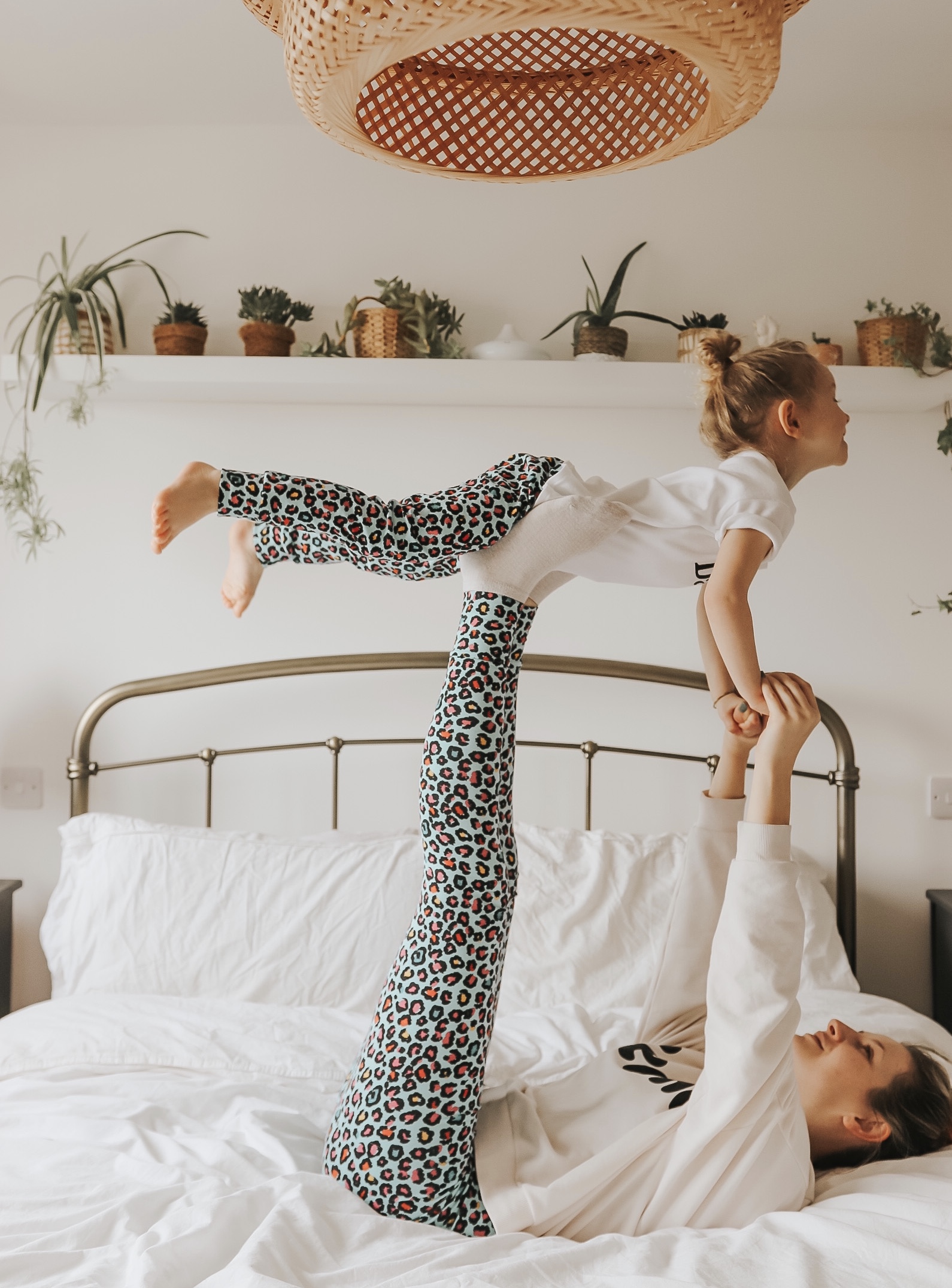 LAST MINUTE MOTHER'S DAY GIFT IDEAS
More Ideas here