Leave bad habits in 2021, starting with your wardrobe with Lucy and Yak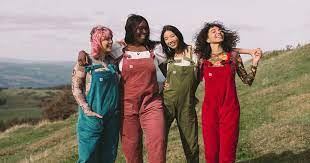 Leave bad habits in 2021, starting with your wardrobe with Lucy and Yak
· Four in 10 (40%) Brits say shopping sustainably is one of their 2022 New Year's resolutions
· Lucy and Yak have conducted research to reveal how many Brits are affected by the 'wear it once' culture
· 12% of Brits said that they would only wear an outfit once because they don't want people to see it twice on social media
· Lucy & Yak offer their top tips on how to take on "wear it once" culture in 2022
With the New Year comes new resolutions and 40% of Brits are taking the stance to be more sustainable in 2022*. As 'sustainable fashion' (+40%) and 'sustainable clothing brands' (+90%) searches have increased by over the last 90 days** – it seems Brit's are trying to tackle the wear it once culture by force in 2022.
With the festive party season well and truly over, the first month of the year is open to mindfulness and recuperation. But how many Brits are still spending too much time trolling the web for new outfits, to only wear them once?
Lucy and Yak has conducted research*** to reveal how many Brits are affected by the 'wear it once' culture as well as highlighting the pressures around only wearing an outfit once. They have also offered their top tips on how you can break away from the wear it once culture and live more sustainably.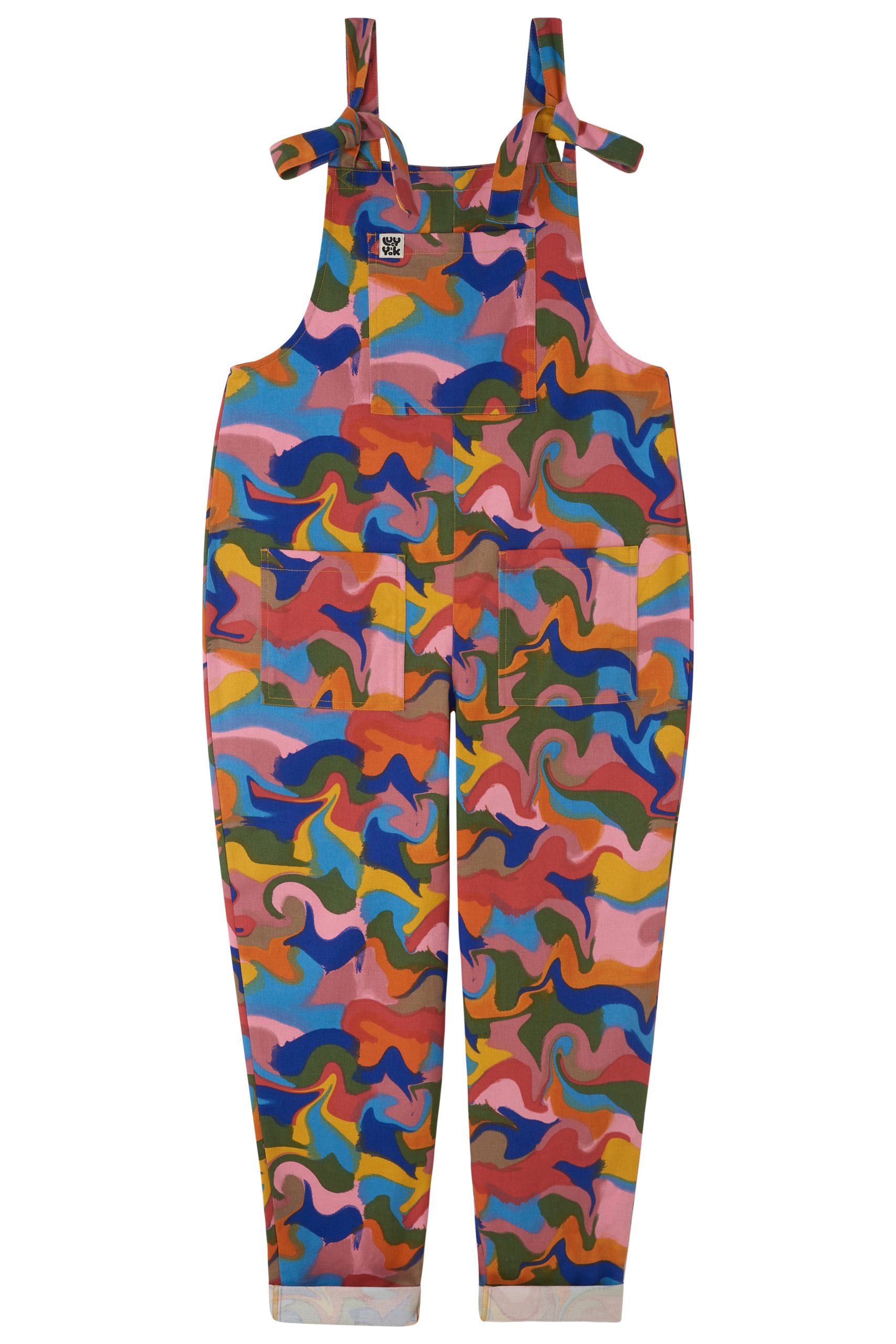 Why are people only wearing it once?
For many choosing an #OOTD can be a time-consuming process, but Lucy and Yak's research revealed that despite this, one in eight (12%) Brits said that most of the time they will only wear an outfit once and then never wear it again.
The survey then went on to investigate the reasons behind why Brits feel inclined to only wear an outfit once and found that:
· 12% of Brits said it was because they don't want people to see it twice on social media
· 10% of Brits said it's because they want to come across as fashionable
· 10% of Brits said they want to prove they can afford a new outfit for every occasion
· 10% of Brits said it's to avoid judgement from friends
It's no surprise there's some hesitancy when it comes to wearing an outfit more than once as the data also revealed that more than a quarter (27%) of Brits said that they would judge other people who wore the same outfit twice.
Megan, 27, from Manchester explained that she feels ''an intense pressure to buy a different outfit for each of the social occasions she is attending".
Megan added "I feel like I will be judged if my friends or followers on social media see me in the same outfit more than once."
Whether it's due to fear of judgement or for financial status, opting to only wear an outfit once is not sustainable. To help the planet (and your bank account), Lucy & Yak have offered some top tips on how you can confidently wear your outfits more than once whilst changing things up.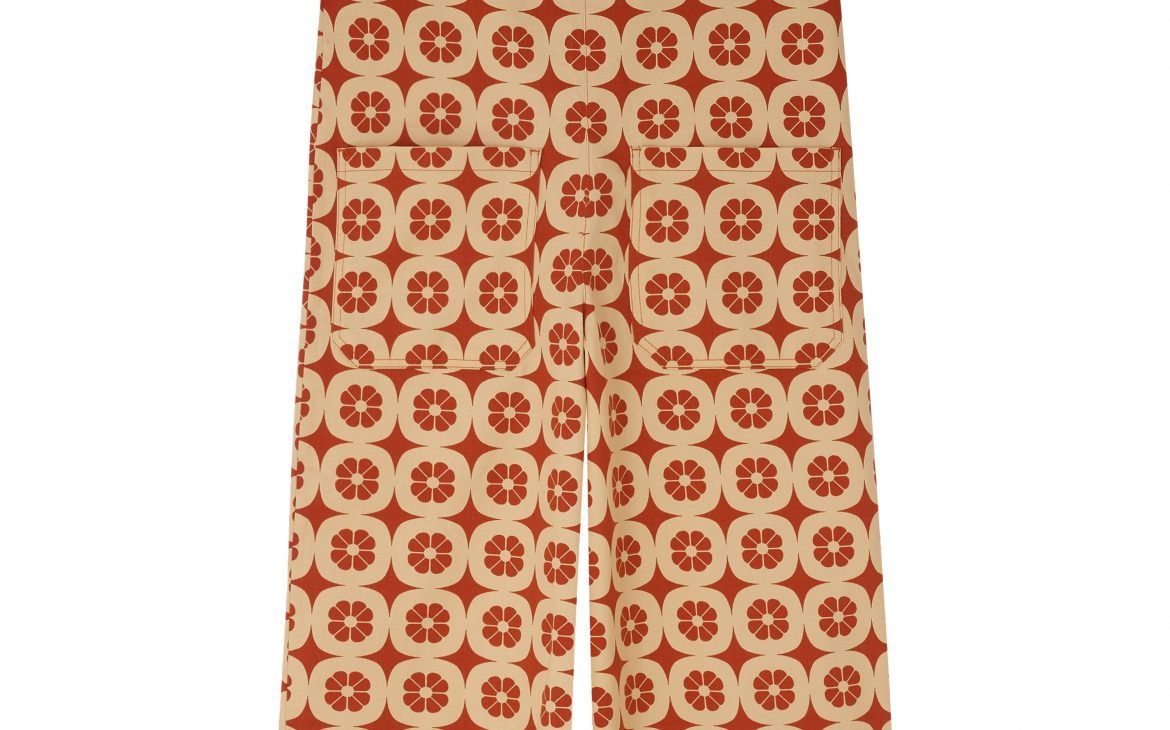 1. Mix and match – If you have a favourite top you'd really like to wear, but don't want to wear the same skirt or bottoms you've worn before, try mixing and matching it with different pieces in your wardrobe – a dress can look very different with heels and a sparkly bag than it does with a white t-shirt under it matched with sneakers.
2. Have a fashion show – Another top tip is to take all your clothes out of your wardrobe (or at least the ones you're bored of), put your favourite happy playlist on and dance about your room trying on different outfits, seeing what sparks joy, what creative combinations your happy mind comes up with and how much fun you can have with trying on clothes.
3. Accessorize – Any outfit can feel renewed with some layered necklaces, a vintage rucksack, or a thrifted hat. Take out all your accessories and lay them out on the bed – look at the colours, the shapes, and patterns and match them up with items of clothing that pair well, or even clothing that clashes to create a statement.
4. Try dye – Got a white t-shirt that you're considering getting rid of because it has some slight discolouration, or it just feels a bit basic? Try experimenting with fabric dye to give your t-shirt a new lease of life, either going for a classic tie-dye, or maybe even trying dip-dyeing.
5. Find inspiration – Check out Pinterest or Instagram to see what your favourite influencers are wearing right now – but before you follow the link, think about whether you have something similar in your wardrobe to recreate the look. We love seeing eco-conscious influencers reuse their clothes in fun ways. This is a great way to look at all your clothing in a new light, and perhaps pull together outfits you would never have thought of yourself.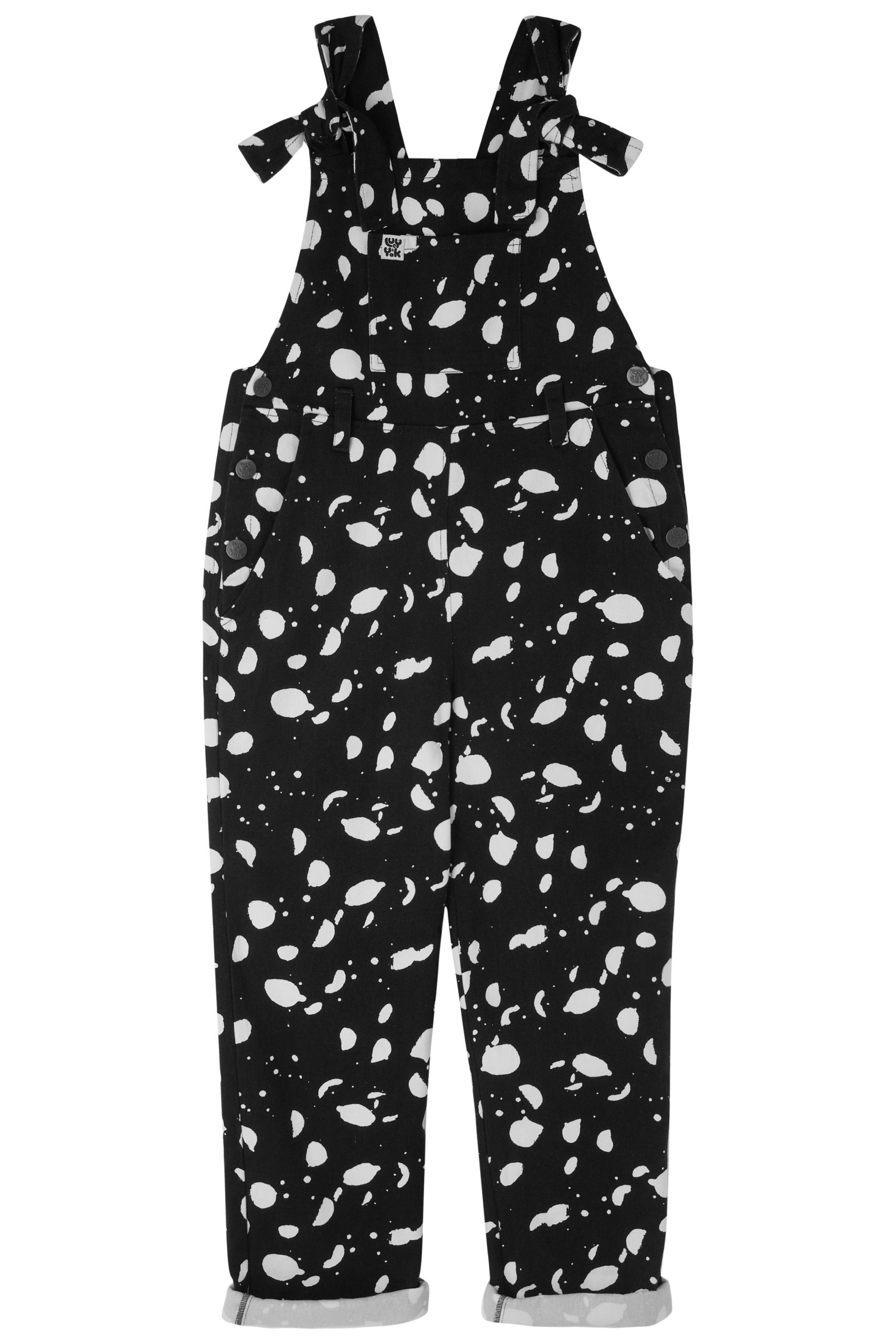 Ilyanna Peters from Treepoints adds "The cotton in most of our clothes tends to be grown in dry environments, requiring about 7,500–10,000 litres of water to produce. That's about 10 years' worth of drinking water for one person. By combatting our compulsion to over consume, being mindful of the things we buy and support and reusing, rewearing and repurposing, we would have a more planet positive and socially responsible way of living!
Fundamentally, when it comes to purchasing clothes, the most important thing is thinking about how much you buy, where from and the quality. Because clothes have become so cheap, we no longer care as much about quality. We just buy new garments when the ones we have lose their shape or appeal. If we stop buying poor quality, it will push brands to improve the quality of their garments. It will also allow us to keep our clothes longer, which is good for your wallets and for the environment. But in the meantime, take care of your items- wash your clothes in cold water and repair them yourself if you can."
For more information, visit: https://lucyandyak.com/blogs/news/are-we-affected-by-wear-it-once-culture