Luxury Vinyl Flooring Meets All Your Home Requirements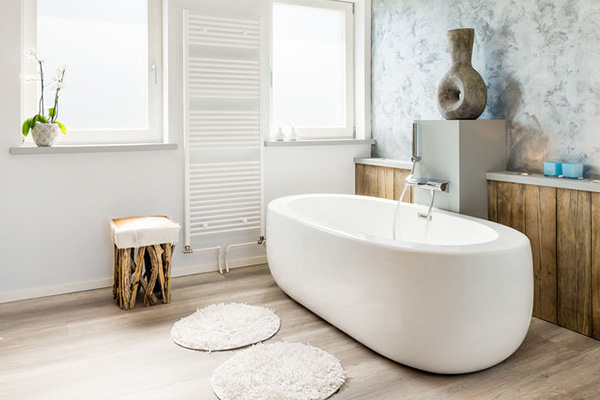 LUXURY VINYL FLOORING MEETS ALL YOUR HOME REQUIREMENTS
Heavy Traffic Support for the Home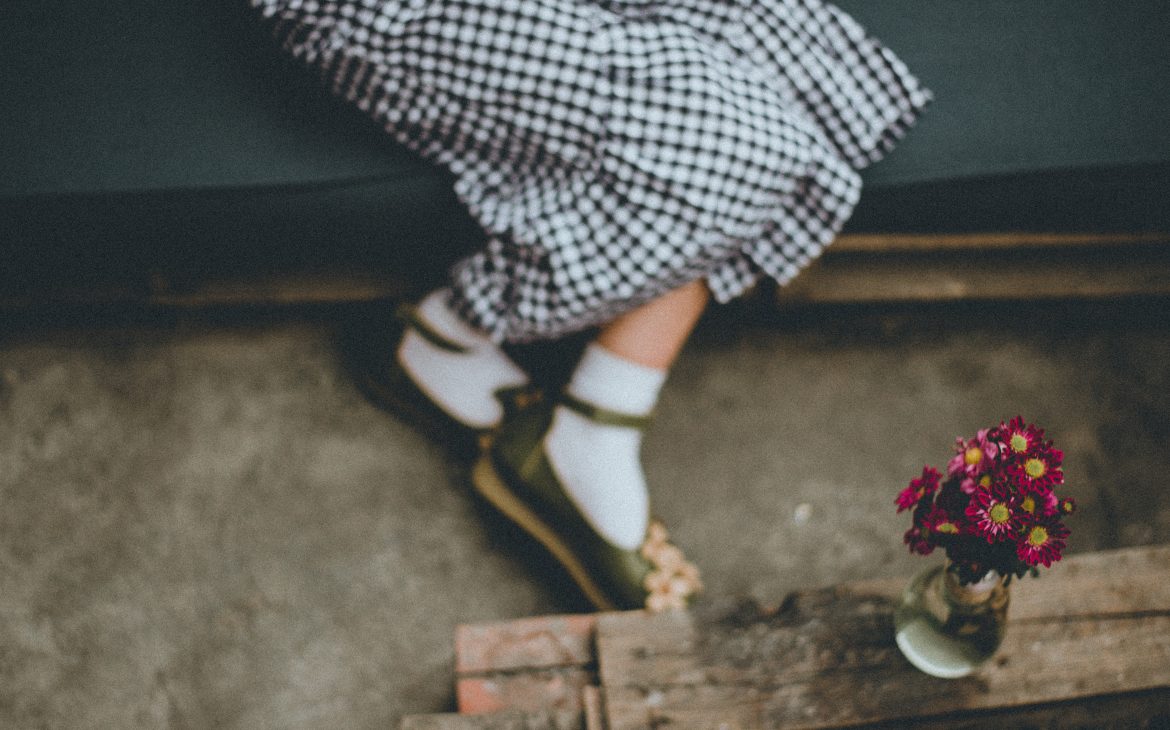 Traffic activity within your home can be anything from children running through the room to pets scampering through the house to a room you use for social and business meetings.
These rooms are known as high traffic areas which traditionally are required to have a highly durable floor to withstand the various activities. Many people believe that having hardwood flooring is the best option to withstand the ongoing demands, however there are better alternatives that have long term benefits.
With numerous alternatives stocking up in the market today, it can understandably be confusing to which one is best for your requirements whilst matching the style you want. In looking at heavy foot traffic as a prime concern, it can be much easier on the mind and bank account with certain options.
Luxury Vinyl Tile Flooring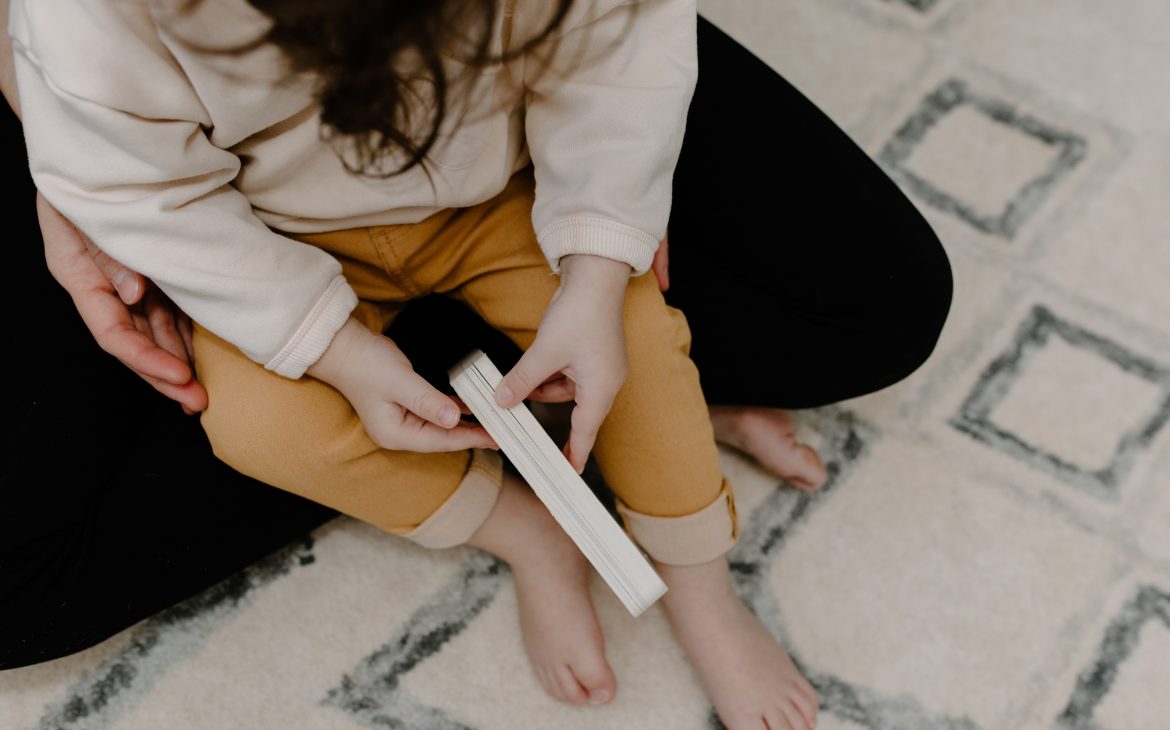 Tile flooring is a good choice for durability and aesthetics but does come with risk of it cracking or rising with temperature but having luxury vinyl tile (LVT) perfectly replicates whatever design you are considering whilst providing extra security in its design.
Vinyl tile is highly resistant to moisture which makes it ideal for the kitchen or bathroom, ensuring no uplift in rising temperature or underfloor being ruined through leakage between partitions. Whilst many like to have stone or slate designs in their kitchens, luxury vinyl tile provides a perfectly replicated product that is highly durable.
Wooden Floor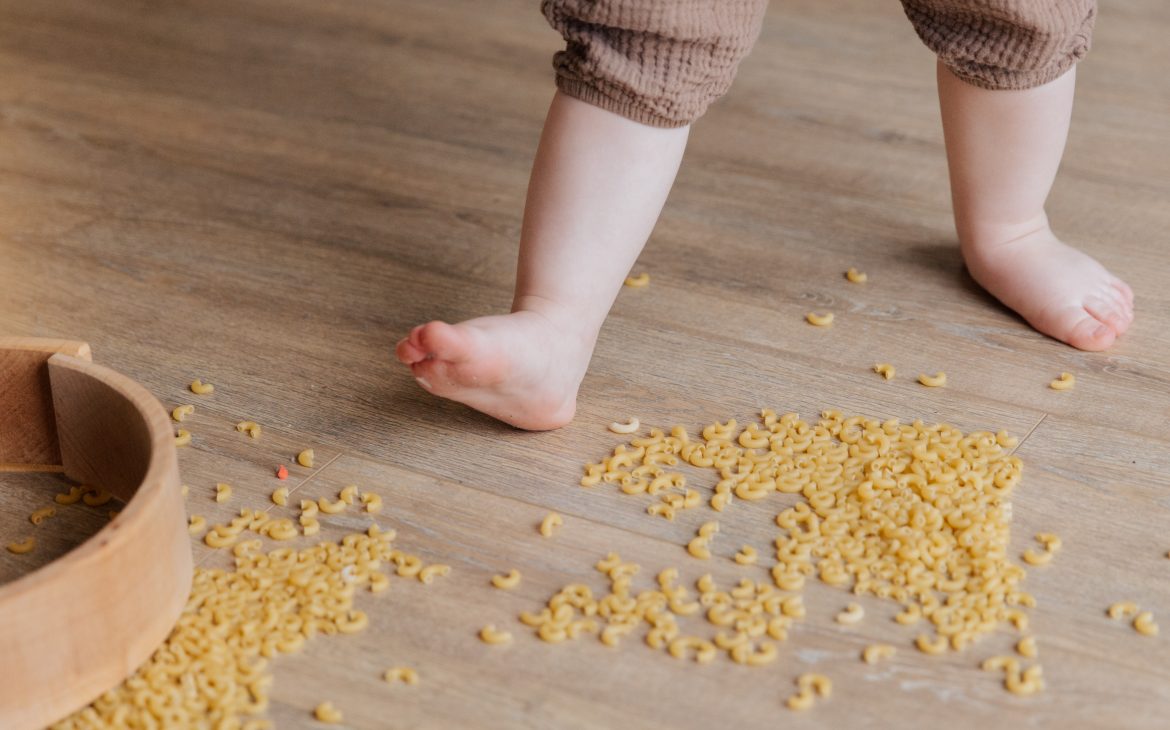 Naturally everyone loves the look and sense of real hardwood flooring in their home, especially in living rooms to add a sense of back to nature.
Hardwood floors are a great option but can be prone to rot and discoloration more than any other flooring option and can scratch or stain to a much higher degree than other alternatives.
Luxury wood effect vinyl flooring offers a realistic wood product in planks that provide comfort underfoot and high footfall for living rooms. They also employ high protective measures against scratches, stains and discoloration which make them a high market product at a low price.
Various Designs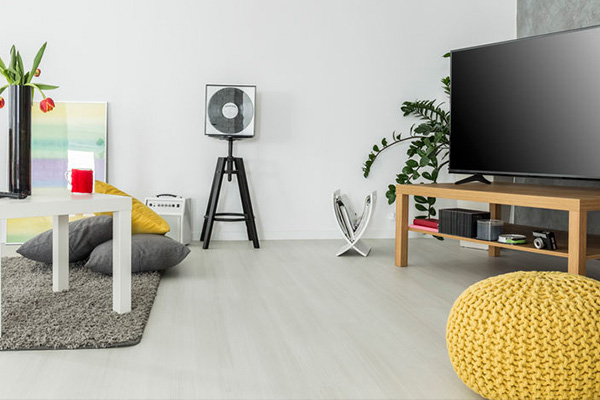 Of course, wood and stone designs are all the rage, but that does not mean you are limited to them.
Lowest price Amtico flooring provides many different variations of Signature woods and Amtico Spacia stones, but also slate, ceramic and marble effects among others to fully explore different tastes and palettes. Many people tend to find most flooring options are sparse when it comes to selection, so it comes with a lot of relief that cheapest Amtico flooring uk provides extensive options to suit.
When you need the most durable and practical option for your home space, look into luxury vinyl tile as the complete option.