Merry Christmas and a Happy New Year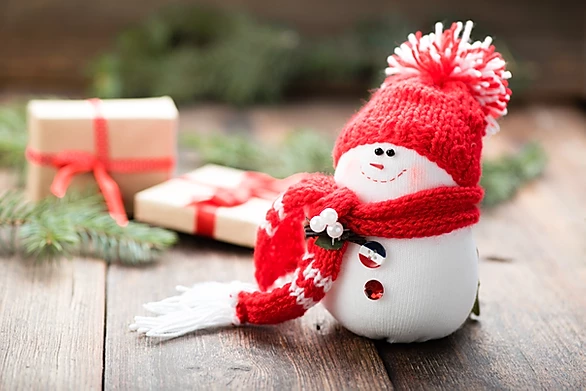 And so ends the second year of MumForce!

I would like to thank all my readers, followers, snoopers, lurchers and even the troll for the fantastic year. Without the support of all you guys I wouldn't be where I am.
I'm going to have 2 weeks off from writing on here which is much needed, so I can enjoy the festive season with my family.

So here's to 2020

I would like to wish you all a very Merry Christmas and a Happy New Year
Lots Of Love

GAIL X