My Caribbean Mom Strength and the Lessons I Learnt!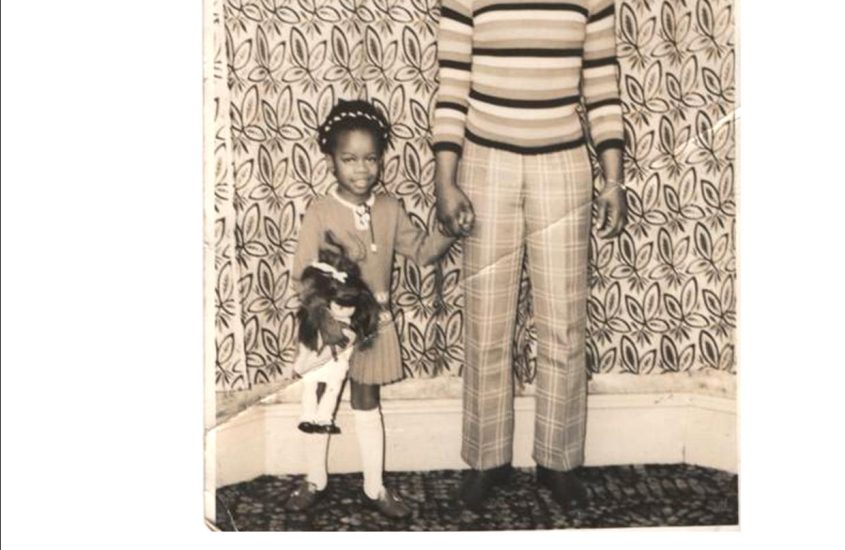 My Caribbean Mom Strength and the Lessons I Learnt!
By Dawn-Maria France
My Mom is part of the Windrush generation. She is a proud, self-assured, beautiful woman. Like so many honourable Caribbean people who received the British government's calls to come and help to build Britain back up after the second world war, she answered that call. She left her rural farming communityfor 'the motherland' – which is what so many Caribbean people call Britain, owing to the historic colonialism forced upon their ancestors and themselves.
Like many Caribbean people, she didn't expect the pandemic of racism they experienced. From trying to rent a room and seeing signs in the window: 'No Irish, no blacks, no dogs', to being told at an interview "Sorry, love – we don't want coloureds here." Only to leave the interview with a broken heart, while silently dying inside.
As a proud Northern black woman, I've faced my own racism, although Britain is the home I love! Racism has come from 'Barbara's' and 'Karen's', yet my mom's strength, resolve and experience have helped me to navigate racism whenever it raised its head.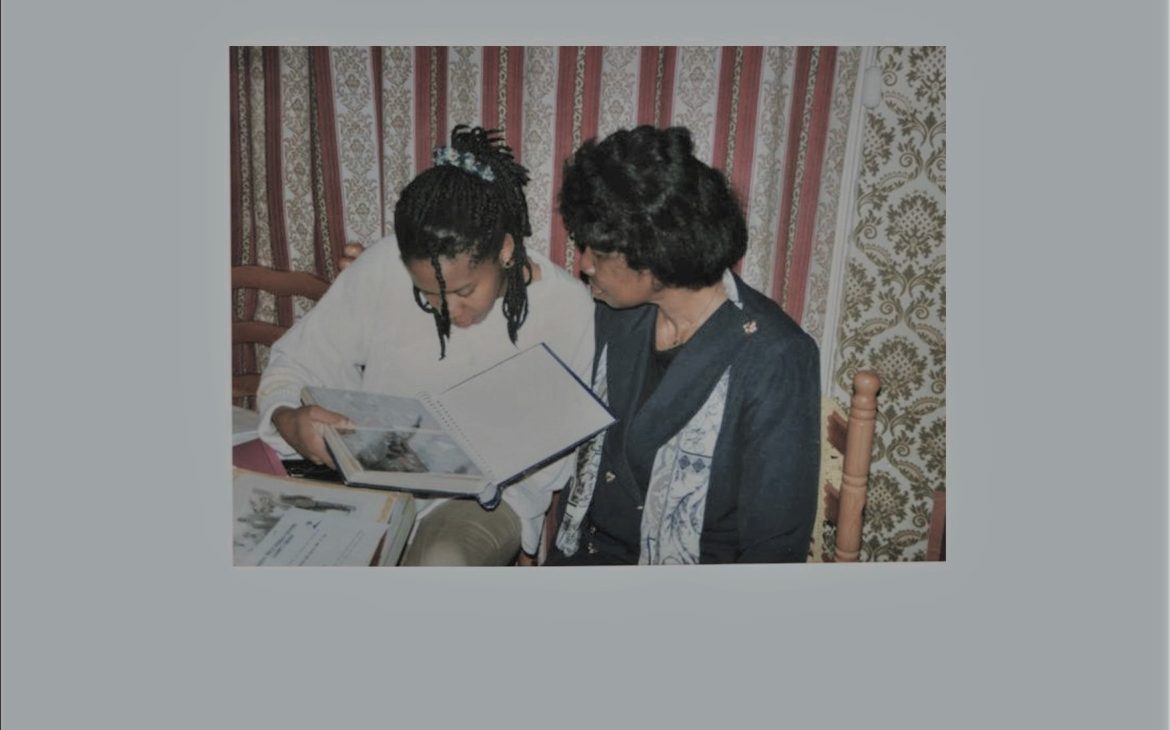 My Mom attended art school. This bright island woman took her rightful place at art college, but she wasn't invited into the college cliques. She knew she wanted to study art, and the passive- and micro-aggressive treatment didn't put her off studying and passing her course.
One of my earliest memories was watching her create a sculpture, which she meticulously worked on, with care and attention. I remember her painting at an easel and taking her work to exhibit in the community, raising monies for anti-racism and equality causes. My Mom is a true example of strength, self-belief and ability.
My Mom purposefully ensured that our house was full of African-American magazines. So, from a young age, I saw successful black women of all shades,with all hairstyles – plaits, natural, you name it! I had black dolls, Asian dolls, and white dolls; but more importantly, I saw images of women of colour all over our house. This was very positive for me, especially as a young girl of colour.
I gained an idea of my own strength and cultural potential from the positive images in those magazines.
My Mom saved up to purchase my Clarks shoes – even though many of my friends wore cheaper shoes. I hated going to their shop – seeing it as being 'posh'. I looked on at my friends' cheaper fashionable shoes, wanting those shoes instead. As I grew older, I realised what a huge sacrifice Mom had made to ensure I had quality shoes, instead of cheaper shoes.
My Mom often took me and my friends to the theatre, restaurants and galleries. People of colour were not visible at places like these. My Mom paid no attention to the stares she received.
My Mom gave me an enjoyment of the arts. She taught me it's okay to be 'yourself', not to fit anyone's stereotype, to be independent, to create your own life story. These are the lessons I've learnt from my Mom
About the Author
Dawn-Maria France is an accomplished award-winning journalist and is the Editor-in-chief of a news-led women's magazine Yorkshire Women's Life. She is a travel writer, children's author and broadcaster. Born in Yorkshire, Dawn-Maria is not only passionate about her roots but also on important issues including women's rights, equality, diversity and mental health.
Also, a broadcasting veteran with experience of BBC TV & radio, Sky News as well as European channels including Spain's largest English-speaking radio station: Talk Radio Europe, where Dawn-Maria talked about women in the media. Dawn-Maria has presented awards at award ceremonies, and has sat on news panels discussing 'women in the news', and 'global news stories'. She was a panelist on 'Views in the news' at the highly respected Women of the World festival.
Dawn-Maria has interviewed celebrities and prominent public figures including Lord Andrew Adonis and Business woman, CEO, celebrity Caprice Bourret.
She is the daughter of artist Helen France, MBE, and the great-niece of Sir Joseph Nathaniel France, the St Kitts and Nevis politician and journalist.