Parenting 101: New Born Care & Development by Clara Morton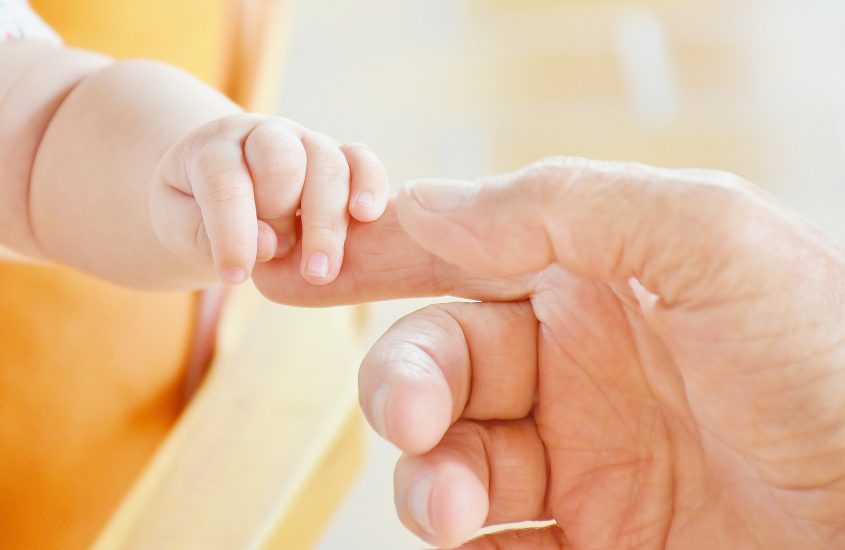 Parenting 101: New Born Care & Development
The first few months of a newborn are the most crucial in nurturing them and developing the right habits and patterns for the future. Parents, however, may find themselves caught up in the cycle of never-ending routine activities of feeding, cleaning, calming down, sleeping (not the parents but the newborn), and repeating them over and over again. They might not get time to pause for a while and evaluate if what they are doing is right or they need to change the way they are rearing up their newborns.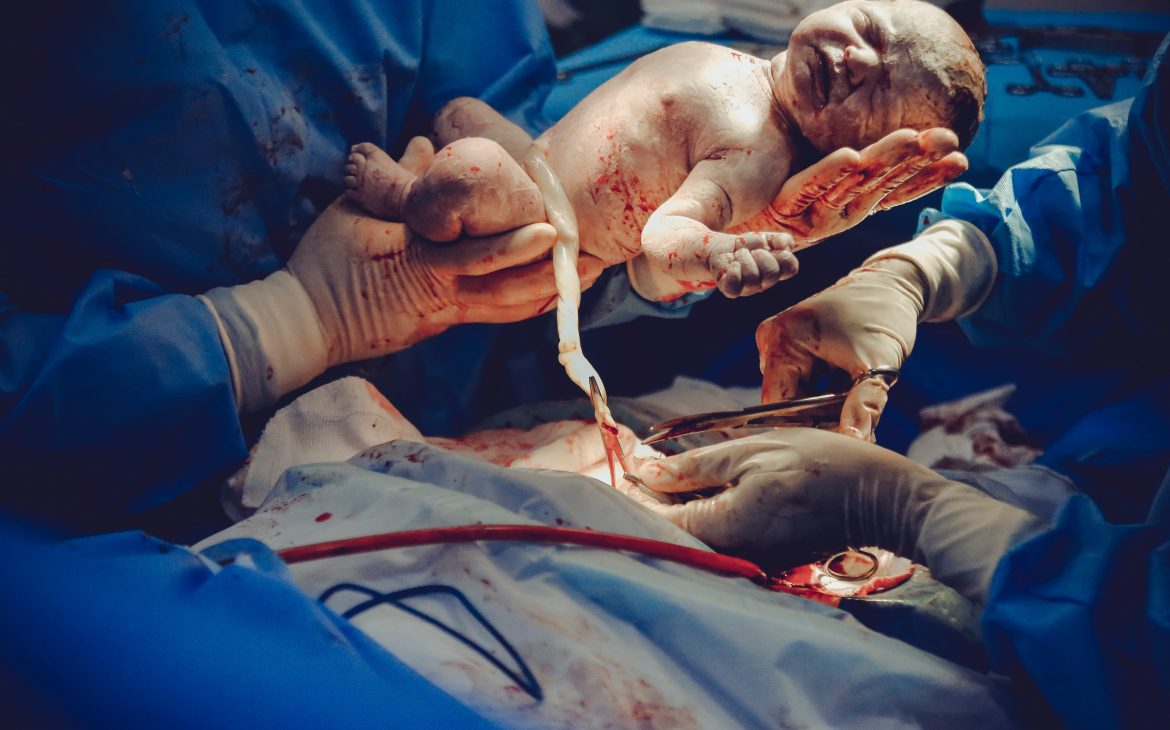 How Newborn Specialist can help Parents?
A Newborn Care Specialist can be very helpful in these times and more if hired from the very day the parents come back home from the hospital. Apart from taking care of all your newborn requirements, they can guide you on various aspects of child nurturing including learning about your child's growth and development areas.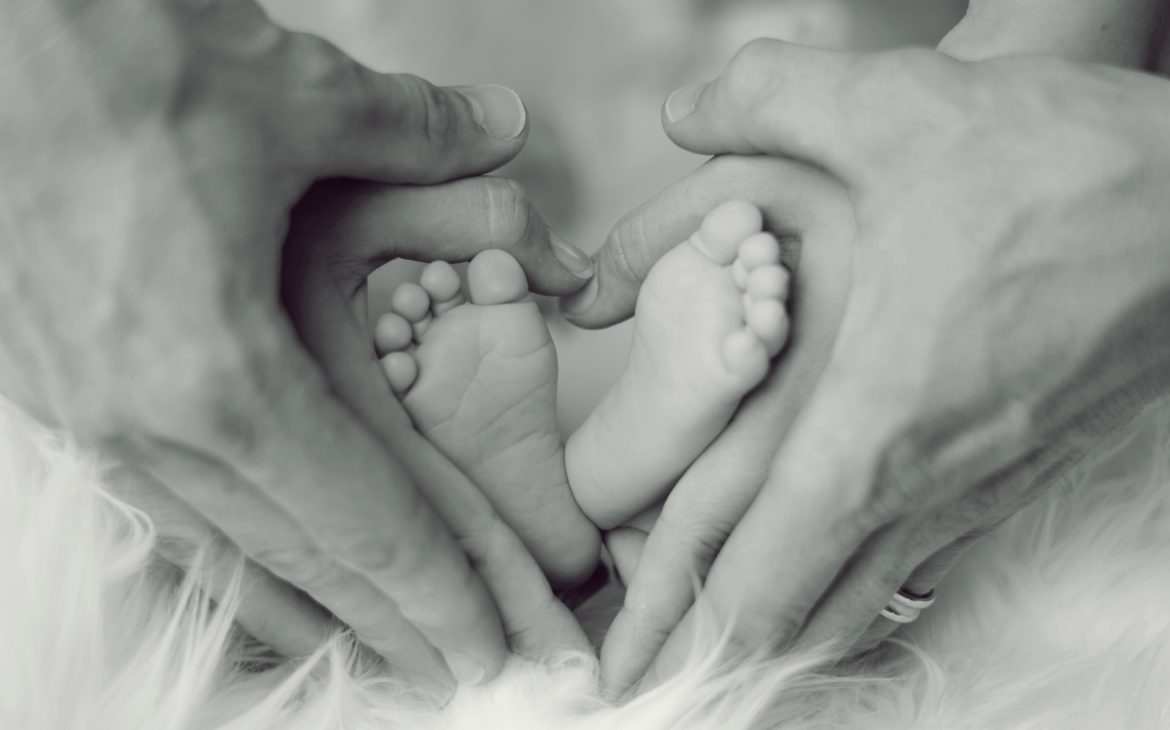 What are the different development areas of a newborn during the first month?
The major development areas during the first month of a newborn include Physical, Cognitive, and Linguistic, Social and Sensory developments and head and face movements as a part of Motor-skills development.
Parents should create an environment conducive to developing all the above faculties. The first and foremost requirement is to communicate with them excessively and regularly. The communication includes verbal communication, touching, hugging, and kissing the baby with a lot of love and affection.
Newborns crave more for the warmth of the people around them rather than the toys or other playing items.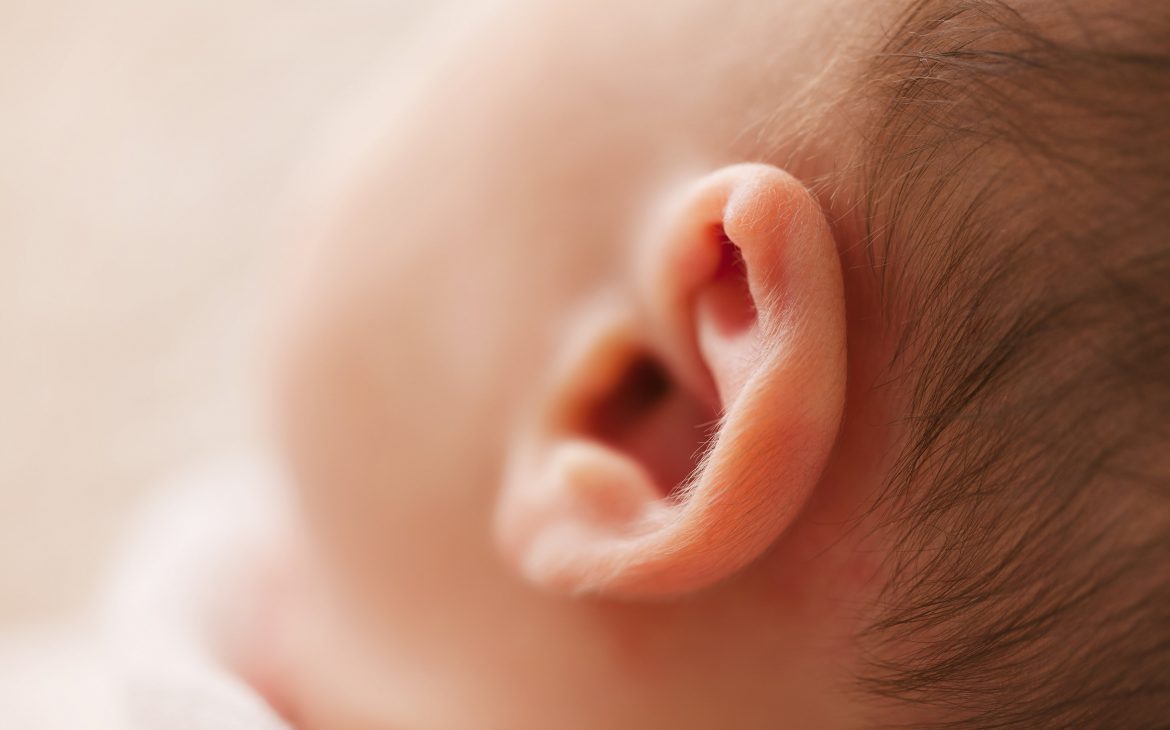 How do you know that you are taking proper care of your newborn?
When you have the first baby, you are also newborns as parents. And when you start rearing up of your newborn baby, you often amuse if you are taking the right care of the little one! Every parent confronts this self-doubt. However, the good news is that through close observation, every parent starts understanding their newborns' needs pretty well.
However, a newborn care specialist can make you aware of the requirements beforehand and prepare you for the situation in advance. They may even help prevent many untoward situations to occur and protect you and your newborn from possible trouble.
Final Words
The newborn learns and at the same create a lot of opportunities for you to learn from them. Knowing about their development stages in advance will help you in taking proper care of your newborn and help prevent many problematic situations to occur in the future.