Parents seek play-based, tech-free school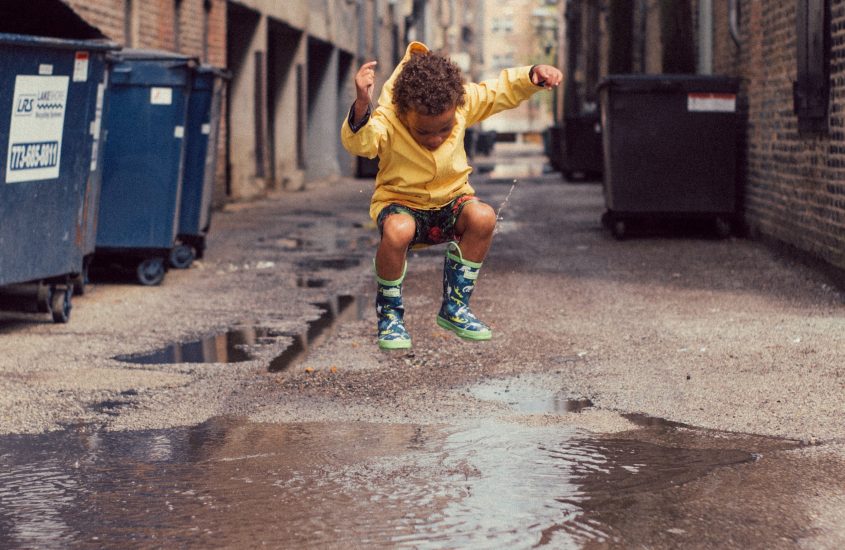 PARENTS SEEK PLAY-BASED, TECH-FREE SCHOOL
An Edinburgh school – where a screen-free environment is seen as central to learning and wellbeing – has experienced interest in the alternative education rise during the pandemic.
Since the first wave of Covid-19, teachers turned to technology to deliver learning remotely. Yet in spite of the crisis making digital teaching fundamental to the continuity of education during lockdown, the small parent-funded school has welcomed over 80 new pupils.
The National Party pledges to gift a laptop for each Scottish school child from P1 to S6, subject to successfully retaining a parliamentary majority on Thursday. The Lib Dems called Scotland an 'outlier' in a first ever Motion in Holyrood seeking to raise the school starting age to 7. The Greens made this a key part of their manifesto, adding they would scrap the controversial P1 SNSA tests in literacy and numeracy.
PARENTS SEEK PLAY-BASED, TECH-FREE SCHOOL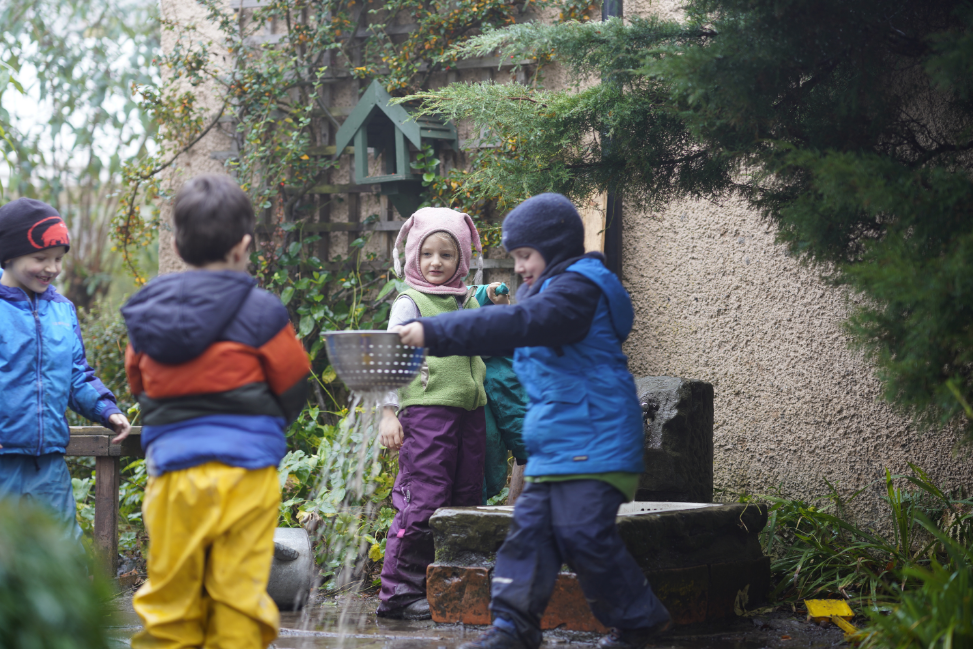 Edinburgh Steiner School is the only school in Scotland that does not start formal learning until children are in their seventh year. It has a roll of up to 360 pupils aged 2 – 18 years old on one campus, with tuition fees of between £6,897 – £10,610 for next academic year. There is no entry exam or standardised testing until National 5s; and digital literacy is introduced here at age 12.
1,100 Steiner Waldorf schools worldwide, (including in Silicon Valley where two-thirds of Steiner Waldorf parents there work in the tech sector) favour chalkboards over iPads in the younger years. Considering screens incompatible with the holistic education they strive to offer, instead play and the integration of practical lessons such as woodwork, watercolour painting and organic farming are seen as central to learning and wellbeing.
PARENTS SEEK PLAY-BASED, TECH-FREE SCHOOL
It is the first preschool setting attached to an independent school in Edinburgh and the Lothians to commit to being a Partner Provider of early learning and childcare when the Government scheme almost doubles across Scotland, meaning that from August up to 30 hours a week Steiner Waldorf education for 2, 3 and 4 year olds will be free to parents living in Scotland.
81 new pupils have enrolled in the school since March 2020. These figures do not include overseas students joining for a term or more; and admissions are accepted year-round.
Upstart Scotland's campaigning efforts to introduce a statutory Kindergarten for all under 7s in Scotland has gained the support from neuroscientists, educators, psychologists, founder of the Children's Parliament and Give Them Time advocates. The upcoming election campaign has added the Liberal Democrat and Scottish Green Parties.
It is expected that wider awareness of the body of international research evidencing the long-term benefits of a play-based, relationship-centred Kindergarten that incorporates the classroom without a roof will satisfy parents initial reservations of opting for an approach different to what is currently available in the mainstream. Edinburgh Steiner School will celebrate its 82nd anniversary on the eve of the elections (5th May, 2021).
PARENTS SEEK PLAY-BASED, TECH-FREE SCHOOL