Perry started her thread with, "Popular misconception: being a mom isn't a full-time job."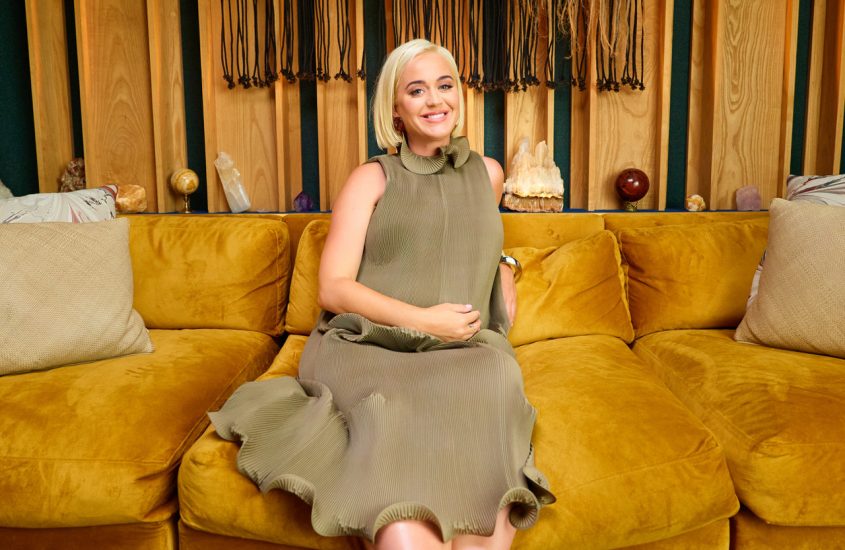 Perry started her thread with, "Popular misconception: being a mom isn't a full-time job."
Katy Perry/Instagram
New mum Katy Perry took to Twitter to call out some popular misconceptions about parenting and maternity leave.
The Grammy-Award winner gave birth last month to her daughter, Daisy Dove Bloom. She's the first child for Perry and fiancé, Orlando Bloom.
Perry started her thread with, "Popular misconception: being a mom isn't a full-time job."
She continued, "When a mom finally goes back to work (whatever profession they do) it's not like [she is] coming from months of 'time off.' She's coming from a full-time job … of
We've said it before, the transition back to the workforce can be extremely fraught: emotionally, physically, and professionally. It's definitely not easy and we know that it's not the same as coming back from a long vacation.
The singer then reminded fans to love up on their moms (aww) and to demand paid family leave. "Call your mom and tell her you love and appreciate her and advocate for paid family leave!"
Perry wrapped up by adding, "I love my job."
This isn't the first time the singer has tweeted her respect for moms since becoming one. Just days after giving birth to Daisy, Perry wrote, "MOTHERS ARE THE MOST POWERFUL BEINGS ON THE PLANET."
To that, all we have to say is, "💪💪💪."