Products To Treat Yourself To Because, Let's Face It, You Could Really Use A Treat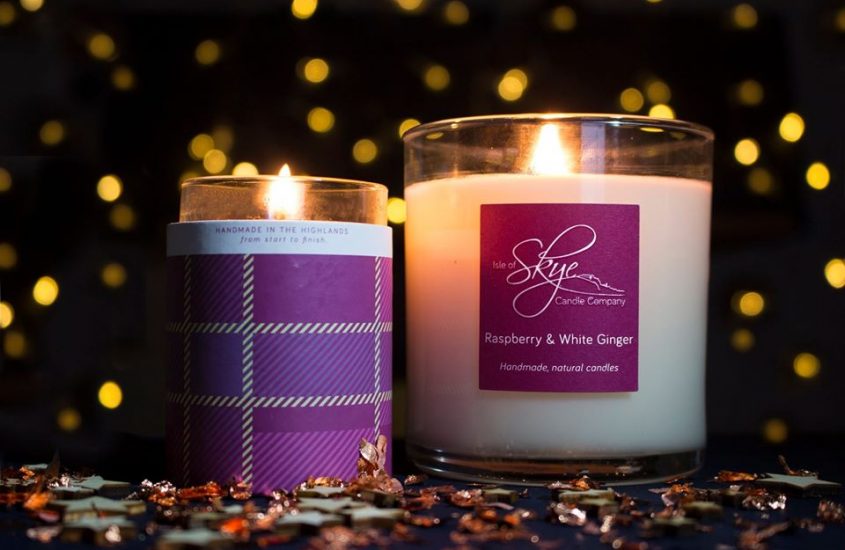 TREAT YOURSELF
In these uncertain and stressful times, everyone is trying to find different ways to carry on with their lives despite all the upheaval. If you're looking for an excuse to take a much-needed time out, especially while many people are stuck at home, this list has some suggestions for reasonable little luxuries that might hopefully help lift your mood a bit.
1.Blasta Henriet – Eye Pillow Face Design
Use during yoga and meditation or as a warm compress to relieve cramps, ear aches and migraines.
Weighted and unscented eye pillows with removable covers. Heat in the microwave and oven, or cool in the freezer.
The yoga eye pillow is a versatile tool to soothe tired eyes, block out unwanted light and help deepen your relaxation. Use as a warm compress to relieve dry eyes and across the body to ease migraines, cramping and pain.
A print design inspired by sisterhood and Lo's own three sisters – Alva, Minea and Frida.
Can be used hot or cold. Oven and microwave safe. CE compliant.
Available online – https://blastahenriet.com/collections/eye-pillow/products/eye-pillow-face-navy £17.00
TREAT YOURSELF
2.THE HIPPY TIN CBD BALM
Mum's little tin of hippiness – All the natural ingredients in The Hippy Tin including nourishing almond oil, skin repairing vitamin E and mood-boosting, anti-inflammatory patchouli oil promote wellbeing and because of the high content of omega 3 and 6 fatty acids, it works as an everyday moisturiser to help support skin, make it feel soft and YOU all over hippy!
It's the 5% concentration of CBD which is the secret weapon against stress and anxiety too. Back in the '90s scientists discovered the body's secondary endocannabinoid system that regulates everything from temperature and sugar levels to keeping your nervous system in balance to maintain a 'happy' state and it's the cannabinoid ingredients in CBD oil that work in harmony to have the same body balancing effect. It works as a super sleep booster, too.
The Hippy Tin is 100% vegan friendly and a socially conscious brand, too: The Hippy Tin is packed into good-for-the-planet totally recyclable packaging. The people we work with support reforestation around the world with helps offset carbon emissions. It also helps support communities, providing jobs and helping with climate control. That's a hippy thing!
Take The Hippy Tin everywhere you go:
· Stash in your make-up bag for on the go soothing and skin priming.
· Pack for holidays and festivals to use on lips, dry skin – even dry ends of hair.
· Keep tin in your first aid kit at home for instant soothing and to help bring on the best night's sleep.
· Gift to a friend – spread the hippy-ness!
The Hippy Tin retails at £15 available from selected outlets and at thehippytin.co.uk.
TREAT YOURSELF
3.Subscription Box – Birchbox
We will be spending a while inside so why no subscribe to a beauty box that comes right to your door.
Birchbox is the brainchild of two friends with a desire to create a better way to shop for beauty products online. They designed an experience that allows customers to try a range of beauty products at home, then buy the ones they love at our online shop. Each month, subscribers discover and learn about the very best of beauty, personalised to their wants and needs.
It's easy, efficient and fun – a monthly box of me-time!
I recently signed up and I love the little surprise every month – Want £5 off your first box click here – https://birchbox.mention-me.com/m/ol/mh2ob-378c576e1b
TREAT YOURSELF
4. Isle of Skye Candle Company
These handmade scented wax candles that come in many gorgeous, natural fragrances, including pimento & cranberry and ginger & nutmeg.
These candles fill my living room with subtle scents and create the perfect atmosphere for relaxing.
Scent is one of the easiest ways to create a relaxing mood for your at-home spa experience. Smell is also connected to the balance of blood pressure, heart activity and stress levels of the body. Scents like lavender or chamomile, which can help you relax, as well eucalyptus for its anti-inflammatory and antiseptic properties.
I have a chance for 3 lucky readers to win a candle – keep an eye open for that soon.
Find the full range here – https://skyecandles.co.uk/
TREAT YOURSELF
5. Lucky Dip Sheepers
Sheepers presents traditional 100% sheepskin moccasin slippers in a variety of colours in a lucky dip.
The handmade slippers display a soft woollen interior and fluffy sheepskin cuff. The core range has been instrumental in inspiring our Sen and mosaic ranges.
Each pair is unique and different which means no pair is the same and has variations in colours in the cuff colour and embroidery.
£22 – and can be found here https://www.notonthehighstreet.com/sheepers/product/lucky-dip-sheepers
TREAT YOURSELF