Reconnect with your reading habit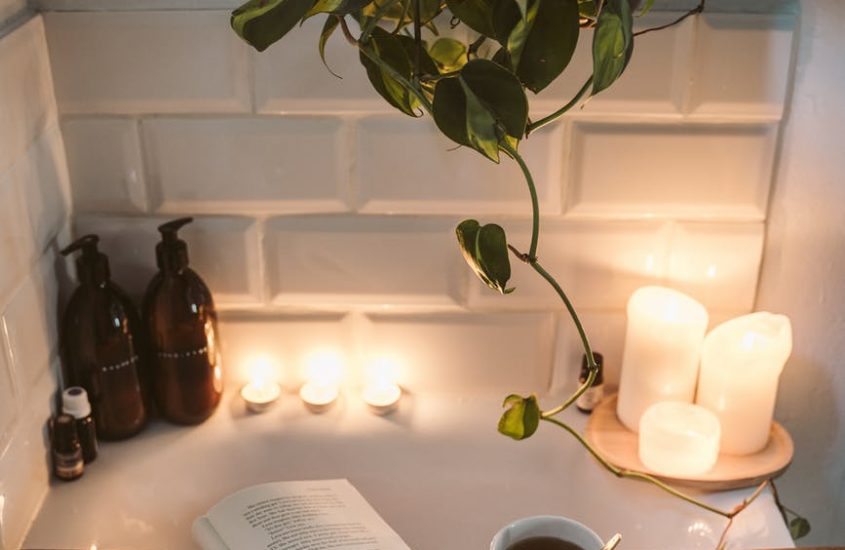 Reconnect with your reading habit
How do you feel becoming a parent has affected your reading habits? Were you an avid reader until having children affected your available time?
In the early days of motherhood, it can feel like you are lucky to get through 5 minutes without the baby needing you. It is easy to grab a phone and scroll through a few posts on Instagram between being needed, but reading a book?
As your children get older and are able to entertain themselves for longer, there can be all sorts of benefits to picking up a book again.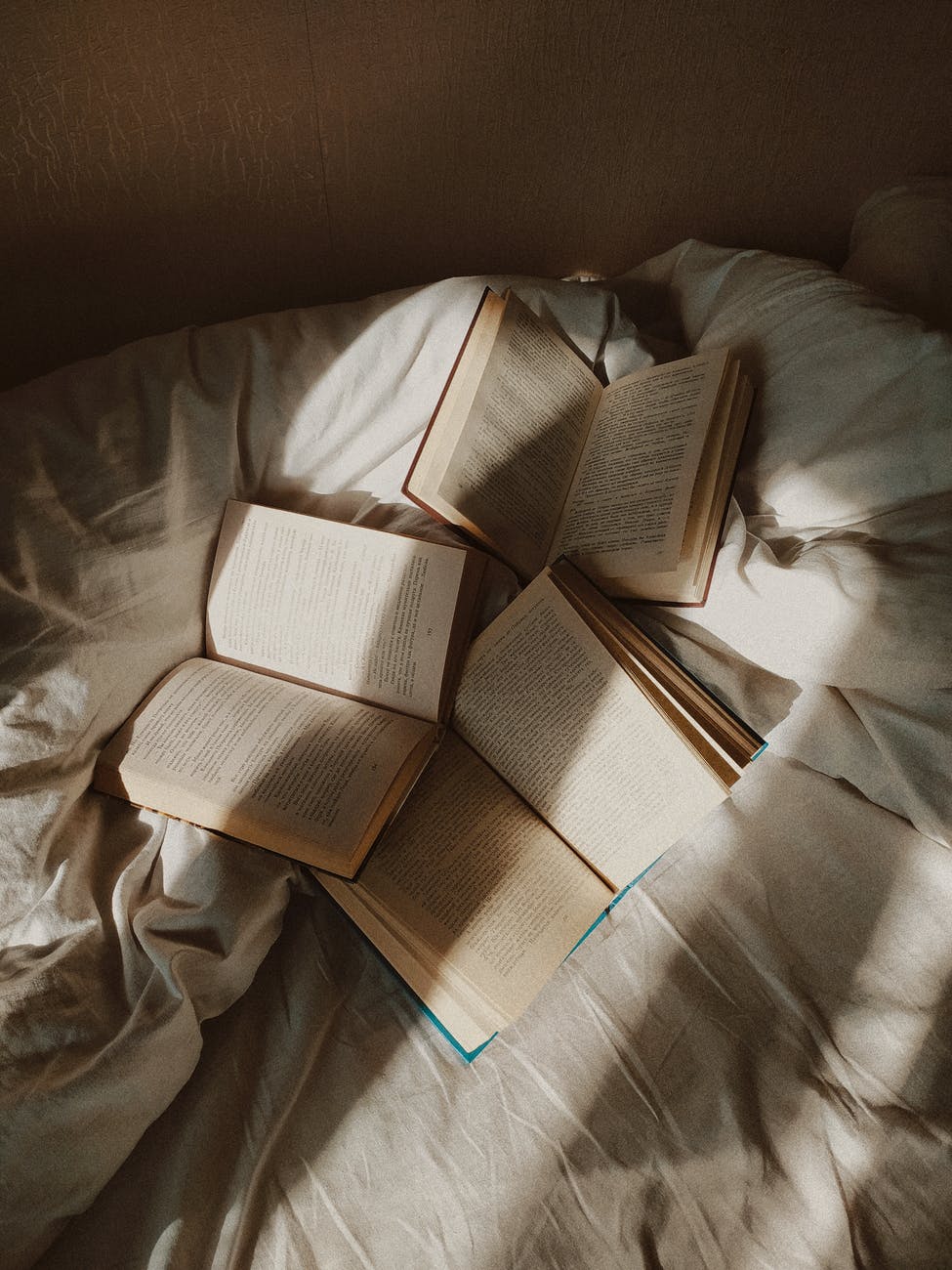 Family plus business
If you, like many mums and parents, manage a small business around your family then reading can inspire and educate on useful business topics. Depending on your business there are a wealth of topics you might find interesting. For example, mindset. This covers thinking in certain ways to bring you new opportunities. It can teach mental toughness for dealing with bad news and adversity.. A couple of books to mention here are Grit by Angela Duckworth and Mindset by Carol Dweck, both are classics on how to grow and change as a person by thinking differently.
There are many fantastic books on productivity and lifestyle to help enable you to lead the life you deserve. A book that lots of people recommend is The 5am Club by Robin Sharma. Don't let the early rising part of the title put you off, this is stacked with advice on why using that first part of the day makes sense from a neurological and physiological point of view. Another to mention is Atomic Habits by James Clear. This really is a smash hit, and his free weekly newsletter will give you a flavour of why. Simply put our success comes down to the habits we implement every day. Choose your habits choose success.
RECONNECT WITH YOUR READING HABIT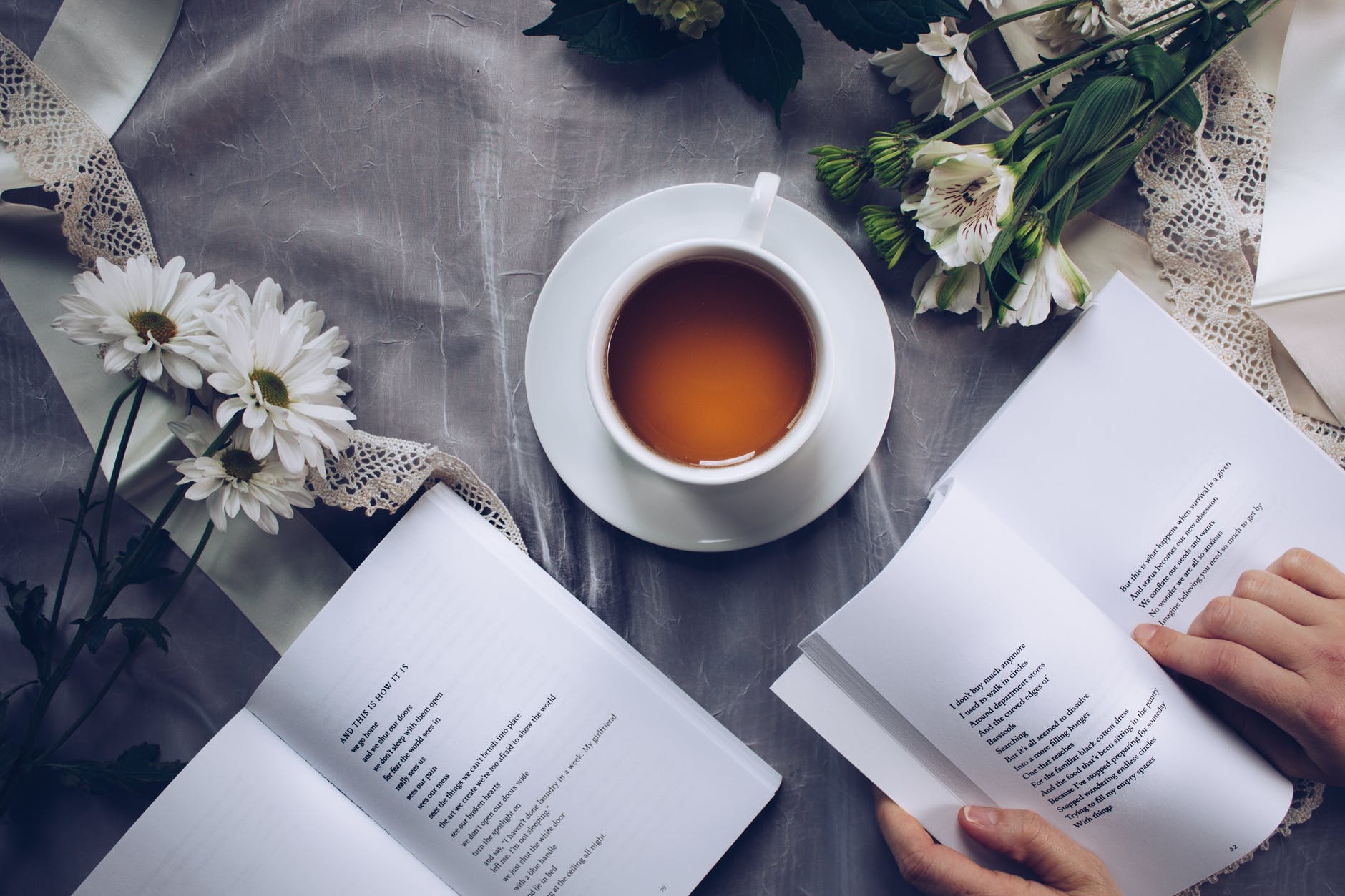 Understanding the world we belong to
Another great thing about reading is it can take you to another place mentally. They say readers have higher levels of empathy than non readers. Based on the fact that reading requires you to put yourself into another person's shoes.

With so many issues in the world we live in, from environmental concerns to the global displacement of citizens, bush fires and the political power of the global elite, reading can help you access thought provoking titles that help you process the bigger concerns, and give you the ammunition to help.

Great titles for this are A Life on Our Planet by David Attenbourgh. We are Displaced by Malala Yousafzai and No One is Too Small To Make A Difference by Greta Thunberg.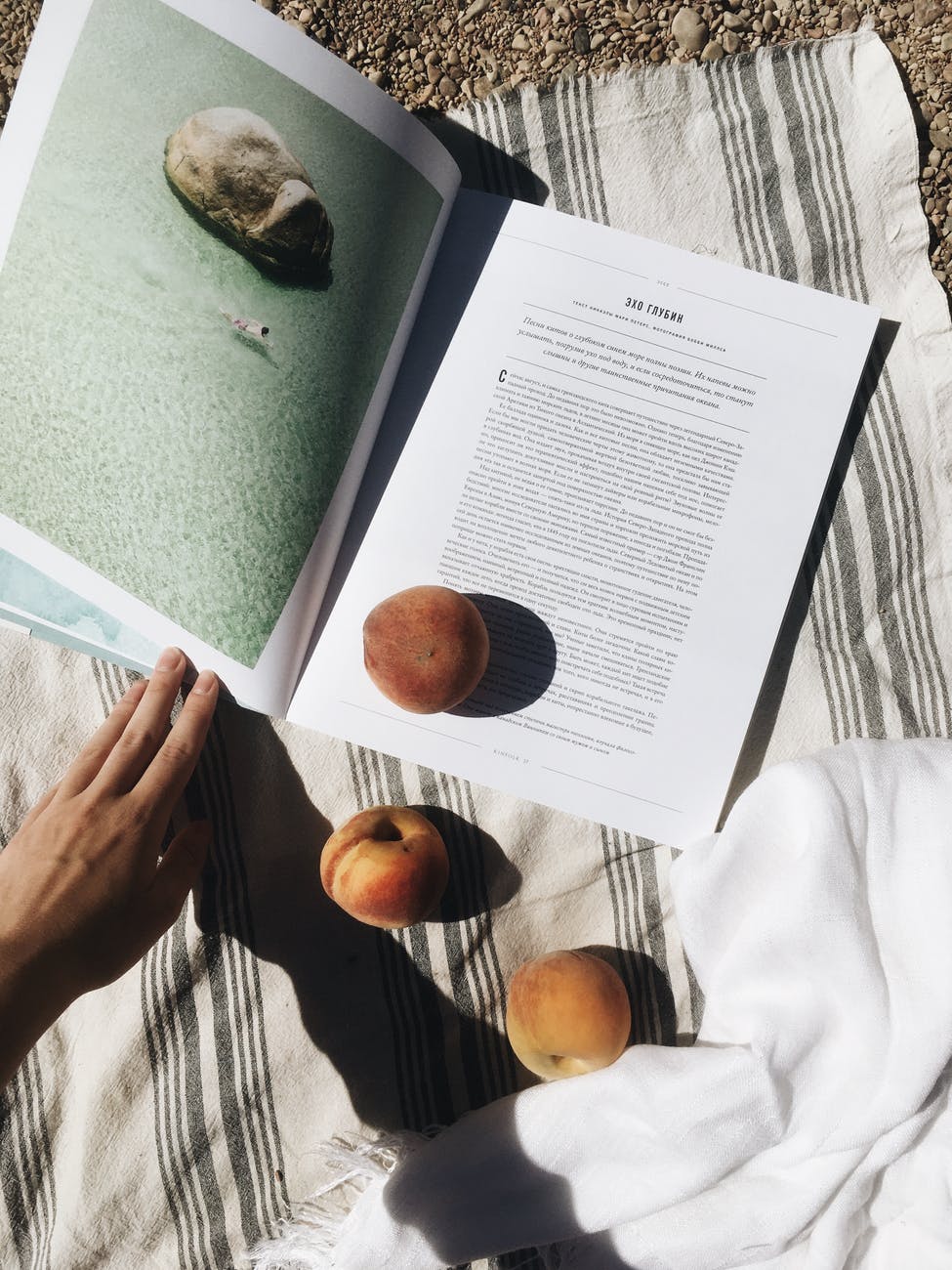 Screen Free Time
We are living in a world where we can consume content at any time of the day or night. This is an amazing thing, but can lead to comparison on a scale our ancestors would never have faced. There are even coaches who make a living specialising in comparison, Lucy Sheridan was the first to do this in the UK.
One of the things we can all do to help our mental health is to spend time away from the internet. This has been shown to improve sleep, personal relationships and feelings of wellbeing.  With the lockdowns that we have experienced during 2020, putting our mental health at the forefront must be a priority. Making a commitment to read more, even if you do it on a device like a Kindle will help your brain to get that much needed time to reflect and consider, creating positive thought patterns.
RECONNECT WITH YOUR READING HABIT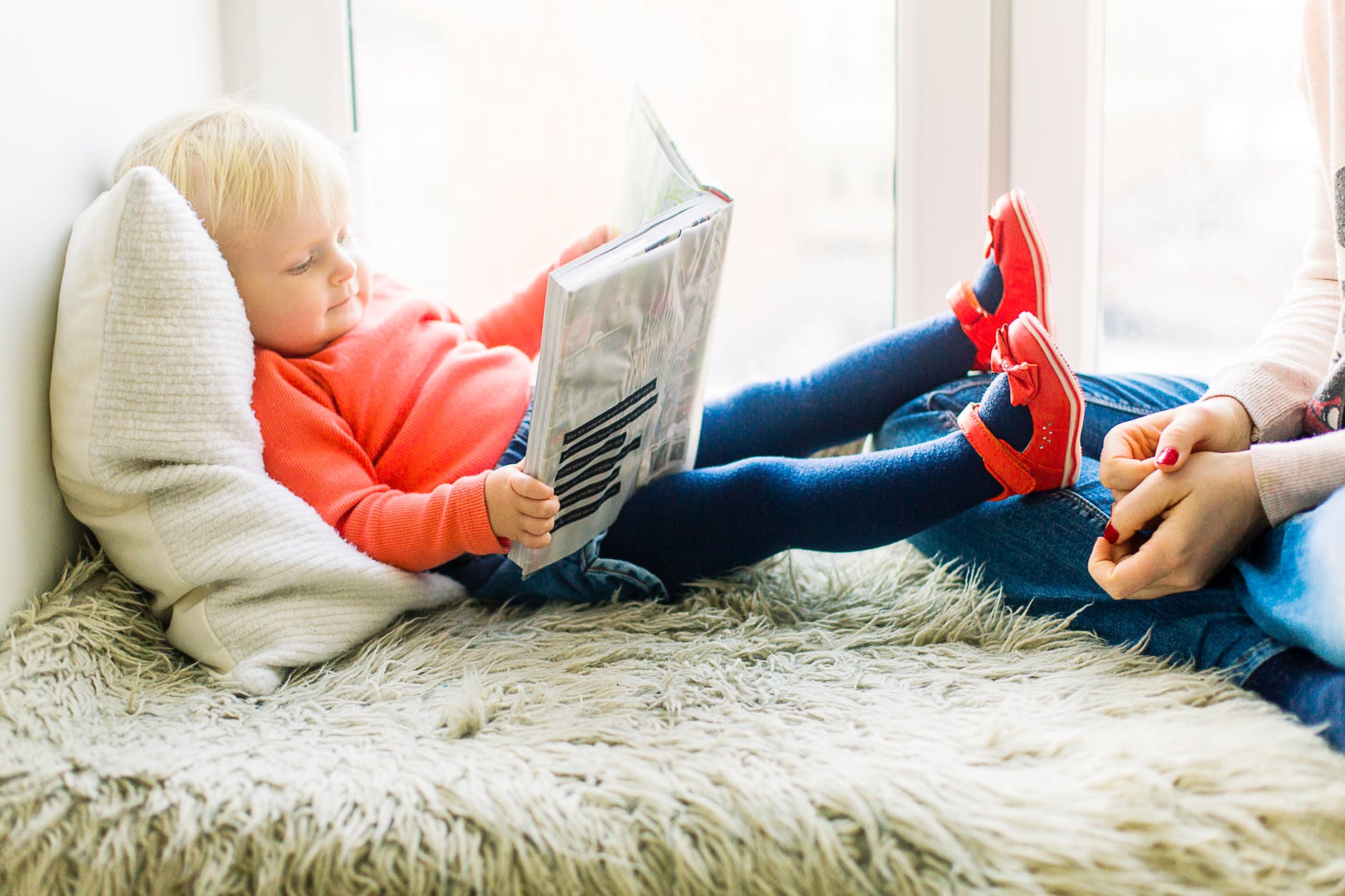 Child literacy
If you still need convincing of why a reading habit is worthwhile, think about all the experts whol say children learn by example. We all want our children to grow up as readers. It is one of the most critical life skills they will ever learn, and countries with high regard for literacy will always thrive economically. What better way to show our children that books are important than to let them see us reading.  Not just to them but for ourselves.  It is amazing what children will pick up and look at around the house so having books that you are reading can spark discussions with them too.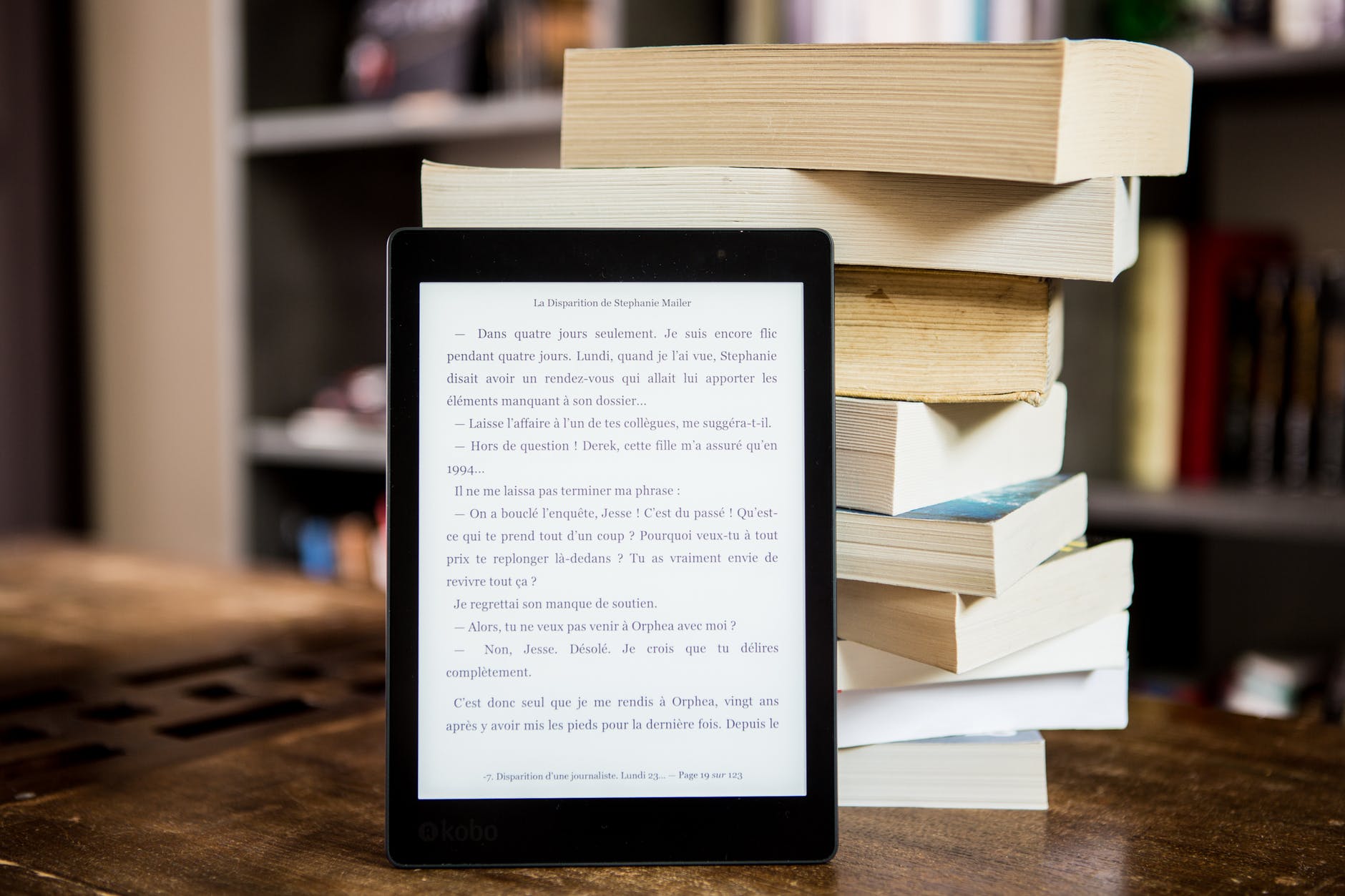 Formats – Choose how you read
If you are the type who is always on the move then reading an actual book may be tricky but we are so lucky now with the choices available. Libraries in the UK have reported that over lockdown borrowing rates of e-book and audio books have gone through the roof. With lockdown restrictions upon us again the need for a daily walk could also become the time you enjoy moving on with your book. Just pop an audio version on your phone and off you go.
And if you get time at night waiting for a small child to drop off to sleep, it's very easy to sit on the bedroom floor and start reading an ebook on your phone or kindle.
RECONNECT WITH YOUR READING HABIT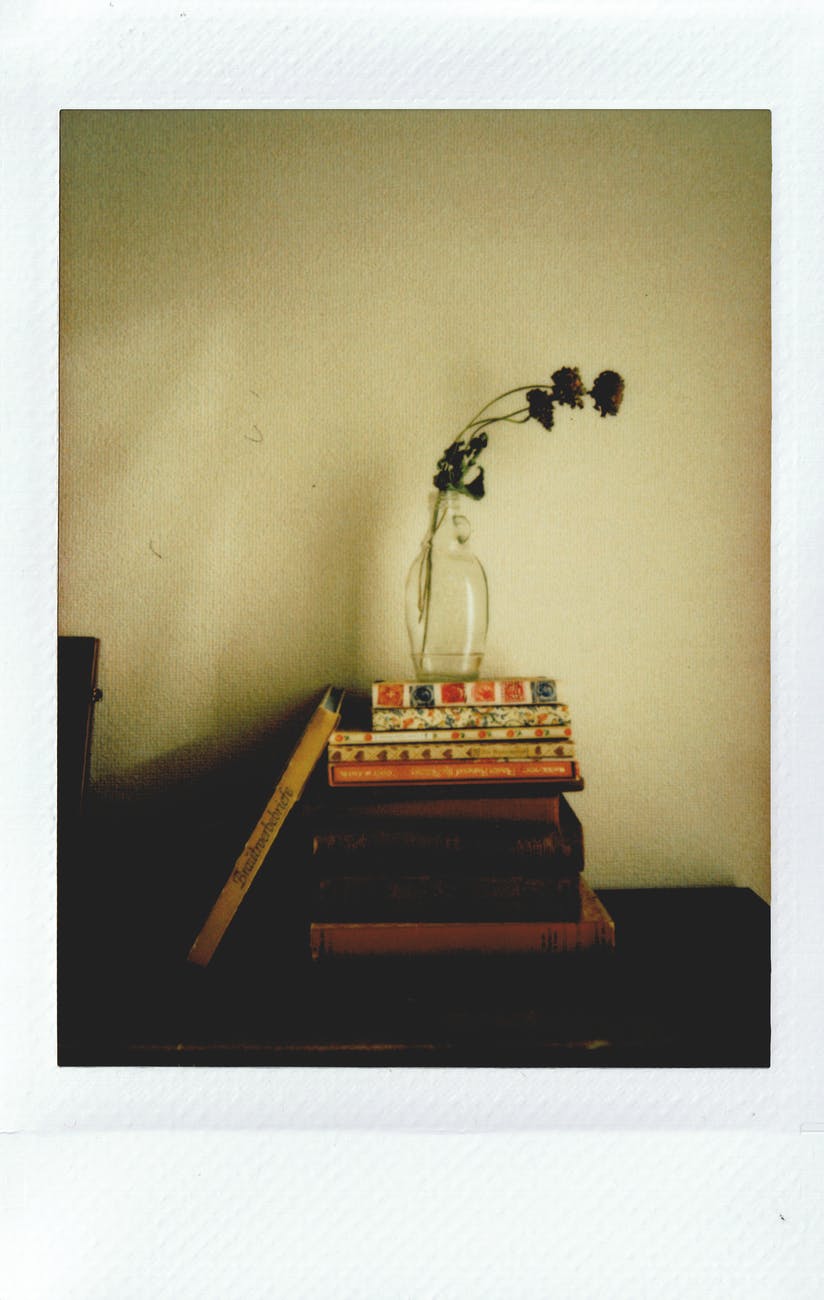 Ways to read more
If you are totally sold on getting going with reading again, but wonder how, I'll finish with 3 tips.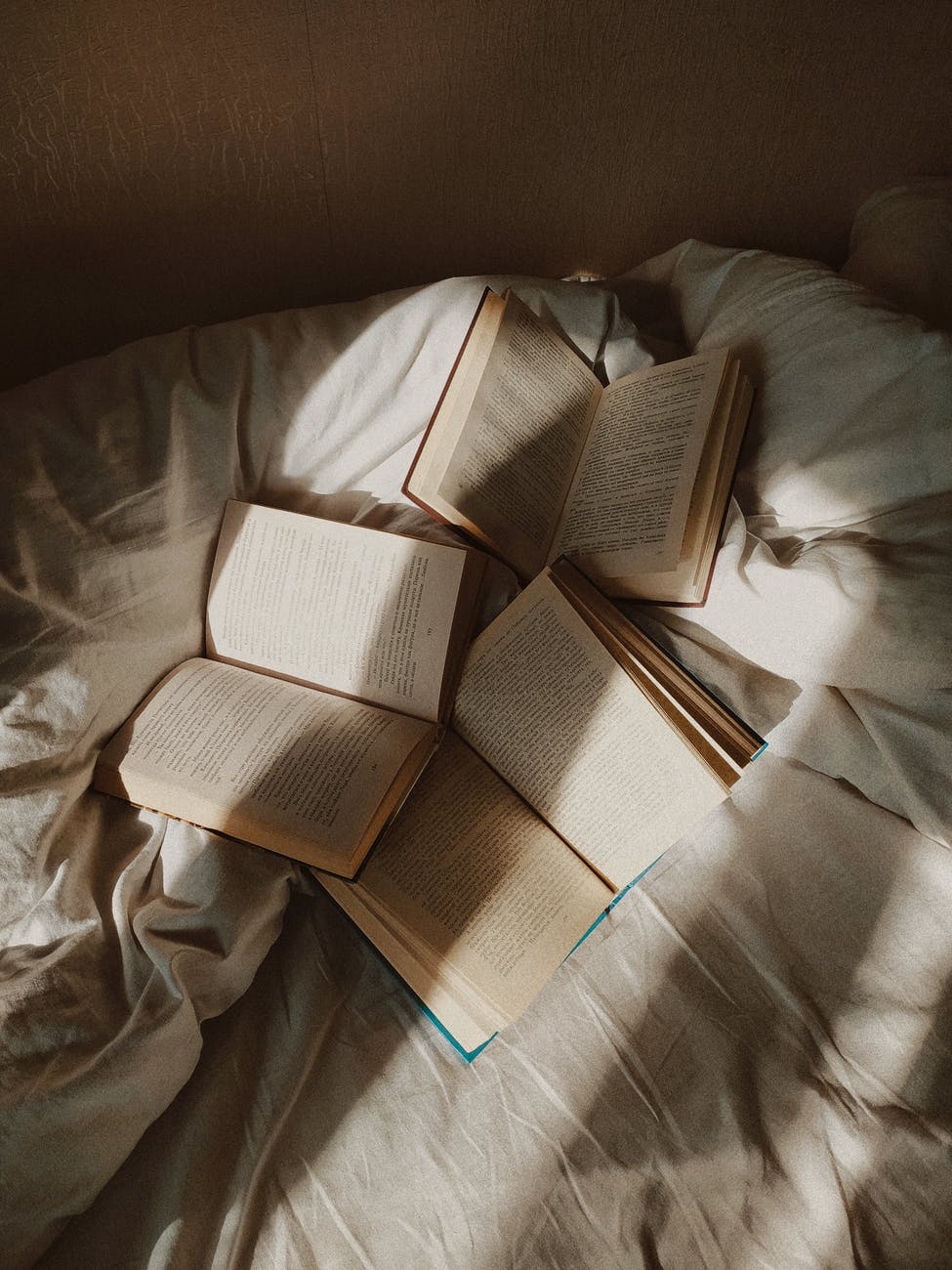 Read first thing in the morning
You may think no way, but try reaching for your book as the first thing you do when your eyes open in the morning. It's very easy to get 10 minutes reading in before you are called upon to do something else, and the mental benefits of not tapping straight into social media speak for themselves.
RECONNECT WITH YOUR READING HABIT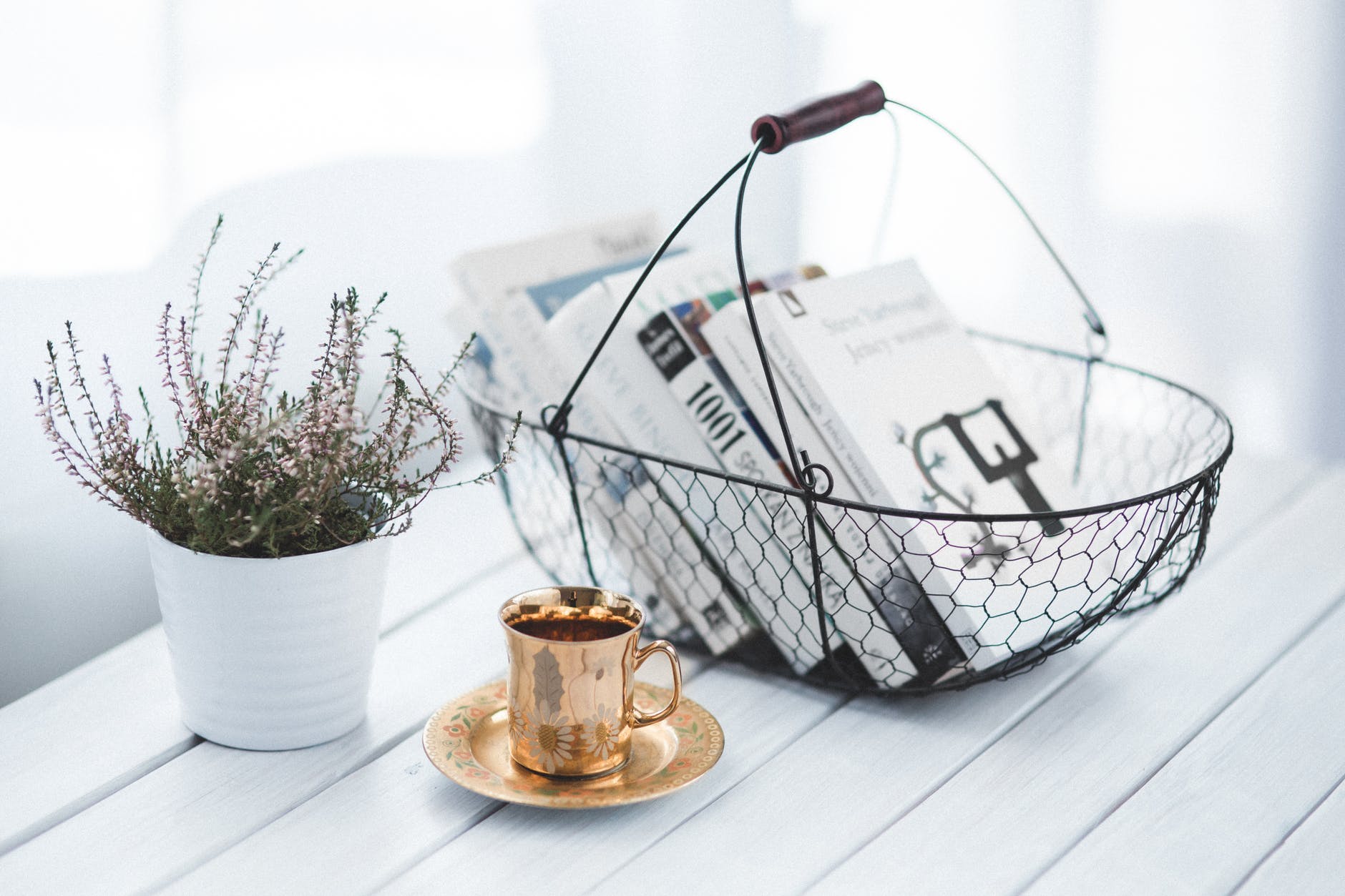 Read more than one thing at a time
You probably watch lots of different TV shows so why make yourself plod along with just one book until you are bored? Keeping a range on the go will keep you interested and help you read more.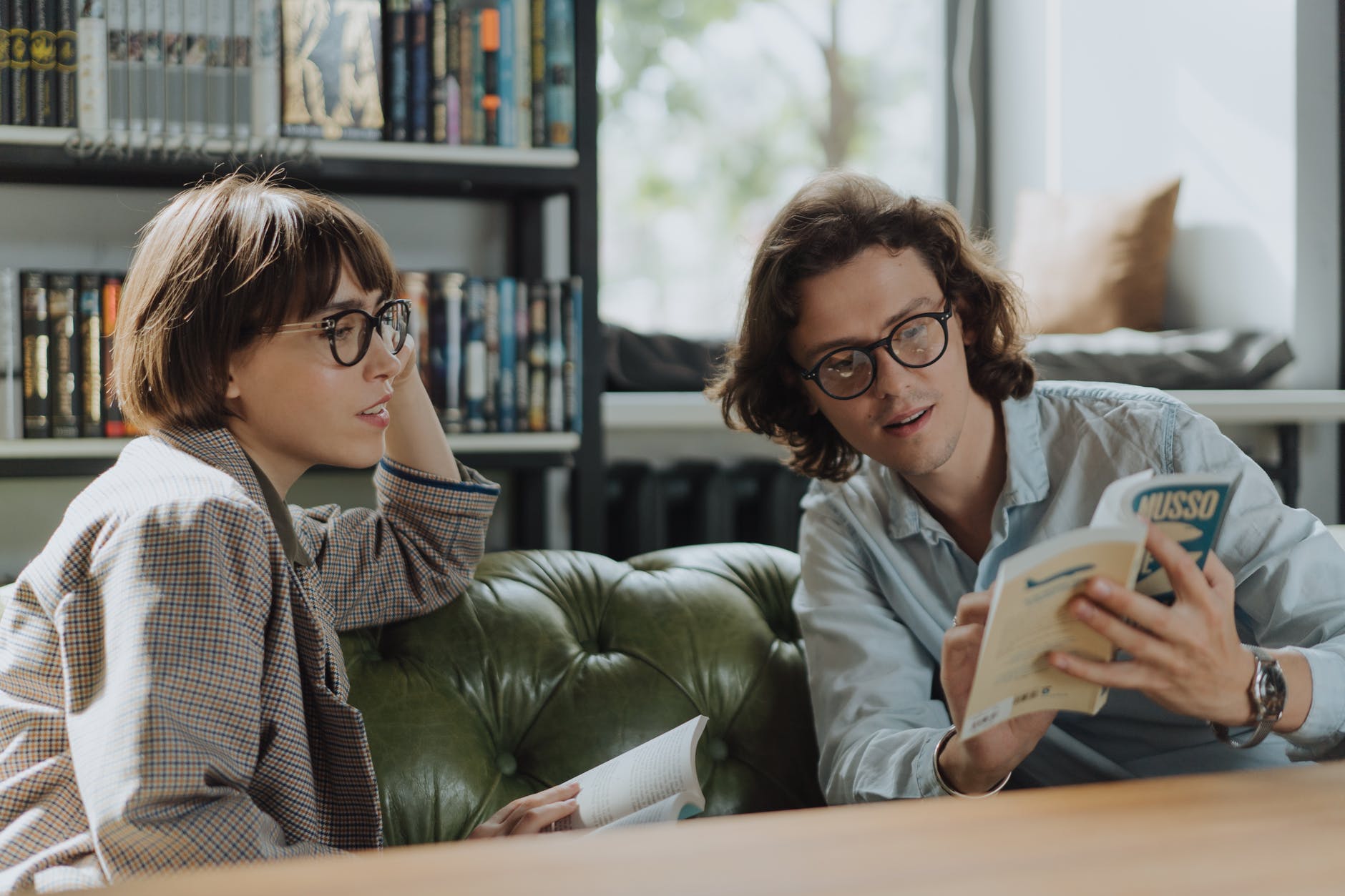 Talk about books with others
Book groups are thriving in the UK. We all love to talk to others, it's a human survival skill. So why not help yourself to get into books even more by joining in with others and enjoying the social side too?
Thank you for reading, I hope it inspires you to grab a book today!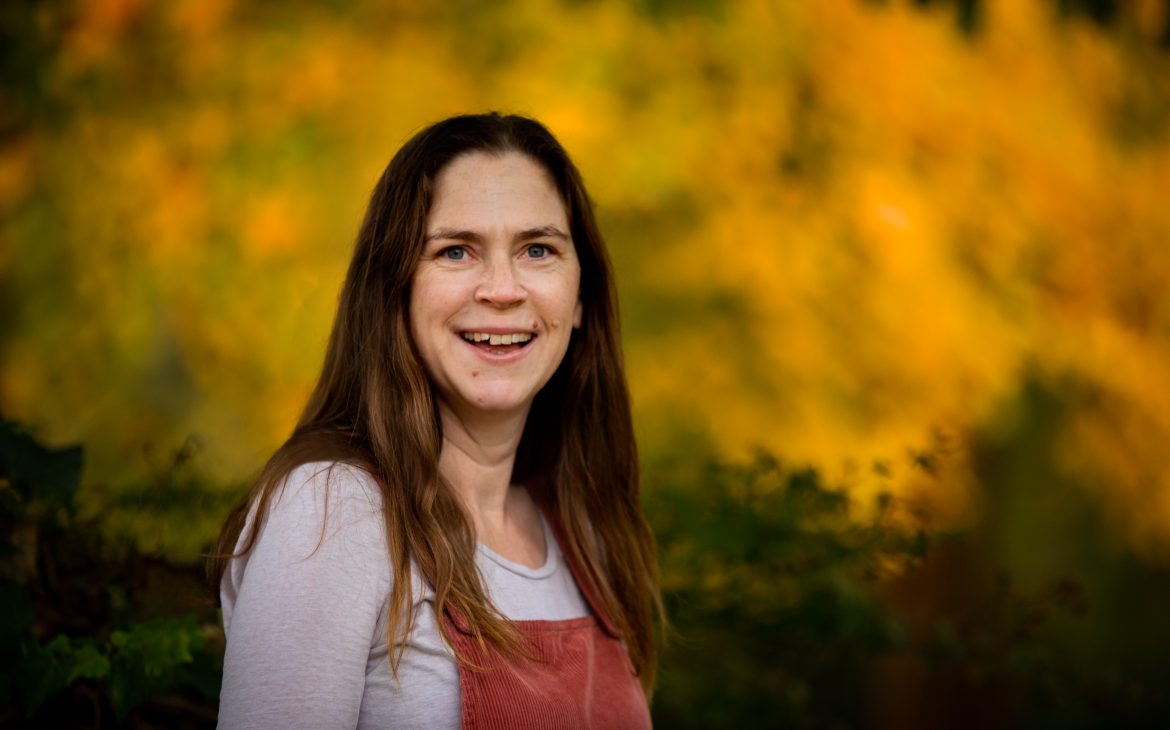 After 20 years working in Marketing for both large corporations and as an independent consultant, Shona Chambers now provides marketing training and support for lots of small business owners. She is also the author of 100 Marketing Tips for Small Business Owners available now from Amazon.
You can find out more from her website www.shonachambersmarketing.co.uk or say hello via Instagram/Facebook or Twitter @shonachambersmarketing