School children create ad campaign for Bloomsbury's Kid Normal books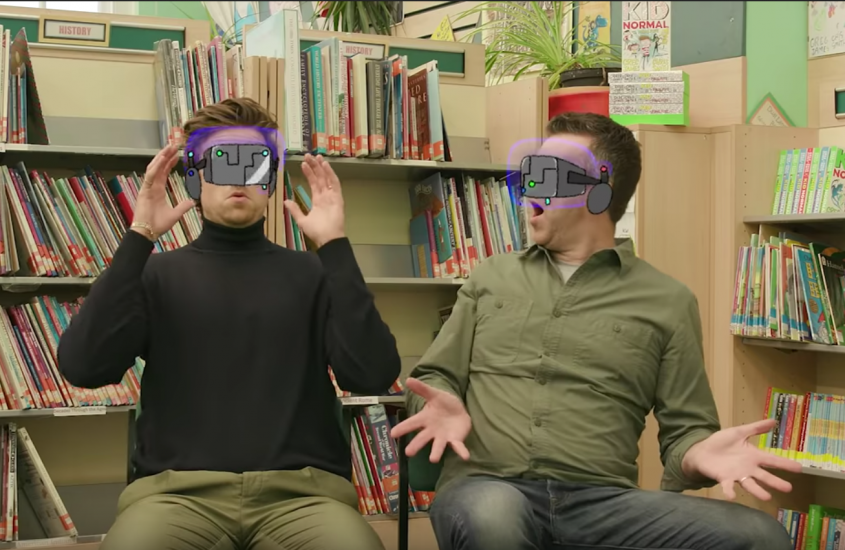 Back when schools were open, creative agency Ralph and book publisher Bloomsbury took Kid Normal authors Greg James (of Radio 1) and Chris Smith to visit Brookfield Primary School in North London.
There, a bunch of young book lovers had mere minutes to brainstorm ideas to get more people reading the Kid Normal books.
The result was a weird and wonderful selection of ideas, from branded virtual reality experiences to Kid Normal smelling burps.
Their imagination was charmingly brought to life through animated illustrations throughout the campaign.
Enjoy the 60 second spot here:
Lucy Upton, Head of Digital Marketing at Bloomsbury, said: "This digital campaign has allowed us to pose a fun, creative challenge to families and children who are now at home, and hopefully inspire them to think of their own ideas too!"
The campaign launched last week across Twitter, Instagram, Facebook and YouTube, for the Kid Normal and the Final Five, the last book in the series.
In the current climate, a bit of lighthearted fun is welcomed, and it's the perfect time to encourage kids to read and use their imagination.