SCOTTY BRAND INCREASES PRODUCTION AS IT SECURES UK-WIDE DISTRIBUTION FOR STRAWBERRIES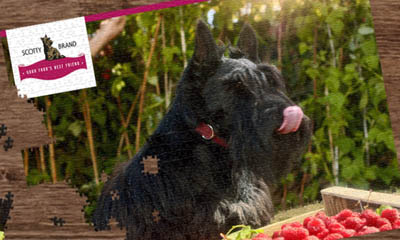 SCOTTY BRAND STRAWBERRIES NOW AVAILABLE ACROSS THE UK IN 200 ASDA STORES
The Scottish food producer, Scotty Brand, is increasing the amount of strawberries grown this year, after securing a UK contract with ASDA. Over 200 tonnes of delicious berries grown in Perthshire will be available to buy throughout 200 UK stores with the supermarket
chain.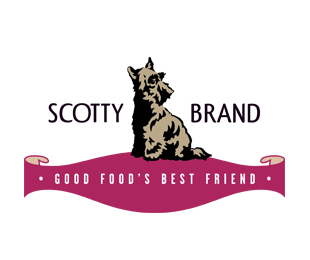 Michael Jarvis, head of marketing at Scotty Brand, said: "Scottish berries are a big hit both north and south of the border, so this year we are delighted that our Scotty Brand strawberries will be listed throughout the UK in ASDA stores."

Scotty Brand strawberries are grown and packed by Bruce Farms, based in Perthshire, which is renowned for its berries. This is their 25 th year of growing the crop. The light, fertile soil, long summer days and mild nights provide the perfect conditions for growing sweet, juicy
berries. Great varieties, longer ripening and accurate watering ensures a delicious and fruitful crop that has secured the UK contract. The temperate conditions in Scotland mean that the fruit ripens at a slightly slower rate than many others and is therefore sweeter and juicier.

Geoff Bruce, the director of Bruce Farms, said: "The climate this year has been perfect for growing berries. Strawberries take about 75 days to ripen in Scotland compared to about 60 days in England and about 45 days in Spain. This is all down to the Scottish weather and climate. The longer the ripening – the better the flavour.
"Bruce Farms and Scotty Brand have been following to the clear guidelines implemented since the start of the COVID-19 pandemic and we are fortunate to have such a vast amount of open space to adhere to the necessary social distancing requirements during the picking
and packaging process."
Scotty Brand strawberries can be in stores within 24 hours, as an on-site packing hall means the fruit is picked, packed, and distributed quickly. Customers should then remember to store them in a fridge, so they keep fresh but serve at room temperature to enjoy the full
flavour.

The strawberries come in 300g punnets and will be available throughout the UK in 200 Asda stores from Sunday 7th June. Scotty Brand raspberries will follow towards the end of June.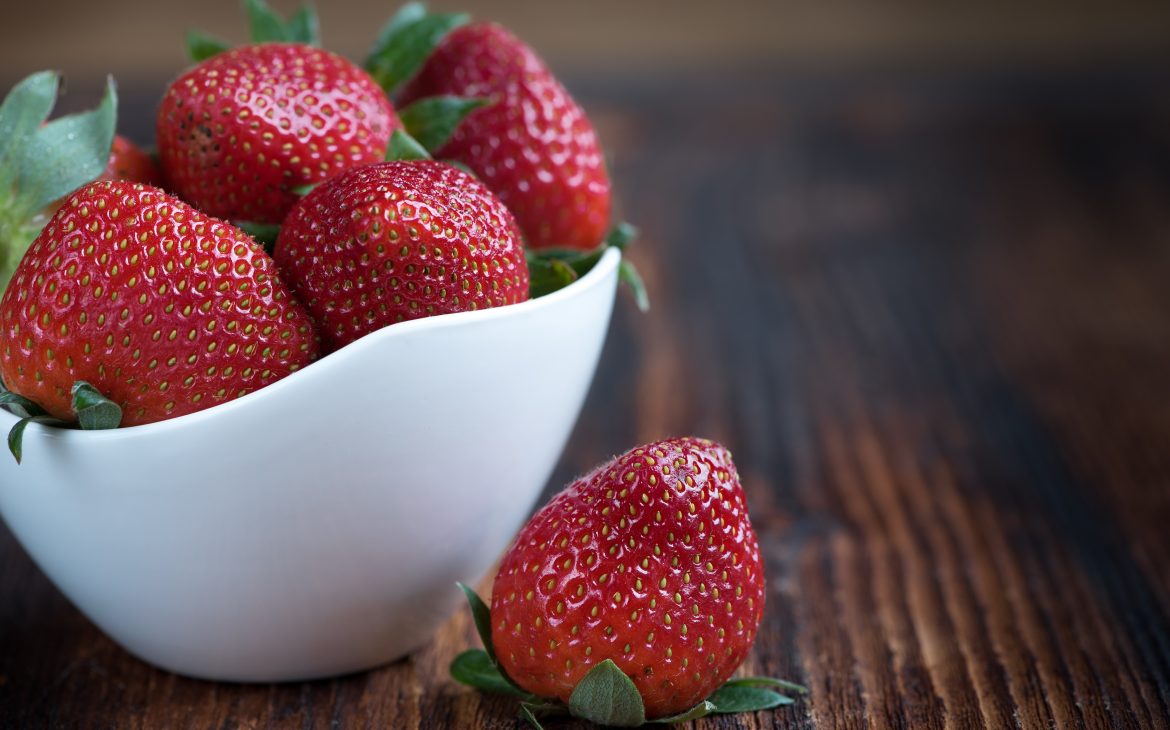 www.scottybrand.com