SEAMS hand cream and Hand & nail oil review Plus some tips from the founder!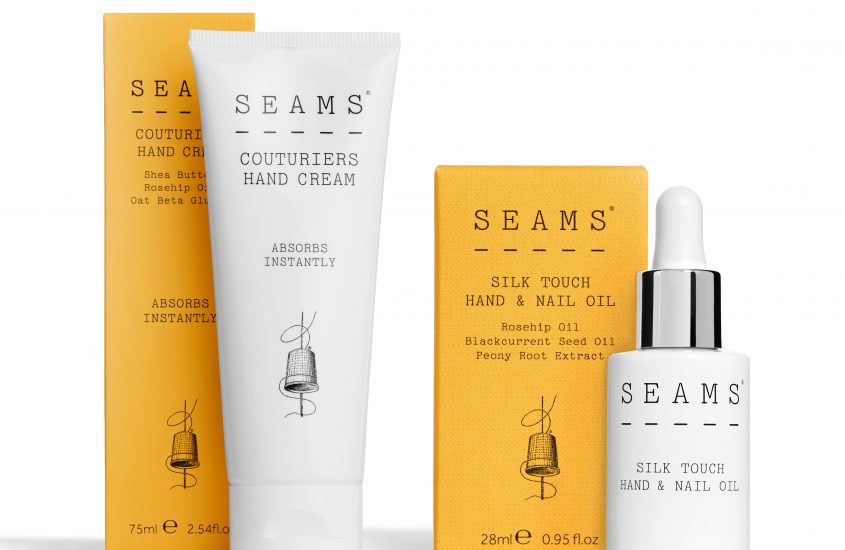 Born from the fashion industry SEAMS Hand Cream was created for couturiers and seamstresses to help mend, moisturise and soothe dry pin-pricked hands.
Karen J. Gerrard Founder SEAMS says –
"Whilst taking part in a millinery course at The London College Of Fashion, my hands got burnt, cut sore and dry, I wanted to buy a beauty cream that would moisturise and help heal our sore, dry, pin pricked hands, but didn't transfer onto fabrics, I couldn't find one so created SEAMS".
Now the go-to hand cream for seamstresses, make-up artists and models or simply for anyone who wants incredibly soft and beautiful hands.
I was very happy to receive both the SEAMS hand cream and the Hand & nail oil through the post to review.
The stunning yellow box caught my attention was bold capitals HANDS ON! HAND CREAM followed by the tag line 'mends, moisturises and soothes dry, hardworking hands'. With all the hand washing and hand sanitising I have been doing the last 4 months my hands were crying out for some care and deep nourishment.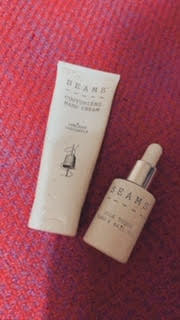 I loved the clean smell, subtle and pleasant. A small amount goes a long way and I was so happy when it absorbed as quickly as it said it did. No, greasy hands – it left no residue, just soft, clean hands.
I added the oil to the hand cream before I went to sleep at night and again, I was able to have a play on my phone without oily smudge prints all over the screen and no fingermarks on the pages of my nightly reading book.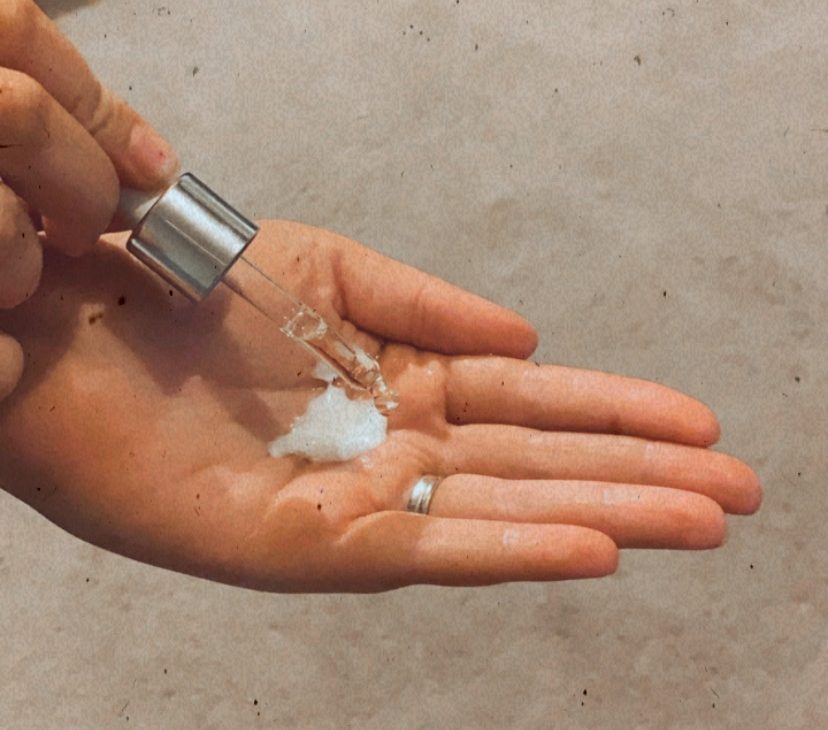 I also have been putting the oil on my elbows, I often get cracked elbows from hours of leaning on them at a computer desk, writing away and I noticed a difference after one use. Very Impressive!
My hands certainly feel silky smooth, soft and moisturised. I would highly recommend if you want to look after hardworking hands.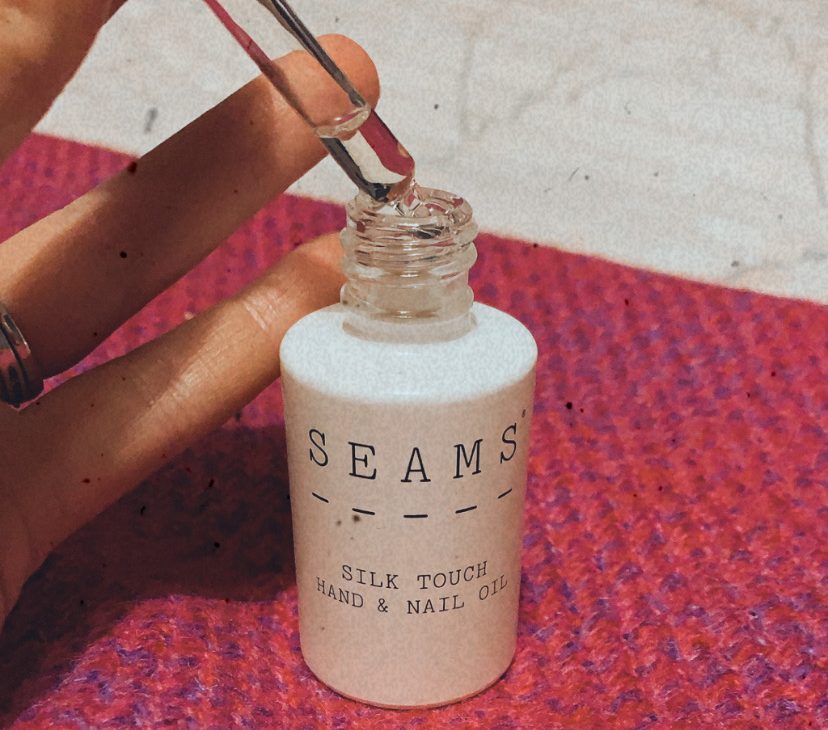 Words by Karen J. Gerrard Founder SEAMS Couturiers Hand Cream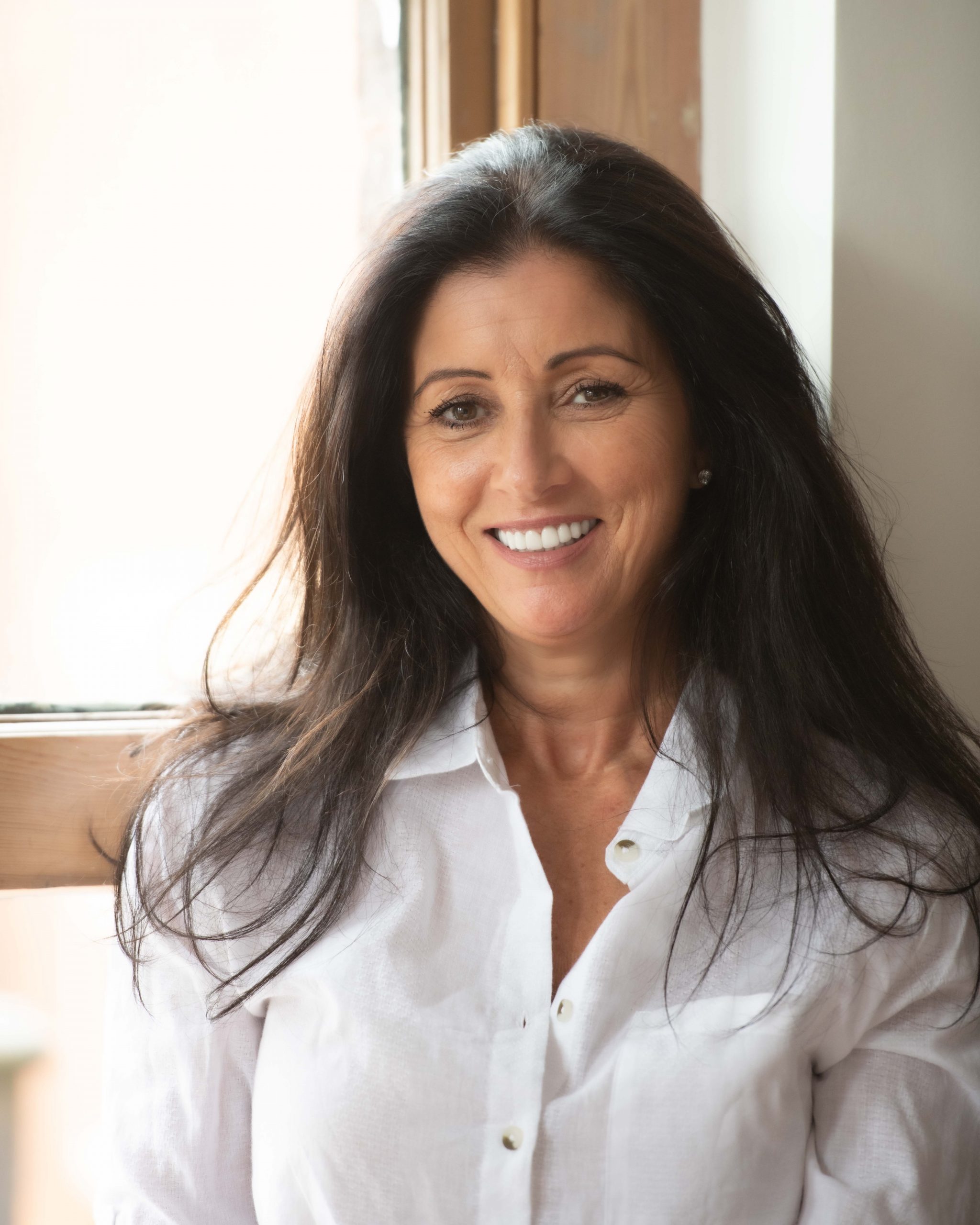 How to look after your hands when knitting
For Simply Knitting
Words by Karen J. Gerrard Founder SEAMS Couturiers Hand Cream
They are working for hours in a repetitive motion, handling wool which zaps the moisture then all the extra hand washing!
Here' 4 handy tips to keep your fingers nimble –
File nails shorter and gently trim hang nails to avoid splitting the cuticles.
Keep the working ball of wool contained in a bag with a long lead to limit the amount of times you need to handle it.
Take sips of water, or regularly have a warm drink to help keep skin hydrated and supple.
3 – 4 times a day massage in hand cream paying attention to the pressure points in the palm of your hands, 15 seconds on each hand, SEAMS Couturiers is non-greasy so you can quickly carry on.
Find all the SEAMS products here – https://www.seamsbeauty.co.uk/
More Beauty reviews HERE