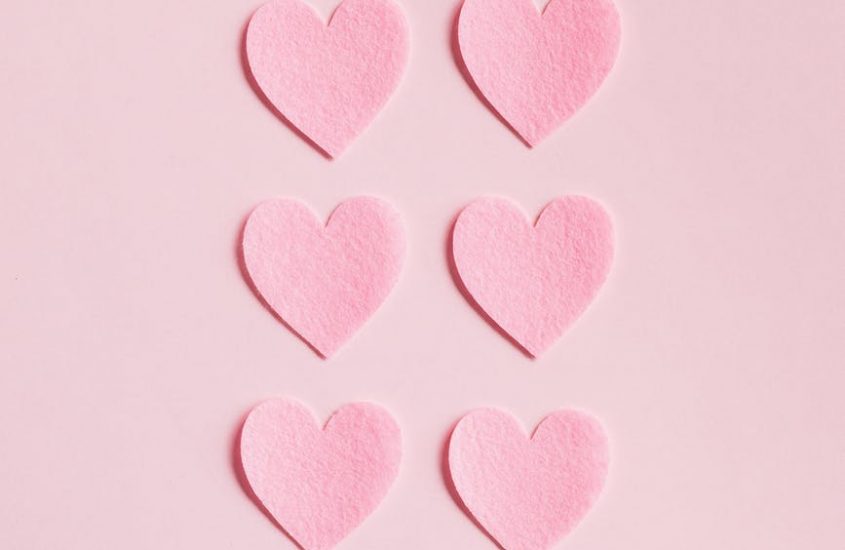 Self Love in Lockdown
Self love?
What does it mean to you?
Self love and self care have been used interchangeably with many discussions erupting over their validity and place in our lives and our society.
Self Love is knowing who you are, focussing on who you are and what makes you happy.
It is enhancing your mental, emotional, physical and spiritual self and elevating to the highest self that you are destined to be.
Self care is the practices that you do each day, week or month to improve or preserve your wellbeing and happiness.
But without self love; a love, knowing or acceptance of self, how can you practice self care?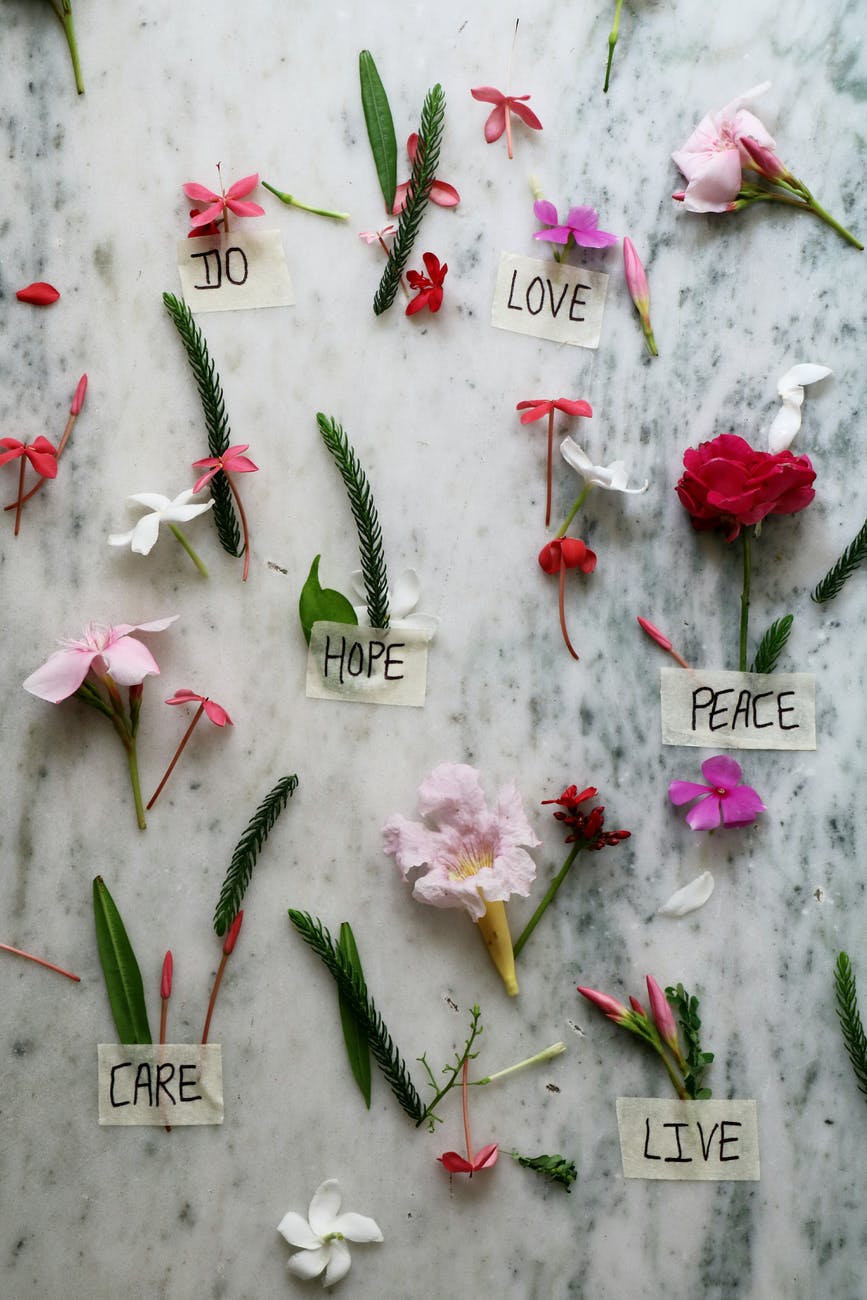 It is so important to know who you are and what you need to do, to enhance your wellbeing and happiness so that you can live the happy, fulfilled, positive and enriched life you were born to, in and out of lockdown.
Lockdown has just provided us with more time to get to know ourselves and may take you on a rollercoaster of a journey in this period of your life.
There is no rule book on what success, happiness or love looks like as you can make your own rules and have the freedom to create your own self love ritual that makes you happy and confident in who you are and what you want to be.
If you're stuck for idea's, here are 10 beautiful experiences that will have you feeling happier, confident and connected to your true, inner self.
Meditation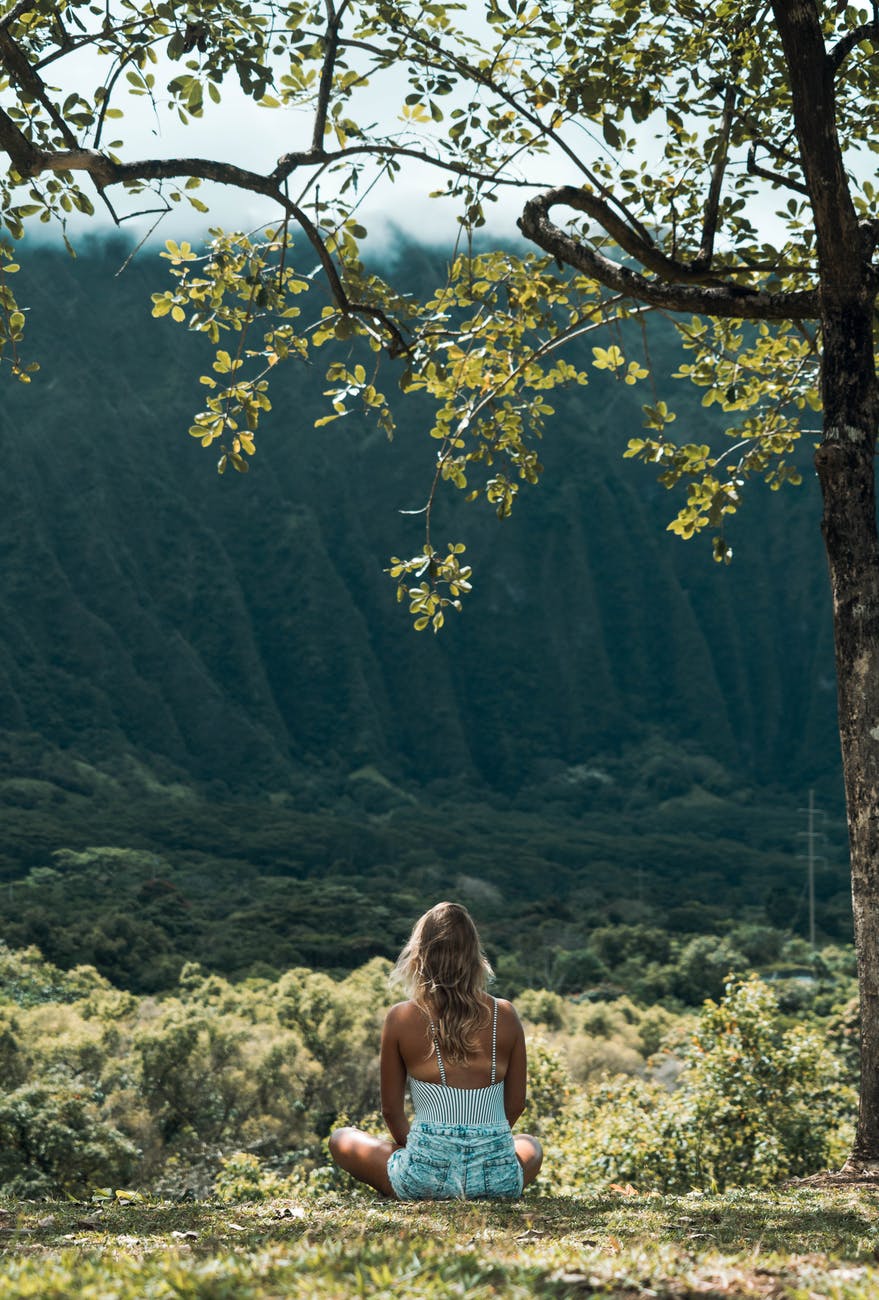 Meditation allows you to be still and connected to your inner divine power.
Whether you meditate for 5 minutes, 30 minutes or 1 hour, the duration does not matter, it is the experience, the feelings, emotions and inner confidence, clarity and peace that it evokes making you feel more aligned with your truest, authentic self.
There are different types of meditation, so you will definitely find one that gives you the peace, love and clarity you desire.
Whether you enjoy guided meditation, walking meditation, sound meditation or visualisation meditation, don't be afraid to give them all a try and find the one that you enjoy the most.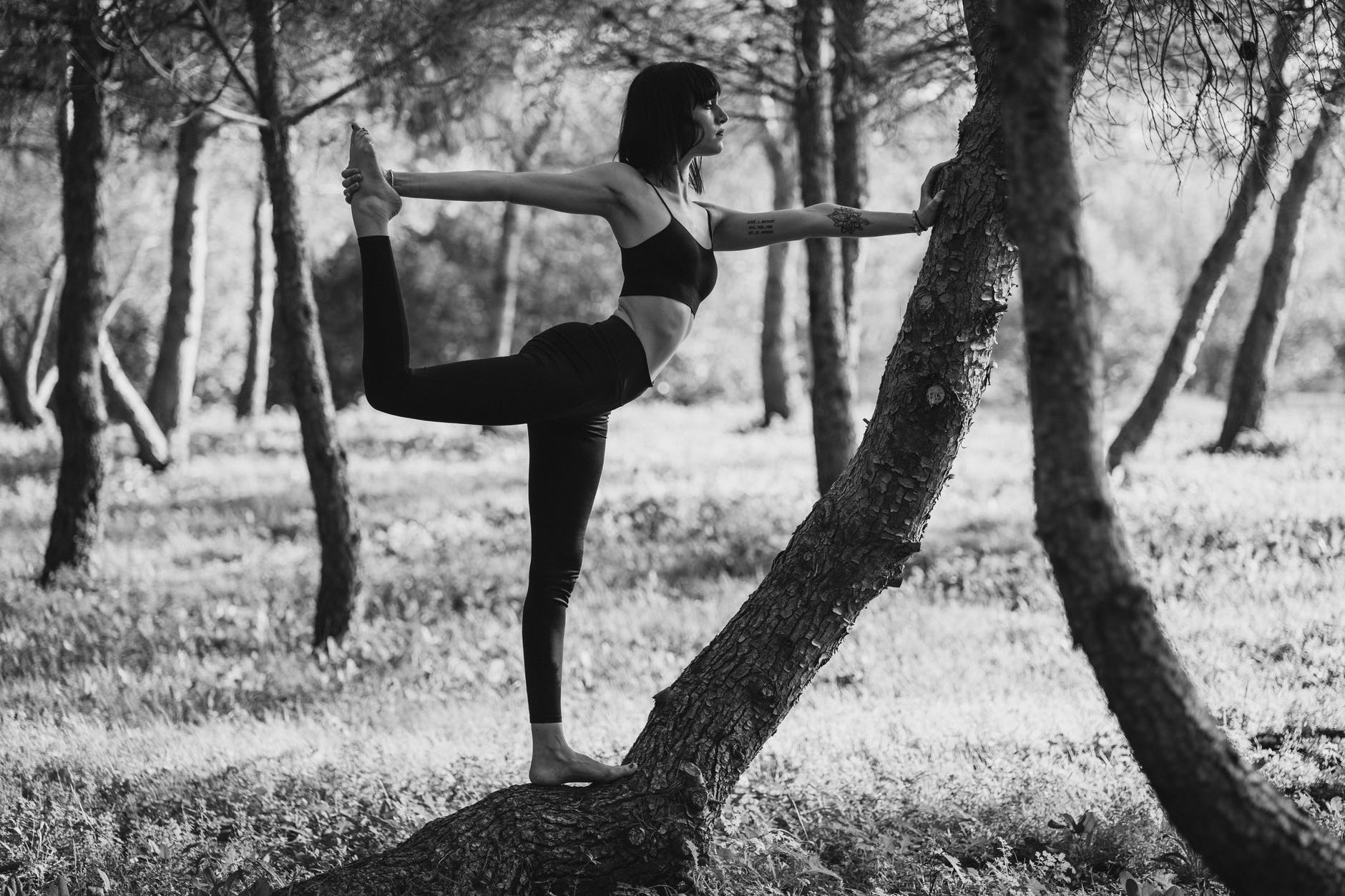 Yoga is a way of life and shows us that we are able to connect with our infinite cosmic consciousness and ultimate reality, as we align with our true self and the universe.
As Patanjali said "yoga is the stilling of the movement of the mind'' and allows you space and time to re-align with your authentic self away from the hustle and bustle of modern life and stresses, and achieve clarity, peace and serenity within.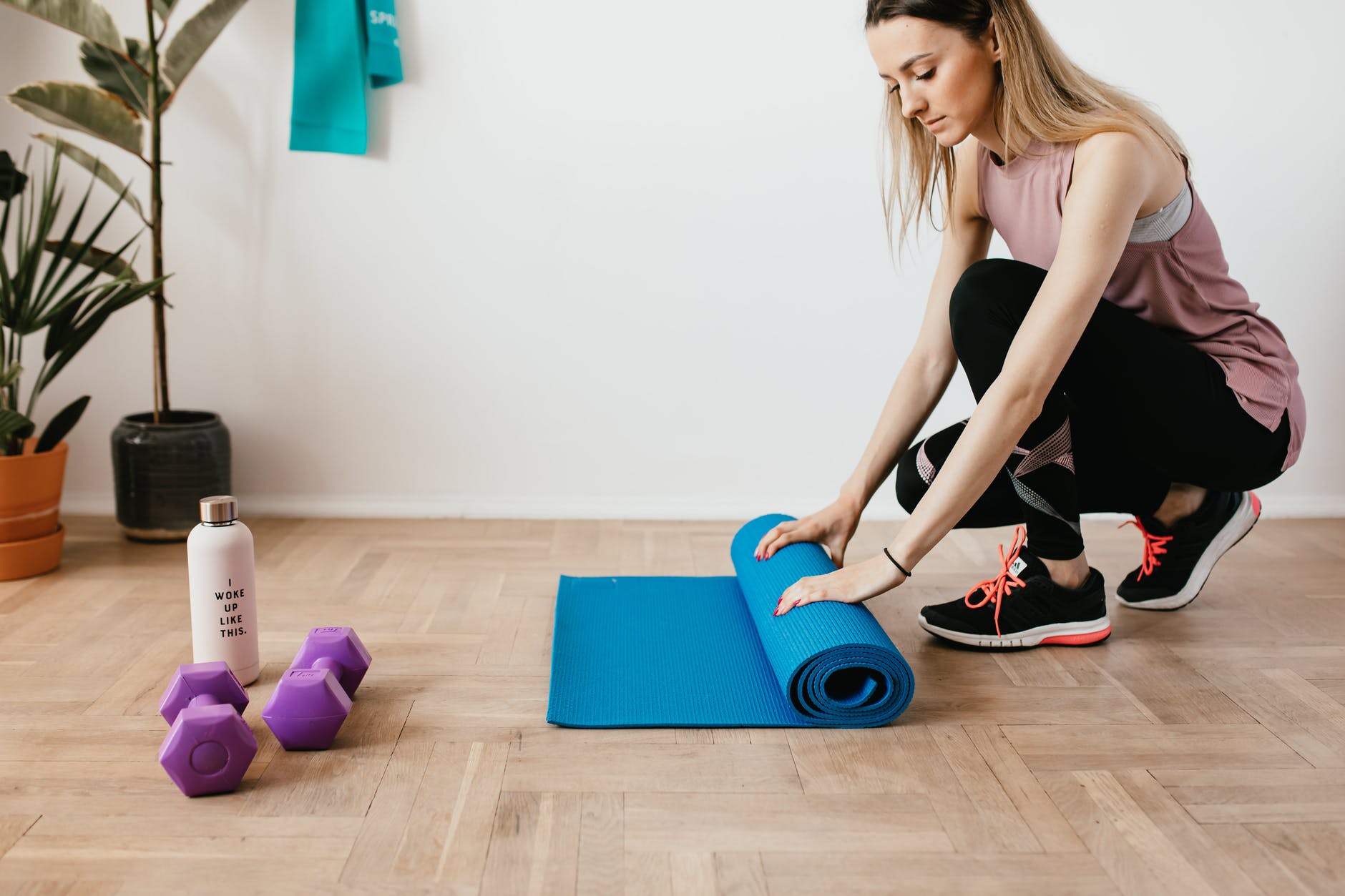 It is so important to exercise every week (at least 5 times each week) to enhance our mental, emotional and physical self. Exercise does not just mean lifting the heaviest weights at the gym or pounding the treadmill, exercise is stretching your ligaments, strengthening your muscles and enhancing your happy hormones; serotonin, dopamine, oxytocin and endorphins. There are a variety of exercise you can try from cardio, HIIT, Zumba, dance and boxercise to name a few. We may not be able to get to in-person classes at the moment but there are a wealth of online classes out there with your name on it. So what are you waiting for?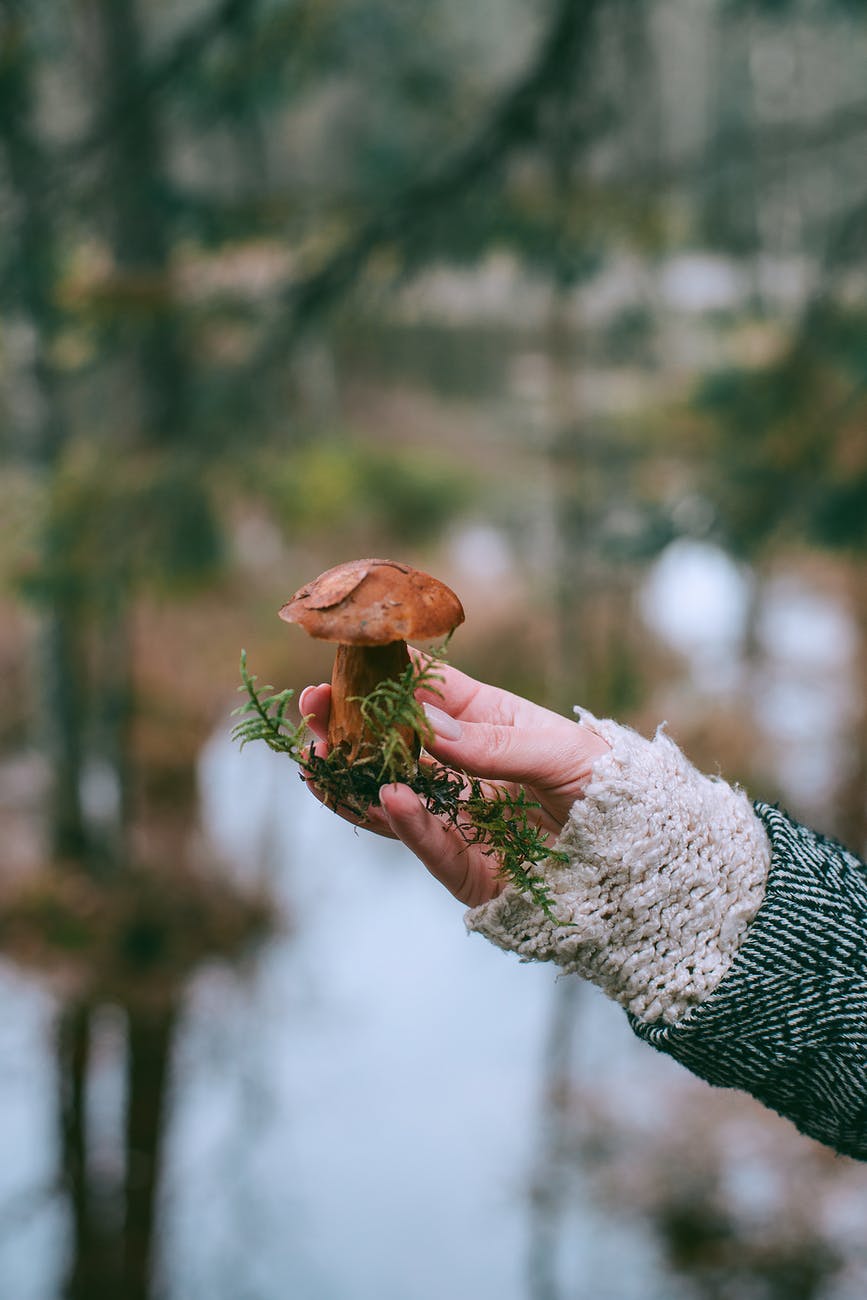 Schedule time every day to go for a walk. Not only does walking clear your mind and improve your circulation, it also reduces your risk of disease, arthritis, makes your heart happy and helps you to lose weight. Take a daily walk in nature today and see how you feel.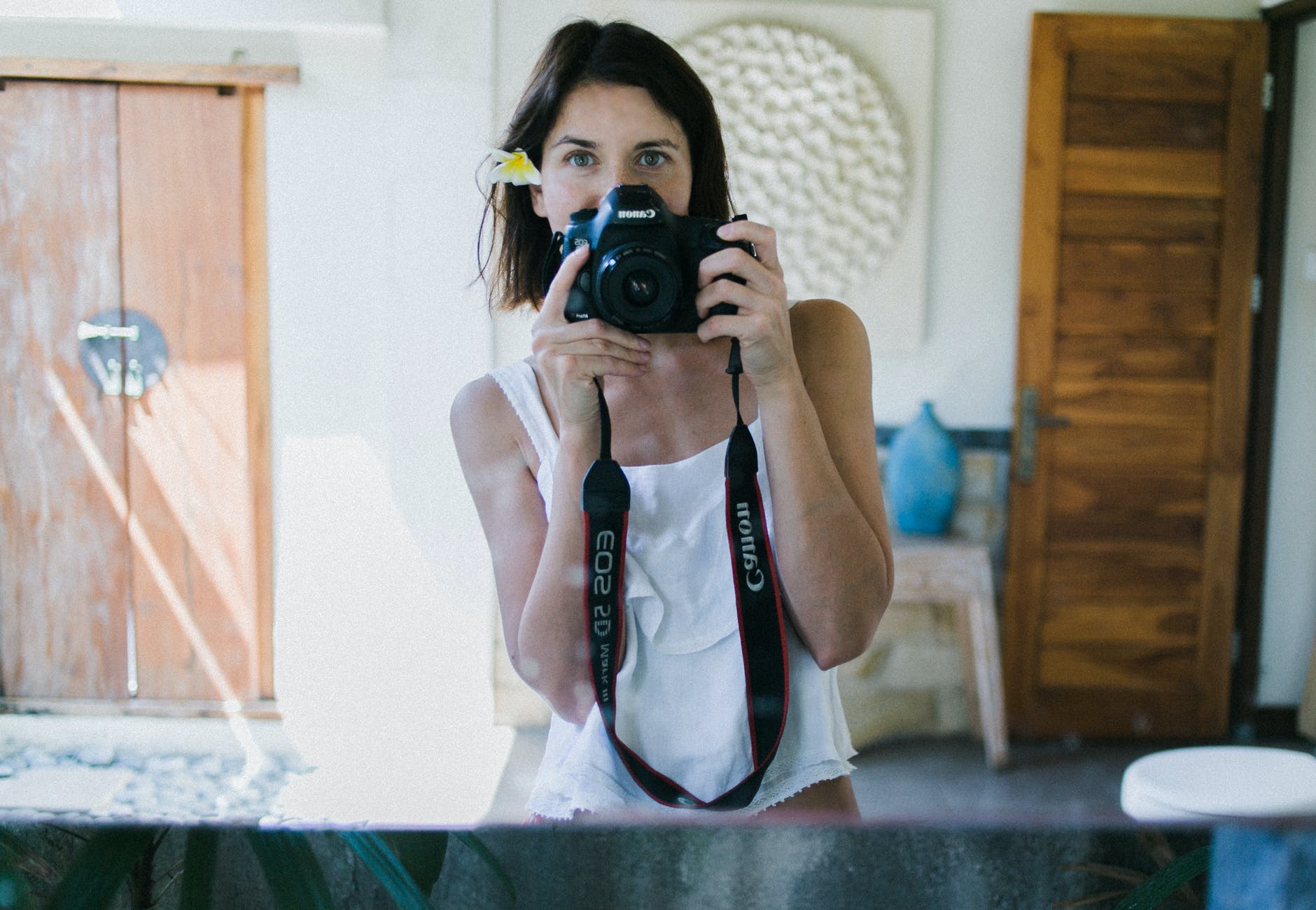 In modern day life, we can be so consumed with work and our daily chores that we don't make time for fun and hobbies. When was the last time that you done something that you enjoyed that wasn't work related or home related?
If you don't know what you enjoy, then make a list of activities that you wouldn't mind doing and schedule time to do them each week.
If you do something and find that you don't like it, that's fine, cross that off your list and try something else. At least you can say that you took the step to try something different and you can enjoy the journey of experiencing different things and creating your own little bucket list.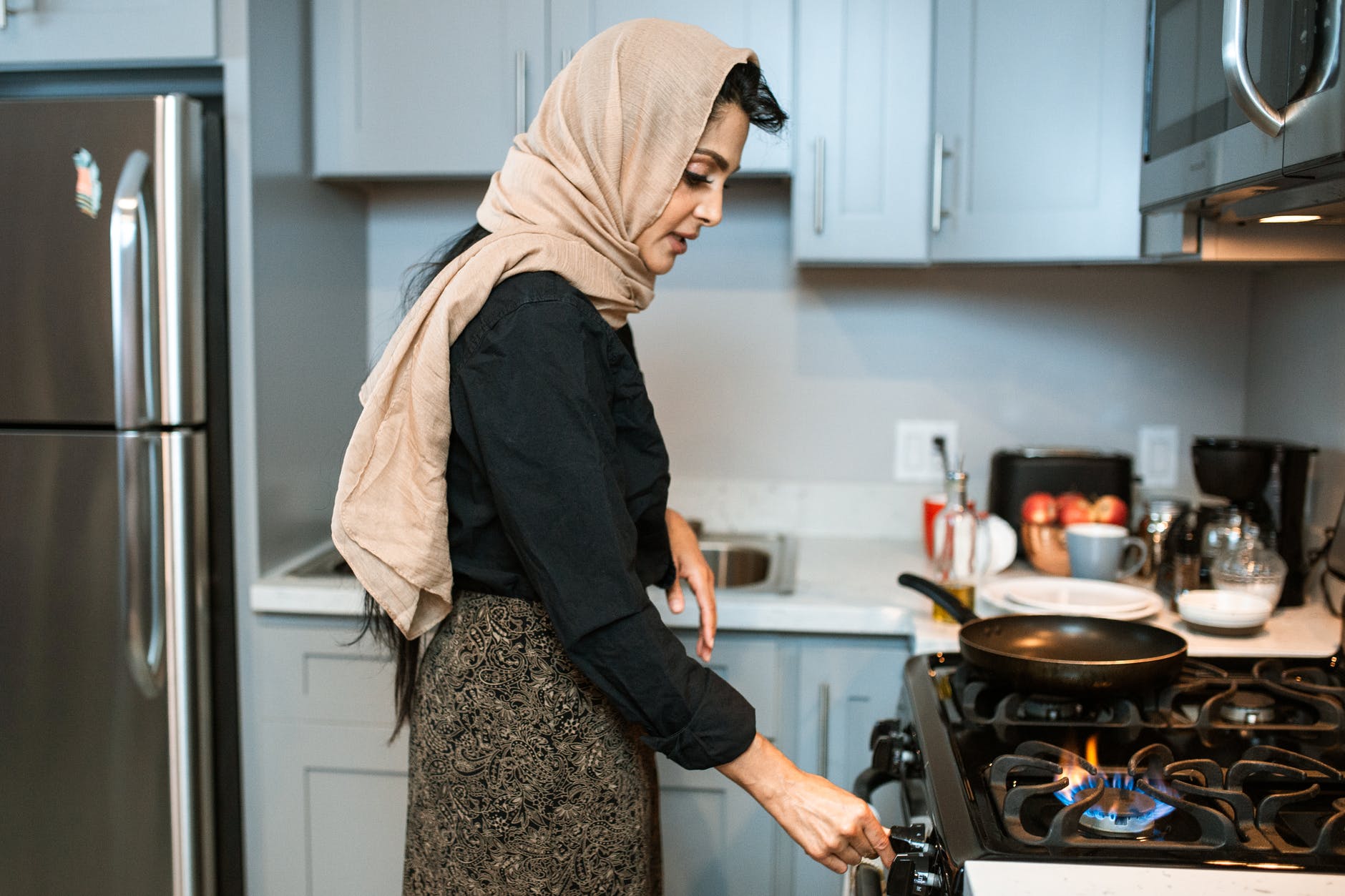 Cooking foods that you enjoy and that are nutritious for your mind, body and soul will make you feel alive, energised, happy within and confident. To avoid overwhelm and eating convenience foods every day, oreate a weekly food plan on say a Saturday of the foods you are going to eat for the rest of the week for breakfast, lunch and dinner (with healthy snacks in between for when you get the snack attack). This will make it easier for when you do your shopping list as you will know exactly what you need for each dish and will only get what you need when you go shopping! No more impulse buys or giving into sale items that you don't need or want. Therefore saving money. Bonus!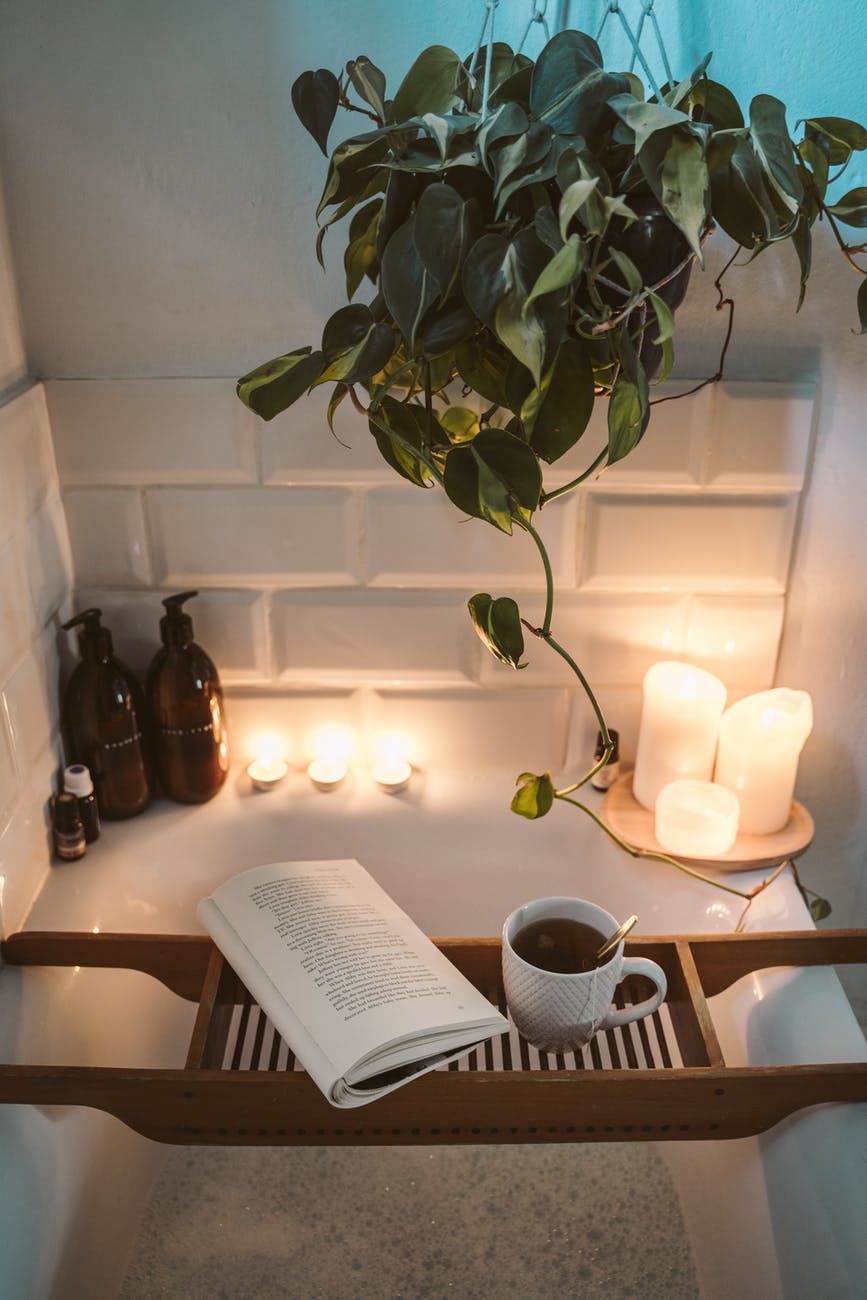 I have always loved reading romantic novels and getting lost in the romance and fantasy worlds. Of late, I have really enjoyed reading self development books and different genres of books like non-fiction, sci-fi, history and autobiograhies. If you are used to reading one style of book, try to mix things up and read something that you wouldn't usually. You never know, you may just like it and expand your knowledge at the same time.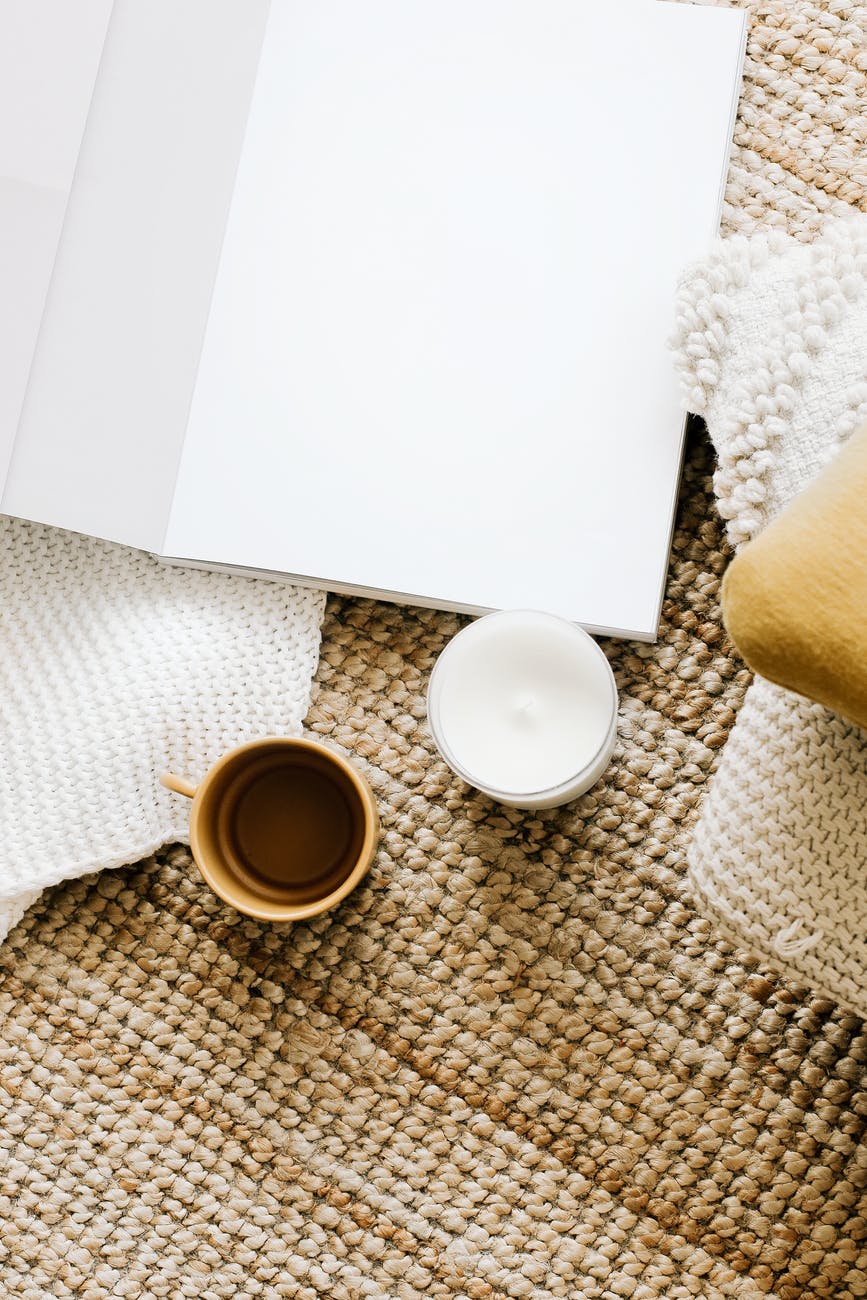 Our minds are like sponges and can sometimes be treated like a bottomless pit of useful information and nonsense, but your mind is more than this. It is the most powerful thing that we possess in our human form that is not being used anywhere near to its full capacity and strength.
To even attempt to use our minds at its fullest, it is beneficial to write down things that you don't need to contain in your mind to allow space for more important matter.
Whether you buy yourself a pretty notebook, create an extensive Trello board or use the notes in your phone, transfer things like your to do list, important dates, lists and anything else that would help you, and feel your mind lighten and feel less heavier; improving not only your mental health but your emotional health too.
Then as you get through your to do list, it is now more tangible than holding things in your mind and you can tick things off as you complete them.
Satisfaction at its best.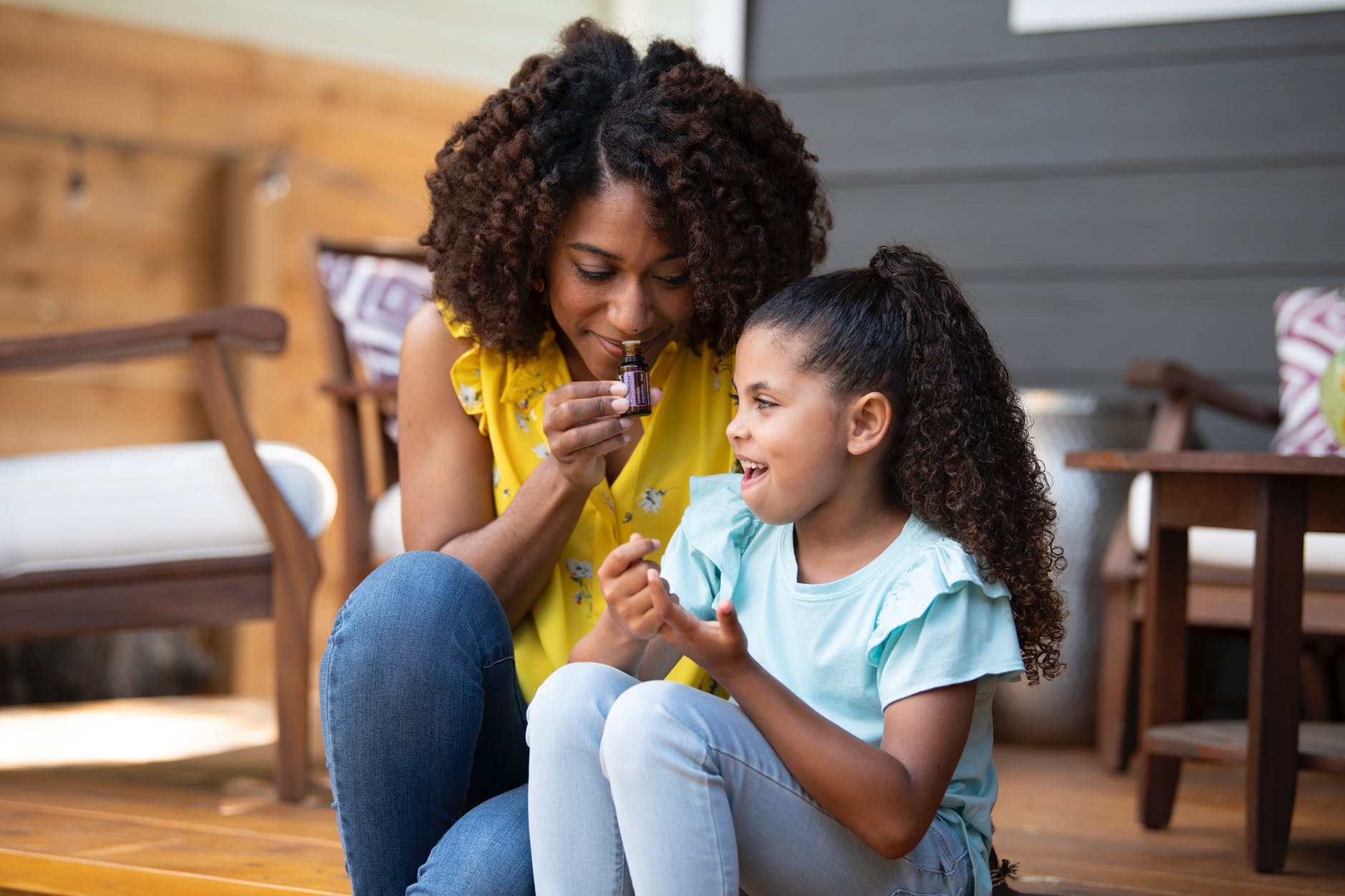 Essential oils are great in stimulating your senses, alleviating stress and creating peaceful, aromatic and relaxing atmospheres.
The beautiful thing about real and authentic essential oils is that they are natural and you will always find an aroma that will elevate your senses and make you feel less stressed, at peace, tranquil and aid your clarity whether at home or at work.
Check out my essential oils guide at www.ashaamour.com to find the perfect essential oil blends from black pepper, grapefruit and jasmine to reduce depression and anxiety, patchouli, geranium, rose and frankincense to regulate your hormones to rosemary, citrus and spearmint to increase your clarity and productivity.
Add essential oils to your self care routine today.
Be kind to yourself and remember that everything you need is within you.
Whenever you're feeling down, stressed out, anxious, lacking clarity, support or love, look within. Your divine power lies within you and is just waiting for you to be still to give you the guidance, inner peace, love and support you need to help you make the right decisions in your life.
You are enough just as you are.
Make sure you are making time for yourself for self love, self care and doing things that you enjoy and make you happy during this lockdown and throughout.
You are worth every moment.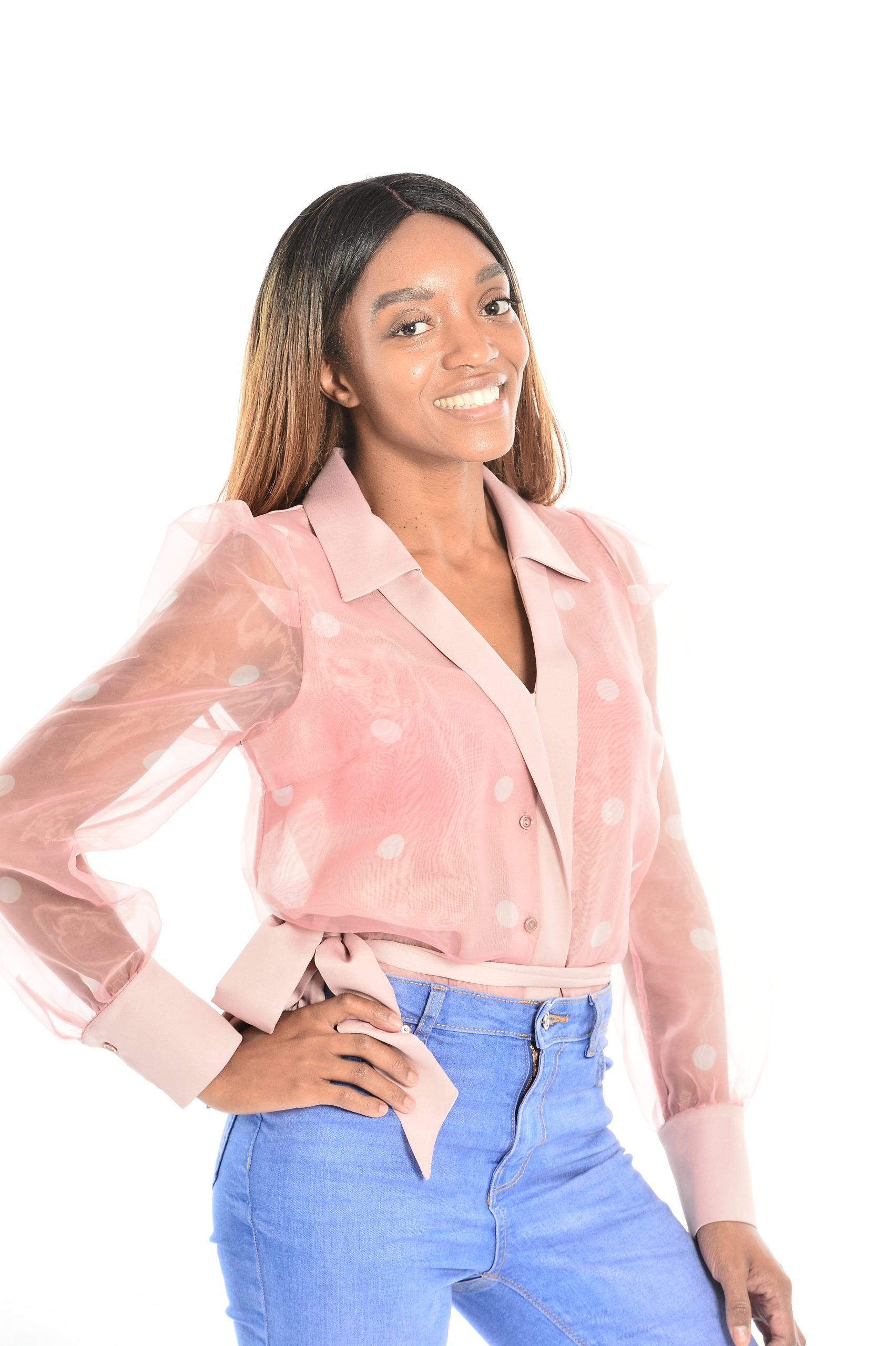 Asha Adutwim is the Founder of Asha Amour and she created Asha Amour because she wanted to make a difference in the world and the health and wellbeing of everyone in it.
Asha is a Law Graduate and worked in the corporate and finance industry for 15 years before creating Asha Amour and her transformational products and services that inspire, empower and transform the mind, body and soul of men and women all over the world.
Asha provides 1:1 coaching, faith and spirituality mentorship and health and wellbeing programs to help you to feel more confident and connected to your internal divine power using God's Word to live a happy, healthy, abundant, purpose-filled life unapologetically