SplashLearn launches in the UK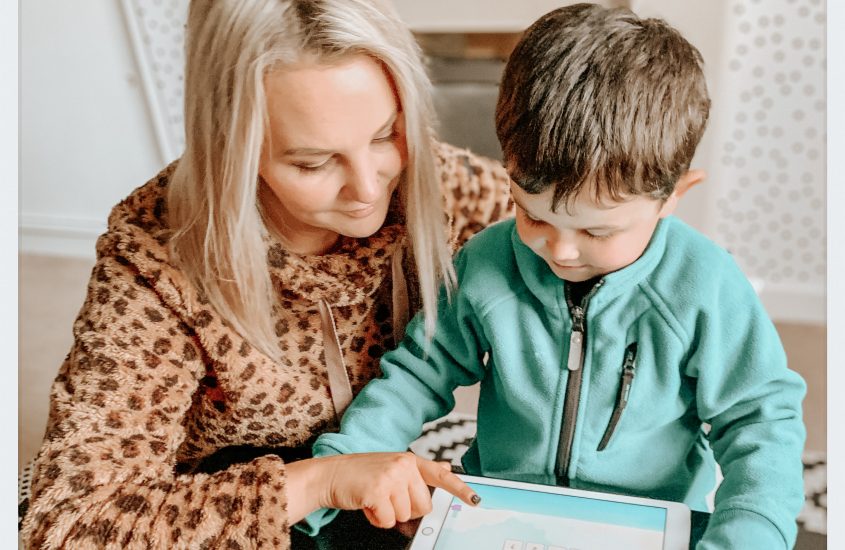 SplashLearn launches in the UK – Maths Program Free to All Schools and Teachers
SplashLearn, the popular game-based learning program, today announced the UK launch of its primary and early years maths program.
Catering to Reception through Year 6, the program is fully aligned to the national curriculum and is available free of charge to all schools and teachers in the UK. The maths content covers more than 570 skills through 2000 activities and games.
Over the last 10 years, SplashLearn has been used by more than 30 million children across 150+ countries. According to teachers, using the program helps change students' perception of maths and instills confidence in their own skills.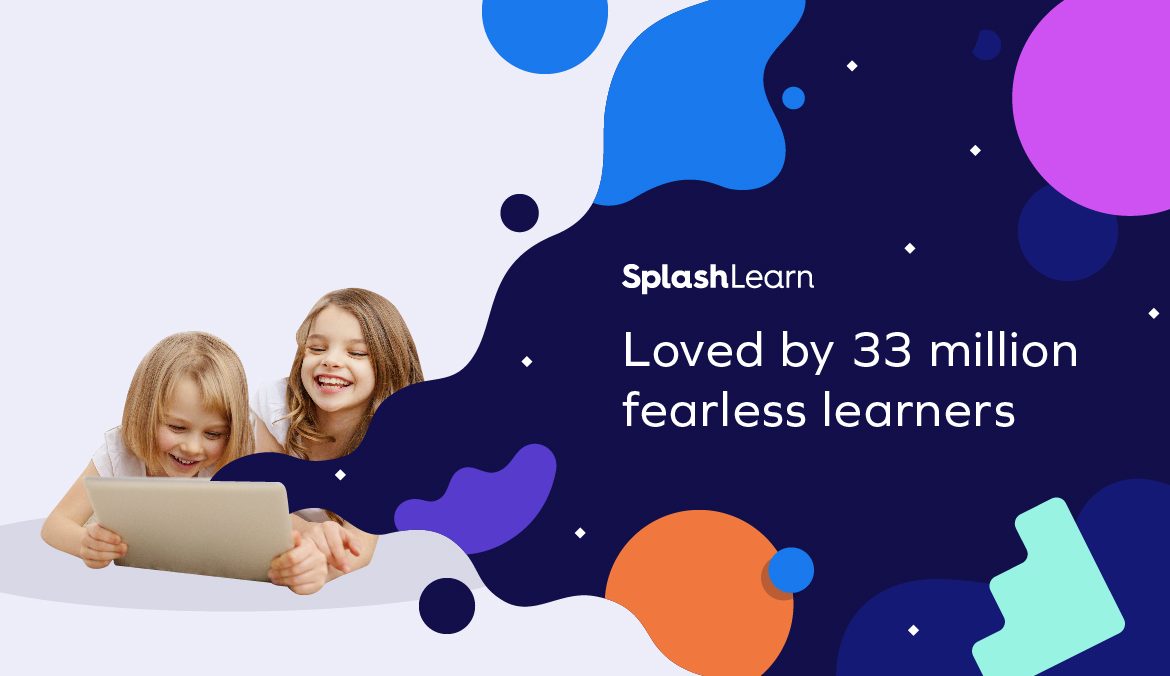 "The key to effective education is making sure each student's individual needs are met. Achieving this is proving difficult given the present situation", said Arpit Jain, co-founder and CEO of SplashLearn. He continued,
"Our game-based learning program solves this problem by building a personalised learning path for each child and providing tools to their parents and teachers that allow them to track the child's progress and address any learning gaps. The UK's edtech sector is mature and is growing at an astounding pace, much faster than other sectors. Based on our impact in other countries SplashLearn is looking forward to supporting this growth."
The maths program has a 'Teacher Dashboard', which provides real-time updates of each student's progress. If a student is struggling with a particular concept, the teacher can use the dashboard to immediately discover and address the issue. Similarly, the program has a 'Parent Dashboard' that allows parents to view their child's progress.
The learning games, designed after extensive research and in collaboration with teachers across the world, are available from two access points – for home use and for school use. The striking visual models, engaging virtual manipulatives, and the helpful voice narration ensures that children of any age, regardless of their reading level, can learn on the program.
Aimed at the pivotal early years of education, SplashLearn offers a fun, game-based approach to learning that helps build strong conceptual understanding and critical thinking skills.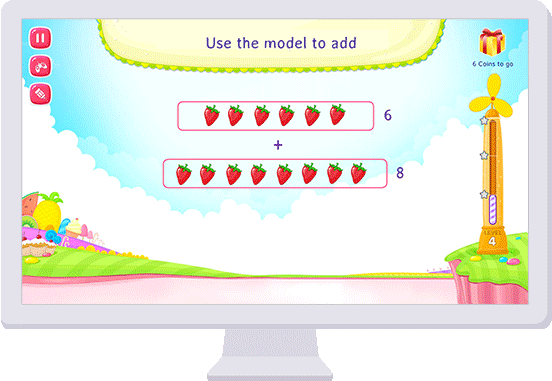 SplashLearn is available on iOS, Android and Web. To set up this ad-free, child-safe program for your class, please visit the teacher signup page. If you're a parent, click here for parent signup page