STUNII HELPS NATION ACKNOWLEDGE KEY WORKERS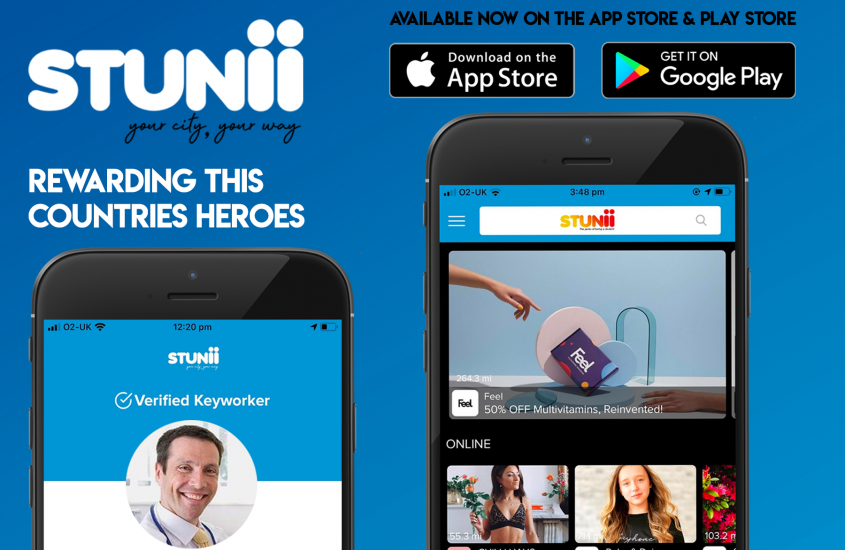 STUNII HELPS NATION ACKNOWLEDGE KEY WORKERS
Stunii have connected hundreds of businesses across the nation to provide a unique service to key workers.
STUNii is a multi-award-winning, university partnered, lifestyle platform engineered for students, saving them a fortune around their city, with exclusive offers and freebies! With over 100,000 students benefiting from the app, STUNii plans to be National by 2022- http://www.stunii.com/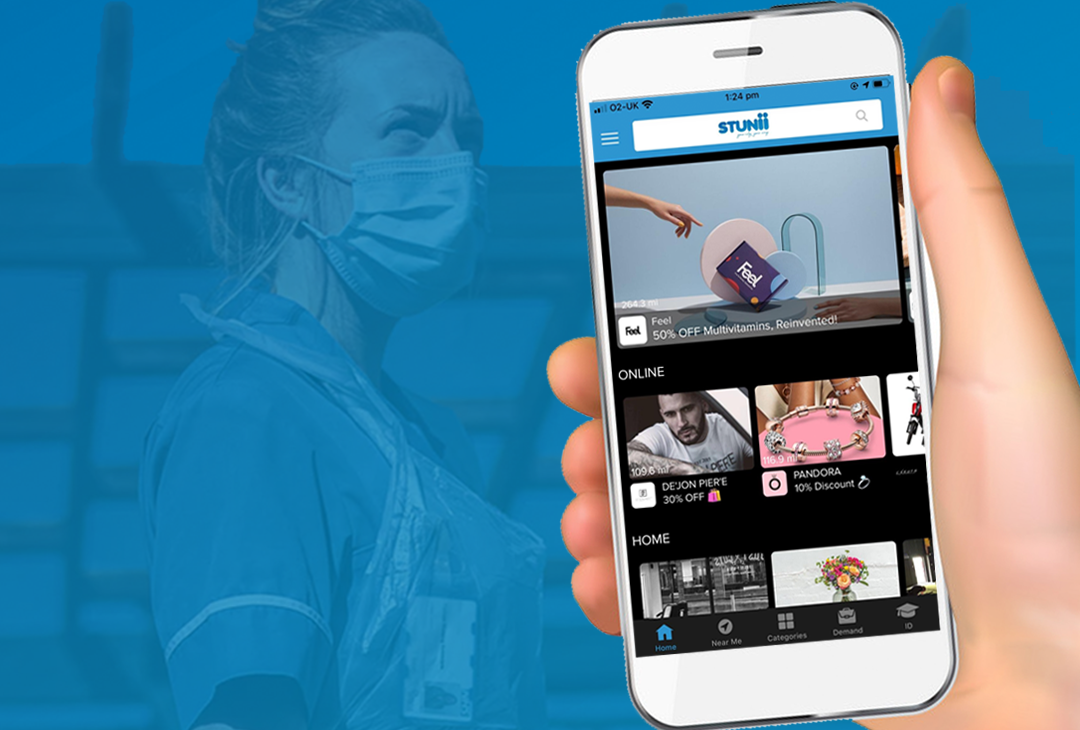 A recent initiative developed by Stunii has shown thousands of key workers how thankful we are by connecting hundreds of businesses together in one app. In order to reward those who have worked tirelessly to keep the country going businesses such as Nutribuddy, Uber, Superdrug and Halfords are giving exclusive offers.
Stunii initiated the key worker programme in order to give back to those who work hard to protect us. Stunii now provides key workers with a variety of offers, both local and national across many lifestyle categories, helping people save money in ways they will truly appreciate whilst improving many aspects of life and wellbeing.
As the key worker initiative has been running for 2 months so far, it is clear that Stunii are providing an opportunity for both key workers and businesses in order to fight the financial impacts of COVID-19.
Since the outbreak of COVID-19 the UK economy has been battling its offenses; and the digital listing of brands can help the financial situation of thousands of key workers across the country. By providing local and national businesses with the opportunity to promote their services on the app, Stunii in turn provides key workers the financial support and savings that they need.
In addition, the Stunii team are welcoming more and more brands who want to be involved every day in order to give back to those who have kept this country going.
If you are a key worker or know anybody that is, simply download or share this app from the play store or app store to start rewarding our country's key workers today.