That's Montessori: Montessori Play Tips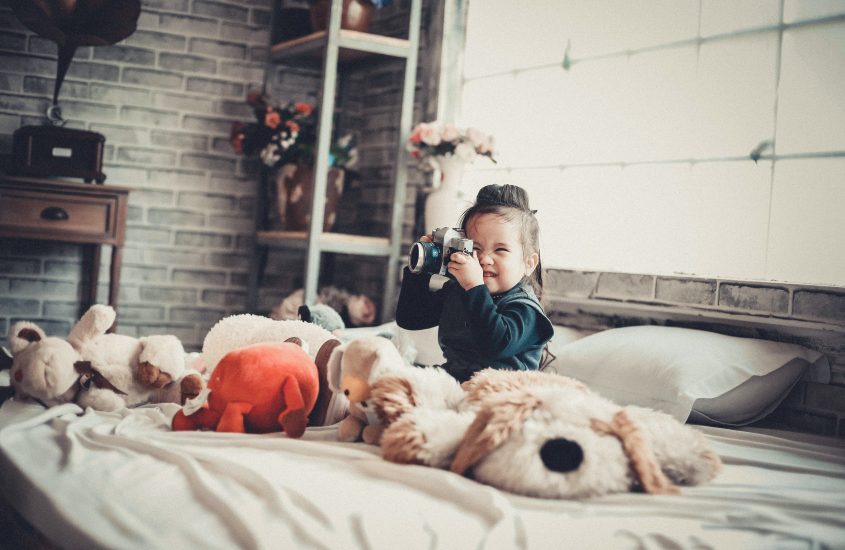 That's Montessori: Montessori Play Tips
The Montessori Group's latest findings have identified five key traits that are integral to young children's development; Independence, Leadership, Problem-solving, Curiosity and Creativity.
As a child-led approach to education, the Montessori method actively supports the
development of these traits and encourages children to take on tasks and challenges on their own, helping them to develop these skills.

97% of parents are already using the Montessori method without even knowing; activities such as playing with household objects and encouraging children to do what they enjoy are typical of Montessori education.
Here's a selection of five simple activities that children can do in the home this half term.

Hanging up clothes on a child-height washing line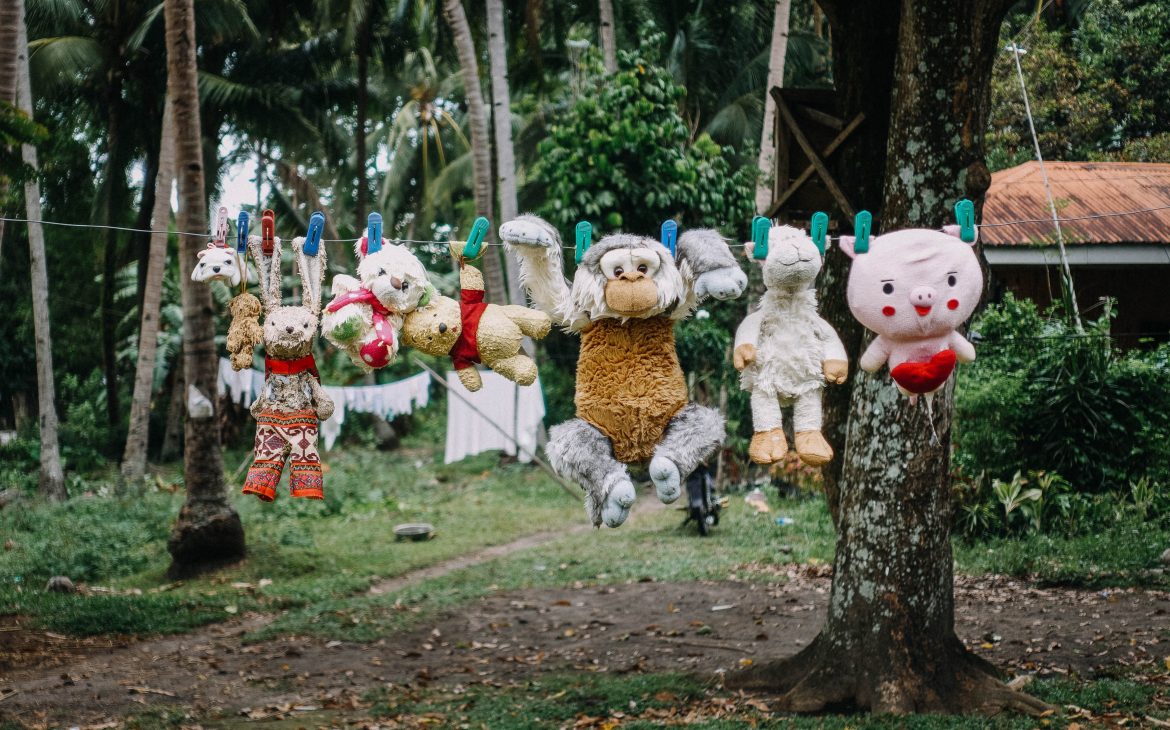 – 37% of children like choosing their own clothes. Hanging up clothes on a child-height
washing line allows children to take full control of a task, boosting their independence
and self-confidence. Ensuring the washing-line is at a height they can reach makes
the activity accessible and encourages children to continue to take on little
challenges that help their development

Washing windows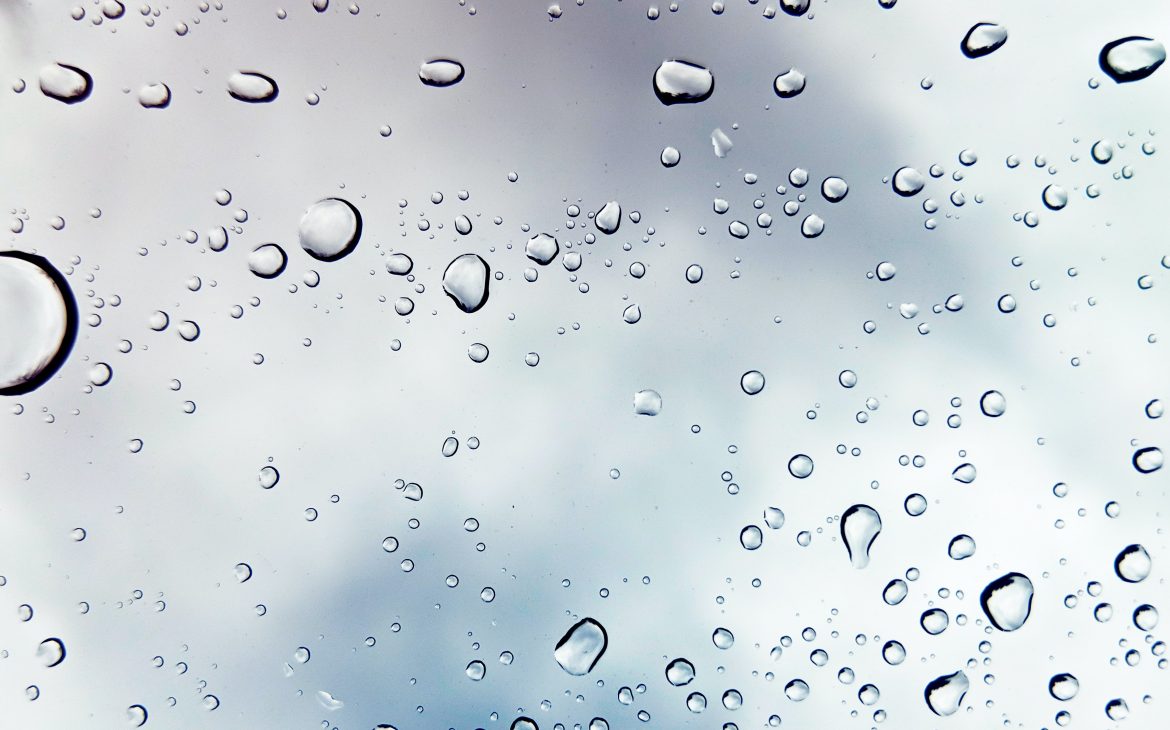 – Giving young children the sole responsibility of a task, such as washing windows,
provides them with the opportunity to take ownership of what they are doing,
improving their leadership skills. 42% of parents admit that they often don't have the
patience or time to let children figure things out by themselves, but encouraging
children to perform small tasks and rewarding them for completing them instils a
sense of achievement

Cleaning the home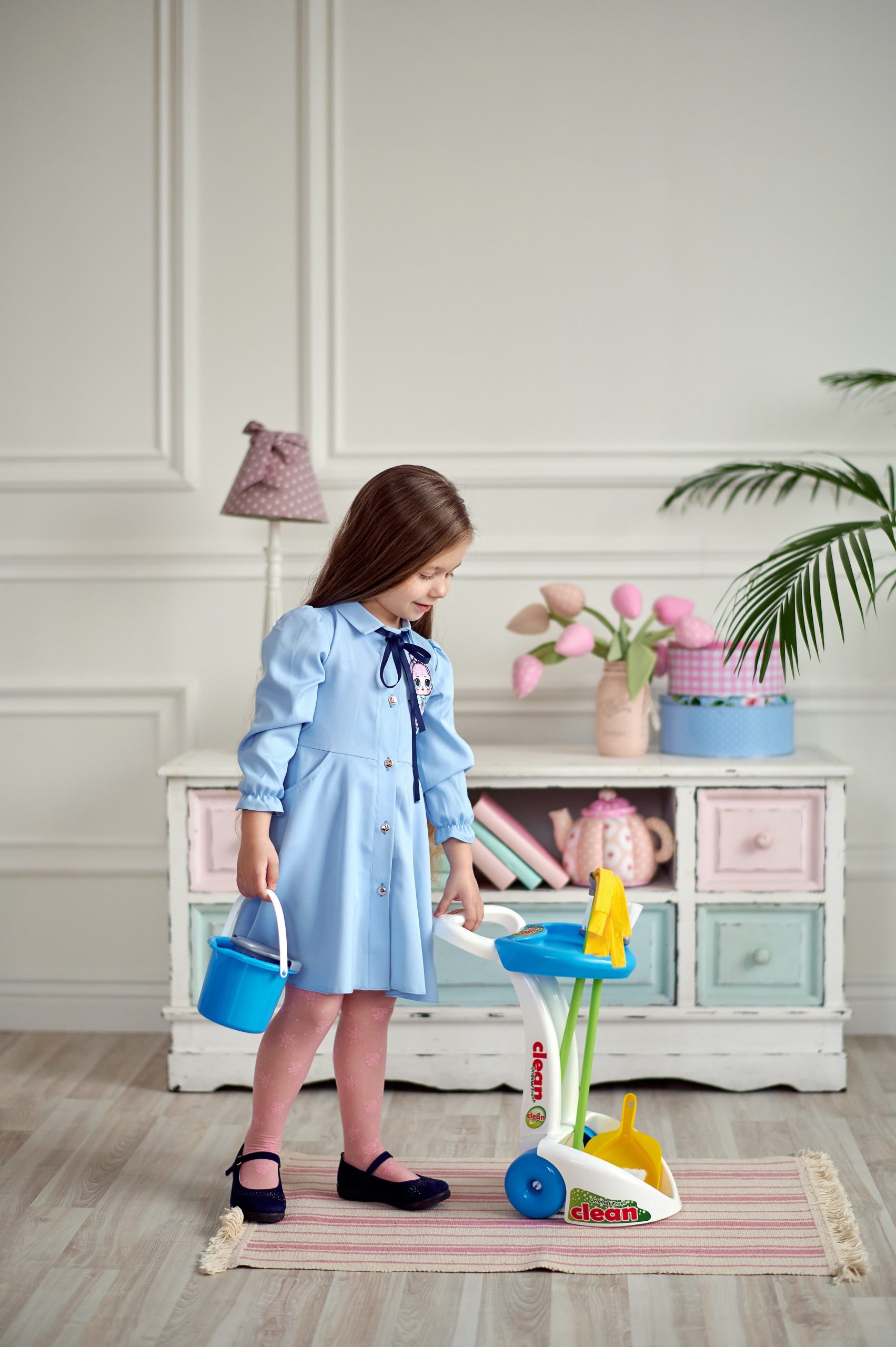 – Encouraging children to clean up after themselves will help them to develop
responsibility and key problem-solving skills, as they understand that actions have
consequences. A water spillage needs mopping up and dirty dishes need cleaning in
order to be used again. Helping children to decide what needs to be used for each
cleaning task and how it needs to be done encourages them to problem-solve and
think in a logical way

Caring for indoor plants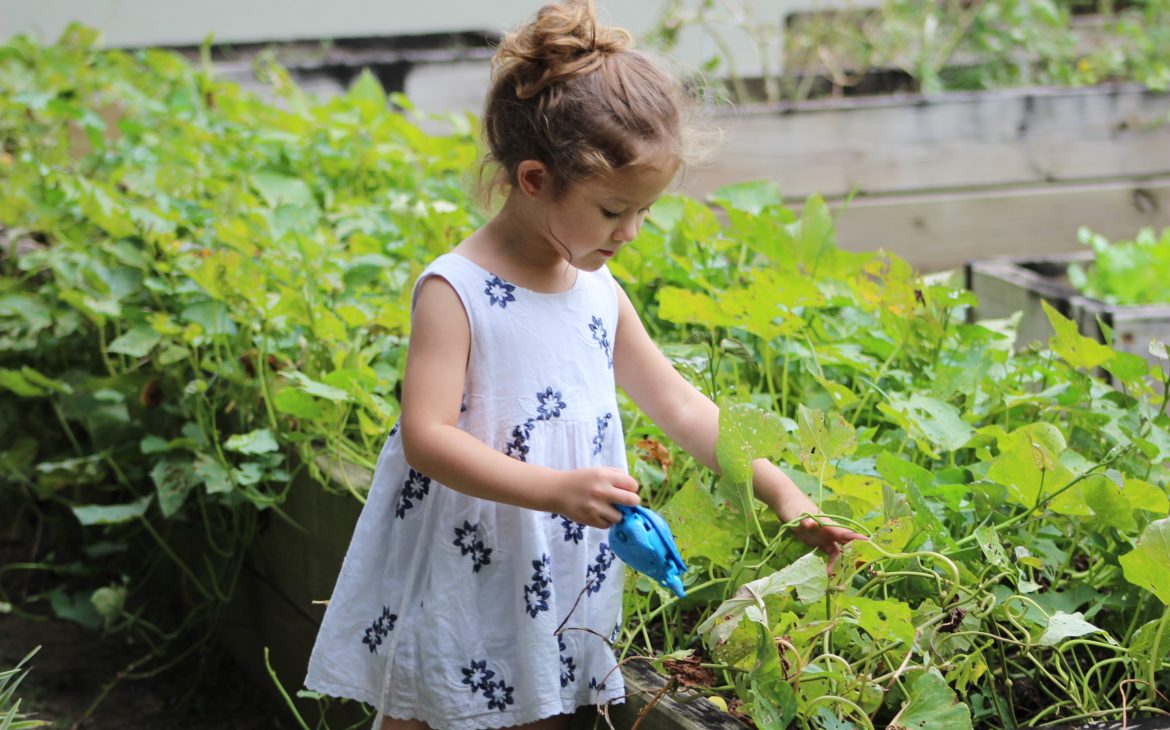 – Watering and nurturing indoor plants will help children to understand the role of
caring for another life-form and familiarises them to nature's lifecycle. Doing
something new like this can help bring out your child's curiosity and will introduce
them to a new aspect of nature

Choosing what to play with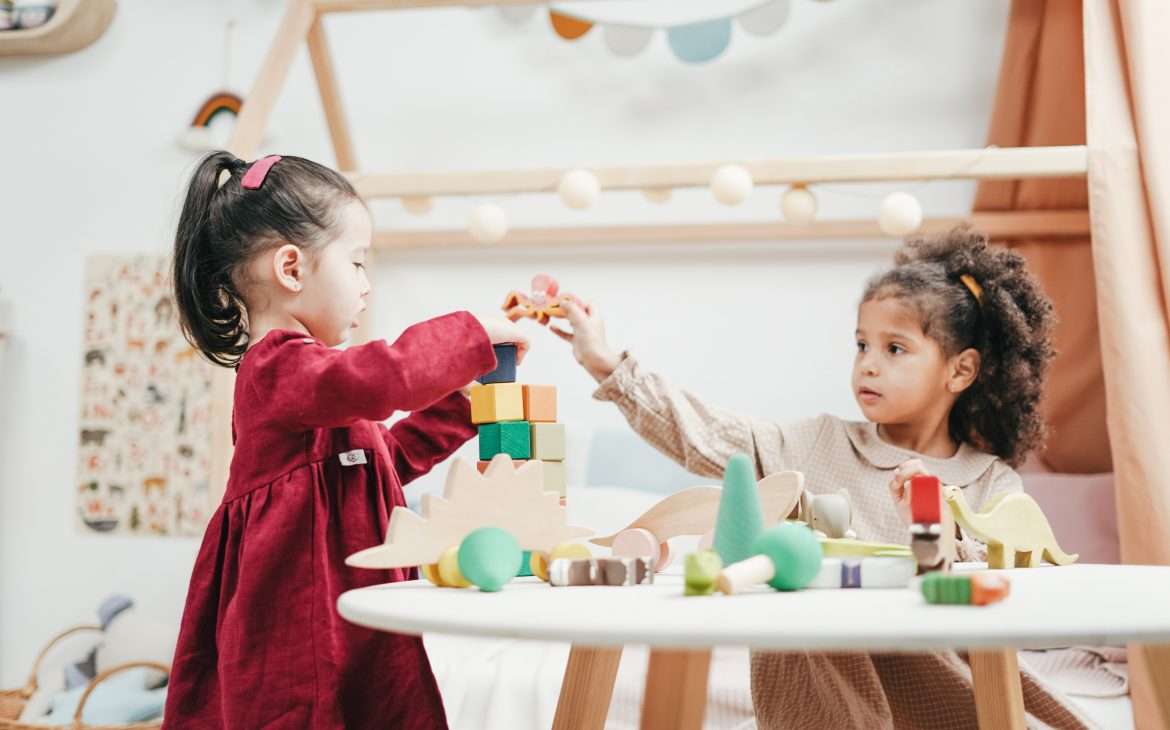 – Children love exploring and trying new things, with 52% of children preferring to
decide what to play with on their own. Giving children the space and opportunity to
play freely, and allowing them to choose what they play with encourages them to be
creative with their choices
For more information click HERE