The gift of giving: Rare Birds Book Club teams up with the Fawcett Society to create the Fawcett Society Partnership Bundle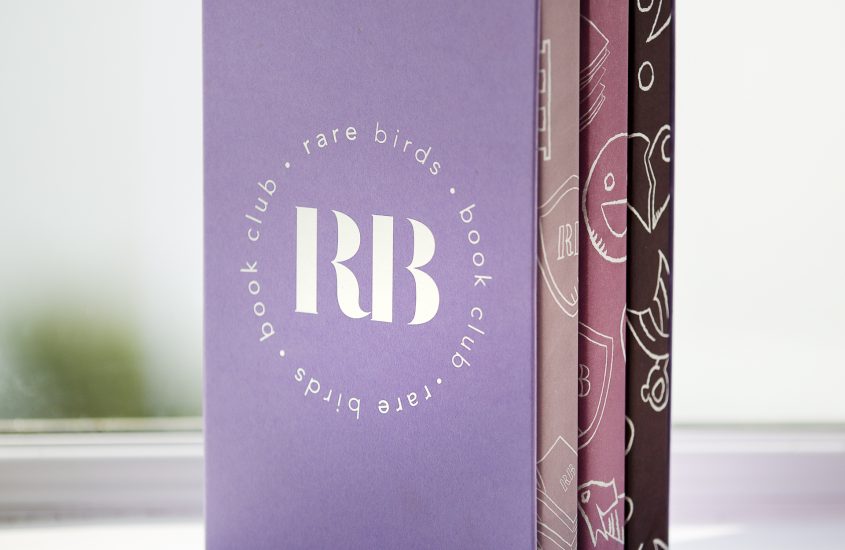 The gift of giving: Rare Birds Book Club teams up with the Fawcett Society to create the Fawcett Society Partnership Bundle
Female championing digital book club and monthly subscription service, Rare Birds Book Club, offers the powerful gift of 'women-for-women' this festive season, with the launch of a new charity partnership.
Launching on 20th September, the Fawcett Society Bundle is the must-have Christmas gift for budding philanthropists this year. Inside the classic Rare Birds box you'll find 'Girl, Woman, Other' by Bernardine Evaristo, 'The Far Field' by Madhury Vijay and 'Her Body and Other Parties' by Carmen Maria Machado – all stellar stories by female authors and all having been carefully selected by the Fawcett Society team.
Not only a trio of remarkable reads, but the proceeds of the sale of the bundle will go towards supporting the work that the Fawcett Society does to campaign for women's rights and gender equality:
The Fawcett Society is the UK's leading membership charity campaigning for gender equality and women's rights at work, at home and in public life. Our vision is a society in which women and girls in all their diversity are equal and truly free to fulfil their potential creating a stronger, happier, better future for us all.
We've been advancing women's equality since 1866 when at just 19, Millicent Fawcett collected signatures on a petition for women's votes. She went on to lead the constitutional suffrage campaign and made this cause her lifetime's work, securing equal voting rights 62 years later.
Today we continue her legacy of fighting sexism and gender inequality through hard-hitting research. Our national campaigns shape the debate and drive change – and they are made possible through the support of our members.
Rare Birds founder, Rachel Wood, explains why Fawcett Society was the perfect choice for the club's first charity partnership, "Rare Birds Book Club began as a way to champion female authors, celebrating and sharing women's stories. We wanted to take that mission further than the page and this collaboration is doing just that."
Priced at just £30, those who receive the box will also get the opportunity to join Fawcett Society as a member, for half the usual price.
For more information visit https://rarebirdsbookclub.com/bookshelf/the-fawcett-society-bundle and join Fawcett Society to be part of the movement for equality: https://www.fawcettsociety.org.uk/halfprice-member