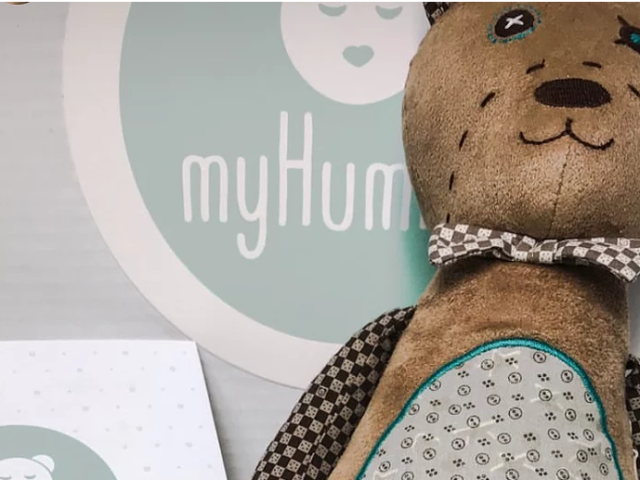 My daughter never slept more than 4 hours at a time till she was 2 and a half years old, I had forgotten what quality sleep felt like. Nothing, absolutely nothing (believe me, we tried) would work. She was a grizzly, sleep deprived little devil.
Then one day, she just started to sleep and now she loves sleeping, enjoying long lie ins that would make a teenager blush. No reason why, she just did. When I was expecting Cassius, we were ready this time for the sleepless nights and delirium that come with it.I spend ages researching how to get a baby into a routine as I waited for joy no.2 to arrive.
I purchased a sleepyhead, a dummy to sooth and we would use white noise. My little boy arrived, ever so slightly late, he was one chilled man! He didn't even cry when he finally flip flopped into this world. We started on a 3 hour feeding schedule, which is pretty normal for the first couple of weeks and my wee chilled dude just rolled with the punches and at 7 weeks, he was sleeping through the night.
I put this down to the routine but also the sleep aides we used. The white noise has been a constant and we used an old phone and a free app to play the constant hiss through the night, not great as I felt uneasy having my phone on charge through the night and if it ever stopped for any reason, Cass would wake within 10 minutes like clockwork.
We were kindly sent the MyHummy bear for Cassi to try as this little bear produces not just white noise but 5 different sounds to cater to any babies preference. We stuck with the white noise as we knew it worked for him. The bear we were sent, Filbear can be controlled via our mobile phones, amazing. This means you an alter the settings to play for as little or as long as you like and restart it if your little one stirs. This was a great touch as it meant we didn't have to go in and settle Cassi, you can also activate the sensor to restart whenever they stir or surrounding noise increases. Hello! Genius!
We only had to use this feature once as Cassi is now at an age where he can settle himself by popping his dummy back in but would be great for children who wake often through the night. I would recommend the MyHummy range, the bear its self has become a bedtime buddy for Cassi with or without the sound, i have often found him cuddled up to him on my checks.
There is a huge range of teddy bears in different designs to suit your colour preference and also "snoozy" a smaller mobile soother which can easily clipped to where ever they are needed, these start from £39. These would make a great gift for new parents as who wouldn't love the gift of sleep!? There is not much to fault this product as it's worked a dream for us, it's simple to use, stylish and does what it says it should.
Maybe try white noise before purchasing as some babies just dont take to the noise and its an expensive bear to end up on a shelf. I would recommend good batteries also for it as it will eat away at cheaper ones or even rechargeable batteries and that would save you money in the long run. We were gifted the MyHummy for the purpose of reviewing. Find all the models, information and more at MyHummy