The Reality of Domestic Violence and Lockdown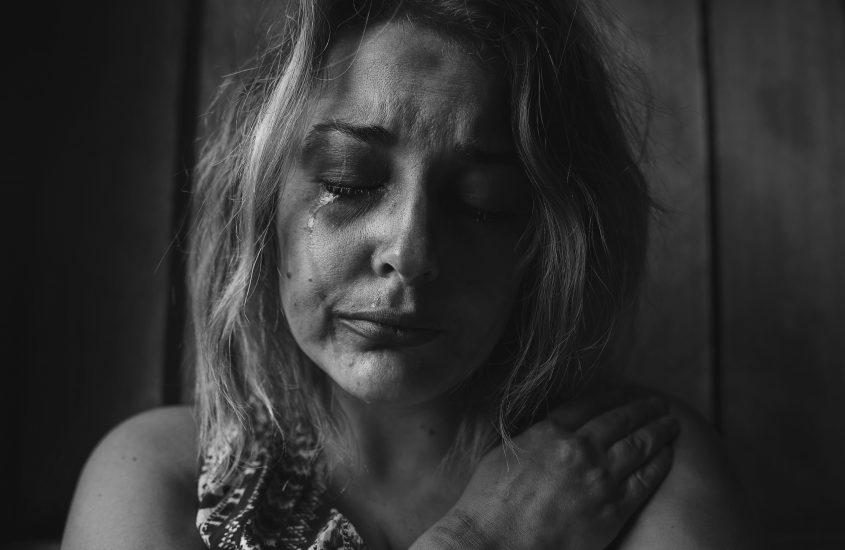 THE REALITY OF DOMESTIC VIOLENCE AND LOCKDOWN
We are halfway through Domestic Abuse Awareness Month and with the U.K slowly going back into lockdown, the pandemic has shone a spotlight on children who are living with the daily nightmare of domestic abuse. Calls to my own charity, Strength With In Me Foundation (S.W.I.M) have hugely increased and other charities such as the NSPCC's domestic abuse helpline are reporting a 50% month-on-month increase in calls since the beginning of lockdown.
After years of personally campaigning and lobbying, with the support of local MP's, for healthy relationships to be taught as part of the compulsory curriculum in all U.K schools, more changes are being pushed for.
Over the summer, I was one of the many voices campaigning for the Government to amend the Domestic Abuse Bill and recognise the damaging impact domestic abuse has on children. In September, the Government announced a ground-breaking change to the Children and Social Work Bill which was finally passed by the legislature.
This is the next step.  Now more than ever it is crucial the government grasps this landmark opportunity offered by the Domestic Abuse Bill to ensure children get the protection and support they need.
THE REALITY OF DOMESTIC VIOLENCE AND LOCKDOWN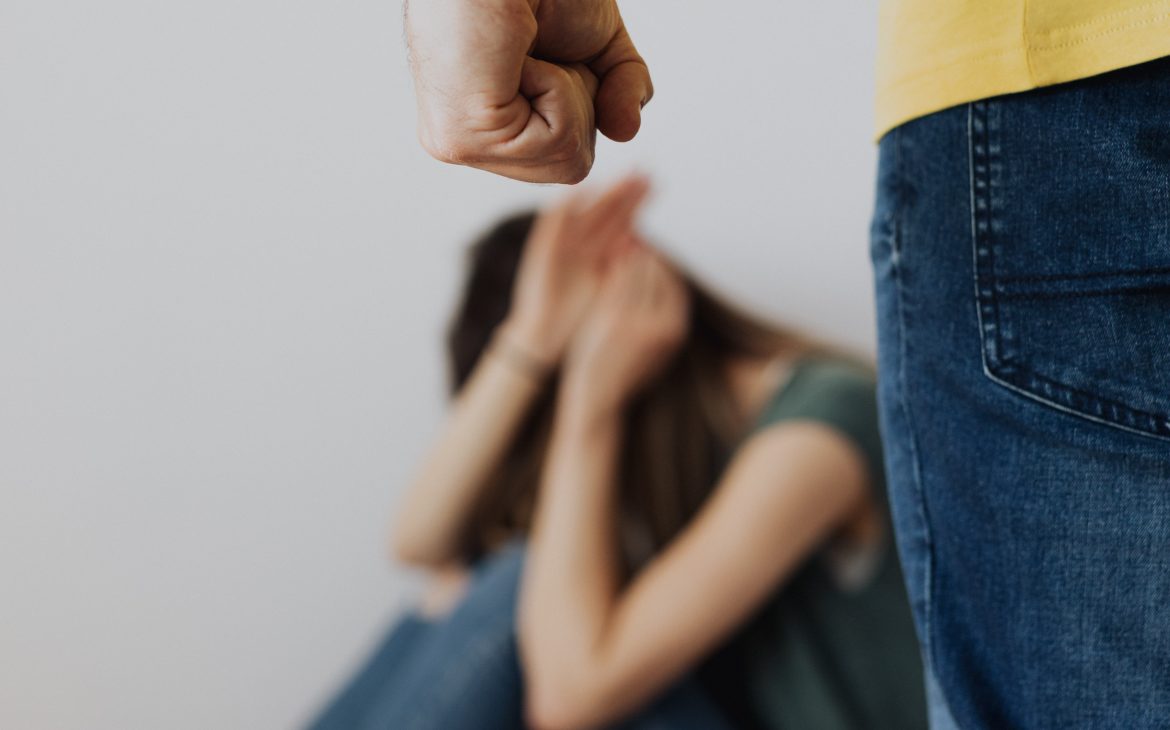 As an advocate for children young people all over the world, my focus lies in creating dialogue, instilling self-belief and educating them by delivering accessible and solid tools to empower them as the next generation of change-makers which is at the root of why I established my children's domestic abuse charity, Strength With In Me Foundation (S.W.I.M).
The heart of it, stems from surviving a murder attempt at the hands of a toxic ex which was a first-hand education for me. As a child psychologist, surviving domestic abuse is what really made me stop to ponder how we can make a change for the next generation. S.W.I.M is how I fight back, not with physical tools but with the mental attitudes and growth mindsets  to empower young people to avoid or overcome domestic abuse and relationship abuse and regain control of their lives.
Domestic violence is sadly shrouded by shame and stigma. Strength With in Me facilitates campaigns and workshops with a sole agenda: to educate and raise public awareness of domestic abuse issues and its effects on young people, by undertaking research and advising agencies on how to identify healthy relationships and toxic relationships.
I strongly believe that supporting and empowering young victims particularly to develop their understanding of relationships, risky behaviours and safeguarding, is the key to helping them build confidence around decision-making which will save lives. However, there is currently no legal requirement to provide specialist support services to children, which are crucial in helping them recover from domestic abuse and move forward with their lives.
With the bill expected to have its Second Reading in the House of Lords next month, some significant change is near, but I am constantly frustrated by how long change takes when it involves something as important as our children's lives.
Poorna Kaameshwari Sivaraj, 36, and her three-year-old son Kailash Kuha Raj were found dead at their flat in west London recently. Her husband reportedly stabbed himself to death when police forced entry into the family home at 1am last Tuesday.
Domestic abuse murders took the tally of homicide investigations opened by the Met this year to 102. Of those, 16 killings have been flagged as domestic abuse homicides, 14 of them since lockdown started in March and 4 of those were children.
THE REALITY OF DOMESTIC VIOLENCE AND LOCKDOWN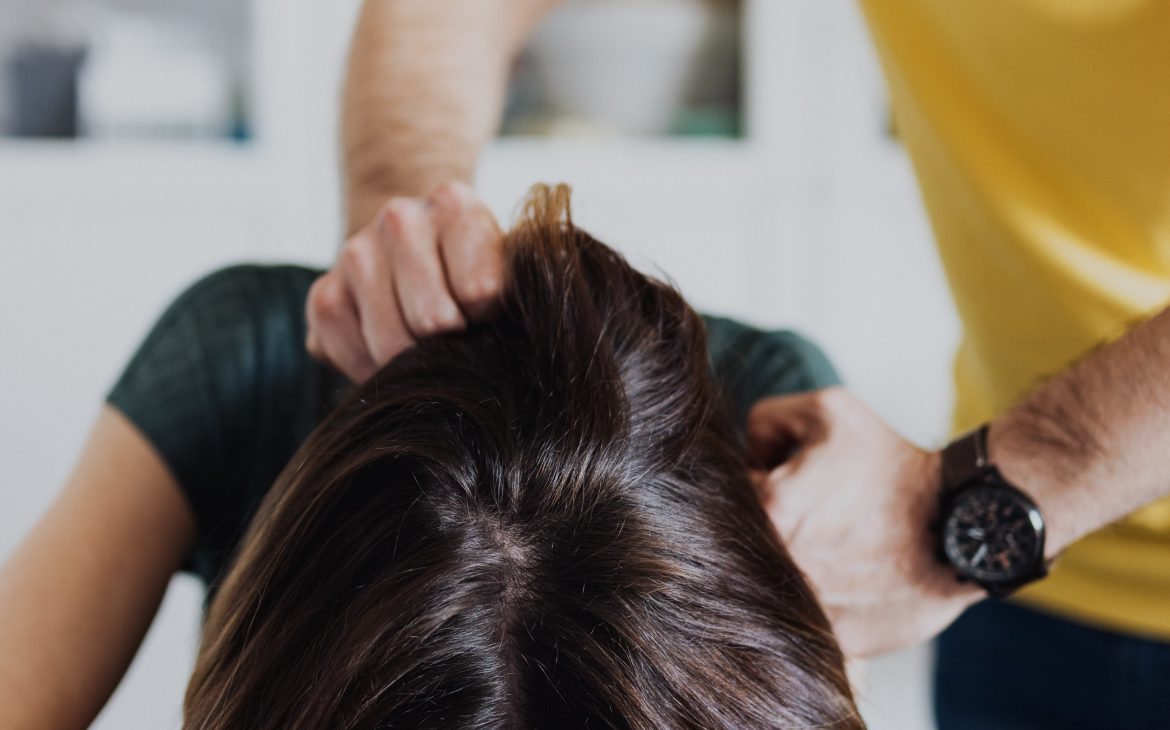 Several years ago, I wrote a viral article called 'Sexting, strangulation and Our Teens' for The Huffington Post. The issue of teenagers, domestic abuse and technology proved to be a trailblazing piece, and the response really bought home how much of a major issue it really is. Shortly after, I was invited to Edinburgh to appear as keynote speaker for a major conference entitled 'Generation Sext', educating parents, practitioners and politicians on the modern realities before being interviewed live on BBC Scotland about the challenges of teenage sexting.
A few years on, I'm deeply saddened that in Scotland 5% of all domestic abuse incidents reported involve girls aged between 16-18 years old. Many more are going unreported.
The number of charges for domestic abuse crimes in Scotland has risen to its highest level in four years. The Crown Office and Procurator Fiscal Service (COPFS) also said the proportion of cases resulting in court proceedings was at a six-year high.
Our children are the silent victims of Domestic Abuse. Voiceless, overlooked, and vulnerable; we must stand up and speak for them. Covid-19 has laid bare the lack of protection for children experiencing domestic abuse and demonstrates the urgent need for action. As many of us head back into further restrictions, it is crucial that we bear in mind what life is like for millions of children who no longer have the sanctuary of school, extra-curricular activities, and social circles. Before we say goodbye to another Domestic Abuse awareness month, I urge us all to remember their plight and play active parts in our communities; lend your name to push for the governmental changes that are taking place. You really can save the life of a child.
THE REALITY OF DOMESTIC VIOLENCE AND LOCKDOWN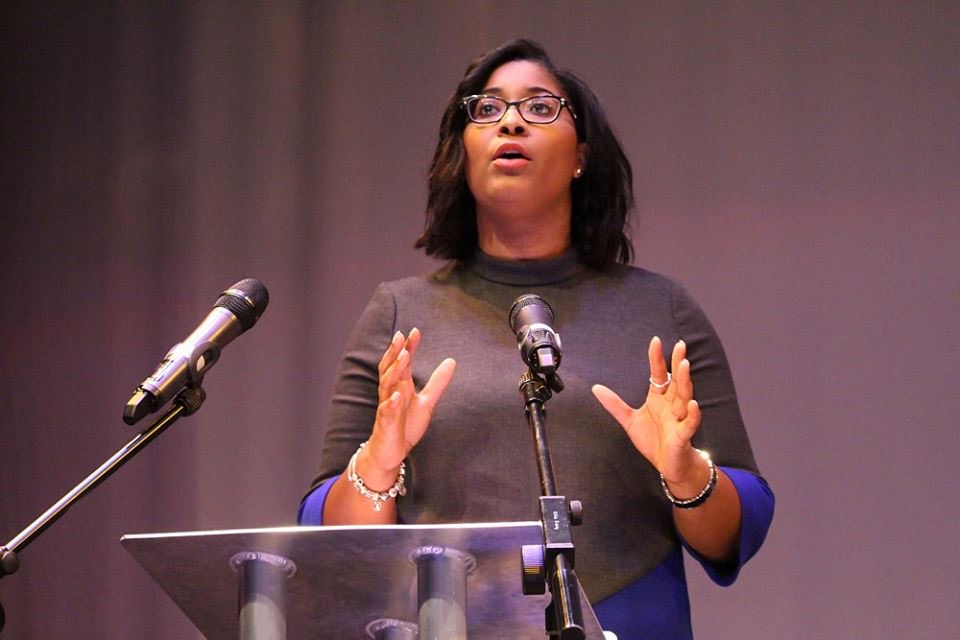 For further information contact: Evadney Campbell MBE, [email protected]
Dr. Diahanne Rhiney BCAe on [email protected] or call confidentially on 0333 332 1900.
Key Facts:
Recent surveys (including NSPCC, Zero Tolerance and End Violence Against Women campaign) reveal that approximately 40% of our young people are already being subjected to relationship abuse in their early teenage years.
Almost half of the children deemed to be in need of council support were victims of Domestic Abuse.
9 in 10 children who are victims of Domestic Abuse develop mental problems.
Tips on how parents can assist young victims to cope with/exit domestic abuse:
Look out for obvious signs of abuse: isolation, depression, physical injuries and encourage 'open conversation' by asking probing questions to reveal any insecurities or concerns.
Encourage victims not to take the blame and to recognise the signs of domestic violence and abuse which can be identified by an abuser enforcing attitudes of control, dominance, humiliation, isolation, threats, intimidation, denial, and blame.
Encourage victims to minimise/avoid contact with the abuser either in person or by telephone, social media etc.
Encourage victims to seek professional/medical/community help through National Domestic Abuse Helplines.
Advise victims not to retaliate or speak abusively in response to their abuser. This will only encourage further retaliation.
Encourage victims to break the cycle. The longer they stay in an abusive relationship, the greater the physical and emotional damage.