These Iconic Toys of the Past Will Make You Ridiculously Nostalgic -Kiddies Kingdom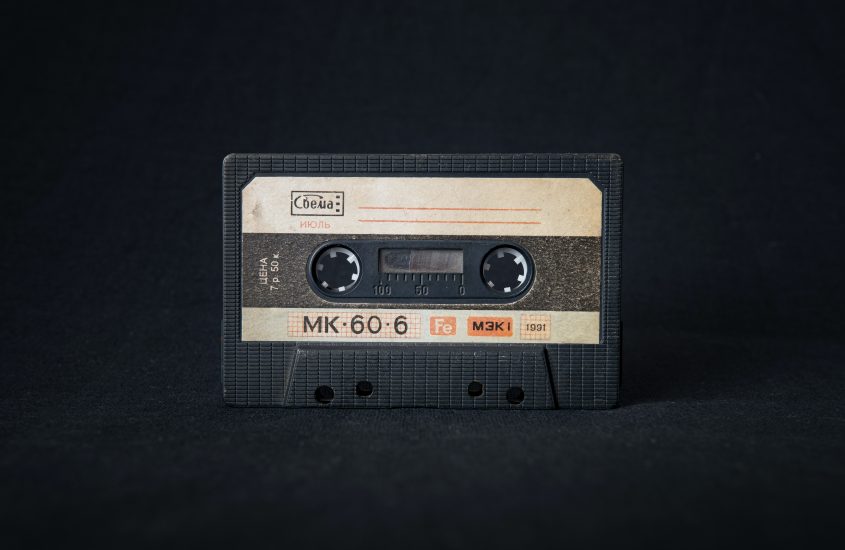 Are You a 90's Baby? These Iconic Toys of the Past Will Make You Ridiculously Nostalgic -KIDDIES KINGDOM
Let's think back to the simpler days. In between climbing trees, begging your parents for a Sunny-D and sitting down after school to watch Art Attack, can you remember what toys you were playing with?
Toys may have improved aesthetically and scientifically over the years but there's no denying that sometimes the retro ones are the best.
Whether you were connecting Tamagotchi's or poking gooey aliens, here, baby and nursery retailer, Kiddies Kingdom, reminisces on some of the best toys of the 90s and 2000's that are sure to make you nostalgic.
Are You a 90's Baby? These Iconic Toys of the Past Will Make You Ridiculously Nostalgic -KIDDIES KINGDOM
Tamagotchi
Sophisticated for its time, Tamagotchis were every 90's child's favourite virtual pet. The handheld device had unique sound effects, black-and-white pixel display, and various mini games that could be played solo or with friends. The aim of the game was to look after your pet's health by feeding and exercising them, all the perks of having a pet without any of the responsibility.
Bop It
Arguably one of the most competitive toys on the market during at the time, Bop It was popular amongst boys and girls of the 90's and flew off the shelves every time a new version was released.
A modern update has been released using all the old features as well as new ones; "sing it," "drink it," and even "selfie it".
Furby
Although it may not look so cute over 20 years on, Furby was the 'must-buy' toy of 1998 and was on birthday and Christmas lists throughout the late 90s and early 2000's. This fury companion came in various styles and colours and would chat away in its own unique language. The most recent version allows users to teach Furby English by downloading an interactive map.
Polly Pocket
Polly Pocket was the must have toy for girls growing up through the 90's; she was tiny and had the coolest clothes and houses. With features like a spinning dancefloor, fold up house and house-hold accessories, young millennials soon fell in love with Polly and it is due to this popularity, that she is still around today. Latest editions pay homage to the 1989 original and can be bought on Amazon and at other vintage toy retailers.
Mr Potato Head / Potato Head
Dating all the way back to the 1950's, Mr Potato Head was one of the first 'make a face' toys which consisted of a series of facial features (eyes, nose, mouth, etc.) that could be applied to a real potato. The character came to fame once again in the mid 1990's following its appearance on the Toy Story films, leading to new Potato Head toys, including Mrs Potato Head.
After back lash that the toy should be gender neutral, the brand recently dropped its 'Mr' title and is now known as Potato Head.
Trolls
Unlike the ones in modern movies, Trolls in the 90s were basic and quite funny looking. Their wiry and luminous hair made them a stand-out toy of choice and it seems they have made a comeback with the latest Trolls Movie introducing a newer and cooler generation of dolls.
Game Boy
Nintendo's Game Boy is arguably the OG of handheld gaming. The screen was tiny, graphics were basic and features limited, but it was one of the coolest and most in demand toys of its time. It's portability made it unique in comparison to other games, though it was remained hugely familiar to users as it replicated the buttons and controllers of the Nintendo Entertainment System.
Baby Born
Since its launch in 1991, Baby Born has sold more than 24 million dolls across the world, making it one of the most successful brands in its field.
The interactive doll took baby dolls to a whole new level, blurring the lines of real and imaginary. Children were engrossed by the element of responsibility as the doll made noises, breathed, moved and even wet itself.
Beyblade
The Beyblade toys were a result of the TV cartoon following the same name and jumped on the trend of young children battling it out in arenas. The colourful spinning tops came in cool designs and animal forms, and could be bought from most high street toy shops. Kids had to merely put them in the launcher and battle it out against their opponents in the Beyblade Stadium.
Beanie Babies
Any 90s baby will remember The Beanie Babies craze! The cuddly toys, which were stuffed with plastic pellets to enable them to mould and move as you held them, came in lots of different shapes and sizes.
With production limit on certain lines, many are now collectables items, with certain originals selling at auction for hundreds of thousands of pounds.