Three new rhyming children's books from acclaimed author Stuart Simmonds
Three new rhyming children's books from acclaimed author Stuart Simmonds
The creators of the excellent and critically acclaimed 'Hannah the Spanner' and 'Harry the Karate Monkey' children's books, bring us the first three rhyming tales from the Sevenhills Stories.
Just like Stuart Simmonds' previous books, the Sevenhills series is written with great humour, and the stories will have children and adults alike chuckling at some of the quite amazing things that happen in the quite amazing town of Sevenhills.
The first three rhyming books in the Sevenhills series, published 25th January 2021, are:
Don't touch that razor Fraser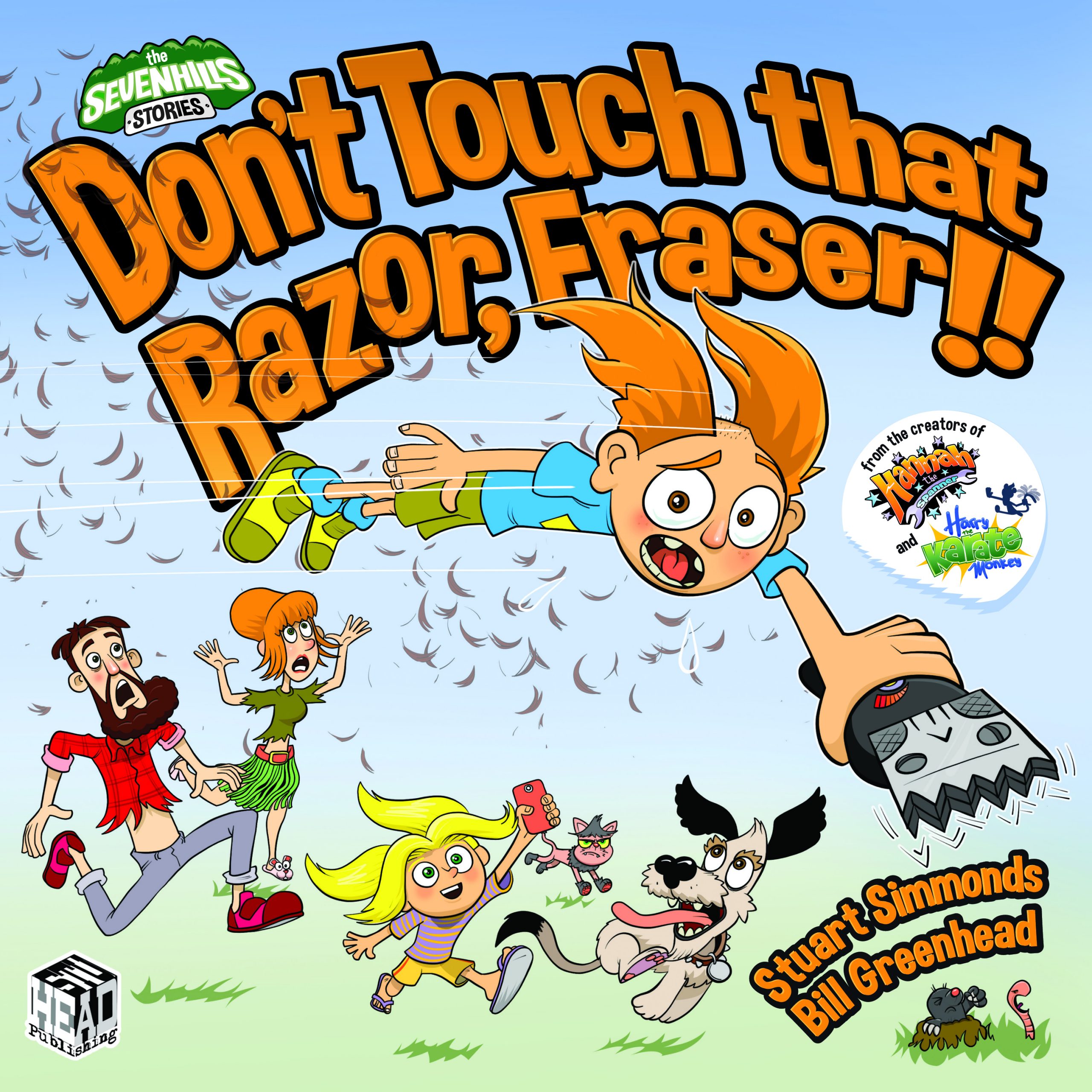 When a mystery package comes through the door, young Fraser can't help but explore. With hindsight, he'll probably wish he hadn't embarked on a hilarious ride that will have both children and adults laughing out loud.
What's the plan Stan?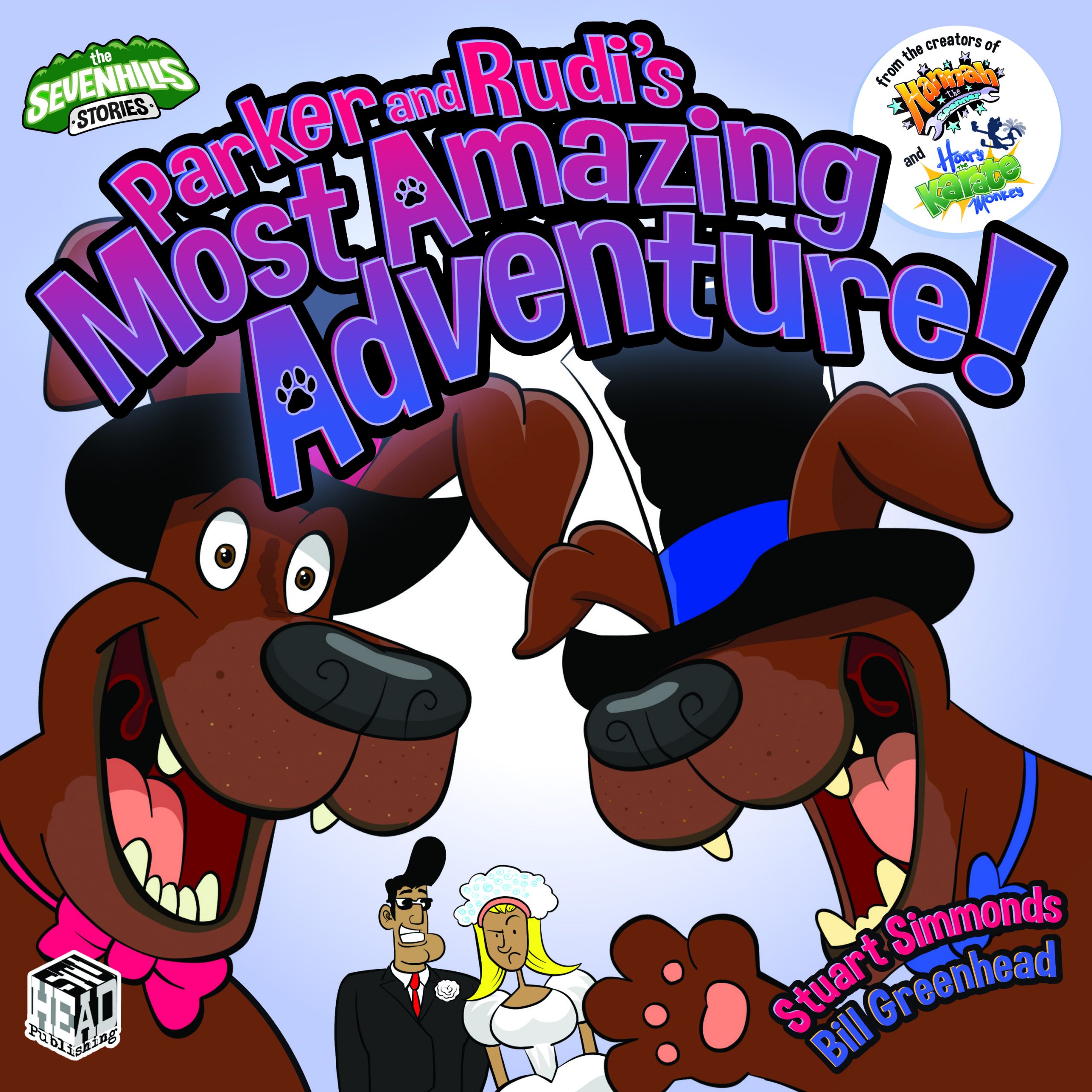 With a stressed-out Dad on a never-ending phone call, four kids are bored out of their tiny little minds. No one is quite going to believe what is about to happen on the way to Grandma's house.
Parker and Rudi's most amazing adventure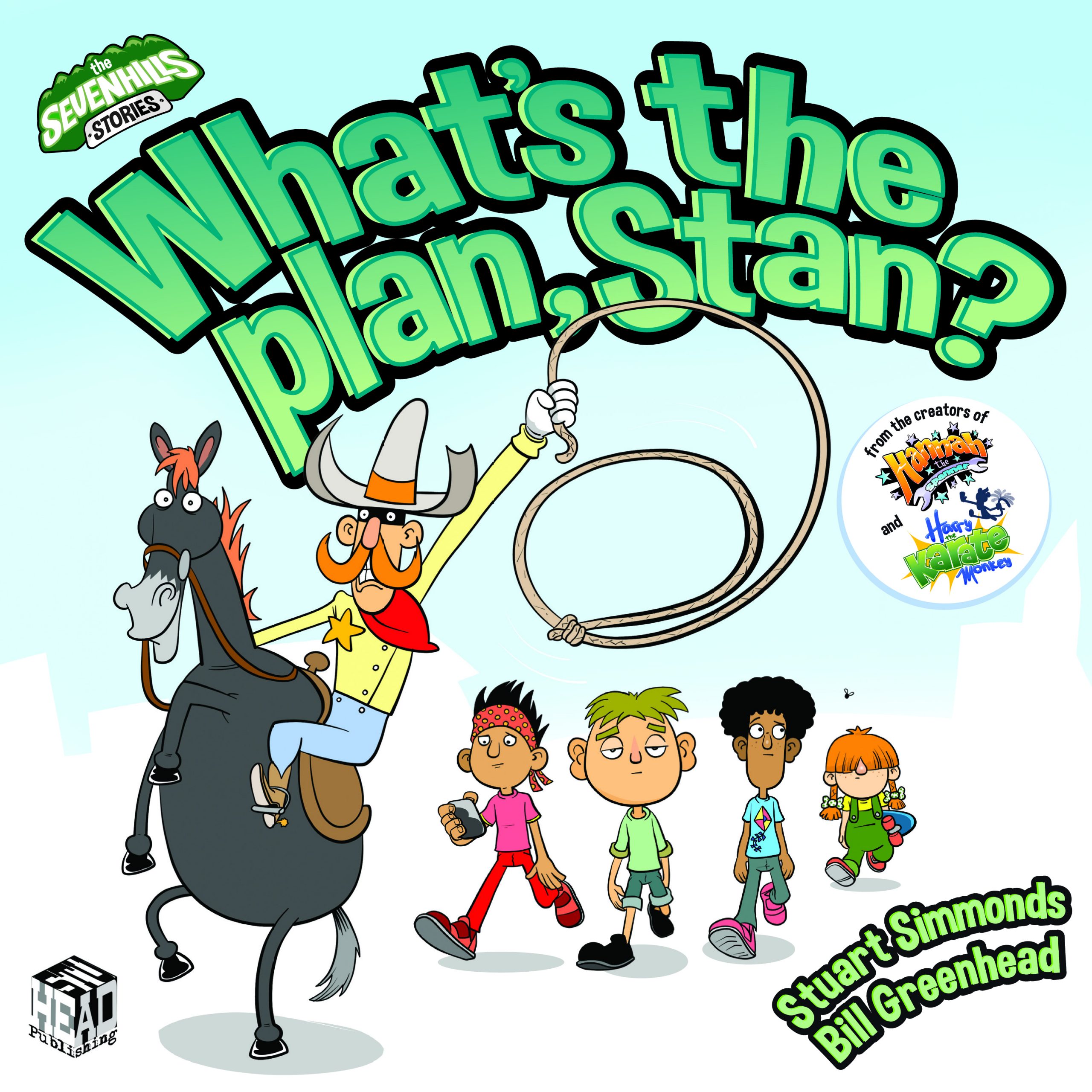 What happens when you leave the door unlocked? Hannah and Lucy's favourite doggy duo embark on the trip of a lifetime and make friends with the world's most famous rock band. Private planes, mega yachts, the jet set lifestyle … and the two greediest dogs on the planet – what could possibly go wrong?
Each book has a large, colourful, easy to read and eye-catching format – perfect for reading out loud.
The stories follow on from Simmonds' previous highly successful books 'Hannah the Spanner' and 'Harry the Karate Monkey'.
The books are supported by a fully interactive website: https://www.stuhead.co.uk/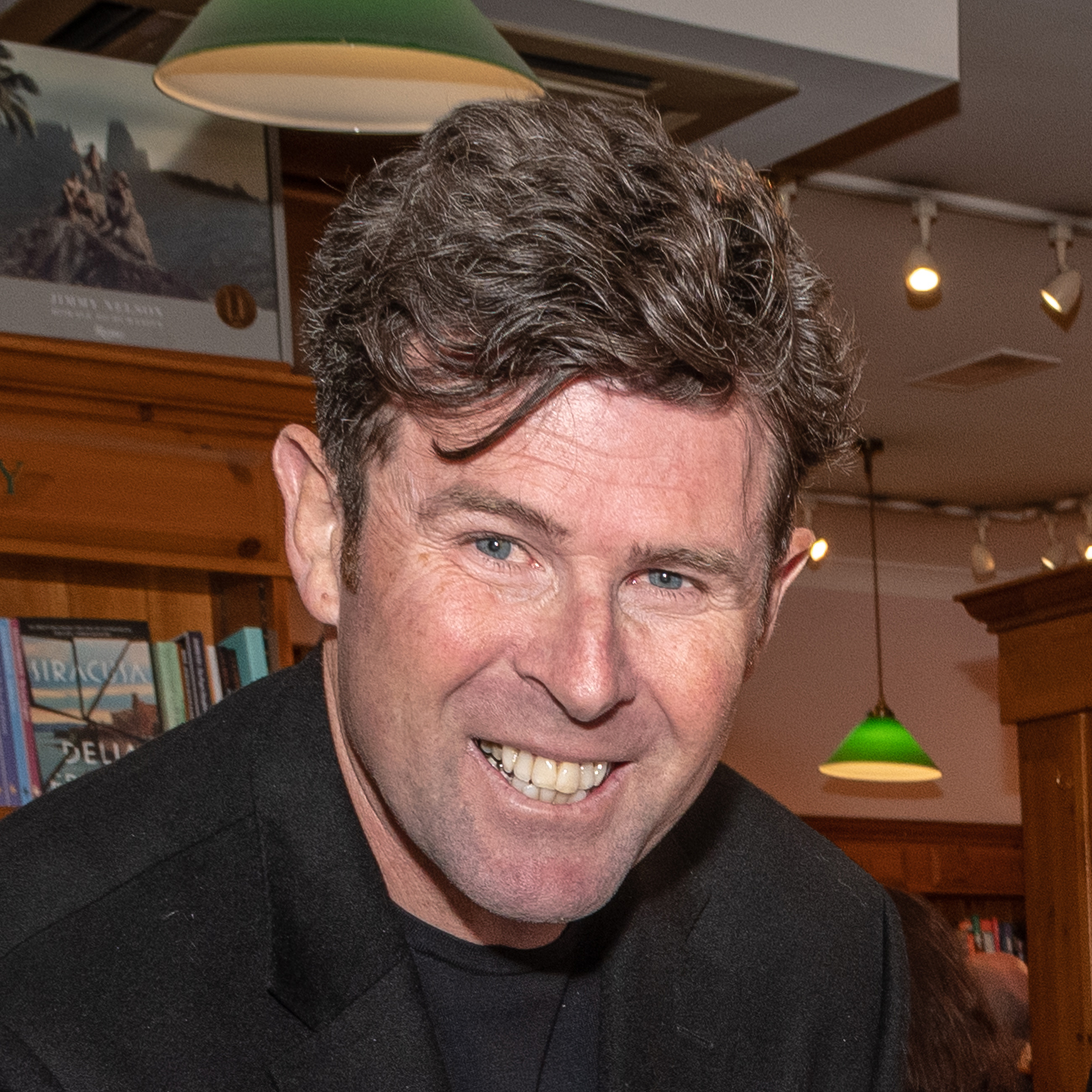 Stuart Simmonds is an ex-cricketer and sports coach who started his writing career with the launch of the critically welcomed "Watching with my Heroes" in 2017. Based in Sussex, a successful updated version came a couple of years later along with the launch of his series of 'Hannah the Spanner' books. Written for his daughter's 21st birthday, Simmonds turned her beloved bedtime stories into books and repeated the feat in 2020 for his younger daughter Lucy with the first in the series of 'Harry the Karate Monkey' tales about a very poorly behaved bedside companion. The new Sevenhills Stories add to his already impressive entry into the publishing world, with many more titles already in the pipeline.