Top 5 Tips for Children in Pet Loss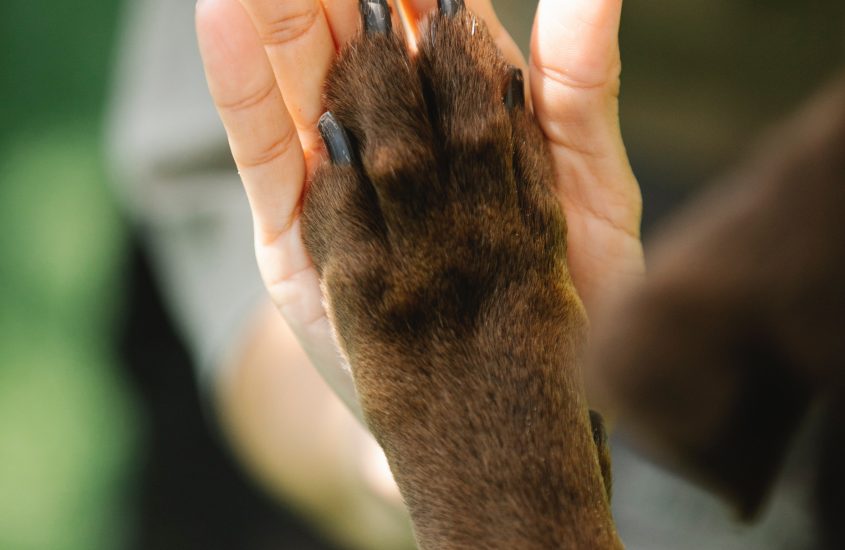 Top 5 Tips for Children in Pet Loss
For most kids, pets are more than just animals their families own — they're members of the family and the best of friends.
Unfortunately, the joy of owning a pet goes hand-in-hand with the heartbreak of losing one, whether because of old age, illness, or an accident.
And that can be very hard. After all, family pets often are the first to greet kids in the morning and after school. Your pet may be the one your child looks to for comfort and companionship when ill or feeling unpopular or upset.
While it's impossible to shelter kids from the loss of a pet, you can help them cope with it. And because a pet's death might be their first time losing a loved one, the grieving process can help kids learn how to cope with other losses throughout life.
Top 5 Tips for Children in Pet Loss
Please don't use the phrase 'put to sleep' with young children. This can cause a lot of anxiety around sleep. They may become afraid of going to sleep themselves or afraid of their parents/siblings going to sleep. The Rainbow Bridge poem may be a useful alternative.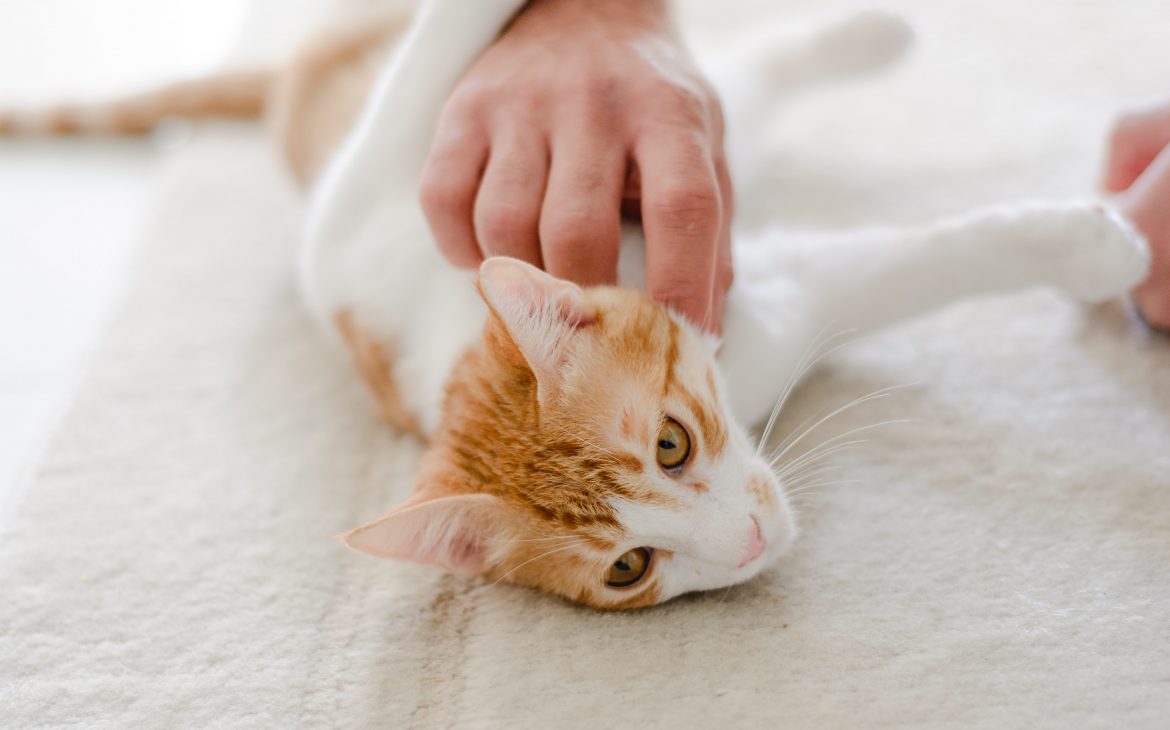 Be as age appropriate and honest as possible without apportioning blame to vet. Saying the pet was sick & the vet couldn't make them better can inspire anger in the child towards the vet. Anger is a very negative emotion which we want to avoid on top of grief & it's not the vet's fault.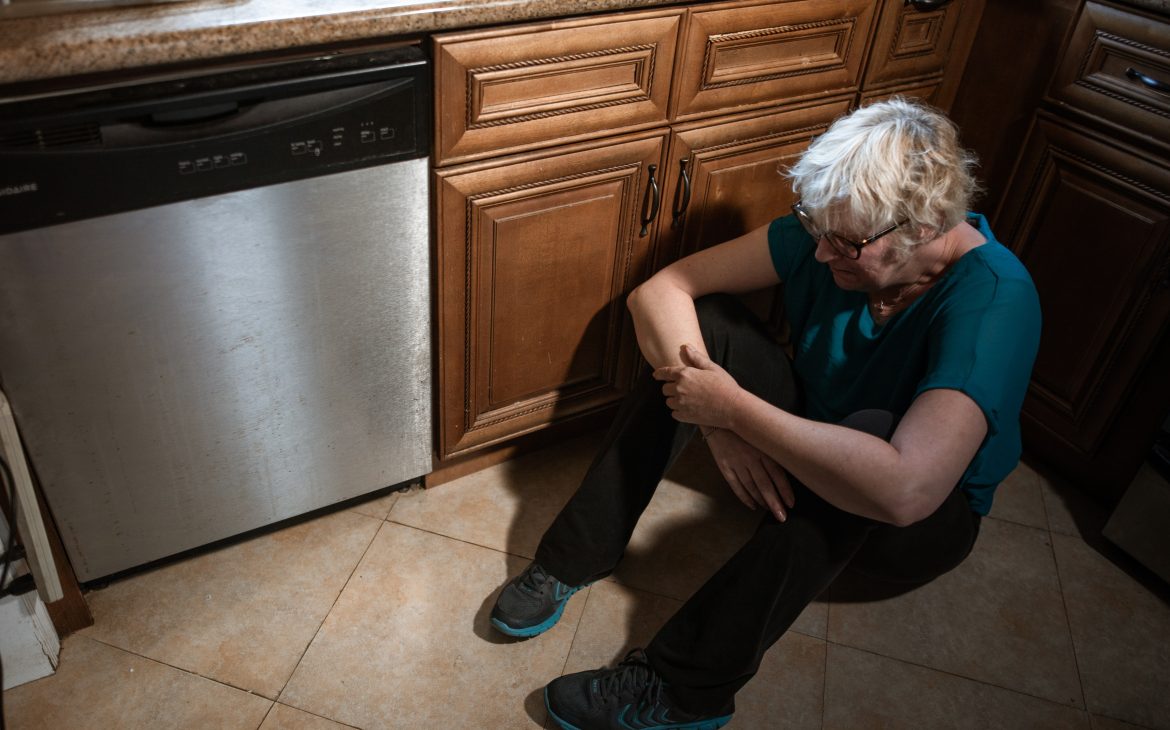 With children returning to school, it may be helpful to inform their teacher. Children do not have the same ability to self-regulate their emotions like adults, so often their grief can come out in their behaviour. This gives the teacher the opportunity to support your child instead of giving them into trouble for 'being naughty'.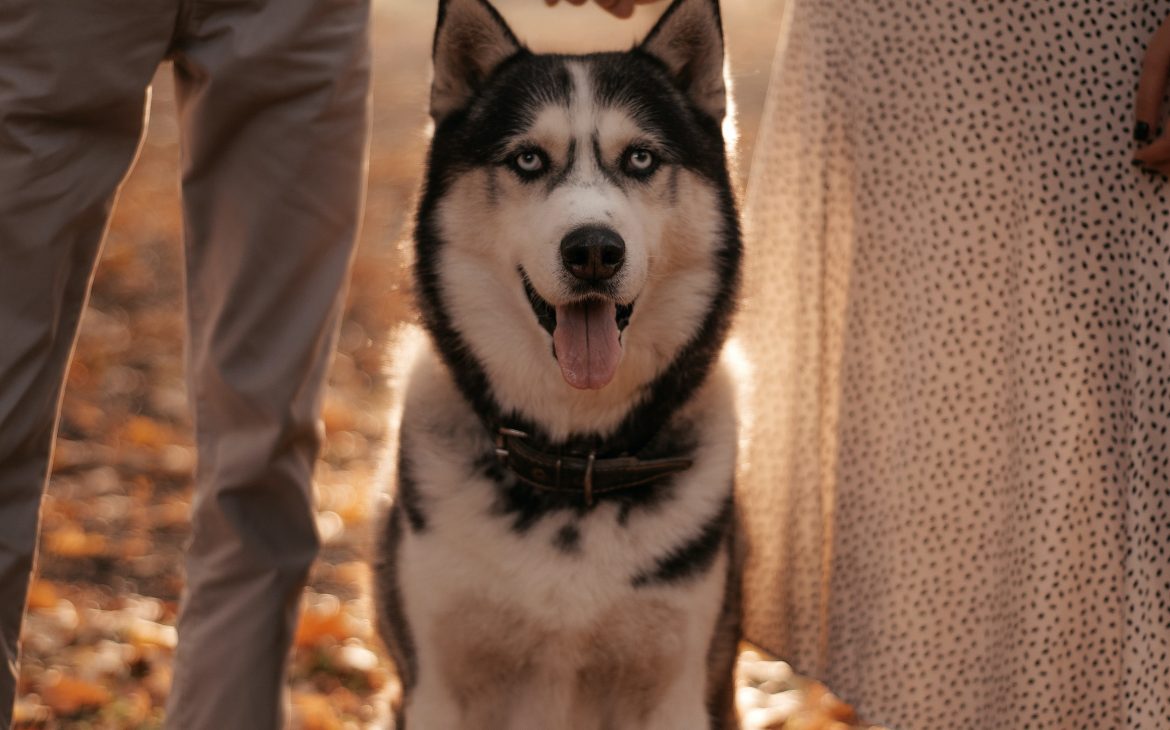 Lead by example and don't hide your own tears from your child. Let them see that it's o.k to cry.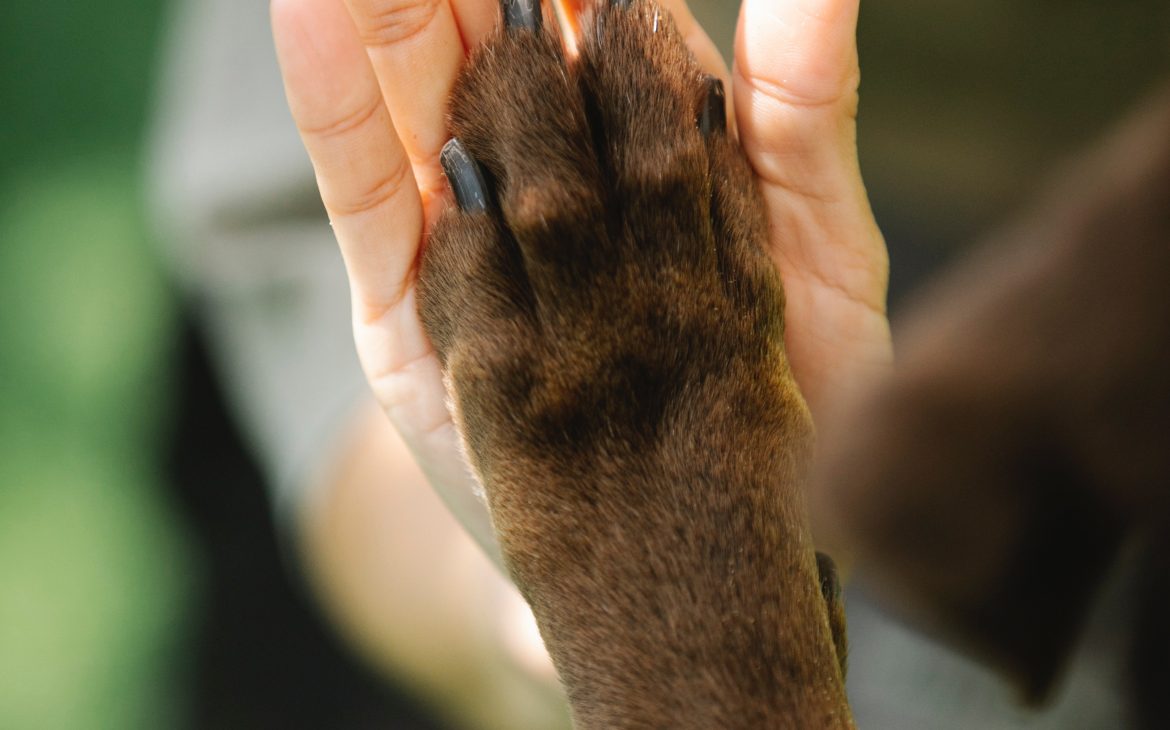 Encourage your child to talk about how they are feeling and know that support is available from professional pet bereavement counsellors if required. My book 'How To Recover From Pet Loss – Supporting You On Your Journey To Acceptance' has a chapter dedicated to supporting children & suggestions on how to memorialise your beloved companion animal. http://mybook.to.RecoverFromPetLoss
About the Author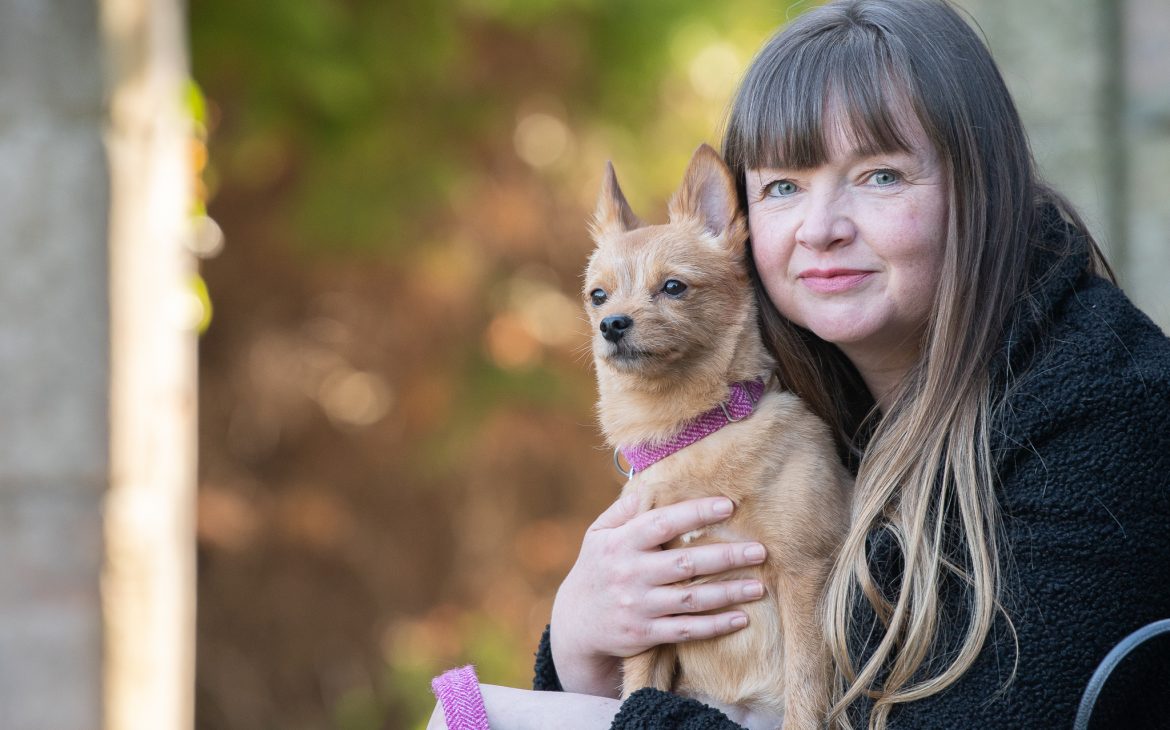 Wendy Andrew is a qualified Pet Bereavement Counsellor who studied with The International School for Canine Psychology and Behaviour Ltd. prior to opening The Scottish Pet Bereavement Counselling Service.
Wendy initially studied pet bereavement counselling in order to support her dog walking clients however quickly realised that this service should be available to everyone everywhere and brought the business online.
Having grown up in an agricultural area on the outskirts of Glasgow, Wendy has been a lifelong animal lover and with her parents being Kennel Club registered Labrador breeders, this really was a natural career path for her.
Wendy has been a vegetarian since the age of 14 due to her love of animals and is an advocate for animal welfare. She is committed to providing a holistic service to her counselling clients and is also a qualified meditation teacher. She has studied various practices and techniques in order to support her clients through the grieving process so that that they can heal and perhaps open their hearts and homes again should they feel that is the right thing for them.
To find out more about Wendy's service, visit her website or social media pages. www.thescottishpetbereavementcounsellingservice.com
Facebook:www.facebook.com/thescottishpetbereavementcounsellingservice
Instagram: www.instagram.com/the_spbcs
Twitter: www.twitter.com/The_SPBCS
LinkedIn: www.linkedin.com/in/wendy-andrew-0963231b9
Top 5 Tips for Children in Pet Loss