top tips to break your sleep cycle and get back into a healthy routine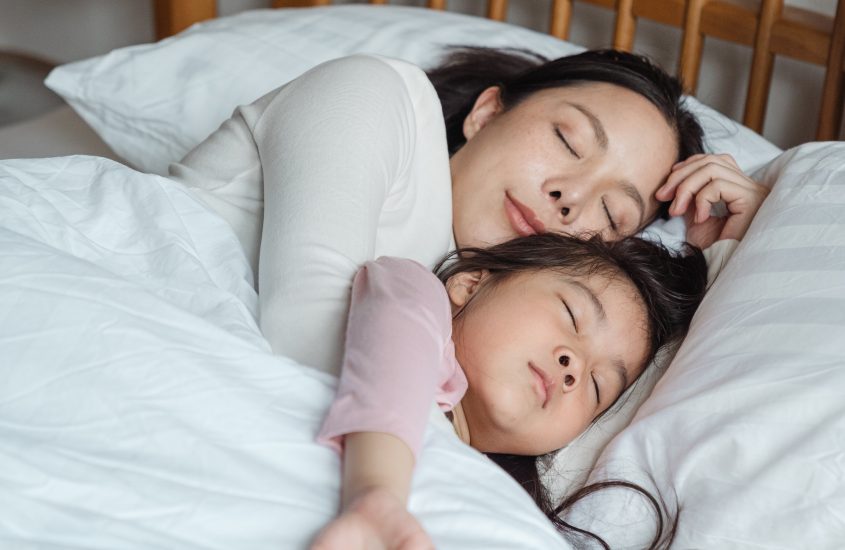 Struggling to sleep after the summer holidays? Sleep expert reveals top tips to break your sleep cycle and get back into a healthy routine
Whilst the summer holidays are great fun, they aren't always beneficial for our sleep habits. During the holidays, many of us can be guilty of having more late nights and lie-ins, not to mention increased screen time and lots of sugary foods!
However, with September approaching, it's important we re-establish a healthy sleep routine, especially for children who will be returning to school. September is also the month in which The Sleep Council hosts its annual event, Sleeptember, raising the awareness of the importance of sleep, what you can do to achieve a better night's rest and what benefits sleep can bring.
Ahead of next month, Alison Jones, Sleep Expert at leading bed brand Sealy UK, shares hertop sleep tips to help establish a normal routine, for both children and adults alike.
TOP TIPS TO BREAK YOUR SLEEP CYCLE AND GET BACK INTO A HEALTHY ROUTINE
Re-establish a bedtime routine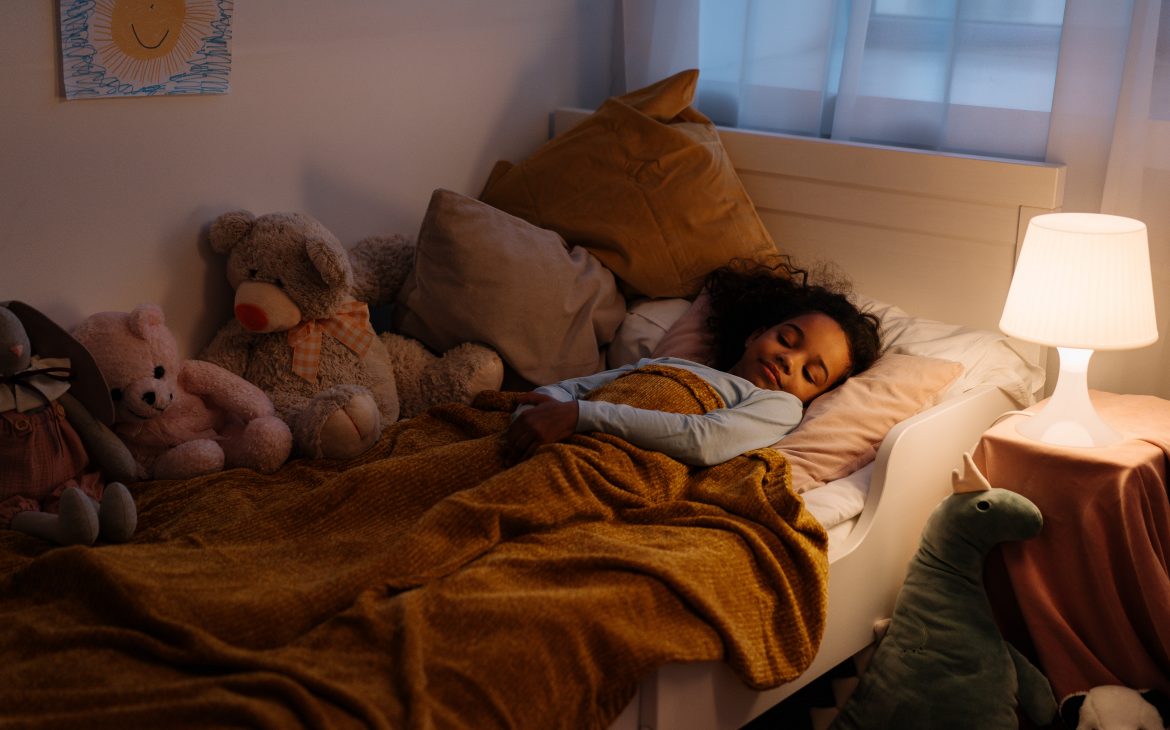 During the summer nights, it can be all too easy to let your normal routine slip. However, now is the time to re-establish a calming wind-down routine at night, especially for children. In particular, taking a bath before bed mimics the body's natural decrease in temperature and therefore it prepares itself for sleep. By sticking to this routine each night, it will alert your brain and body that it is nearing bedtime and help to induce tiredness.
Limit screen time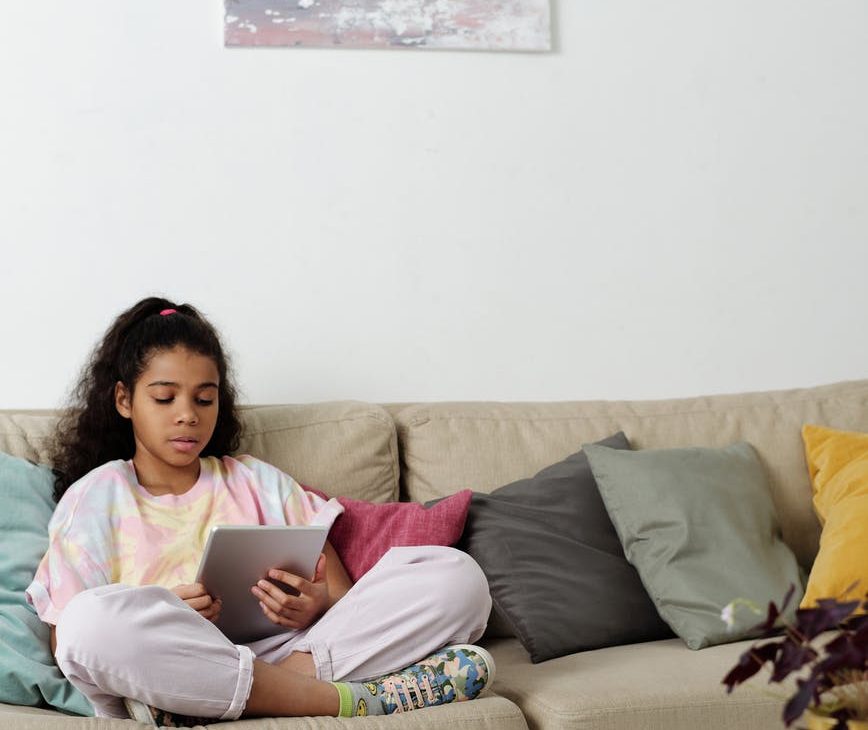 Though it may be tempting to give your child some down-time by playing a video game or watching a movie before bed, the blue light emitted from these gadgets can have a negative effect on their sleep. Similarly, if you find yourself scrolling through social media or browsing the internet before bed this can impact your melatonin levels, the sleep-inducing hormone. By creating a technology-free environment for at least 30 minutes before bedtime, you can help to create a sleep-friendly zone.
Avoid sugary foods too close to bedtime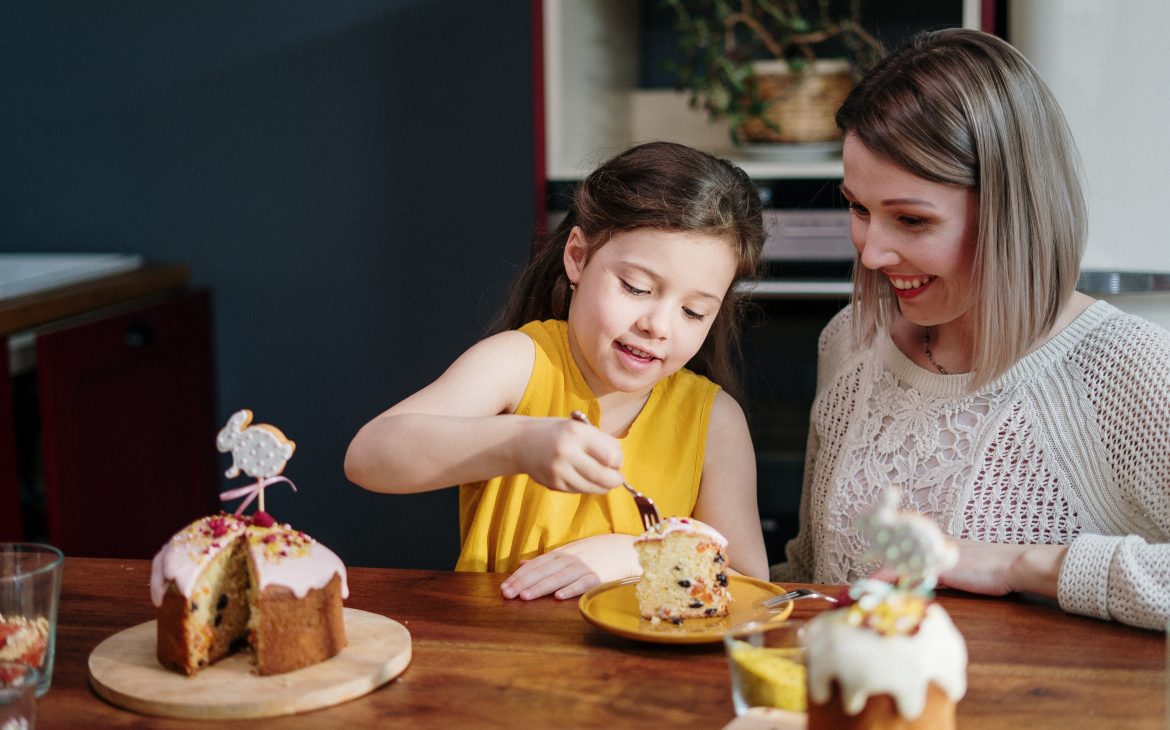 Going to bed hungry can mean missing out on a great night's sleep. To avoid this, try having a light and healthy snack around 45 minutes to an hour before bed, as this will fulfil any cravings. However, make sure to avoid sugary foods right before sleep, including ripened fruit which can be popular on summer nights, as this could have the opposite effect and keep you awake. Instead opt for something healthy, but savoury, like wholegrain toast, or some crackers.
Make sure you have the right mattress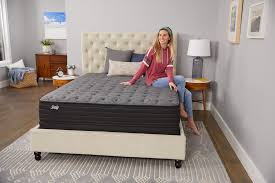 Sleeptember is the perfect time to invest in a new mattress. A comfortable and supportive mattress can really make the difference between waking up refreshed and revived, and feeling exhausted. Ridding yourself of a tired and uncomfortable mattress and replacing it with one that contains a responsive layer of memory foam, can create a completely different sleeping experience.
When choosing a new mattress, it's vital to choose one which correctly supports the way you sleep. Many people change sleeping positions regularly throughout the night, so having a mattress which relieves pressure points and provides deep-down support, will be the difference between waking up from a sore back, and a sumptuous, comfortable night's sleep. Other properties to look out for when choosing a new mattress is temperature-regulating technology, as this is sure to help encourage an undisturbed and fresh night's sleep.
Increase physical exercise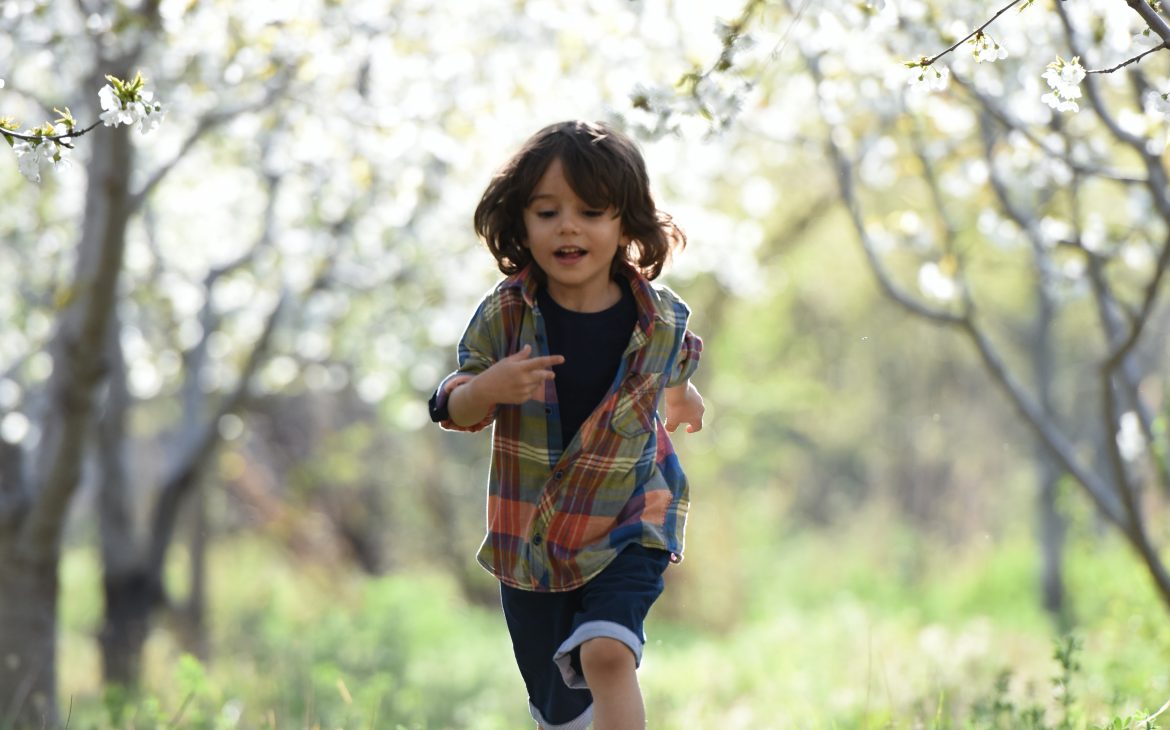 During the holidays, you may be less likely to exercise regularly and this can impact both the quality and regularity of your sleep. When going back to work or school, try to increase movement and, if possible, establish an exercise routine as upping your moderate exercise will have a positive impact on your sleep. It is advised to exercise no later than 1-2 hours before going to bed, as this gives your body a chance to regulate endorphin levels and the brain time to wind down, in time to sleep.
TOP TIPS TO BREAK YOUR SLEEP CYCLE AND GET BACK INTO A HEALTHY ROUTINE