Ultimate Christmas Gift Guide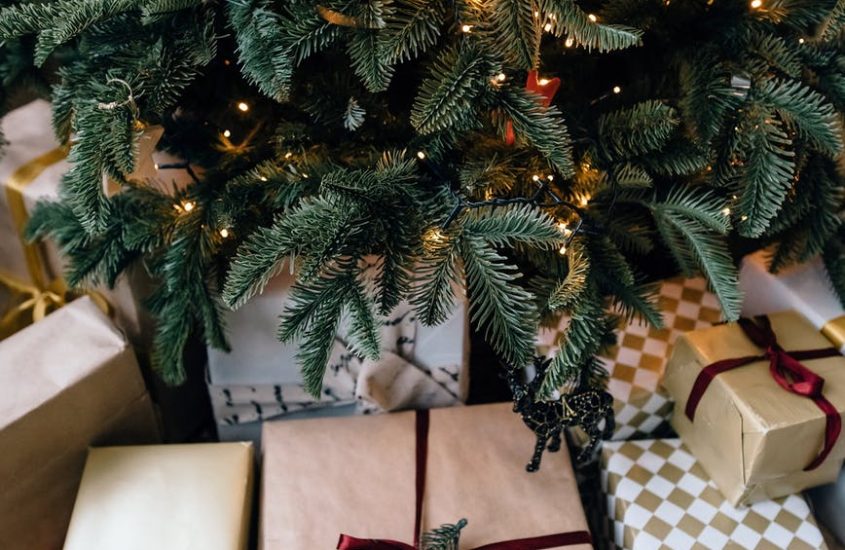 ULTIMATE CHRISTMAS GIFT GUIDE
If you're anything like me, you find it incredibly difficult to figure out what you want for Christmas. In fact, it's normally not until my partner is begging me for ideas (in a mid-December panic), that I even start to think about it.
The trouble is, most of us buy ourselves the things we need as we need them, and forget about the things we want until it's too late and we're gifted with socks, random bath products, and gift cards to stores we never visit.
Not this year. This year, I've searched high and low to curate a list of the very best Christmas gift ideas for everyone, whether you have a family that likes to share the cost of one big present, or you're happy with a special Christmas tipple to drink on the day.
ULTIMATE CHRISTMAS GIFT GUIDE
The Space Magnetic Pack
The Space Magnetic Pack; unique and beautifully designed; ideal for that special Christmas gift. Each pack contains a magnetic play tray, four board games with magnetic counters and spinner and two activity books, all designed by ethical brand Time Flies for Kids. Also included is a set of twelve recycled colouring pens. Not into Space? These packs also come in a Magical Forest theme.
(Age 5-10, £25, free shipping throughout December) You can Find it HERE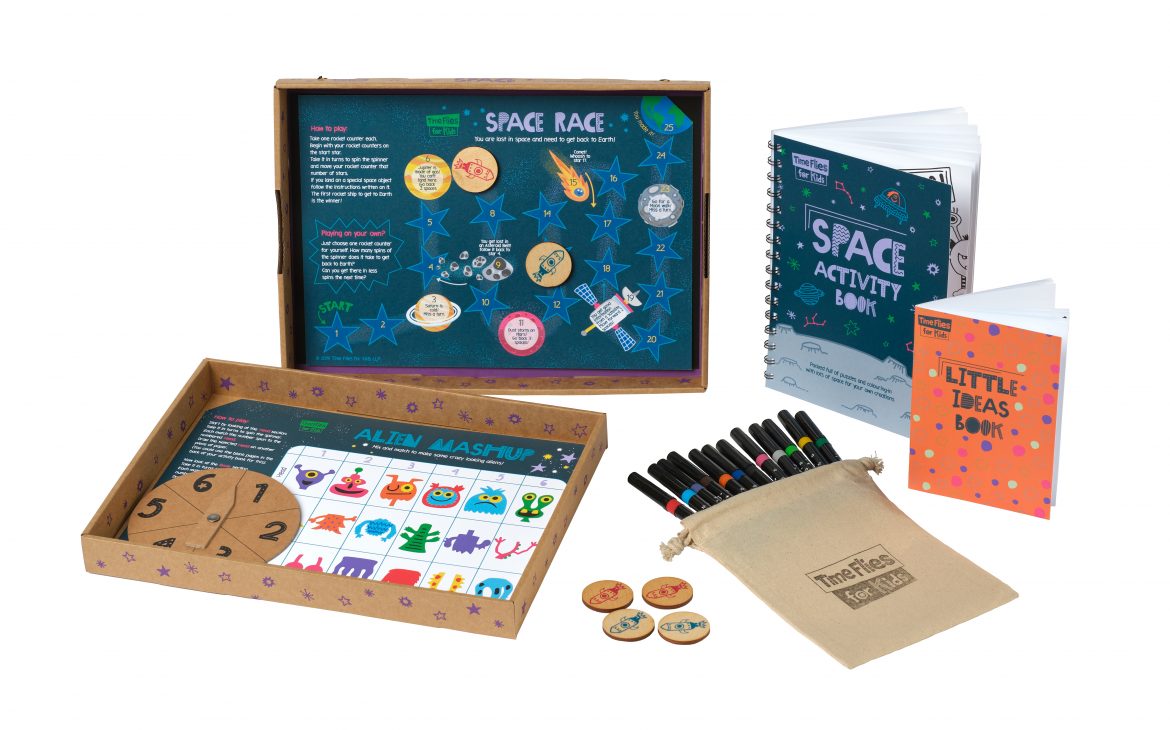 Kind2 Gift Sets
A lot of their customers are women who really want to reduce their families plastic usage, but also love their hair and don't wish to compromise on the quality of their shampoo. Many of the bars on the market are made from harsh and inexpensive ingredients. Ours are a bit different in that they contain a higher % of oil, no SLS/ palm oil, no synthetic colours or fragrances – this means they are nourishing not drying.
Our solid shampoo bars The Hydrating One and The Sensitive One (RSP £12.50) make great stocking fillers for people looking for more sustainable/ plastic free products. We also have a Gift Set (RSP £37.45) including 2 products plus an enamel tray, all in a reusable linen bag – this is a discount of up to 18% on individual product pricing). This was really popular last Christmas as it's the perfect starter kit for someone looking to make the switch to plastic free haircare.
Made in the UK, they're also vegan and each bar saves 2 plastic bottles from being created.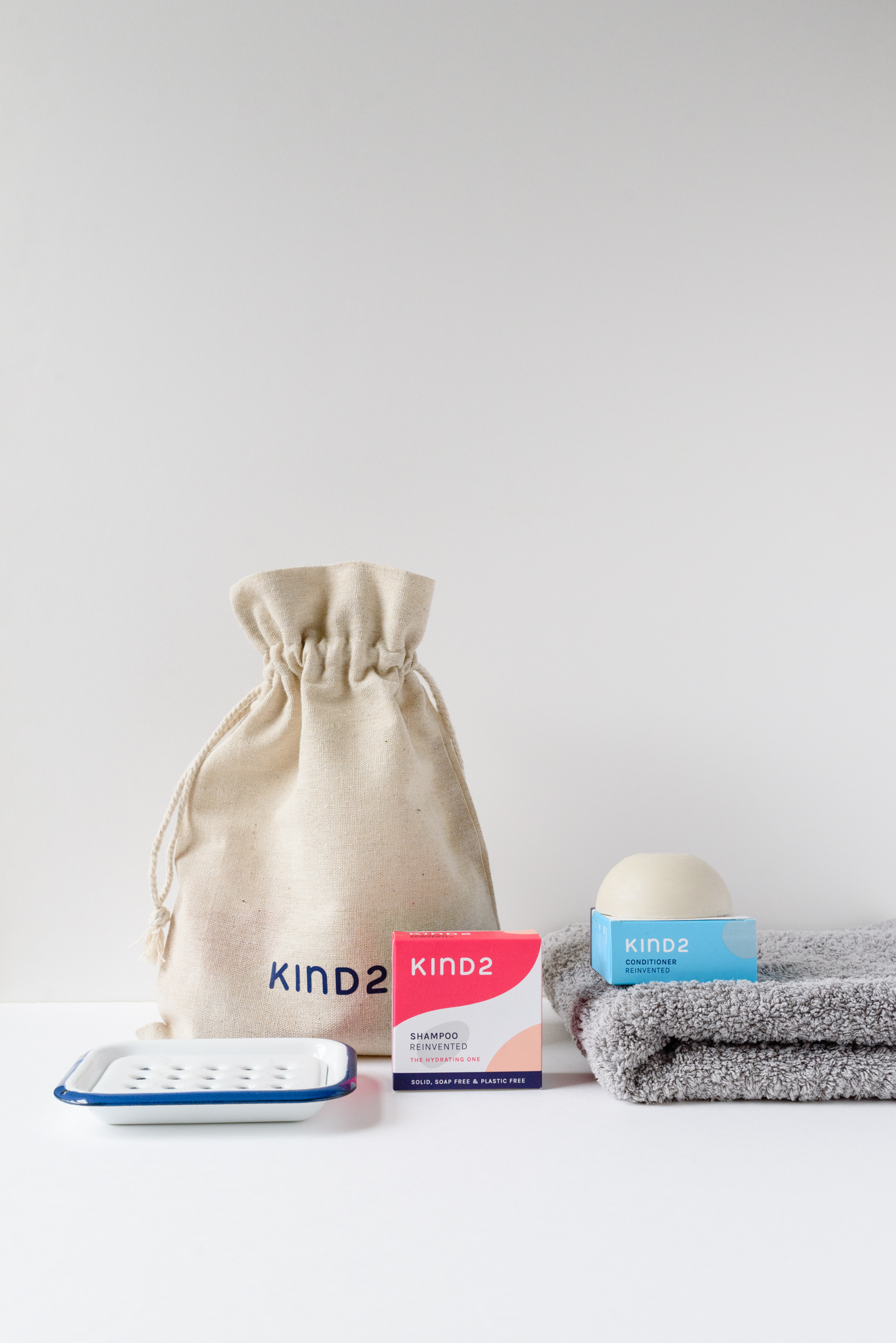 Bunch Skincare – Aftersun and Moisturising oil
All products are vegan-friendly, natural and biodegradable. Where possible, I use organic ingredients and hope to get organic certification in the future.
They try to include minimum ingredients for maximum beneficial effect, avoiding a never-ending list of ingredients, They believe less is more and simplicity is the way forward.The packaging is simple but of high quality and would look great on any bathroom shelf, especially in a contemporary, Art Deco or mid-century style bathroom. They are made of glass with convenient pump-dispensers. The glass bottles are so nice, they are too good to be thrown away, so I encourage everyone to reuse or upcycle them (mini flower vase anyone?).Products are suitable for both men and women and any skin tone. The aim is to add some fun and colour to high-quality, natural skincare bathroom shelves.
Products include after sun oils for face and body, moisturising and toning oils for body and also antioxidant oil and balancing oil for the face. Fragrance-free versions of the Aftersun and Moisturising oils are available. All of these are available in 30ml pump dispenser bottles, I think they'd make a perfect stocking filler. Body oils are also available in 100ml bottles with pump dispensers, something a little more expensive may be better suited for the Christmas Day morning:)
http://www.bunchskincare.co.uk/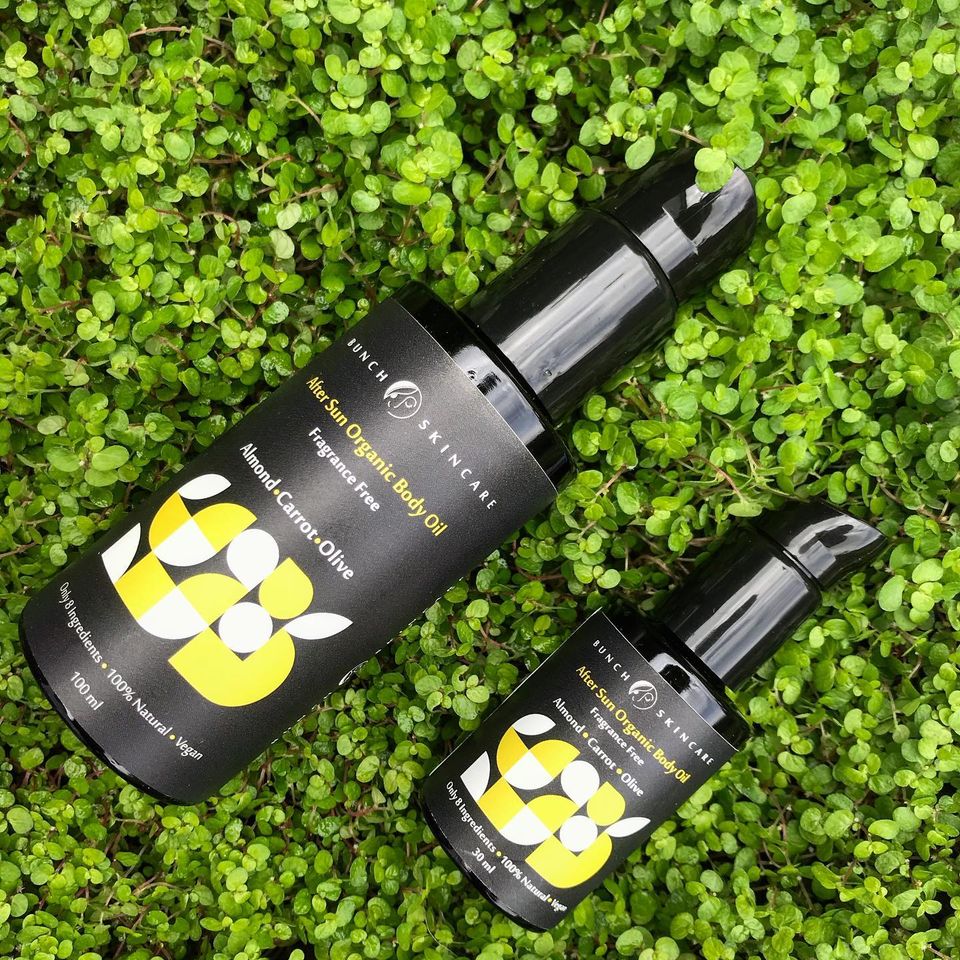 Plush Characters from Wrendale Designs

A range of 4 plush characters has launched this week, inspired by Wrendale's most popular illustrations – Mabel the hedgehog, Webster the duck, Rowan the hare, and Autumn the fox. There has been a lot of engagement in the launch on social media which began with a live launch on Facebook on Sunday night.
(Link to the video here: https://www.youtube.com/watch?v=X83NP0S5Sqw&feature=youtu.be)

Their creation has been quite a long and difficult process in order to source the perfect materials to capture the personality of the characters from their original drawings.
Each character comes with a gift tag offering an insight into their life, and is presented in a canvas bag decorated with the artwork that inspired them. They are priced at £35.00 each.

Link to the products on the Wrendale Designs website: https://www.wrendaledesigns.co.uk/the-plush-collection/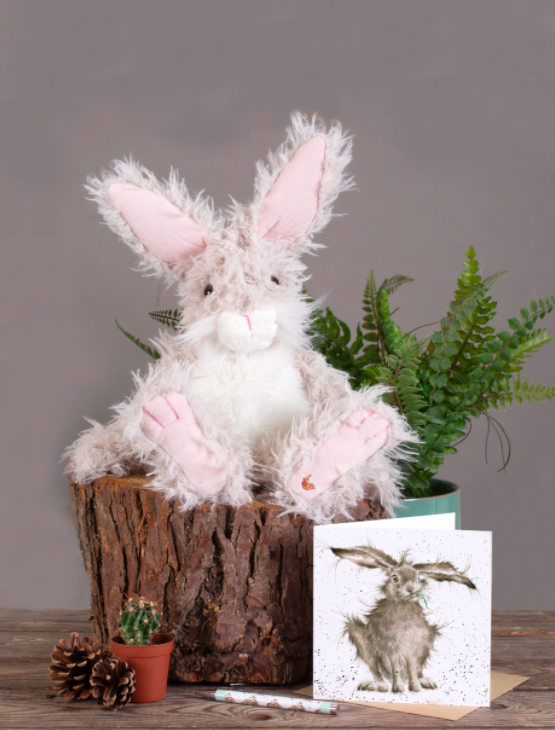 My Chronicle Book Box
As a busy Mum reading has always been my way of relaxing and being given the opportunity for a little me-time is a very precious gift indeed.
My Chronicle Book Box, a book subscription gift box service specialise in crime fiction, the UK's biggest selling genre, and every month we send our wonderful subscribers a brand new, signed, first edition crime novel, letter from the author and bookish gifts to complement the book and add to the reading experience. I've attached a picture of one of our boxes (a range of high res images can be provided) to give you an idea of what we provide.
They are a very simple way to purchase a thoughtful and lasting gift and are always popular as Christmas gifts.
Find out more here – https://mychroniclebookbox.com/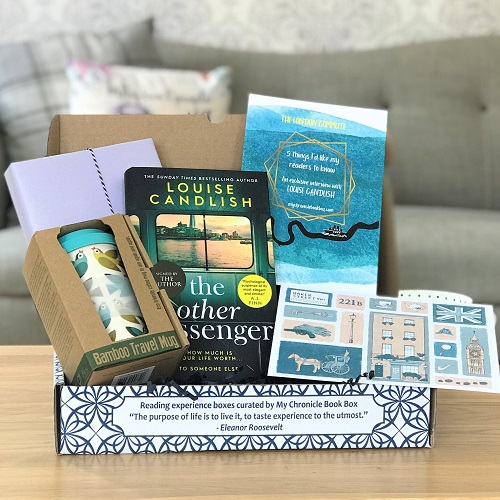 Lockdown Presents is a platform where you can book a virtual concert with a professional musician or singer over Zoom, starting from just £30 for 15 minutes.
They have a range of styles to suit all tastes, from Bach to the Beatles or Debussy to Disney. For my Scottish audience in particular, they have a lovely Scottish duo, Borders Duo, who can do a virtual Ceilidh, and we also have some incredible opera singers who are very popular with grandparents and opera fans.
The platform supports artists, with 80% of all fees going to the performers, and raises money for charity – all profits go to Mind, Refuge and AgeUK.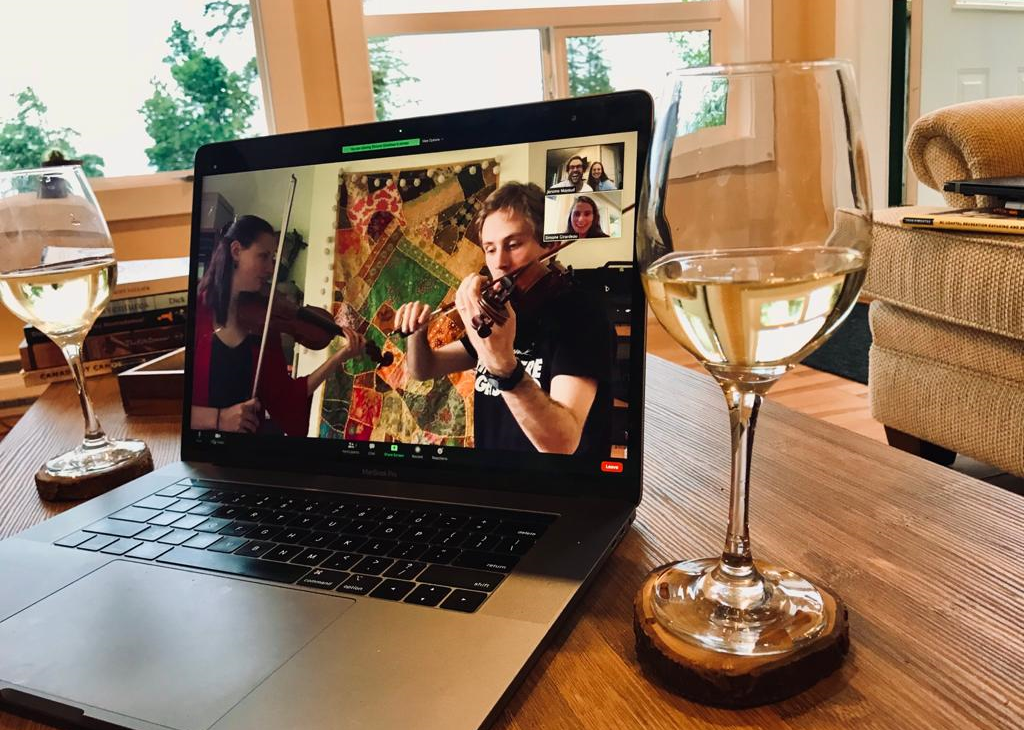 Personalised Champagne company
Say It With Champers are a personalised Champagne company that have a great range of designs that cover all the major occasions. Presently, they are the only personalised Champagne company that has a family produced Champagne.
Website – https://sayitwithchampers.co.uk
Facebook/Instagram – @sayitwithchampers
Twitter – @saywithchampers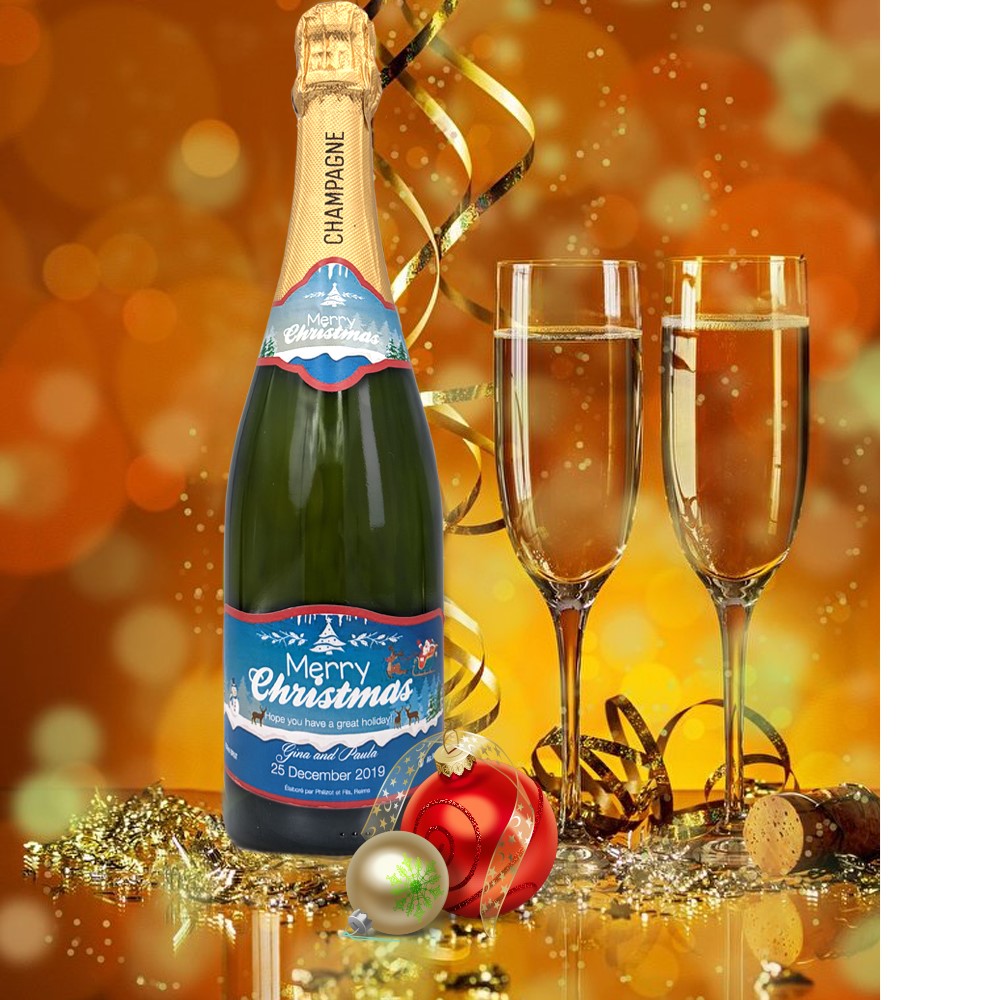 CircleTales the Adventure Storytelling Game
CircleTales the Adventure Storytelling Game is made of bamboo and printed with soy inks, and is a collaborative game with artistic flair that celebrates the imagination of every player, while encouraging social connection, empathy, divergent thinking, and active listening (2-5 players ages 9+ and younger children reading with help).
An artist/designer duo, we created CircleTales here in Devon when our own daughter was a 'tween' as we found so few collaborative board games that were both beautifully designed, eco-friendly, AND offered empowering play, especially for girls.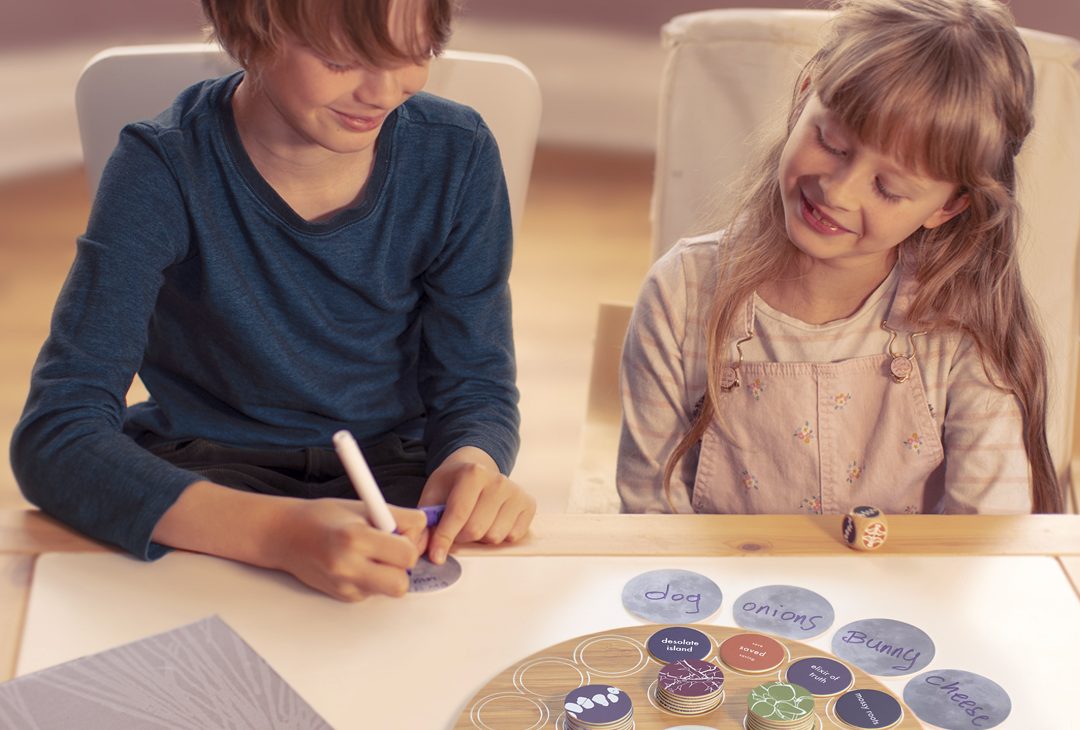 Nutritional Ninjas Bake Box
The Nutritional Ninjas Bake Box is a baking box to help children learn kitchen skills at home. Each month, children receive all of the pre-measured dry ingredients they'll need to cook a tasty treat as well as recipe cards, activities and a collectible sticker. They also get access to our online cookery classes so that they can cook along with the teacher, meaning a stress free experience for parents at home.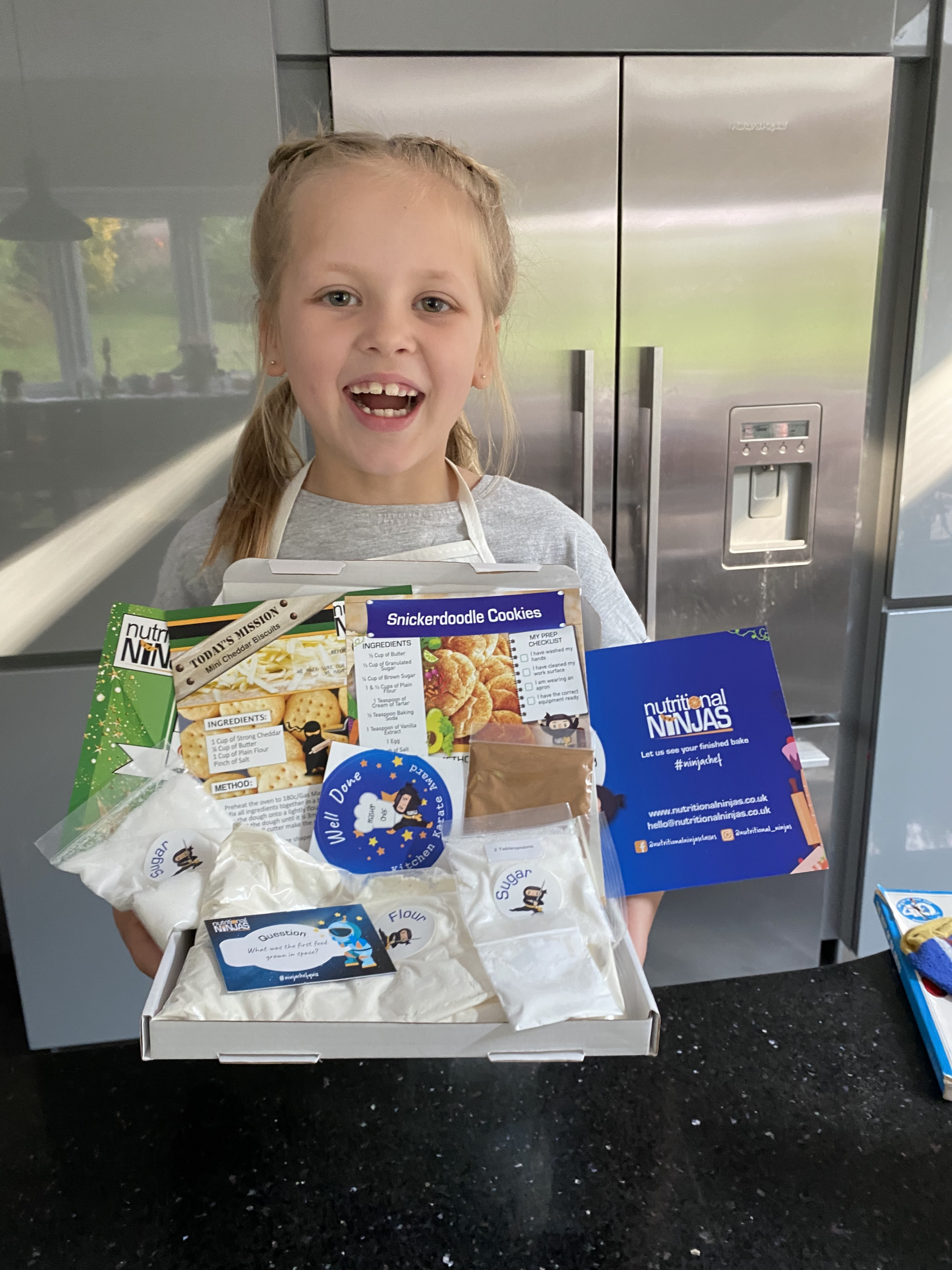 Christmas Time for Tea (eg Gingerbread Tea…Mulled Cider Tea)
Do you know they are the ONLY company to deliver fresh Afternoon Tea hampers all over the UK and to some parts of Europe too. They're completely unique!
Tea is a wonderful pick-me-up…can be shared with friends….it's fun to try new varieties AND they have no calories!
They also come in a superb gift tin to keep forever. Price point £20 including delivery (with someone's gift message) to mainland UK.
Find all the christmas collections here – https://www.englishcreamtea.com/christmas-2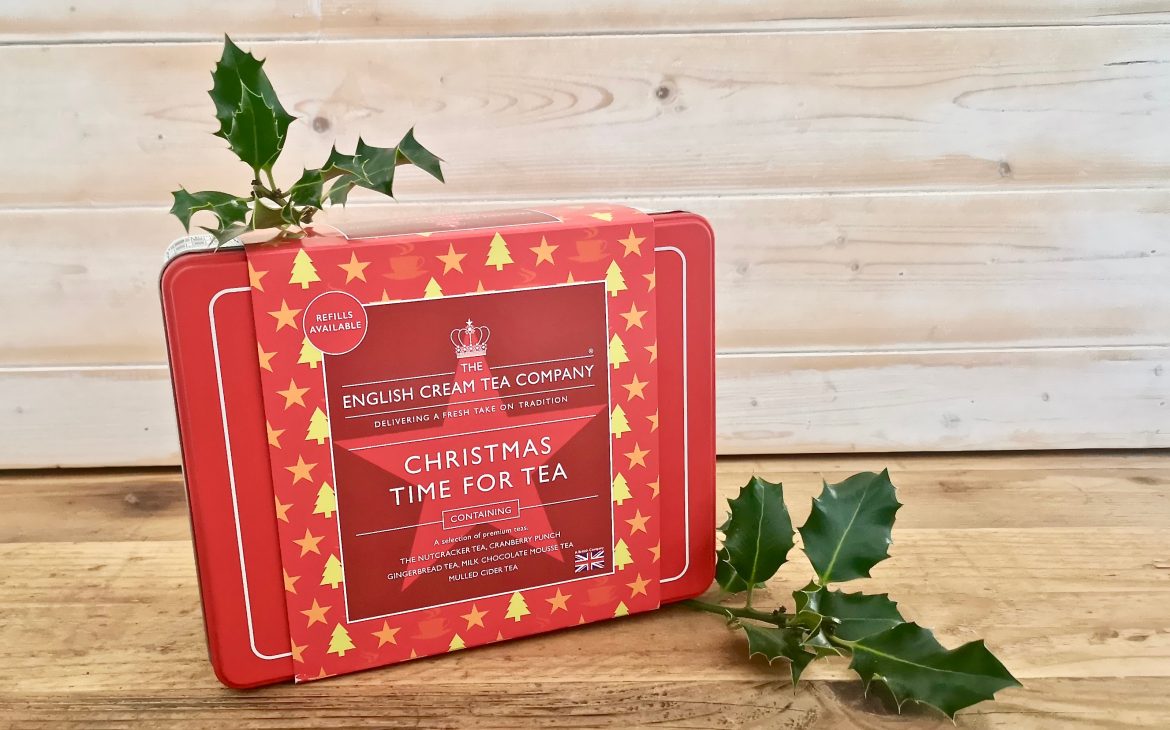 Ultimate Cider Advent calendar
CIDER SAVIOURS Crafty Nectar are back and ready to wave goodbye to 2020 with Ultimate Cider Advent calendar. Yes, we're bringing you the joy of summer to dreary December with '24 ciders, 24 days of discovery'!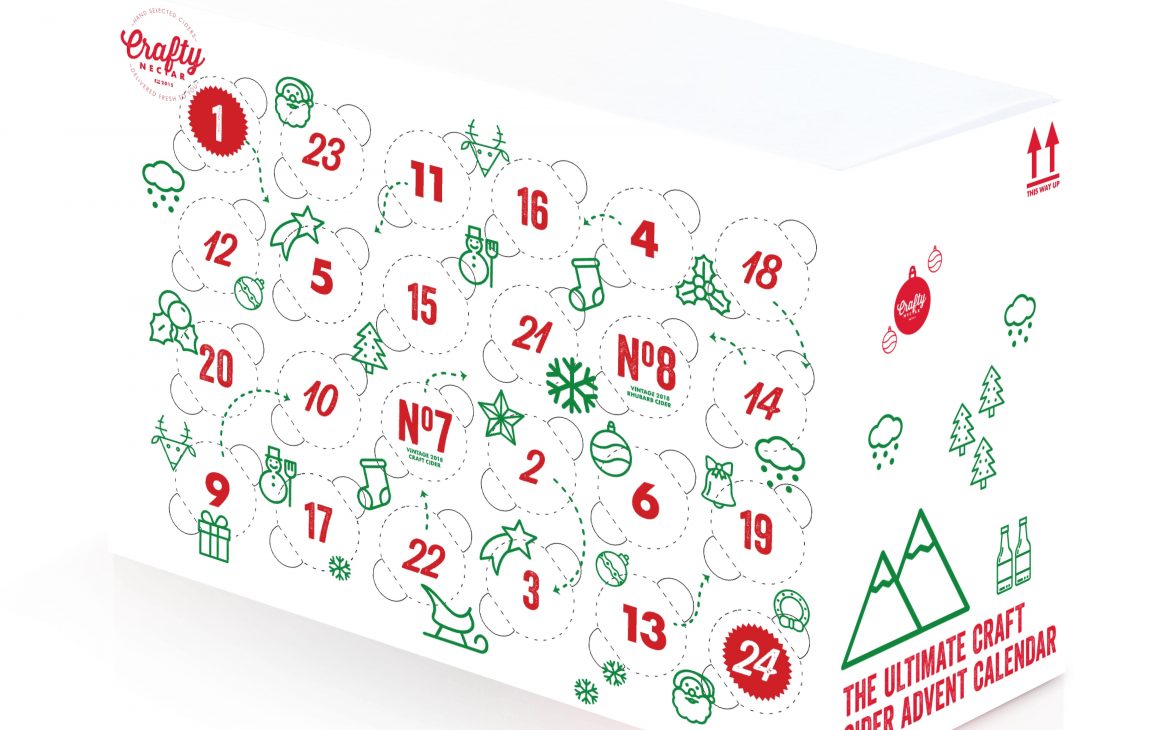 What's included in 'our best in snow'?
· 24 award-winning ciders from the UK's top craft producers – you can't get these ciders in the supermarkets!
· Free 'How to Taste Cider' guide
· Interactive tasting notes & reviews
· 16 of the ciders are brand new and 6 are exclusives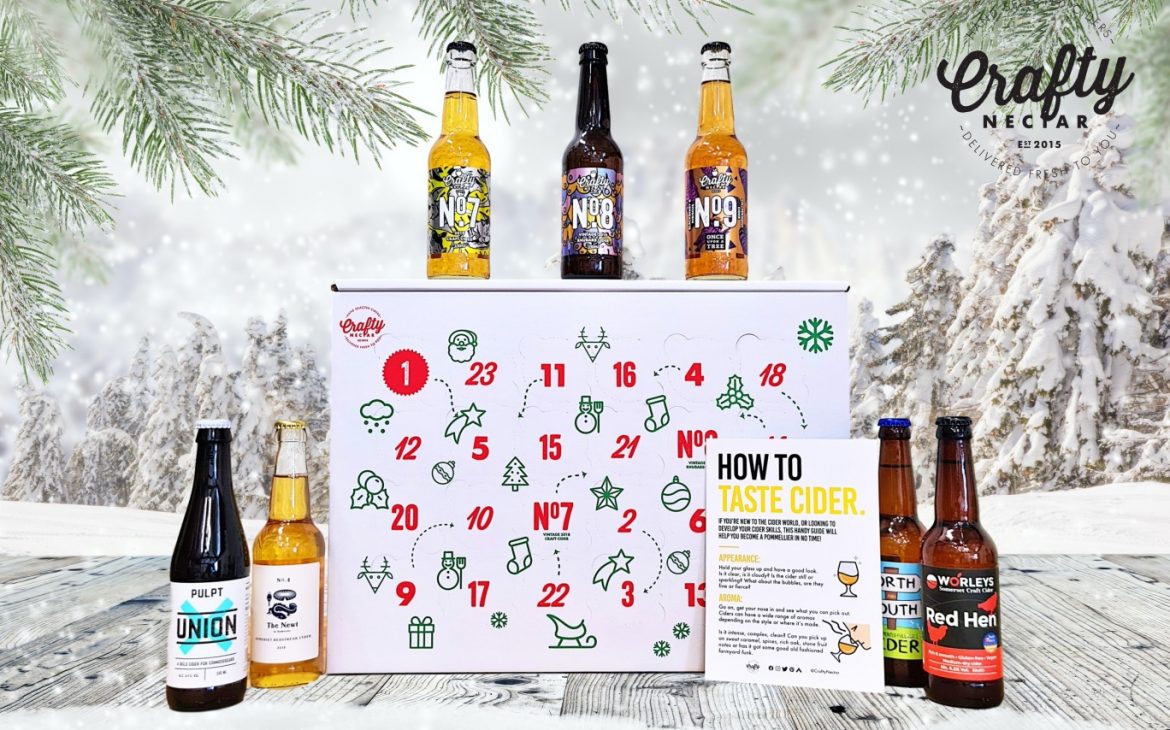 We have a range of different cider styles from award-winning producers from the likes of Kentish Pip in the Eastern counties to the best of the West country including one of the world's best cider makers, Tom Oliver . We even have some exclusive ciders that have never been on sale before from the Newt in Somerset and our very own Crafty Nectar No.9 – Blackberry and Hibiscus Co-Ferment cider with Once Upon Tree.
All our ciders are made from 100% fresh pressed juice, from traditional cider makers with real stories, plenty of passion and not available in supermarkets. Whatever your tastes there is a cider for everyone and lets not forget all these ciders are vegan-friendly, have no added flavourings and are gluten-free. What's not to love?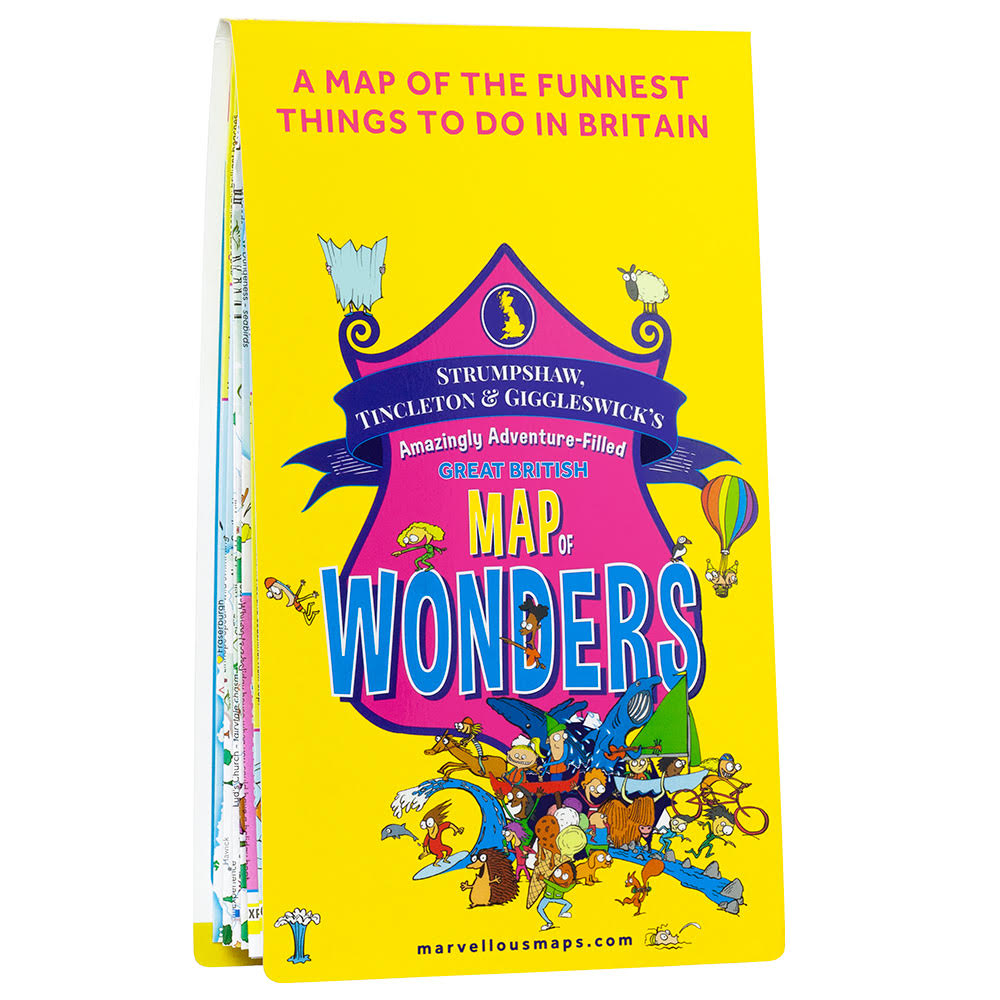 ST&G's Amazingly Adventure-Filled Great British Map of Wonders

A MAP OF THE FUNNEST THINGS TO DO IN BRITAINThere are so many amazingly adventure-filled things to do here in Britain that it's hard to understand them all without a ginormous map.
On this ginormous map, you'll find 1,000 of the funnest things to do and places to go around Britain. And that's not all – there are great games to play, tick boxes and notes sections to fill in, and even a huge colouring-in map on the back. Let the adventure unfold!

WHAT'S ON THE MAP?
AMAZING ANIMALSWild wildlifeAnimal adventures
AWESOME ACTIVITIESAction and adventureUnderground funTheme parksMarvellous museumsGlorious food
BRILLIANT BEACHES
THRILLING QUESTSWelly walksCycle routesTrain ridesBoat, plane and other journeys
SUPER-FUN FESTIVALS & EVENTS
FUNNY PLACE NAMES
LEGENDARY PLACESMyths and monstersFabulous fictionAmazing people and historyCool castlesRecord breakers
GREAT GAMES to play at home and on the road!TICK BOXES to mark places you want to go / things you want to do!GINORMOUS COLOURING-IN MAP on the back!NOTES SECTIONS to create lists, write stories and generally mess about!
ST&G's Amazingly Adventure-Filled Great British Map of Wonders is available now at marvellousmaps.com, priced at £14.99 for the double-sided fold-out version, £19.99 for double-sided wall map and £119.99 framed.
Marvellous Maps are dreamed up, designed and made in sunny Britain. Visit marvellousmaps.com to find out more.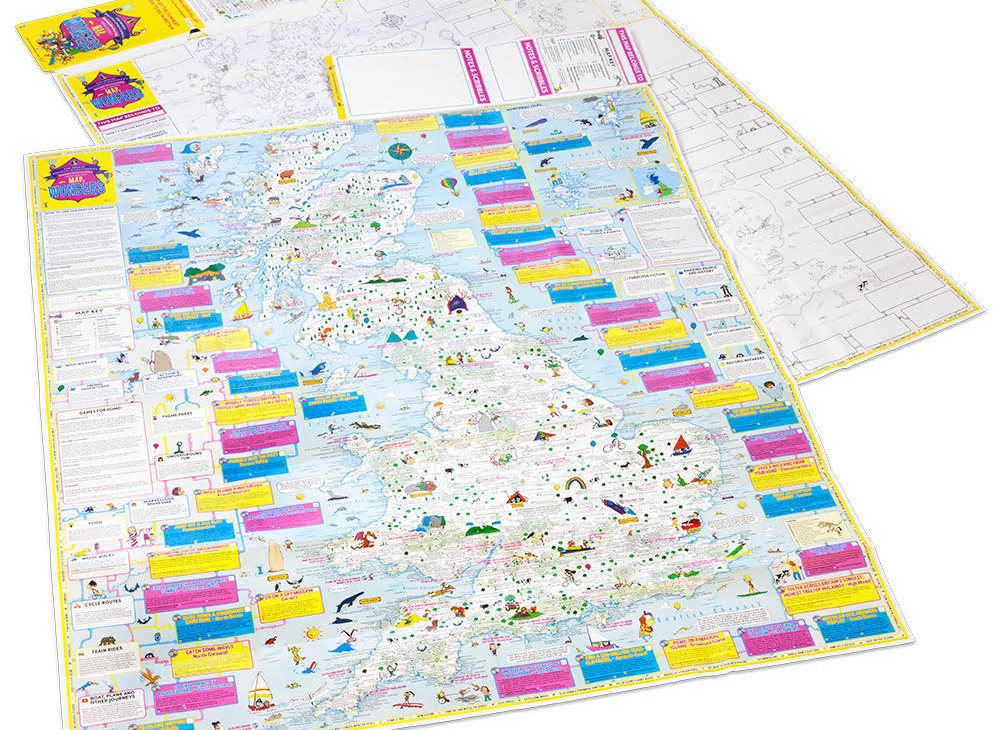 Neves Bees – Oxfordshire Beekeepers making a range of 100% natural skincare (with a little help from our bees).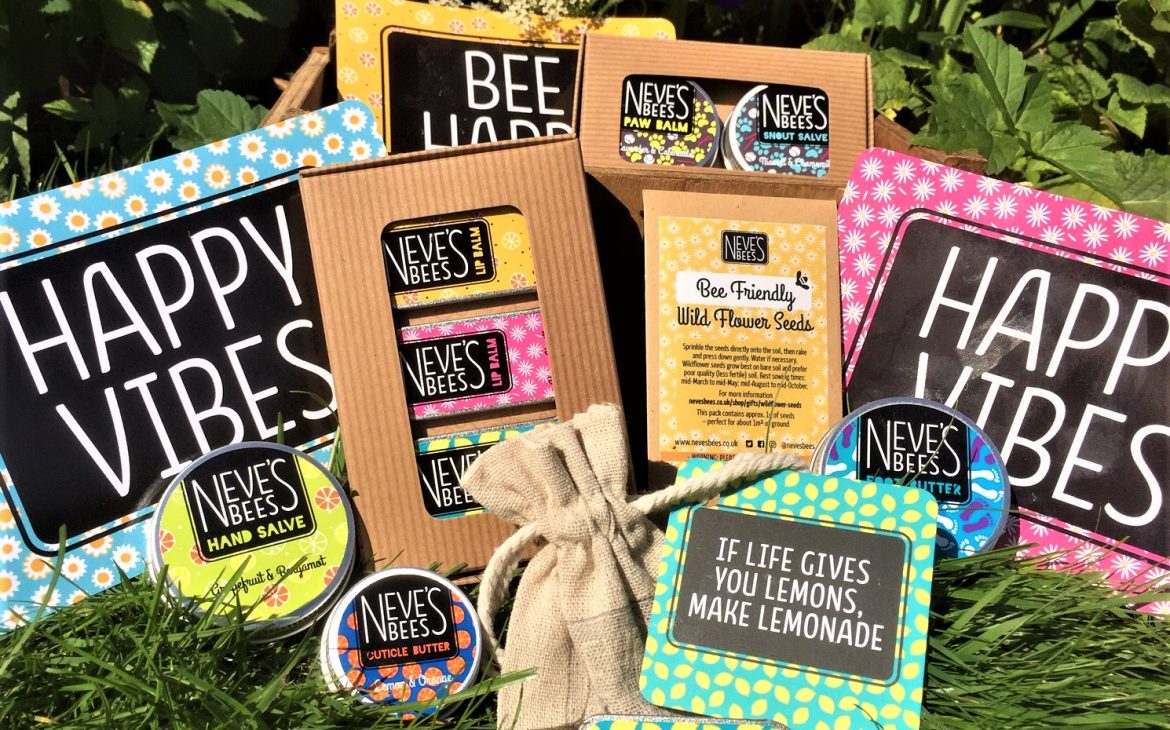 All the products are made by them, here in their workshop in West Oxfordshire, blending their own beeswax with pure, natural and sustainably sourced plant oils and butters and essential oils. The passion is in helping people feel naturally beautiful about themselves and experiencing the joy that immersion in nature can bring – be that feeling the wind in your hair, hearing the birds singing, seeing the leaves in the trees or walking in the rain and jumping in a big fat muddy puddle!
The packaging is designed to reflect the beautiful patterns and colours of nature. We use recyclable tin, board and linen packaging and donate 5p per sale to BBOWT (our local Wildlife Trust) as well as other local nature wellbeing charities (and they have just planted our own 5 acre wildflower meadow!) This year they gave out 100's of packs of wildflower seeds with all orders over £10 so people could plant their own little patches of wildlife wherever they live and enjoy seeing the flowers and enjoying the bees and butterflies they attract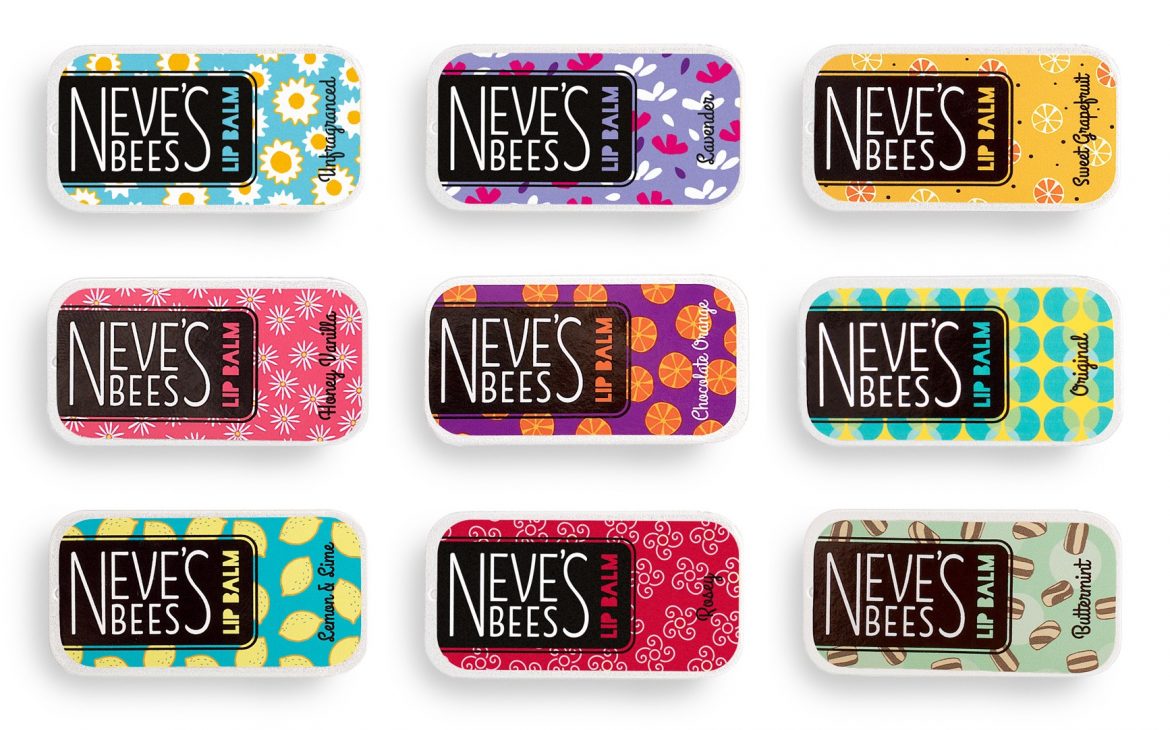 The current range comprises Beeswax Lip Balms (in 9 amazing fragrances), Hand Salve, Cuticle Butter, Intense Peppermint Foot Salve – and we are shortly launching our new Solid Perfume Range – inspired by the ancient technique of enfleurage.
Product prices start at £4.95 for a lip balm – https://nevesbees.co.uk/
Scottish Made's wooden boards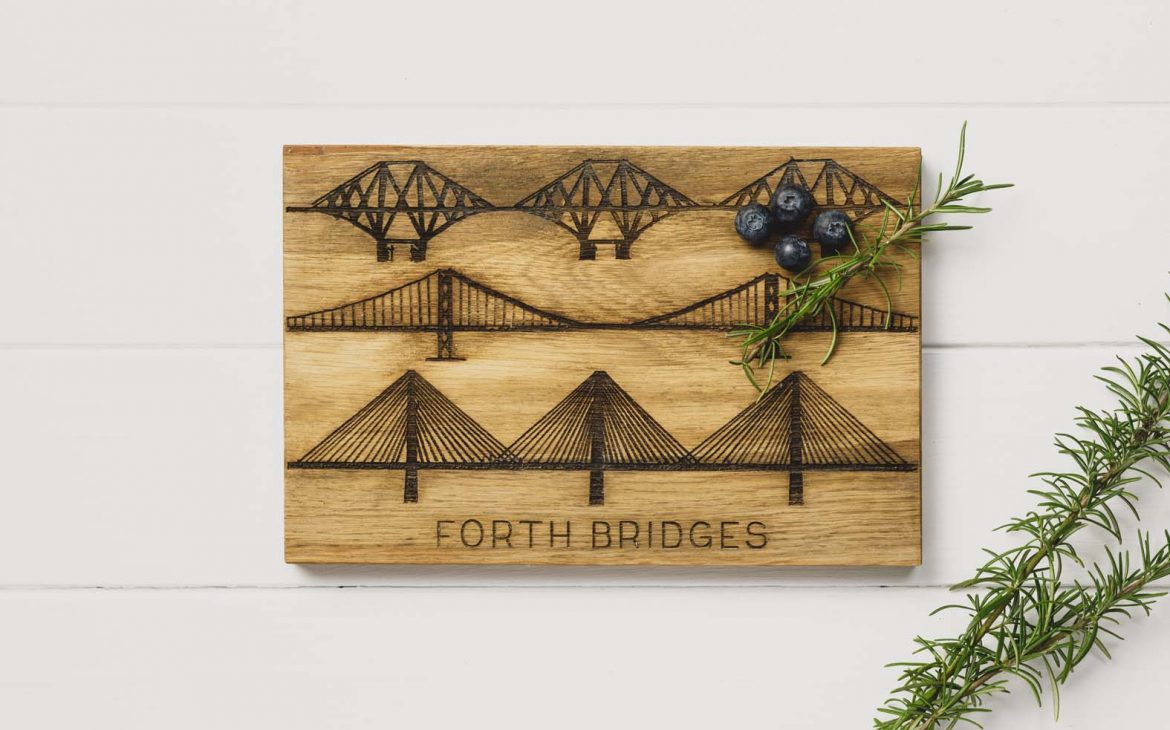 Fife brand Scottish Made has some stunning wooden homewares which make the perfect gift for foodies and those who love a touch of Scotland in a tasteful way. Scottish Made's wooden boards are all made from sustainable Scottish oak or sycamore and then have unique Scottish or country designs etched onto them, making them something a little different. The boards come in different sizes for serving cheese, bread, meats, or for chopping lemons, limes or herbs or the larger sharing platters are ideal for generous amounts of antipasta. The boards start at £30 for the smaller ones and can be accompanies by a bottle opener or cheese knife.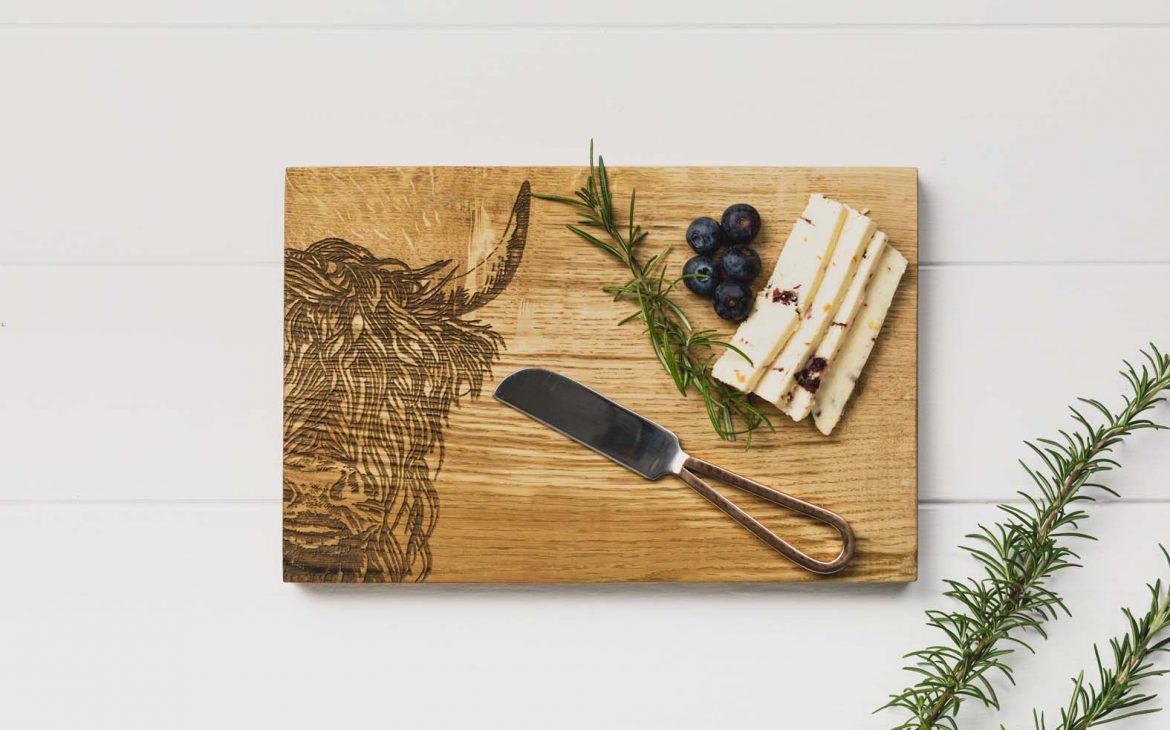 Scottish Made is part of a family run company and with the current trend to shop local these products tick all the boxes of designed and produced in the UK from sustainable sources.
All are available online at: www.justslate.co.uk/scottish-made
Wild Like Her – Pink and Grey Love Jumper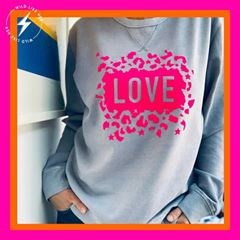 A hot pink leopard explosion! Printed with our fabulous pink flock not only does this design stand out through colour it's extremely tactile too!
Fun & Colourful Womenswear from Wild Like Her
💖 Don't lose your identity to the craziness of life!
⚡️ Fun & Colourful Womenswear
💃🏻 Female-Owned Business 🤩 Big Dreams!
www.wildlikeher.co.uk for more designs and information.
Instagram @wild_like_her
ASDA photo's Personalised Wall Calendars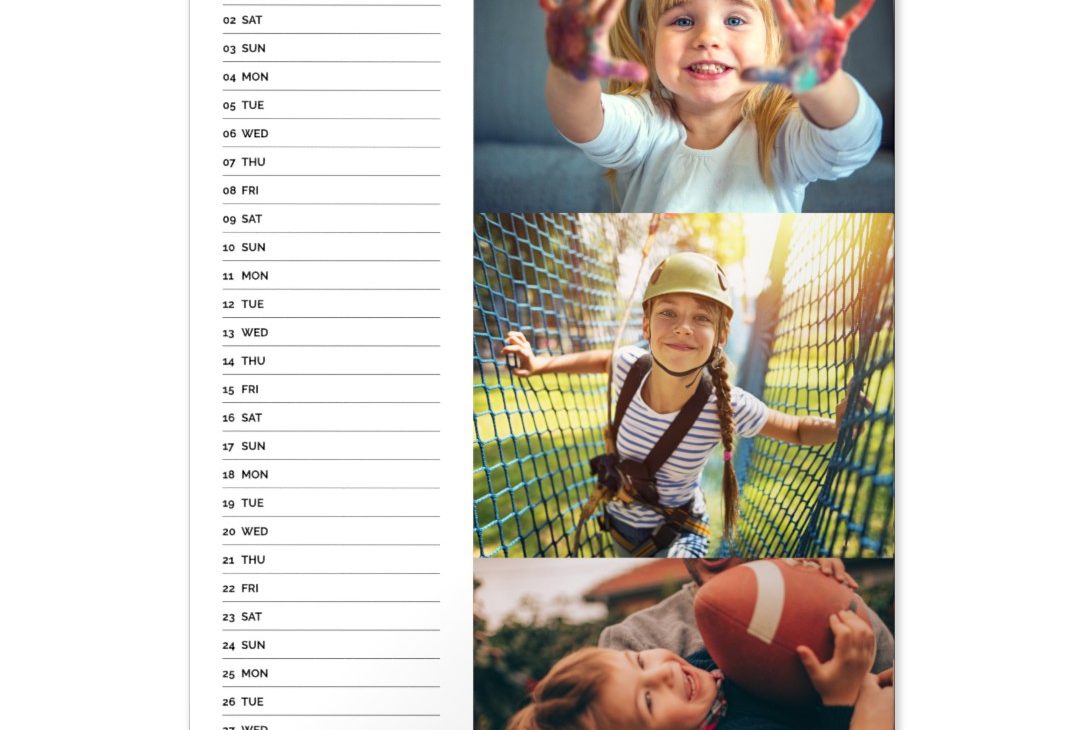 Create the perfect, one of a kind gift that can be enjoyed all year round with ASDA photo's Personalised Wall Calendars. Choose from any month to start and select as many as four images per page to make the most of your treasured photos.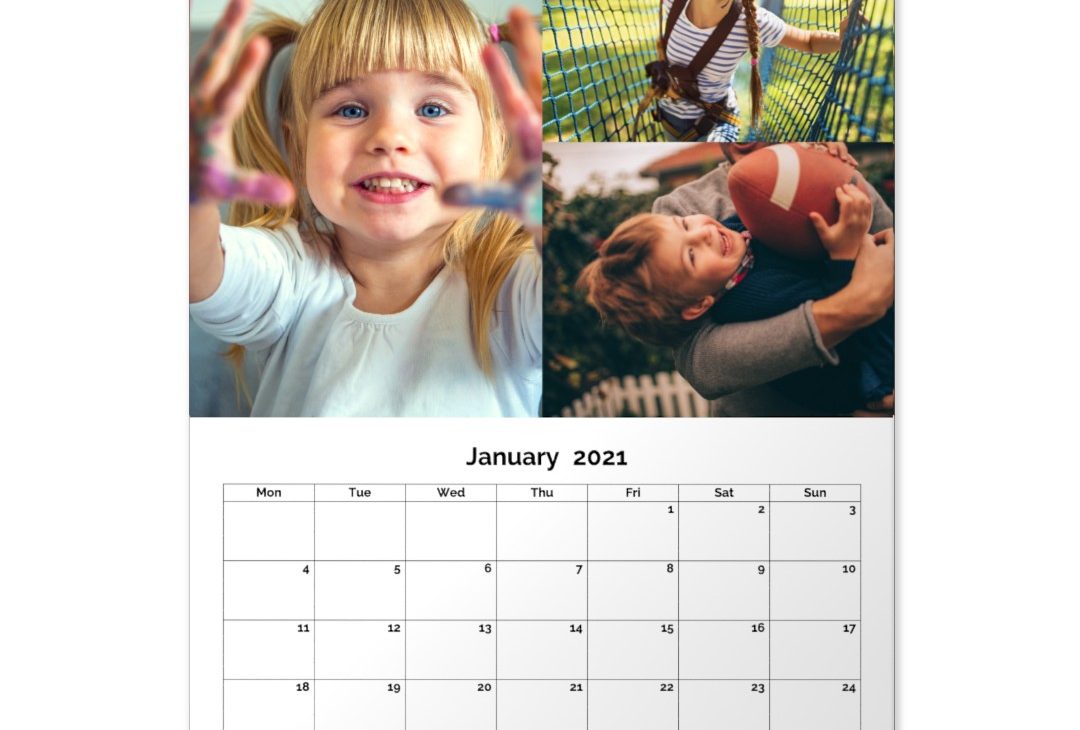 It is quick and easy to create your calendar in a wide range of sizes, shapes and styles (kitchen calendar, desk calendar and personalised wall calendars), all printed on quality paper, making them the perfect gifts for friends and family."
Link: https://www.asda-photo.co.uk/category/459-personalised-calendars
London Nootropics Gift Box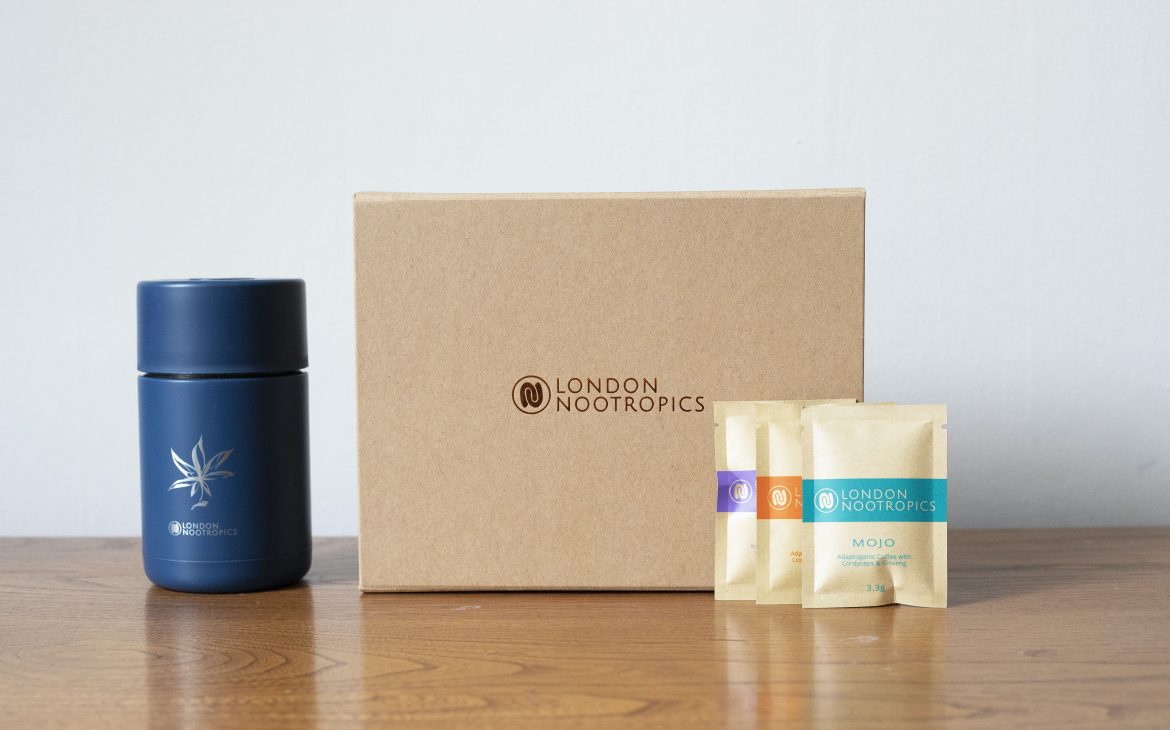 Launched just in time for Christmas, London Nootropics has created the ultimate gift box which includes 4 of each blend, GRIND, MOJO and ZEN plus a bespoke London Nootropics x Frank Green ceramic reusable coffee cup. The coffee cup is available in blushed pink and sailor blue with a selection of designs to choose from. This bundle is the ideal gift for the planet-conscious coffee-drinker who is always on the move.
Visit www.londonnootropics.com for more information on the full range including GRIND, ZEN, MOJO, STARTER BOX, MUSHROOM BOX, THE BIG BOX and THE GIFT BOX. Further details on nootropics, adaptogens and 'the flow state' can also be found here, alongside information on each ingredient including CBD, Siberian Ginseng, Rhodiola Rosea, Ashwagandha and cognitive enhancing mushrooms Lions Mane and Cordyceps.
£40.00 plus free UK postage and packaging (12 Sachets plus a 10oz Ceramic Reusable Coffee Cup)
Knitted Wire Words By Little Dot Designs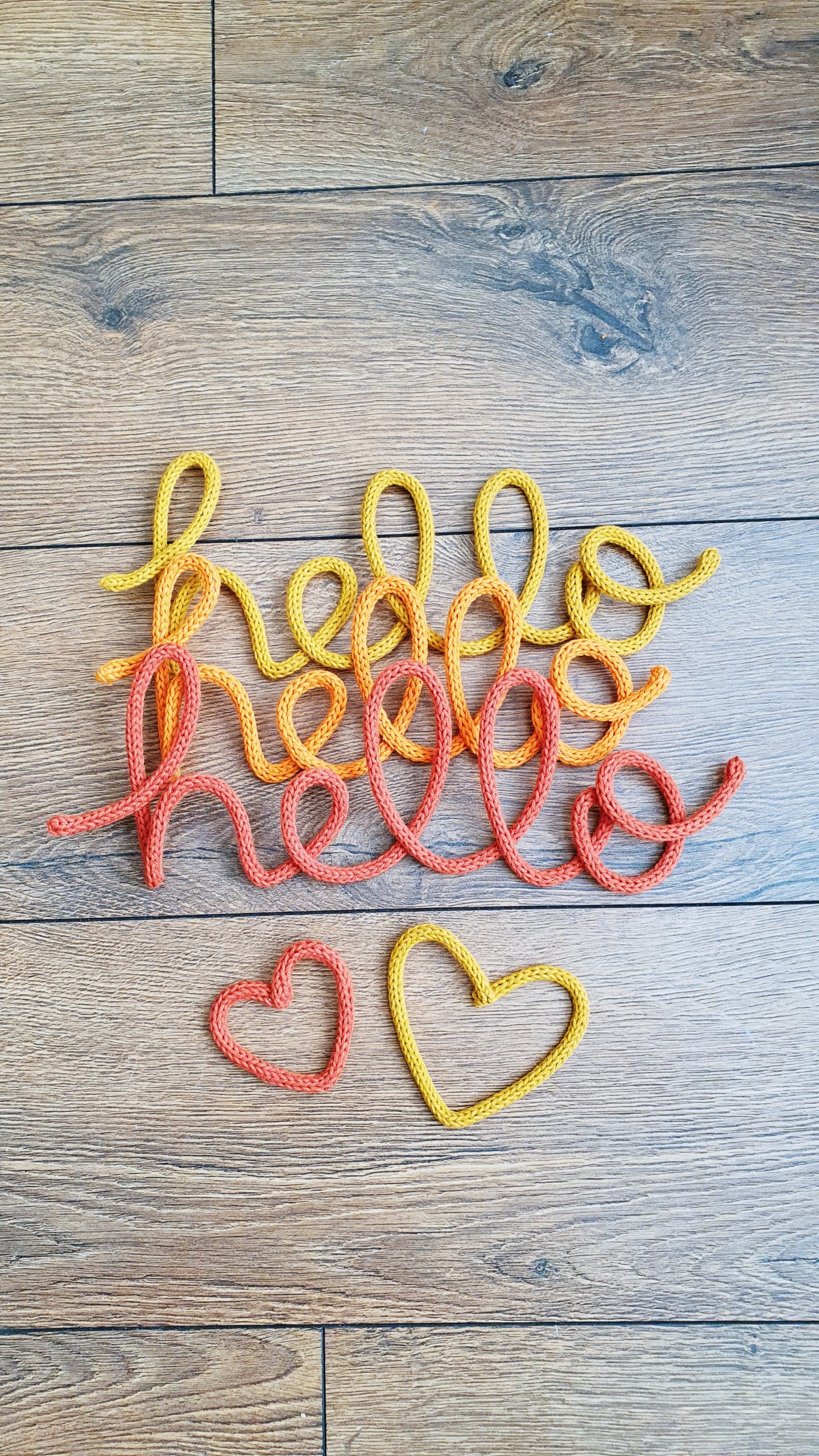 Little Dot Designs is a small business run by Jen in Leicestershire. Jen makes knitted wire words and names, that are all handmade, from the French knitted cord, to the bending of each wire piece.
Each design is custom made, and can be hung on a wall with nails, 3m command hooks, or you can ask for string to be attached to hang it with.
Some pieces can rest on a flat surface and look great on shelves!
These designs are made with your Little Dot in mind, but are also perfect for adding a unique touch to your home.
https://www.etsy.com/shop/littledotdesignsuk/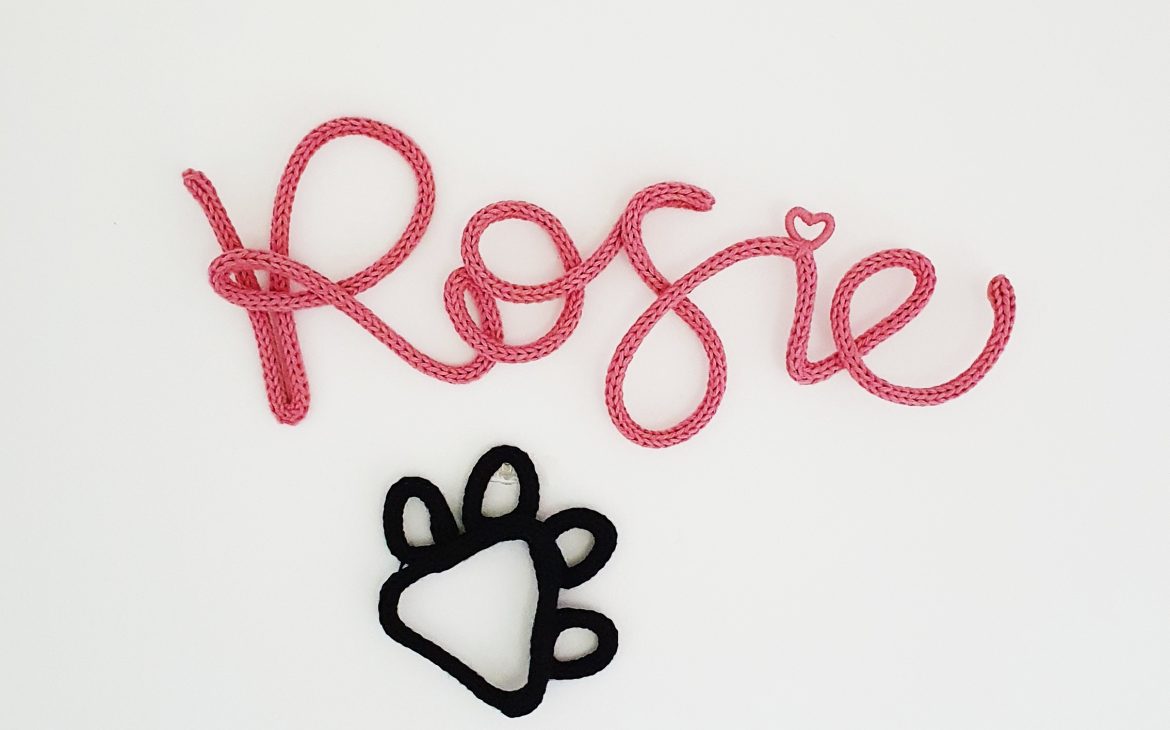 Prices;
'Love' – £14
'Hello' – £16
Flamingo – £24
Love Heart – £20
Pet name and paw print – £20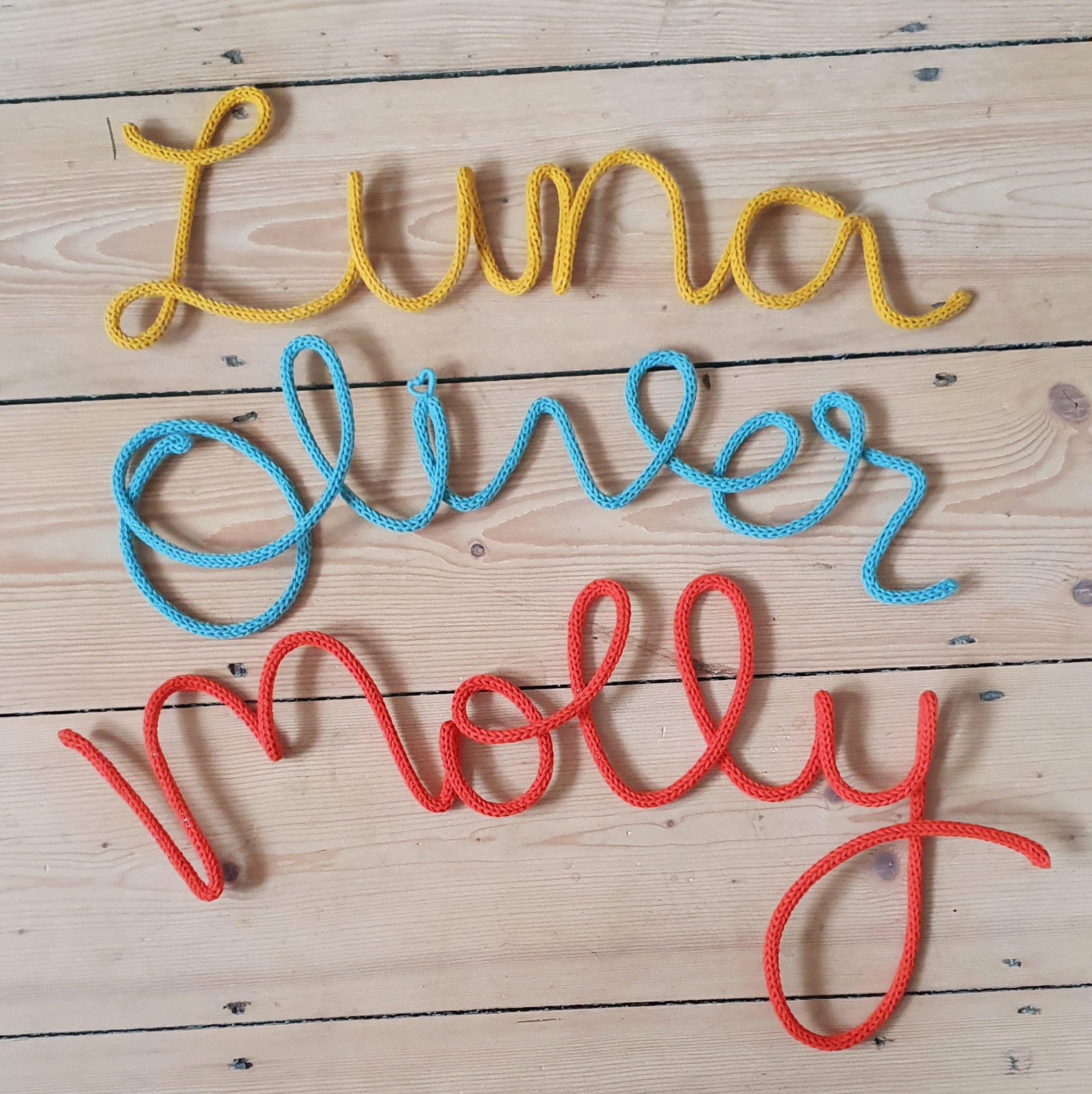 Custom names;
3 letters or less – £10
4 letters – £12
5 letters – £15
6 letters – £18
7 letters – £21
8 letters – £24
9 letters – £27
10 letters – £30
P&P £2 – £5.25 depending on size of item
Ships Internationally (shipping prices listed on Etsy)