WarriorKind LAUNCHES 'CONTACT AT CHRISTMAS' SCHEME TO COMBAT CHRISTMAS LONELINESS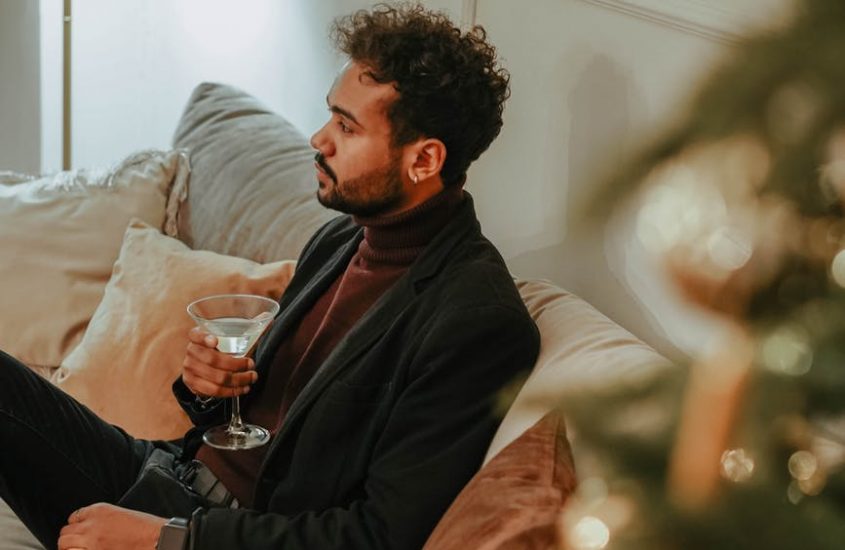 MENTAL HEALTH AND WELLBEING SUPPORT TEAM LAUNCHES 'CONTACT AT CHRISTMAS' SCHEME TO COMBAT CHRISTMAS LONELINESS – WarriorKind

With the first lockdown leaving a quarter of the country experiencing feelings of loneliness* and now a second lockdown well underway, WarriorKind – a community dedicated to normalising conversations around mental health and wellbeing – say this worrying trend could increase even further. 
As a very different kind of Christmas is almost upon us, with many people experiencing heightened feelings of loneliness, carrying significant risk of anxiety, depression and stress, WarriorKind have today launched an initiative to help people deal with these challenges over the festive period.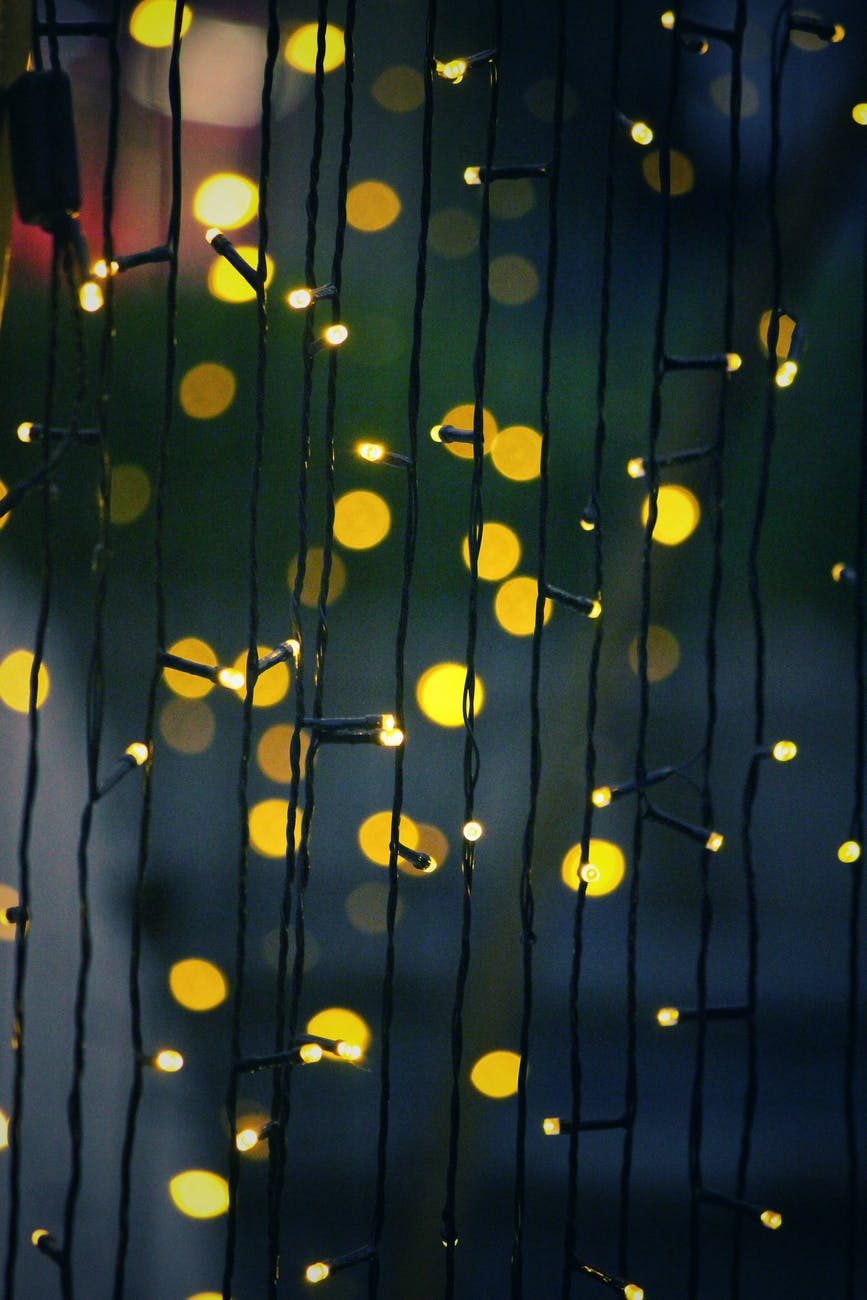 'Contact at Christmas' will set out to connect people throughout the festive period, enabling them to share their experiences and offer advice and tips to support others through periods of loneliness and isolation and ultimately make new, lasting friendships.

WarriorKind says there are lots of different ways you can help someone who needs support at Christmas.  Some of the initiatives the group will facilitate include: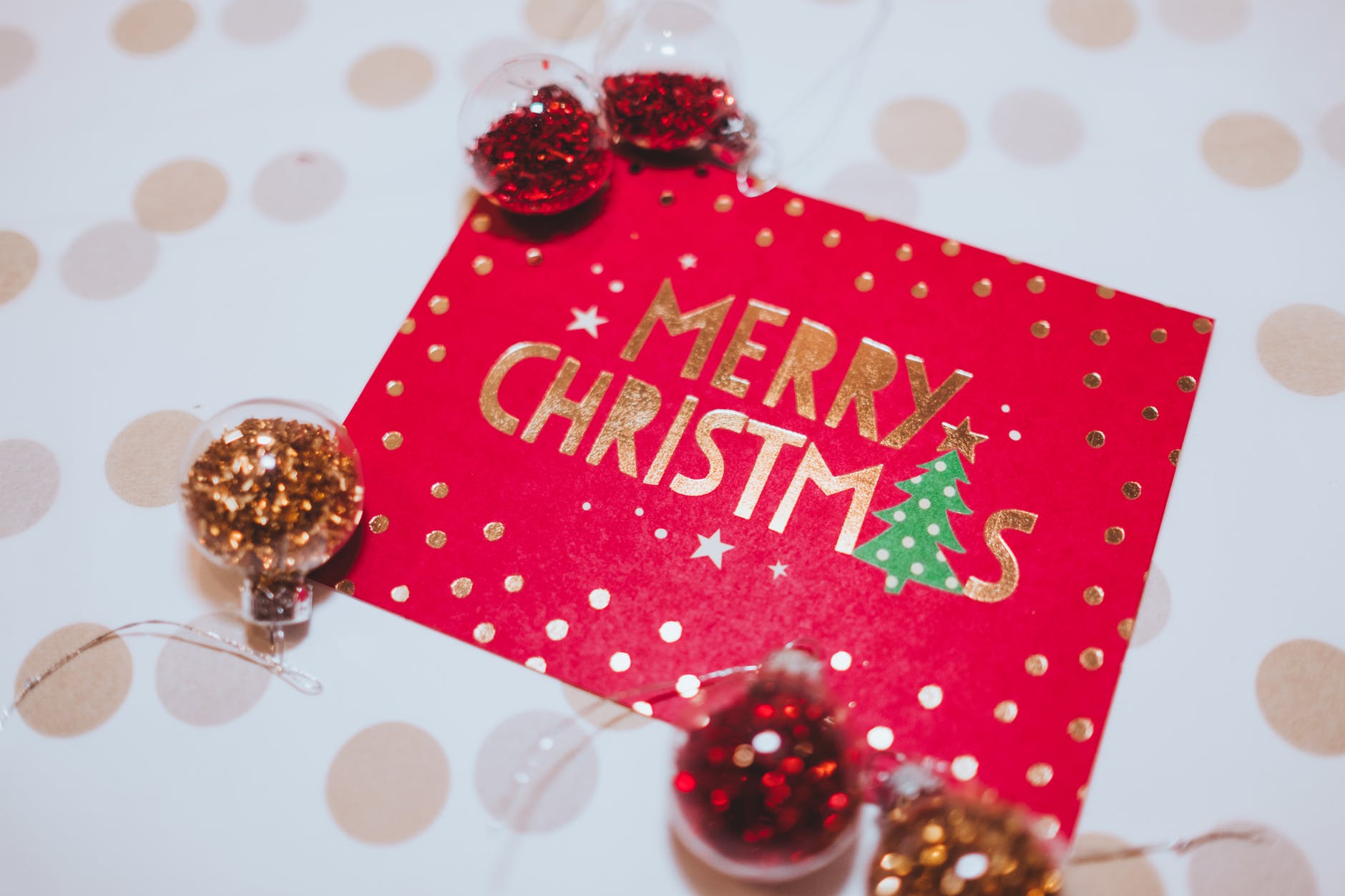 – Send a Christmas card to a stranger 
– Reach out to old friends and neighbours to check in and see how they're doing
– Share your experiences of mental health and wellbeing tips 
– Find a pen pal and communicate the old-fashioned way by putting pen to paper
– Reach out to vulnerable members of society to tackle loneliness head on
– Pass on your art
– share art your artistic endeavours to brighten up someone's day, using whatever medium you choose
– from performance art to music, or poetry, writing, photography or graphic design
WarriorKind was initially set up as a Facebook group by founder Sarah Drage.  Having lost her father to mental illness in 2017, Sarah was left suffering from anxiety, PTSD and OCD, which are often felt even more strongly over Christmas.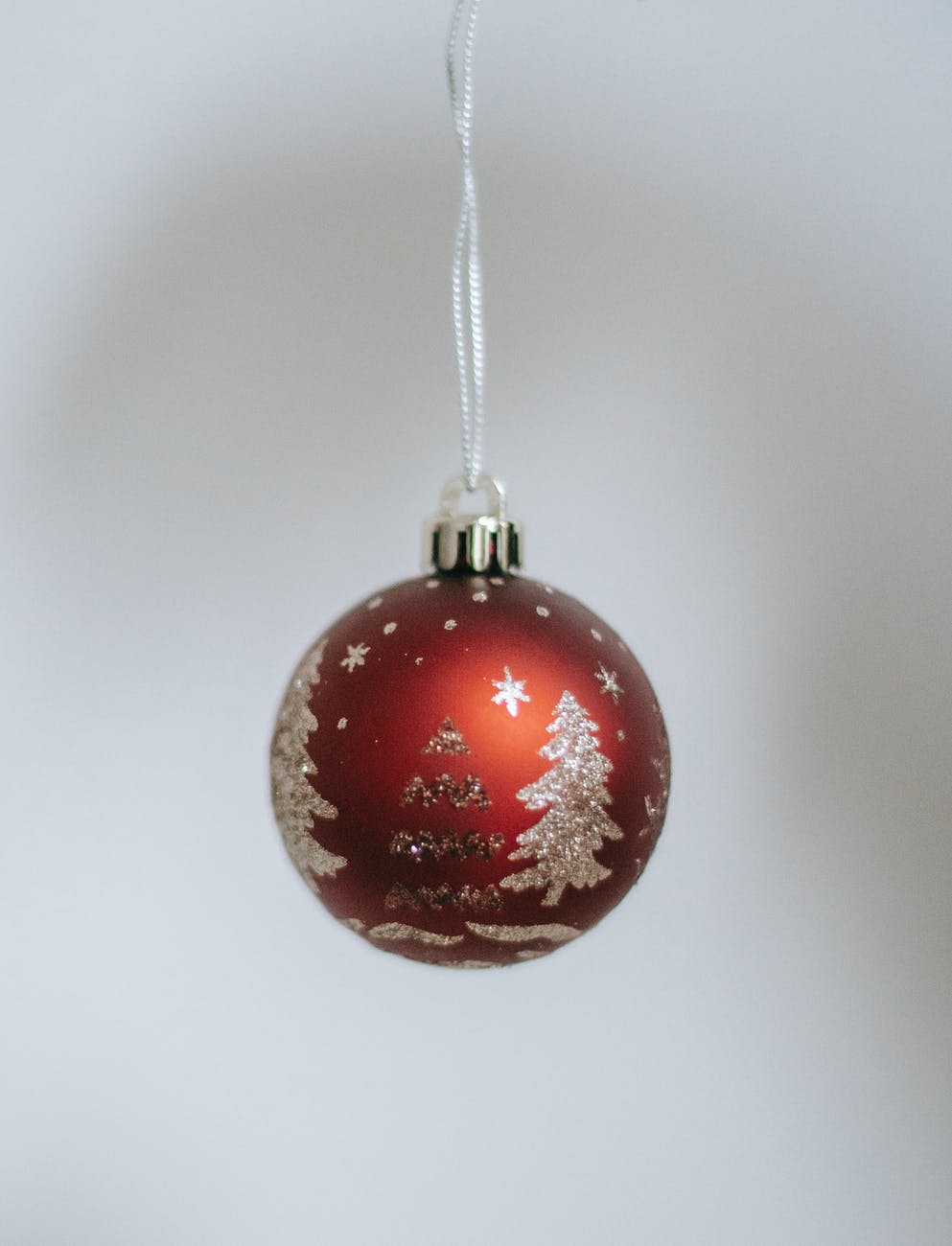 Inspired by her father, and determined something positive would come out of her experience, Sarah created WarriorKind to empower and inspire fellow 'Warriors', giving them a place to share their fears and worries and, crucially, their achievements and success stories too.  After experiencing some difficult Christmases herself, Sarah was determined to try and help people connect and support each other at this difficult time of year. 
Supported by fellow Warriors, Alastair Bendall and Lily Gooding, WarriorKind aims to be at the forefront of positive and empowering conversations about mental health, offering ongoing support to those in need with initiatives like 'Contact at Christmas'.
Sarah Drage, WarriorKind co-founder commented: "Christmas can be such a difficult time for many of us, particularly those feeling isolated and lonely.  This year brings even more challenges than usual and we really wanted to try and provide a way to support those who need it.  Helping someone out this Christmas is easy, simply join our 'Contact at Christmas' Facebook group and get involved. Whether you have 5 minutes to spare or 5 hours you can help someone who really needs your support."
To take part in 'Contact at Christmas' and find out more visit https://www.facebook.com/groups/contactatchristmas.
*Mental Health Foundation April 2020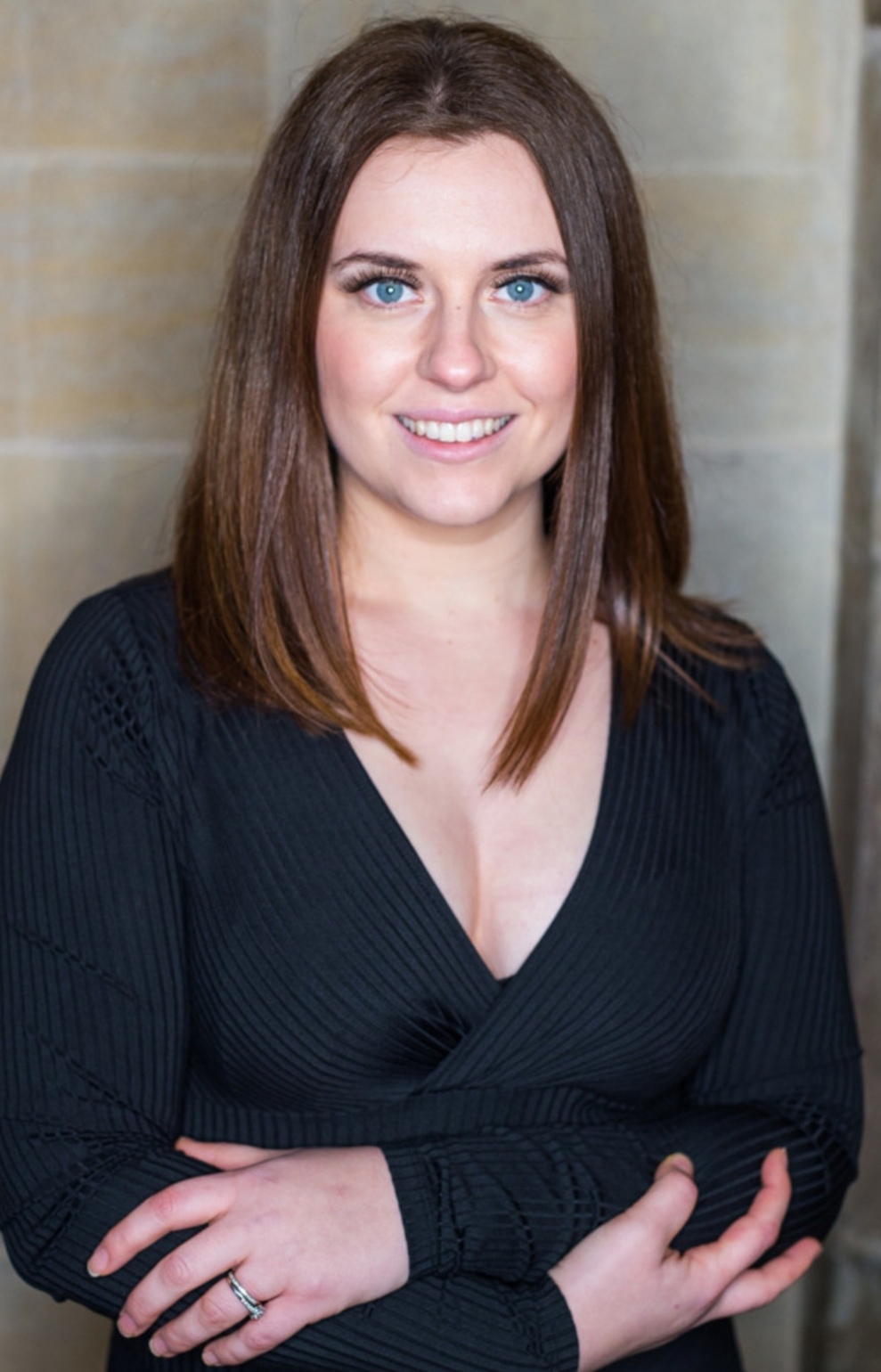 12 Months ago Sarah Drage was at the peak of her mental illness and working a part time admin job around the school run, now she is the founder of a successful Mental Health Support organisation, and has secured a speakers place at a 2021 TEDx event.
Sarah is living proof that adversity can be triumphed over, and that despite your background, anything is possible. Sarah Drage is a Canterbury Christchurch University graduate who attended between 2009-2012, studing a degree that she chose on a whim, after being challenged by her then manager as not being capable. S
arah has come from a disadvantaged background and has endured backlash and stigma from society regarding social status.
It was during Sarah's final year and at just 22 years old she fell pregnant with her first child. Determined to finish her degree in Crime and Policing she remained dedicated and committed to her course, despite suffering with peri-natal depression, and graduated with a 2:1 in June 2012.  
Sarah spent her teenage years being brought up on a council estate, whilst her mother worked endless hours to make ends meet, and her father battled with mental illness related alcoholism. It wasn't until Sarah finally became settled that she developed severe generalised anxiety disorder during her second pregnancy in 2014.
A married mother of two and NHS worker, Sarah lived with crippling daily panic attacks and in a constant state of fear for 6 years. However, it was during the worst time of Sarah's life when she discovered her purpose and career passion.  In 2017 Sarah's father finally succumbed to his alcoholism and died from multiple organ failure brought on by excessive drinking. Sarah's bond with her father was unbreakable, despite his disease, and she knew then that she wanted his death to have purpose and to not be in vain. After receiving treatment for PTSD induced by the tragic circumstances around her fathers death, Sarah founded WarriorKind, a not for profit mental health support capable organisation, dedicated to normalising healthy conversations around mental health.