Welcome to the fabulous world of fabbing! The mission of FabLittleBag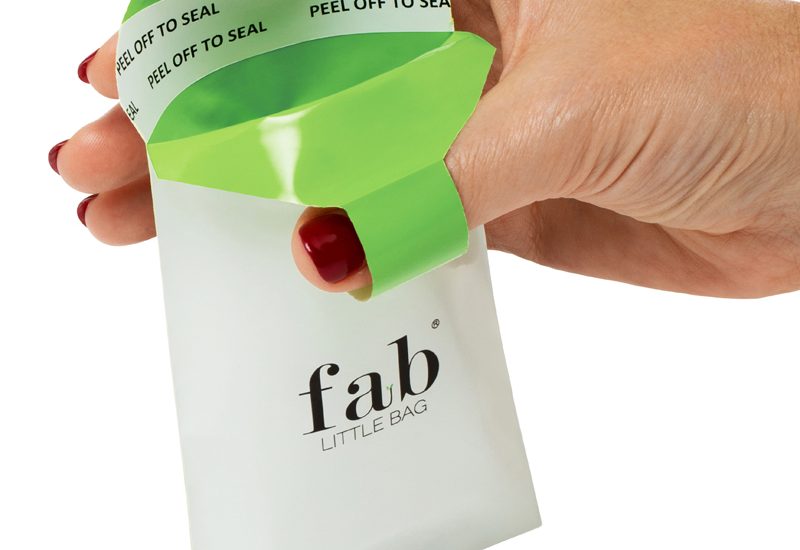 Welcome to the fabulous world of fabbing! THE MISSION OF FABLITTLEBAG
The fact is that Flushers and Binners coexist but mostly do not realise each other exists! If you use tampons or pads to manage your period then you are either a flusher or a binner of these products once they have been used. Here's the thing; when you flush tampons, applicators or pads down the toilet one of 5 things happens to them.
They either block that toilet which usually ends up with sewage overflowing into your bathroom
They block your neighbours pipes resulting in sewage problems for them
They add to the growth of Fatbergs in our sewers
The water companies can extract them at the sluices
They can overflow into our rivers which lead to our oceans and our beaches.
THE MISSION OF FABLITTLEBAG
With 2.5 million tampons and 1.4 million sanitary pads being flush down our toilets in the UK every day*, and our sewers being designed to overflow into our rivers in order to help to control flooding, you can see how beach clean up groups and organisations like the Marine Conservation Society, and Surfers Against Sewage, collect many tens of thousands of these flushed products from our beaches. Indeed, sanitary pollution is the fifth largest polluter of single use plastic in our oceans**.
Most flushers we meet are Gobsmacked Flushers i.e. they genuinely have no idea that by flushing tampons and pads down the toilet they could be contributing directly to plastic pollution in our rivers and oceans. Let's not forget that most period products, particularly pads, contain a lot of plastic.
Once they realise the consequences of their actions most are keen to stop flushing and to bin instead. Not understanding this consequence is a direct result of the taboo that still exists around periods and in particular around disposal of used period products. How many of you have ever had a conversation with your Besties around whether they flush or bin the period products? Do it, you may be surprised! See, we all assume that everyone does what we do!
And now we come to the Binners amongst you. Binners are usually quite horrified that anyone could flush the used period products down the toilet! Binners dutifully do the Loo Roll Wrap (LRW) and endure varying degrees of angst and awkwardness that can often accompany being a Binner.
THE MISSION OF FABLITTLEBAG
For example, when you have dutifully done the LRW and go to put you wad into the bin only to find there is no bin (this typically happens when around at other people's houses in their downstairs loo), or perhaps you are around at your mother in laws and there is only a white frilly lace bin which you really don't want to leave your wad in, or perhaps you're around at your boyfriends flat which he shares with three others and you simply don't want to advertise that you are having your period. Or, you're out hiking, camping, travelling abroad…
There are many reasons and circumstances we find ourselves in when binning is problematic, but what about sanitary bins I hear some of you cry? Well frankly what about them? There is not much that is "sanitary" about sanitary bins! I think that we have all experienced the full, overflowing sanitary bin, or the one where the pedal is broken and the lid doesn't even open, forcing you to open it yourself with your hands if you dare! Or where you do open the lid and someone else's used sanitary pad is staring up at you complete with waft of old period products.
THE MISSION OF FABLITTLEBAG
Some of you may have navigated the Life of Binning without incident, without an ounce of awkwardness, embarrassment or heart failure, and if so, HURRAH! I am jealous, and genuinely happy for you… but spare a thought for those of us who have not been so blessed. I have not been so blessed, and invented FabLittleBag when I found myself in a downstairs loo with no bin at a friends dinner party and had to do the Sleeve Smuggle followed by the HandBag Smuggle – this experience, and the knowledge of the pollution that flushing causes, led me to find a better way, and after much thinking and Blue-Peter-ing FabLittleBag was born! It took 7 years to get a patent and 9 UK factories said they couldn't make it, in the end I had to build a machine especially to make them. Almost 5 year on FabLittleBag is multi award-winning, loved and depended on my thousands, and is sold globally and has both saved millions of tampons and pads from ending up hanging out with Nemo and his family in the ocean and provided a binning experience that genuinely feels good.
The mission of FabLitttleBag is twofold:
To protect rivers, oceans and beaches from the pollution caused by people flushing period products (tampons and pads, and indeed condoms) down the toilet by educating and converting Flushers to Binners.
To empower us to feel confident, relaxed and provide a hygienic feel good experience when disposing of used tampons and pads. They are great for condoms too!
Having a solution that enables easy hygienic discrete disposal is not about feeling shameful regarding ones period it is quite simply about empowering us all when we can find ourselves in different challenging situations. It is about creating a relaxed confident feelgood disposal experience. Let's not forget toilet paper does in fact actually grow on trees, being made out of them, and is not a particularly environmentally friendly product in its self for example it takes 146 litres of water to make a toilet roll, not forgetting there is then the bleaching process to make it white and the carbon footprint of the energy and required and the transportation of such a bulky product all around the globe.
THE MISSION OF FABLITTLEBAG
Made from plants and recycled material , easy to open with one hand, opaque, and seal closed, FabLittleBag keeps crawling inquisitive babies from finding used products in the bin, keeps them away from dogs (who are attracted to menstrual blood), provides welcome relief to those of us with heavy periods changing every hour for the first 2-3 days, and allows school makes binning a breeze and emptying your bin a joy!
Join the revolootion – give Fabbing a whirl, once you fab, you don't go back !
Find out more – HERE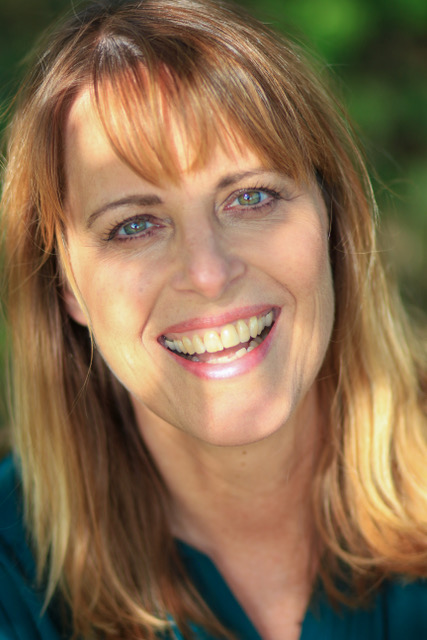 *Natracare.com
** European Commission May 2018