Where can I find free and cheap kids' books?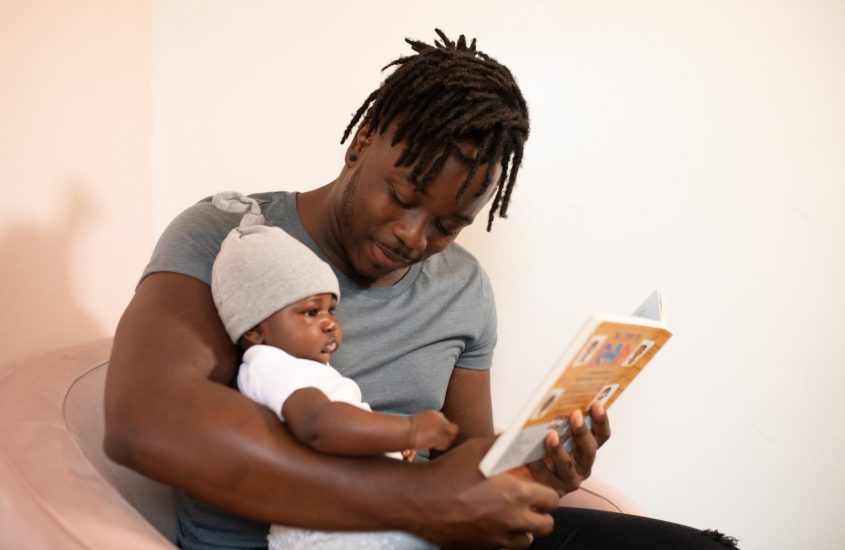 Where can I find free and cheap kids' books?
We all know how important it is for children to read, read, read – but how can parents keep their kids stocked up with great books without breaking the bank? I'm a children's author and a mum of one, and here are five of my top tips to find free and cheap kids' books.
Libraries
Obviously! Many local libraries have now reopened as lockdown eases, but if yours hasn't or you can't get there in person, have you checked out what ebooks and audiobooks they have for free online?
If you've got a computer, smartphone or tablet at home, you can easily browse and download a great range of kids' books – often by installing an app like BorrowBox or Libby. No late fees either! If you don't renew a book, it returns itself automatically.
Sometimes there's a waiting list for really popular books – but in my experience they've always become available sooner than advertised.
Now here's a real hot tip… Anyone who lives in the UK can join Oxfordshire County Council libraries, so if your local library doesn't have the ebook you're after, you could see if it's there. Check the library rules, though.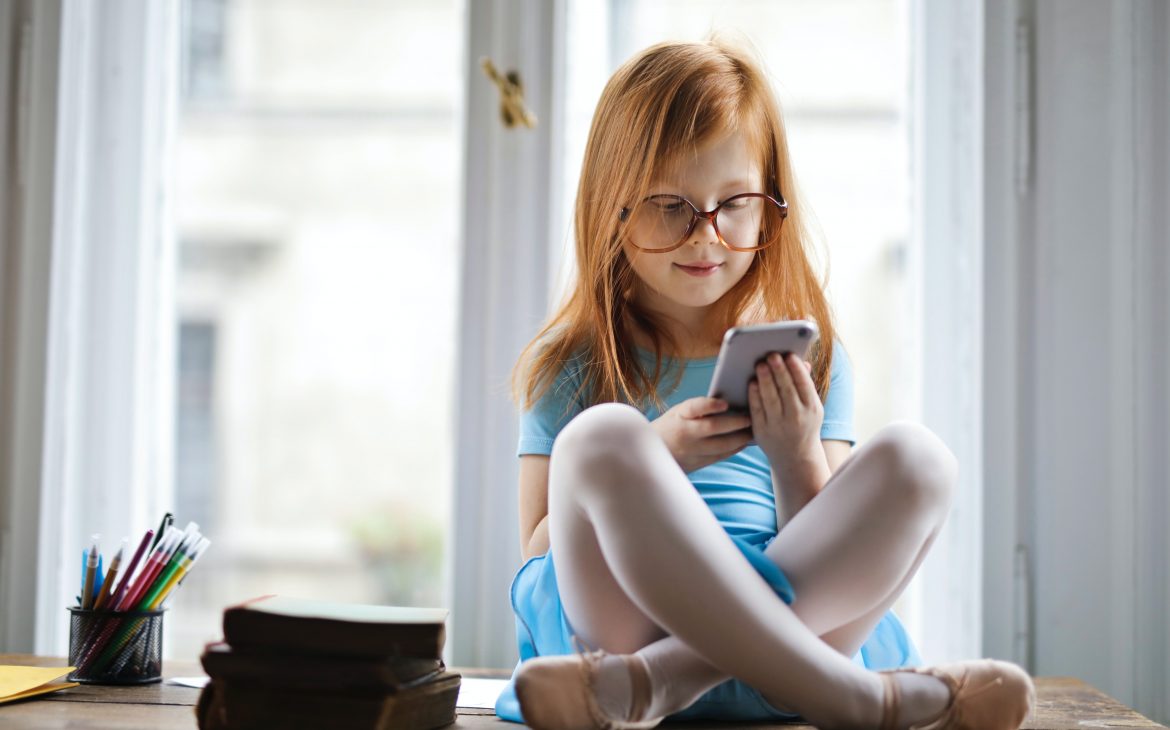 Book Twitter and Bookstagram are wonderful, busy little worlds full of authors and publishers and bookshops that want your attention. One way they do that is by running competitions to win free books – and often you won't be competing against that many people, so your odds of winning can be pretty good! Even if you don't win, you'll hear about special sales and deals to get books for less.
I'd start by following some authors and publishers of your kid's favourite books, and a couple of local bookshops. Then let yourself fall down 'suggested follow' rabbit holes until you discover hidden gems of authors, publishers and independent bookshops. Smaller audiences mean higher chances of a win, and you'll no doubt uncover some exciting new books that your kid will love.
If money's really tight, every Wednesday the wonderful Big Green Bookshop runs #buyastrangerabookday on Twitter. Comment to let people know what book your little one wants, and someone who's feeling kind might just offer to buy it for them – then Simon, who runs the bookshop, sorts out getting it to you. If and when you have a bit of spare cash, you can return the favour!
People are wonderful sometimes, and Little Free Libraries are a great reminder of that. All over the world, book lovers are running their own tiny neighbourhood libraries – in phone boxes, bus shelters, front gardens and playgrounds. The idea is simple: leave a book you've read, pick one to read next. It's fun, free and a lovely way to connect with the local community.
See if there's a Little Free Library near you at littlefreelibrary.org. The map is supposedly searchable by postcode, but I found it worked best just to zoom in on my local area – there was one that I must have walked right past without ever noticing before!
Some Little Free Libraries are intended just for children, while others may just have the odd kids' book. If there's not a kid-friendly one in your neighbourhood, start one! You can use anything waterproof, just a basic plastic box with a sign on the lid is great. Register it at littlefreelibrary.org so it shows up on the map.
While Covid-19 is still an issue, make sure to wipe down books with anti-bacterial wipes or gel when you pick them up.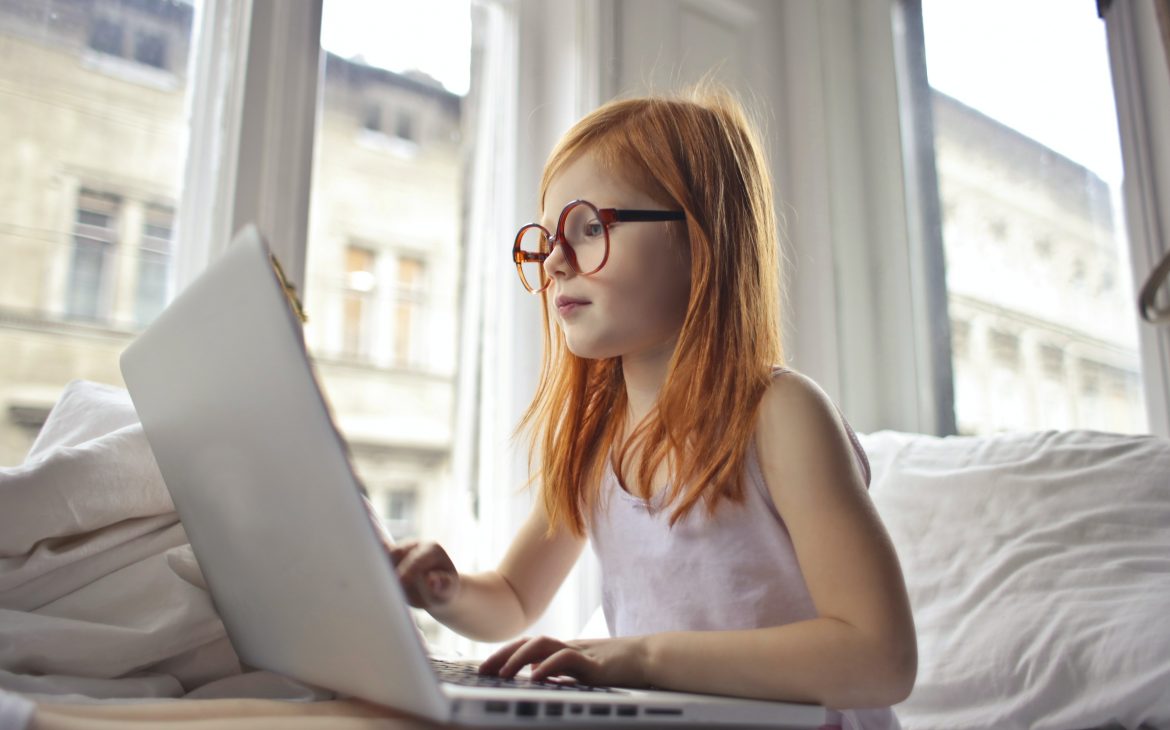 Want to save money and the planet? Websites such as World of Books and Awesome Books have a huge selection of pre-loved children's books, often with free delivery. It's not strange, fusty old books that your kid will never want to read, either – there are all sorts of bestselling series and recently published titles.
Of course, you can always head to Ebay for bargains, but it's pretty handy being able to shop a proper storefront and to put through multiple books in a single order. Both the websites above also donate a LOT of books to charity – Awesome Books donates one for every book sold – so you're helping to support great causes while grabbing a bargain.
Other websites, such as Books 2 Door and The Works, sell brand-new books at bargain prices – often in popular collections and bundles. Books 2 Door has a great 'Shop By Price' option, with lots of books in the £1-5 category.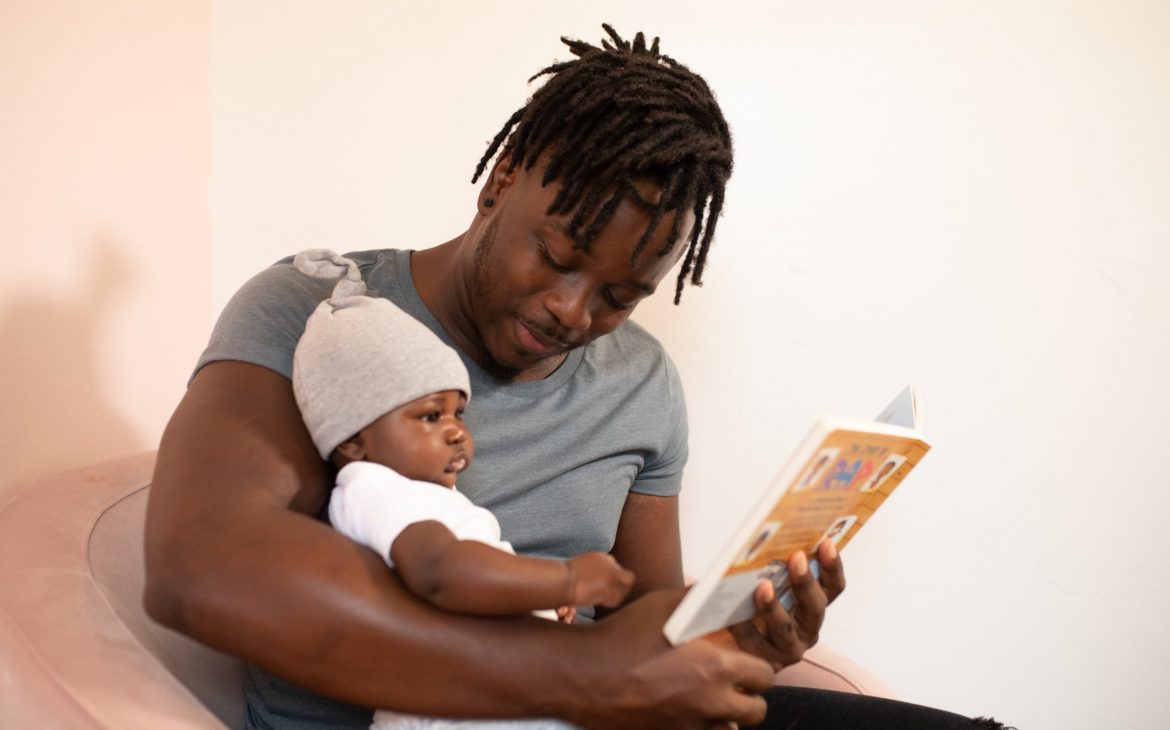 Are you on Facebook? If so, try joining local groups for parents and for buying/selling – people often give away free books, or sell them very cheap, when they're having a clearout. Sign up for free to Nextdoor, Gumtree and Freecycle, too, and keep an eye out for posts about free and cheap kids' books.
You don't have to wait for the books to come to you, though – if you want specific titles, just ask! Many people may well have no-longer-wanted children's books taking up space, and jump on the chance to pass them on. Just check that this kind of post is allowed in the Facebook group first, if that's where you're asking.
You can also use your own parent networks to arrange book swaps. If you've got a mums' WhatsApp group, for instance, you could all post pictures of books that your kids have read and no longer want. Have a look through the photos with your little one and see who's willing to do a swap for books that take their fancy.
I hope you've enjoyed these tips! Want more? Sign up to my new monthly email newsletter, What Book Now?, and grab your free ebook with 10 more ways to find free and cheap kids' books – Sign up here: subscribepage.com/whatbooknow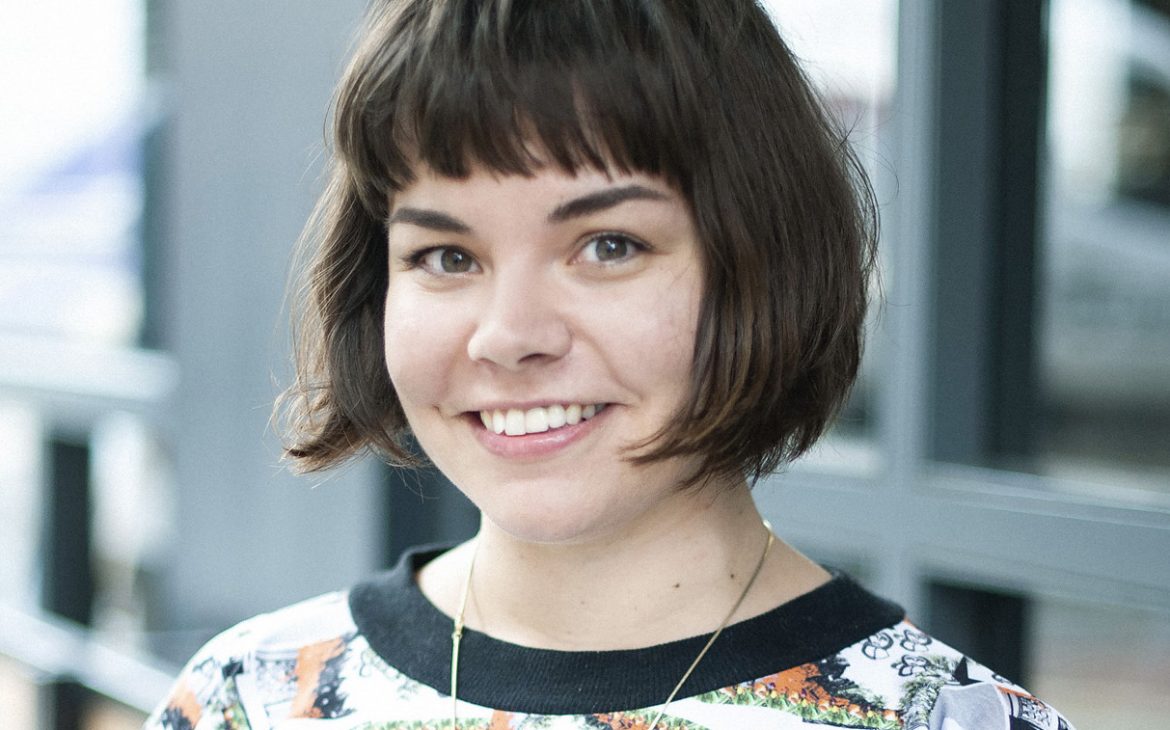 Alice Harman has written more than forty books for kids, about everything from art to outer space. Her latest book is Modern Art Explorer, a fun, unpretentious guide to famous artworks and the amazing stories behind them. She's just moved to the countryside with her husband, baby daughter and a loveably odd cat called Luna. She likes all the trees but finds the nights suspiciously quiet.
Follow Alice on Twitter and Instagram at @alicekharman or visit her at aliceharman.com