Wooden Toys for Christmas 2020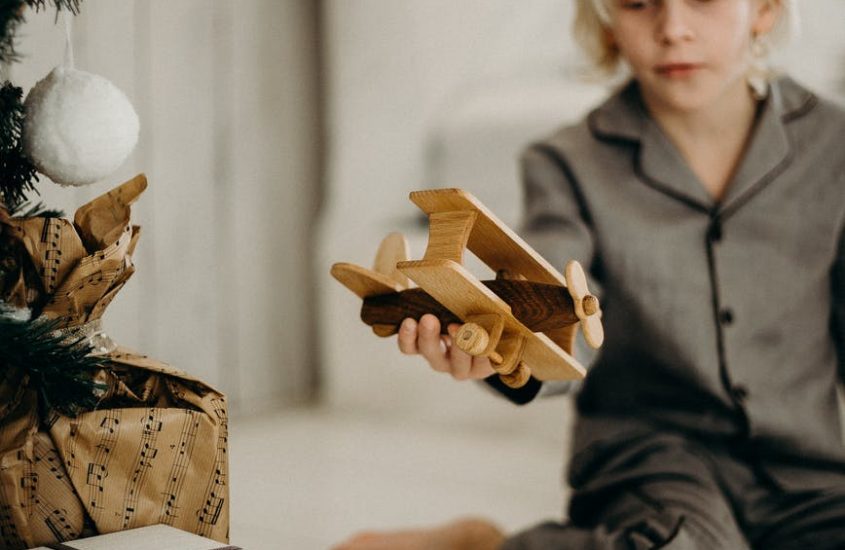 NEW Toys for Christmas 2020
Father Christmas called, it's time to get set for festive shopping! Introducing Great Little Trading Company's latest additions to their range of unique and imaginative wooden toys
Light up little faces on Christmas day and beyond with Great Little Trading Company's wide range of beautiful, wooden toys designed to encourage learning through play and ignite hours of fun open-ended play.
All their wooden toys are designed in the UK and made from long-lasting responsibly sourced wood to ensure they stand the test of time. Their durability means more money in your bank account and less plastic in the ocean or landfill.
Read on to discover GLTC's newest toy creations – they're a must for your little one's Christmas list this year!
Showstoppers over £100
Jam packed with lots of thoughtful details, GLTC's newest kitchen offers budding chefs lots of potential for creative, pretend play. From the built in coffee machine with clicking dial to hob dials that actually turn the rings red, not forgetting a roomy oven for preparing meals and a washing machine for dealing with dirty laundry; children will spend hours exploring all the unique features that make this wooden kitchen a truly special toy.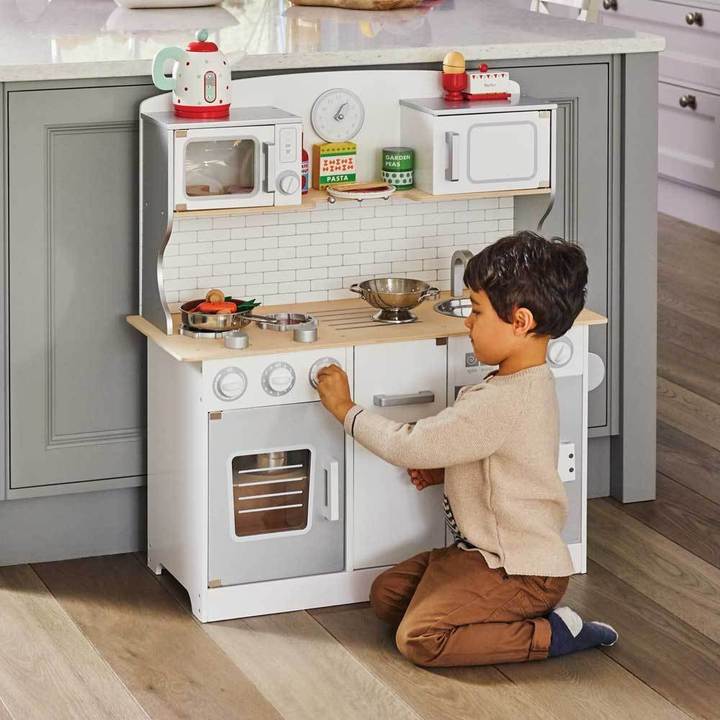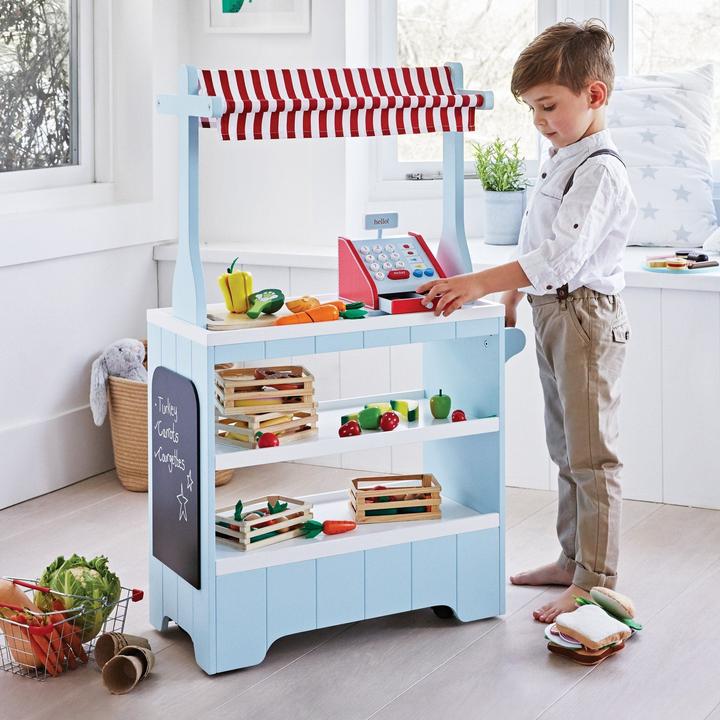 Perfect presents under £100
Keen letter writers will love this charming post office play set. Pop stamps on the letters and postcards and post them through the letterbox; weigh the parcels on the working scales; and don't forget your bank card to pay for all that postage. It's the perfect wooden toy for encouraging both independent and sibling play, as well as literacy and numeracy skills.
First Class Toy Post Office, £60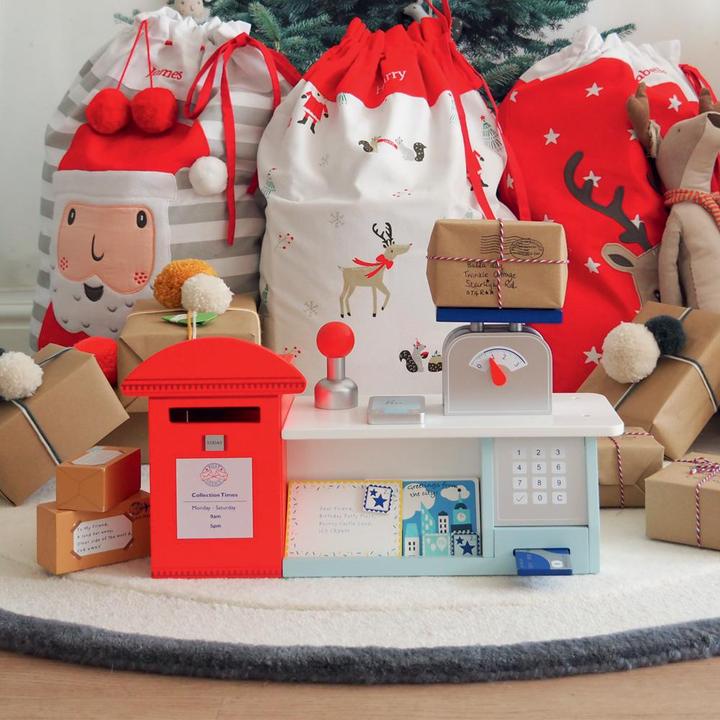 This adorable wooden walker is ready to join your little one on their toddling adventures. A sturdy companion to help them to walk and play; this foxy friend also has a handy compartment for transporting small toys, teddies or comforters. It's the ideal gift for a first Christmas.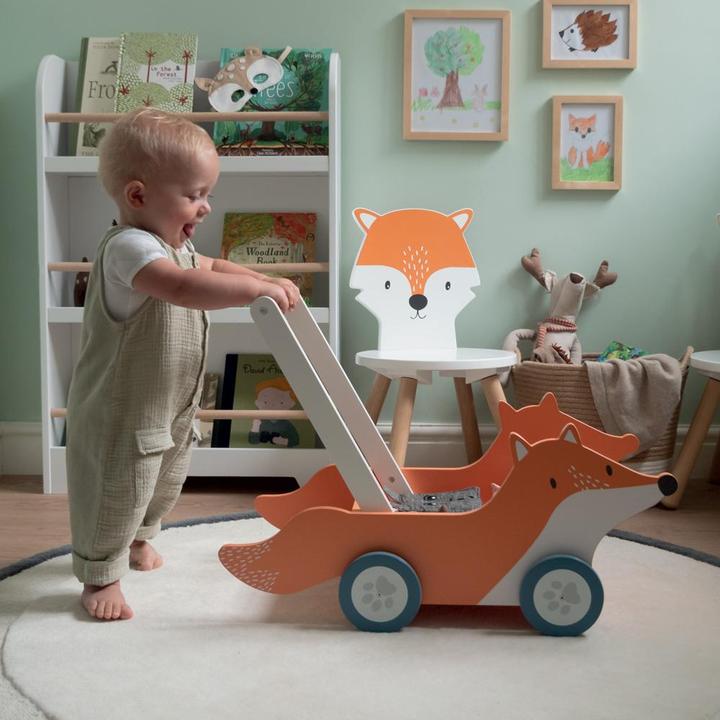 Wooden Walker, Fox, £50
Give them an intergalactic rocket ship of their own with GLTC's latest play tent creation. The Space Explorer Play Teepee even comes with a window they can look out of as they blast off! It's a doddle to put up or take down making it the perfect den for secret missions indoors or al fresco.
Play Teepee, Space Explorer, £75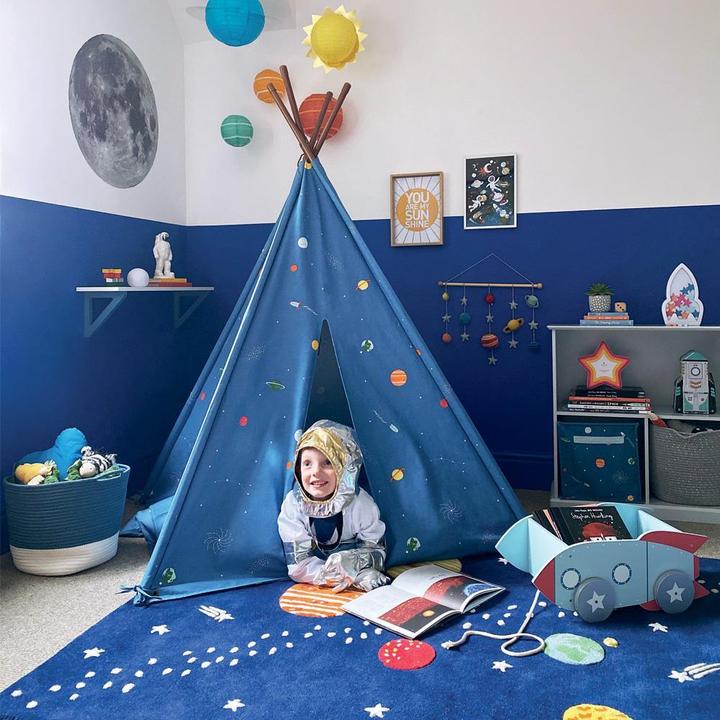 Great little gifts under £50
GLTC's spin on a classic tool set is bound to be a hit with kids who love anything on wheels! The beautifully crafted tools come in a fun wooden van that you can push along or carry, and even screw the nuts and bolts on to. How cool is that? It's great for developing fine motor skills and learning about building and making things through mimicking real life scenarios.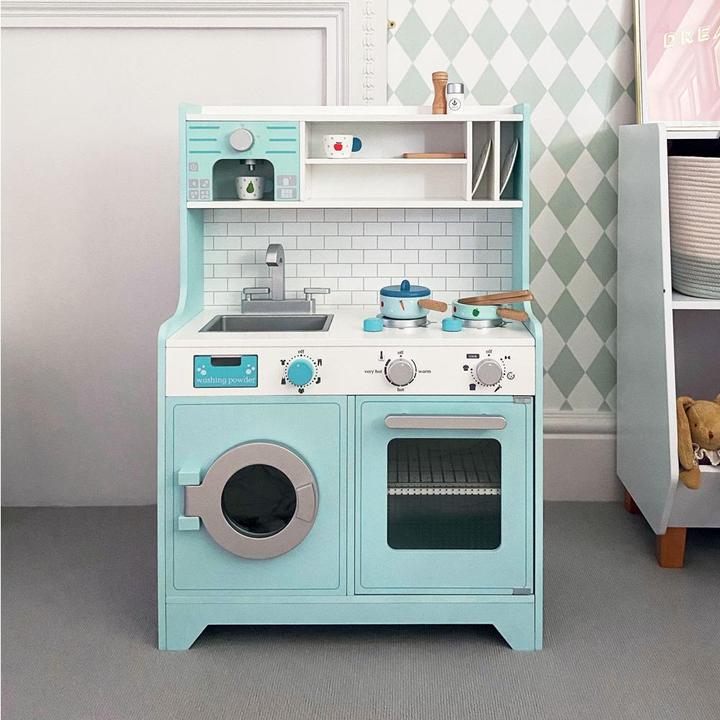 Designed to coordinate perfectly with the Coffee Cup Wooden Toy Kitchen, this cute pots & pans set will fuel little chefs' imaginations as they think up the dish of the day! Made from sturdy, durable beech with painted details, it's the ideal size for little hands.
Wooden Pots & Pans, £15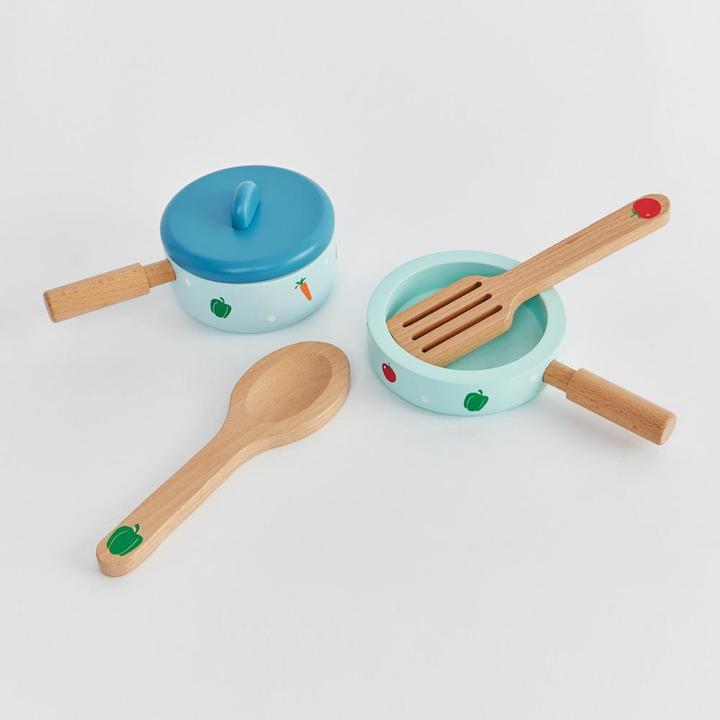 Children will love this charming wooden play set thanks to its potential for lots of imaginative play. From laying the perfect table setting for dolls, teddies, or even dinosaurs to developing fine motor skills as they practise using a knife and fork (without the normal mess of real life dinnertime!)
Toy Dinner Set, £15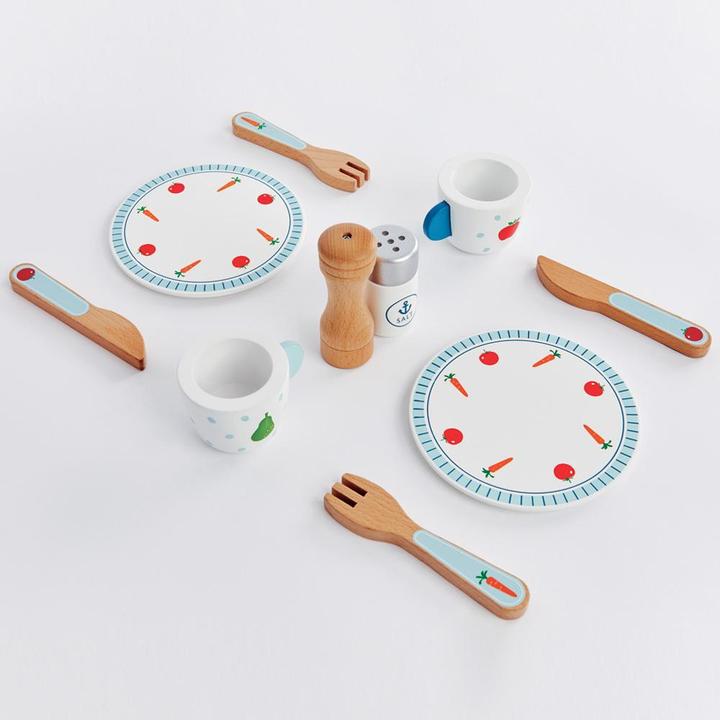 For more Christmas gift inspiration check out GLTC's full toy range at gltc.co.uk and keep your eyes peeled for their new collection launching at the end of September.
Follow GLTC via the links below to be first to hear more about their freshly brewed newness!
Instagram: @great_little_trading_co
Facebook: @Greatlittletradingco
About the Great Little Trading Company
Great Little Trading Co. (GLTC) is an award-winning, British business which designs and produces a unique collection of high-quality toys, furniture and storage ideas for families. Our aim is to help parents create happy, comfortable homes for their children, and to help children learn and blossom through fun, healthy play.
Everything we do is built on three essential virtues:
We're innovative. We use our knowledge and experience to create products that make family life better.
We're specialists. We understand family life in all its messy glory, we know what works and what doesn't.
We're trustworthy. We test all our designs to the highest safety standards for children, and we make sure they're long-lasting and genuinely useful.
These values have been recognised by numerous awards over the last 23 years: GLTC has won a number of prestigious awards for product design and innovation, as well as the coveted Best Children's Retailer award an amazing ten times, Best Family Brand (2019), and Best Specialist Kids Brand of the Year (2019).