Yet another 'First' for Carol Glenn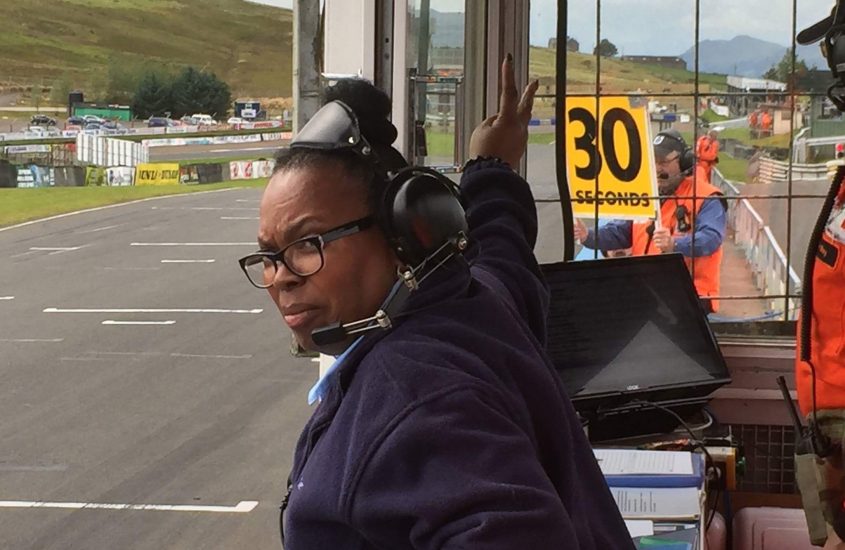 Yet another 'First' for Carol Glenn
As we approach International Woman's Day in a few weeks' time, the spotlight will be firmly shining on women's achievements.
If there's a negative to this, it's the fact that generally, all will focus on well-known high-profile women. All deserves their accolade but, there are millions of women who're doing some extraordinary things on a day-to-day basis.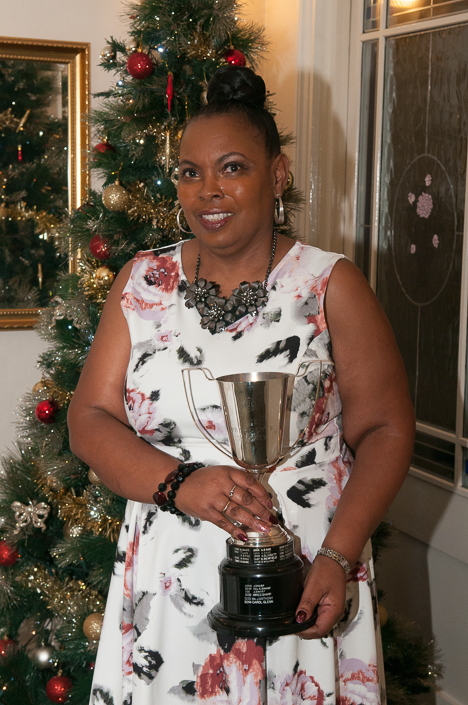 We're going to turn the spotlight on one woman who's achieved so much in a man's world.  Carol Glenn was the first Black woman to become an official in motor racing in 1988.  She's still among only a handful of Black woman officials in the sector.
YET ANOTHER 'FIRST' FOR CAROL GLENN
Following the worldwide response to the events surrounding the death of George Floyd, the Black Lives Matter movement and the speaking out on diversity within the sector, by one of the most successful racing drivers, Sir Lewis Hamilton, Carol, decided to put her expertise and experience into action and set up yet another first – the first Black owned racing team, Next Racing Generation, NRG.
Through NRG, Carol plans to encourage drivers of any diverse background to undertake training in Motorsport as a career.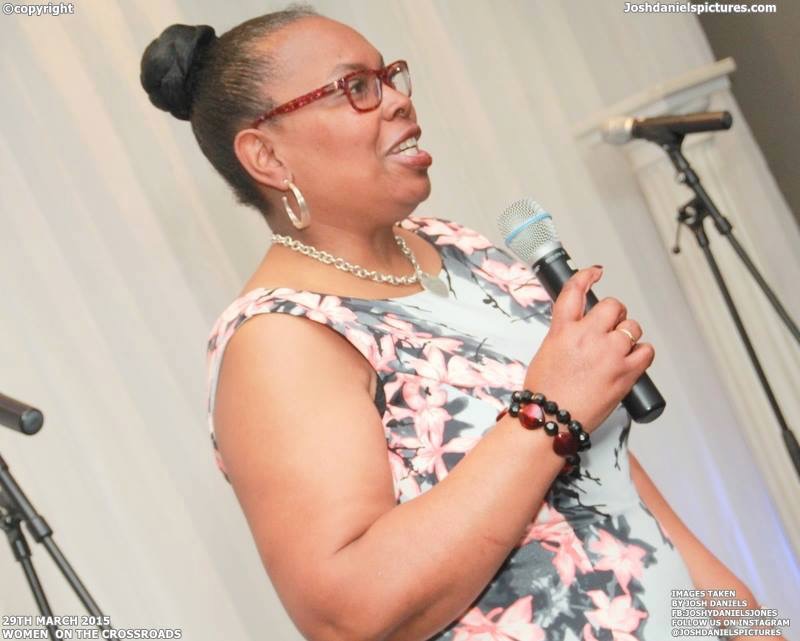 "Our aim is to have youngsters competing in motorsport at all levels starting in Karting and also to step up into circuit racing in Junior car championships." Explains, Carol "We will then progressed them on through to the pinnacle of F1," she continues "and get youngsters into single seater championships as soon as possible."
NRG will not only be home to those wishing to become racing drivers. Any youngster with a passion for motorsport can get involved in a myriad of ways including, being a sports journalist, commentator, social media, engineer or event hospitality.  Members of NRG will also enjoy additional training which will include, Driver tuition, Fitness and nutrition and Media Relations.
YET ANOTHER 'FIRST' FOR CAROL GLENN
Through its Academy, NRG will provide sign posting to training in the relevant positions as well as providing a practical arm for hands on learning.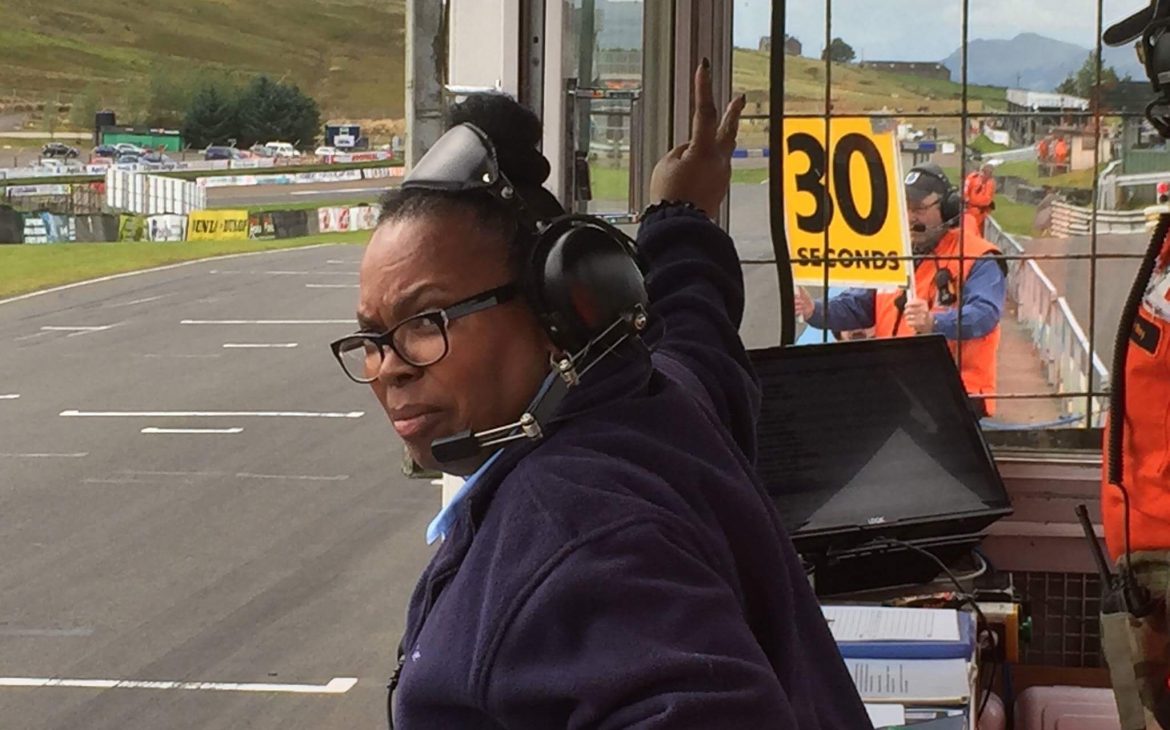 In keeping with our history of giving our readers encouragement and tips on how they too can achieve, we asked Carol to give us her tips for parents with children who has an interest in motorsport.
YET ANOTHER 'FIRST' FOR CAROL GLENN
My Top 5 – Applies to any activity not just Motorsport –
Let your Child have a Dream/Aspiration/Goal.
Take time out to listen to your child.
Do not be afraid in starting something new.
If your child shows an interest in an activity, find out if they had taster sessions (useful before you spend out a lot of money)
If your school does not help challenge your child's ambition/interest in a subject or activity, then do your own research to find out how to achieve it.
Encourage your child to study a STEM subject at school, this will help make career decisions later.
Try a new activity as a family such as Go Karting or going to a sport or musical event.
Have a plan B.
Encourage your child to network with people outside of your normal group (can be helpful later on in life when looking for work experience etc.)
Talk to friends or family who have senior roles to see if they would be a mentor to your child.
Anyone who's interested in finding out more about NRG or how they can become a member, register your interest on their website www.nrgmotorsport.co.uk .
YET ANOTHER 'FIRST' FOR CAROL GLENN
Find More Fantastic Females HERE